COVID-19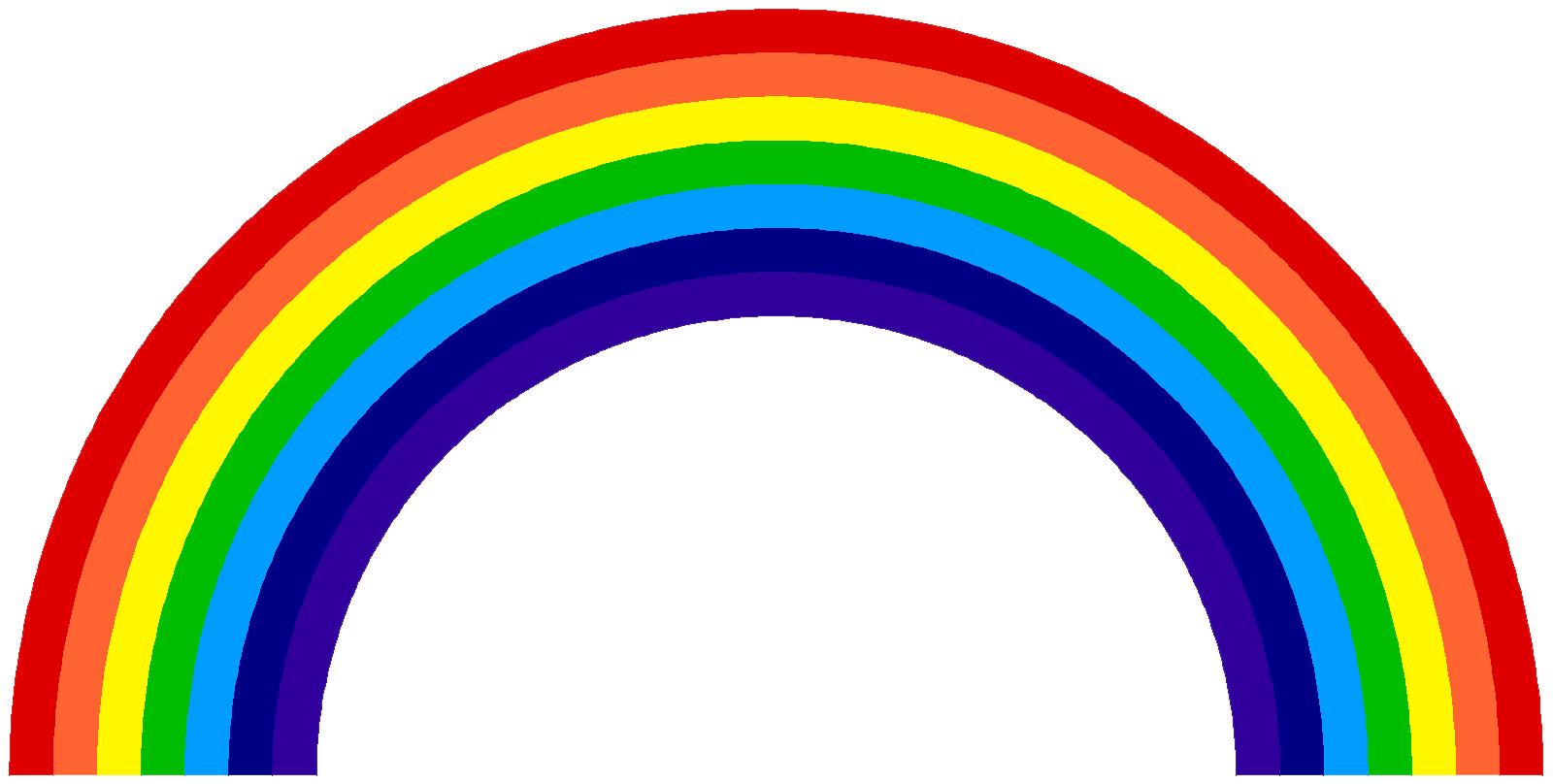 On this page you will find links to information from the School and Government guidance, home learning resources, and community support services available to you.
---
Rapid Covid-19 Testing for Parents, their Households and Bubbles
Households, support & childcare bubbles of children at nursery, primary and secondary schools and colleges, can now get regular rapid #COVID19 testing. gov.uk/coronavirus .
Families can now collect LFD tests for use at home between 1.30 p.m. and 7.00 p.m. from Eldon Car Park, Southsea, PO1 2DJ and between 1.30 p.m. and 7.00 p.m. Unit 9, North Harbour Road, Cosham, PO6 3TL.
---
Visitors Policy During COVID-19
Messages from Mr Jones, Assemblies & Wall of Fame
Plans for the Wider Opening of School
Transition to Secondary School