Mayfield School

Mayfield School
This is the main entrance to Mayfield School which is based on Mayfield Road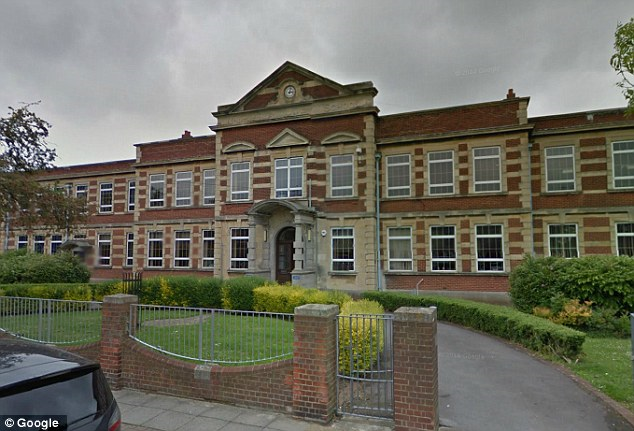 How do I get there?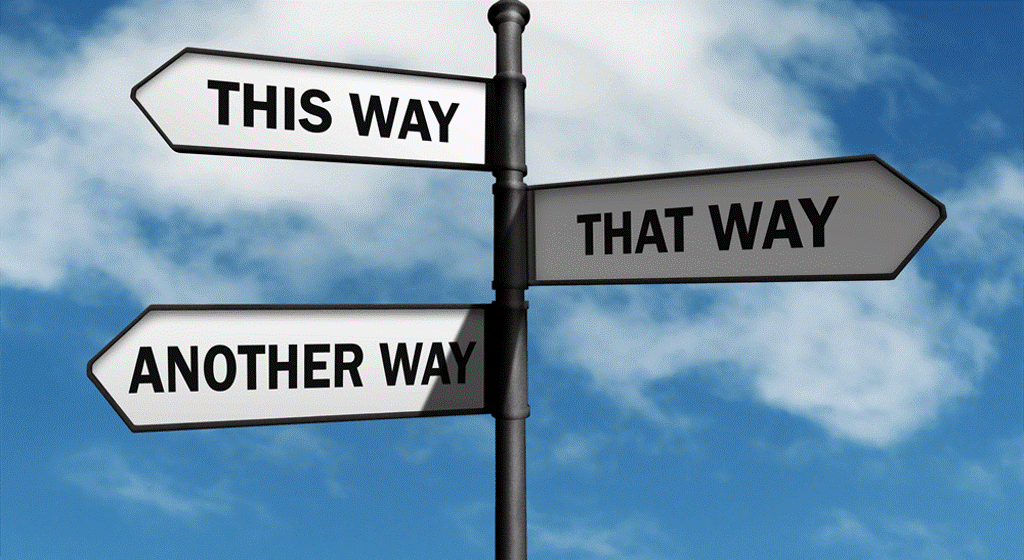 Use Google Maps to plot your route to school.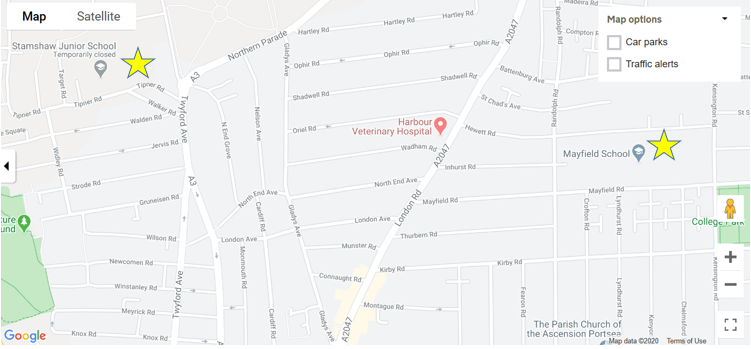 You can see Stamshaw Junior School and Mayfield School are marked with stars
Map out your route from your road. Can you find more than one route?
---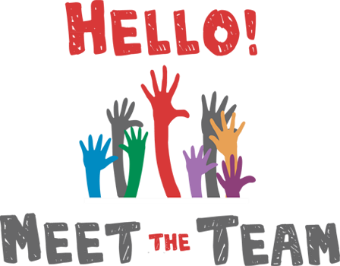 Meet the Teachers
Next year, you will have the exciting opportunity to meet lots of new teachers and members of staff, so we thought it would be a good idea for you to see some of the staff that may teach you next year and to put faces to some names you may have already heard of.
Take a look at the Meet the Staff page on Mayfield's website
---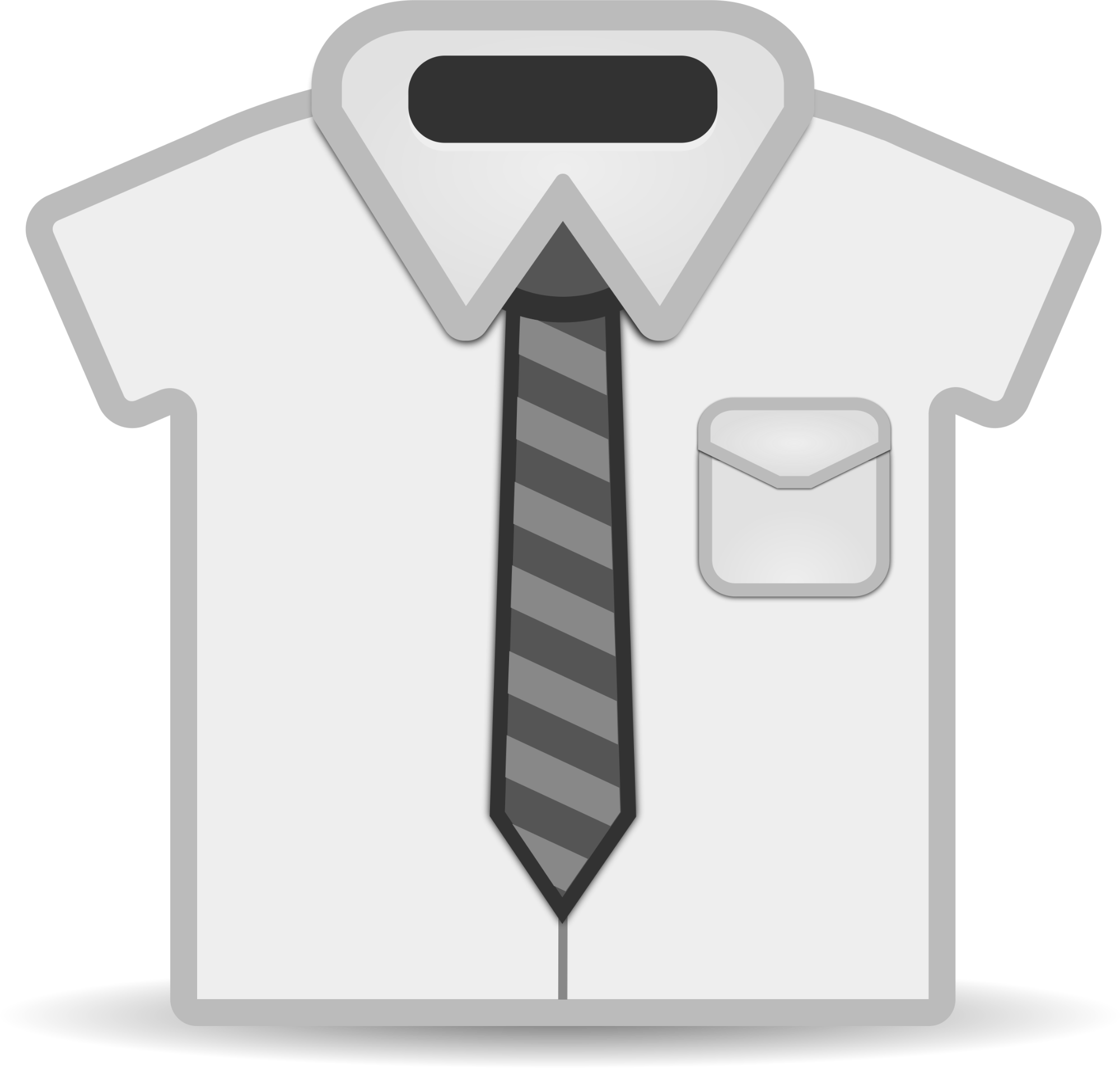 Uniform
Part of your transition will be identifying with and becoming part of a new school with new rules, routines and of course a new uniform. It is nice to start the new year with a new uniform and this year it will be even more special as you embark on an exciting new journey.
---
Lunches
We all know that lunchtime is one of the most important times in the day and at Mayfield you will spoilt for choice with a menu that includes, on a daily basis, a choice of main meal, vegetarian main meal, a soup station, a side order station, puddings and wait for it……a pizza and jacket potato station. Now that is a great choice! This is on a three-week rota, so you will have lots of variety.
---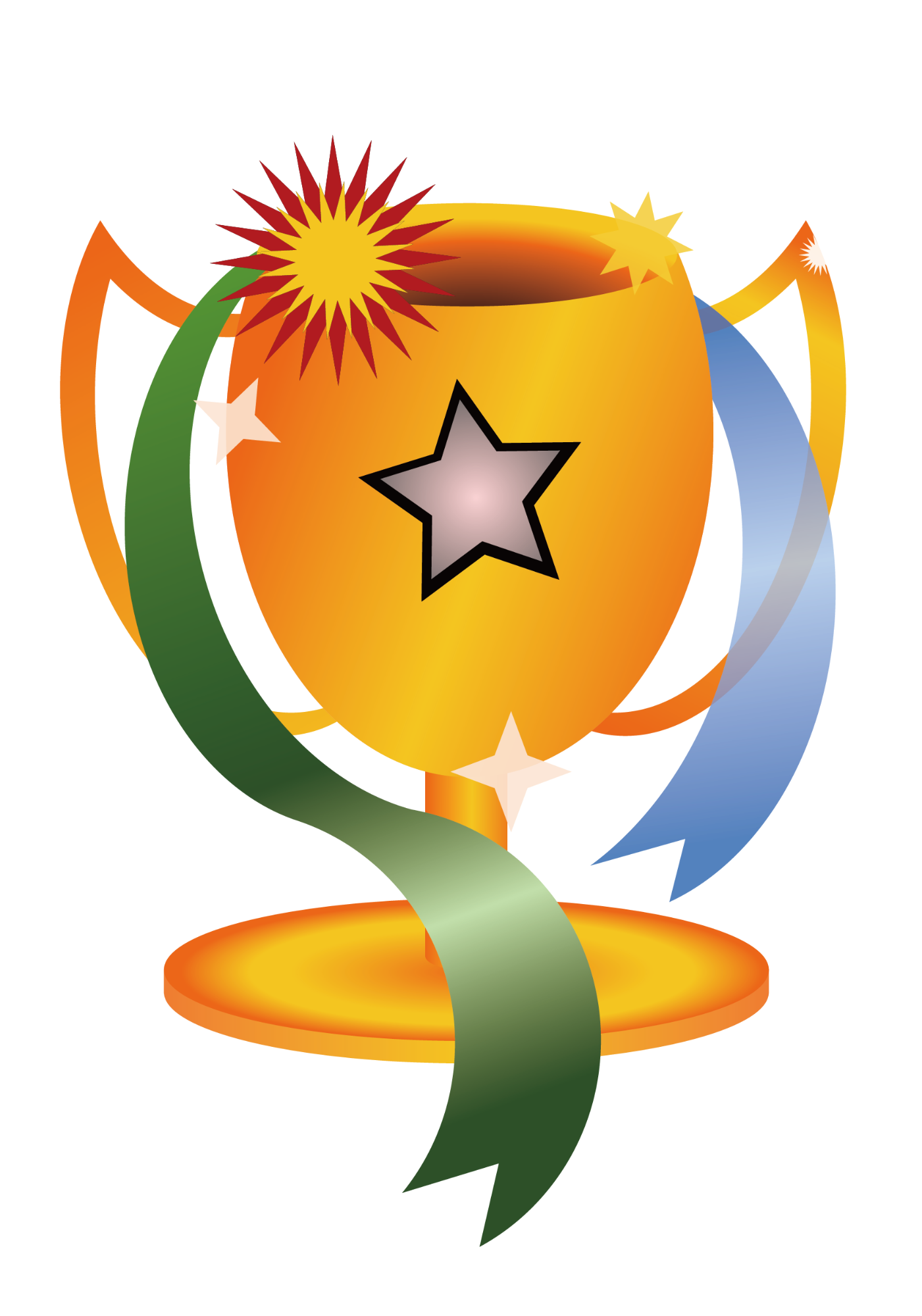 Behaviour
As with Stamshaw, Mayfield will have their own behaviour policy; a set of rules that help everyone achieve their best in an environment that is calm and productive for all – adults and students.
Also, similar to our school, Mayfield has a set of school values, different houses and a policy on bullying, which all support their behaviour for learning approach.
---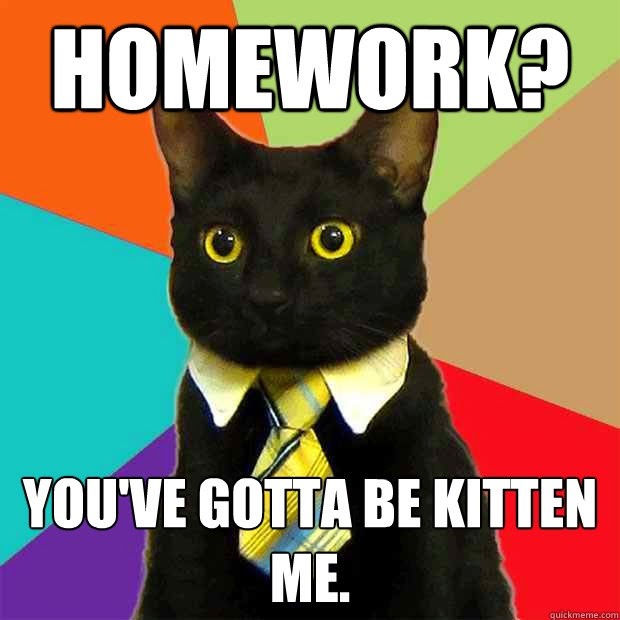 Homework
Yes, we are afraid so…….you WILL have homework to complete and this will involve you organising your time to get it all done.
---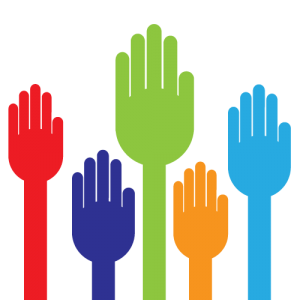 School Council
If you start your time at Mayfield and you think that there are things that you do not agree with, then why not put yourself forward to be a school councillor and use your voice to have an opinion and be the voice of your peers to hopefully bring about change.
---
Need More Info?
If there are still things you want to know about the school, have a look on their website. Maybe you want to know about career options, after school activities, gifted and talented groups or just want to see everything that is on offer, then the website may answer your questions.