TT Rock Star Battles
Welcome to our Times Table Rock Star Battles page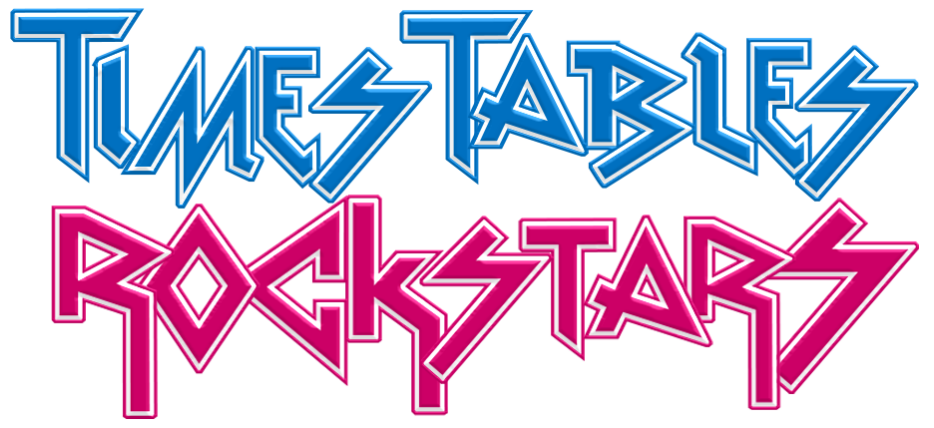 Each week, classes or year groups battle it out to become the ultimate TT Rock Star.
Huge congratulations to Year 3 for their massive victory against Year 6.
However, amazing job from Year 6 to get almost 6,000 points.
Well done to Year 4 as well for their victory against Year 5.
Congratulations to this week's WINNERS!! (16.06.20)

NEXT BATTLE
This week, Stamshaw are curious to see which Year 3 class are really running the show so it's a Class vs Class contest this time. Good luck and keep training!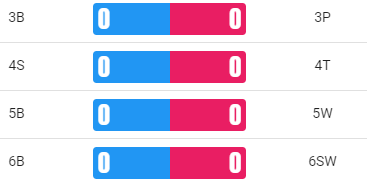 ---
WINNERS!(09.06.20)

WINNERS! (19.05.20)

WINNERS! (05.05.20)