February 2020 Events

These are the school events taking place in February 2020
3rd - 7th February 2020
School Council Elections - Campaign Week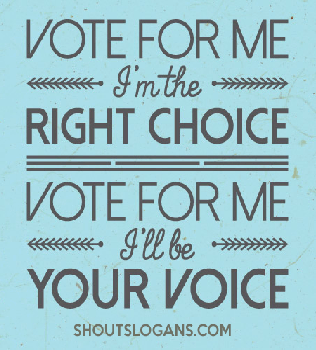 The campaigning for school council elections starts on Monday 3rd February
4 candidates per class will prepare their campaigns.
---
10th - 14th February 2020
School Council Elections - Election Week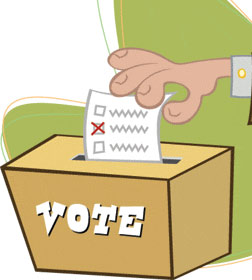 Election week begins on Monday 10th February.
Campaign presentations will be made and ballot papers for voting will be given out to all pupils.
Voting will take place on Friday 14th February.
Results will be announced on Monday 17th February.
---
Thursday 13th February 2020
Author Visit - ANDY BRIGGS!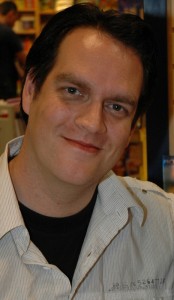 Children's author Andy Briggs will be coming to meet and talk to Year 3, 4, 5 and 6 pupils.
Andy is a successful screenwriter as well as the author of many fast-paced, action-filled books for children.
Pupils taking part in the Portsmouth Junior Literature Quiz have been reading his book 'Drone Racer' in preparation for the quiz.
---
Wednesday 26th February 2020
Year 6 trip to Portsmouth Historic Dockyard

Our Year 6 children will visit Portsmouth Historic Dockyard, where they will be given a tour of both
HMS Victory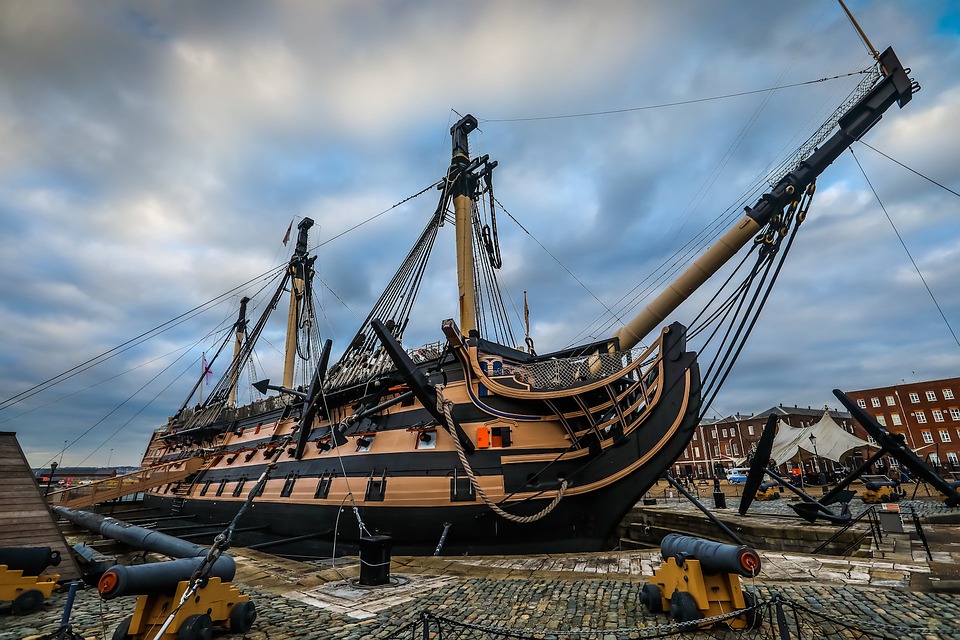 HMS Prince of Wales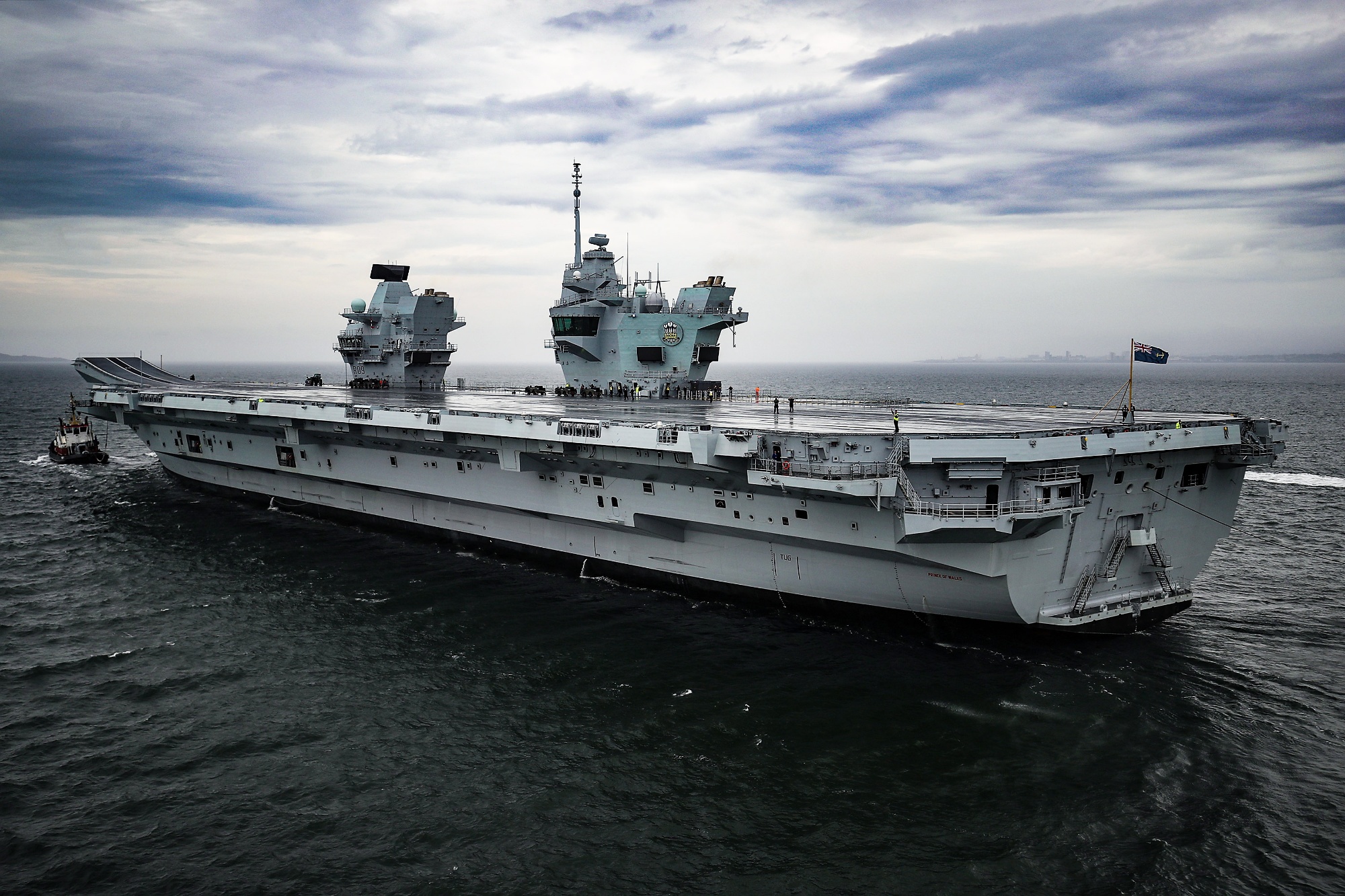 Click HERE for a copy of the letter sent home
---