March 2021
These are the school events taking place in March 2021

Red Nose Day - 2021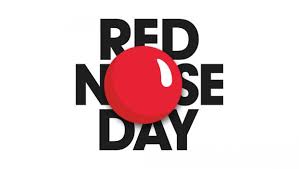 This year, Red Nose Day will be held on Friday 19th March.
To keep things nice and simple and as Friday is already our dress down day, we are going to ask that the children come to school wearing their dress down clothes with something red on them, which could just be a red nose. Along with this, we are asking for a donation of £1.00 that we will collect and send to the charity.
Throughout the day, we will discuss with the children the importance of supporting the charity and how the money that is raised is used. Last year, and the start to this year, have been such difficult times for us. However, raising a smile and doing something to help others makes us feel like we are all in it together and really highlights two of our school values: being reflective and being resilient.