June 2022
These are the school events taking place in June 2022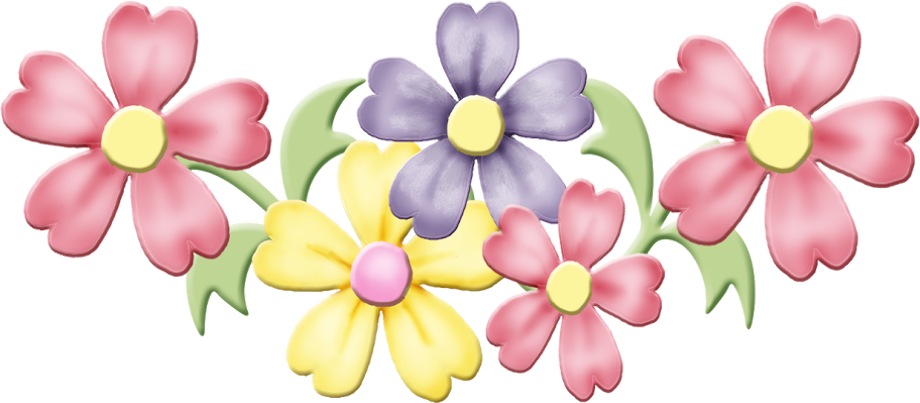 Tuck Shop Opening
Starts W/B 6th June 2022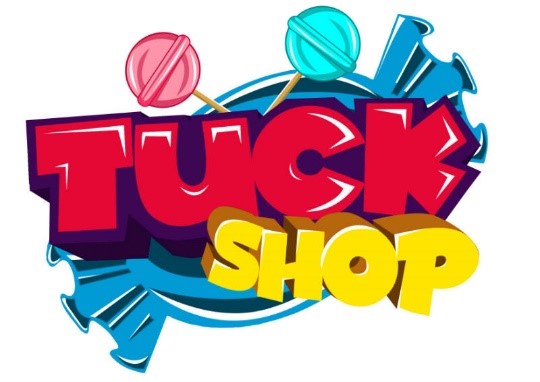 Tuesdays – Year 3 and 4 only
Thursdays – Year 5 and 6 only
The tuck shop will be run by Year 6 School Councillors.
We are intending to sell snacks like raisins, yoghurt tubes and oatie biscuits to begin with to enable the children to buy a light snack between breakfast and lunch.
All snacks will be 30p or less.
---
5AW Swimming Lessons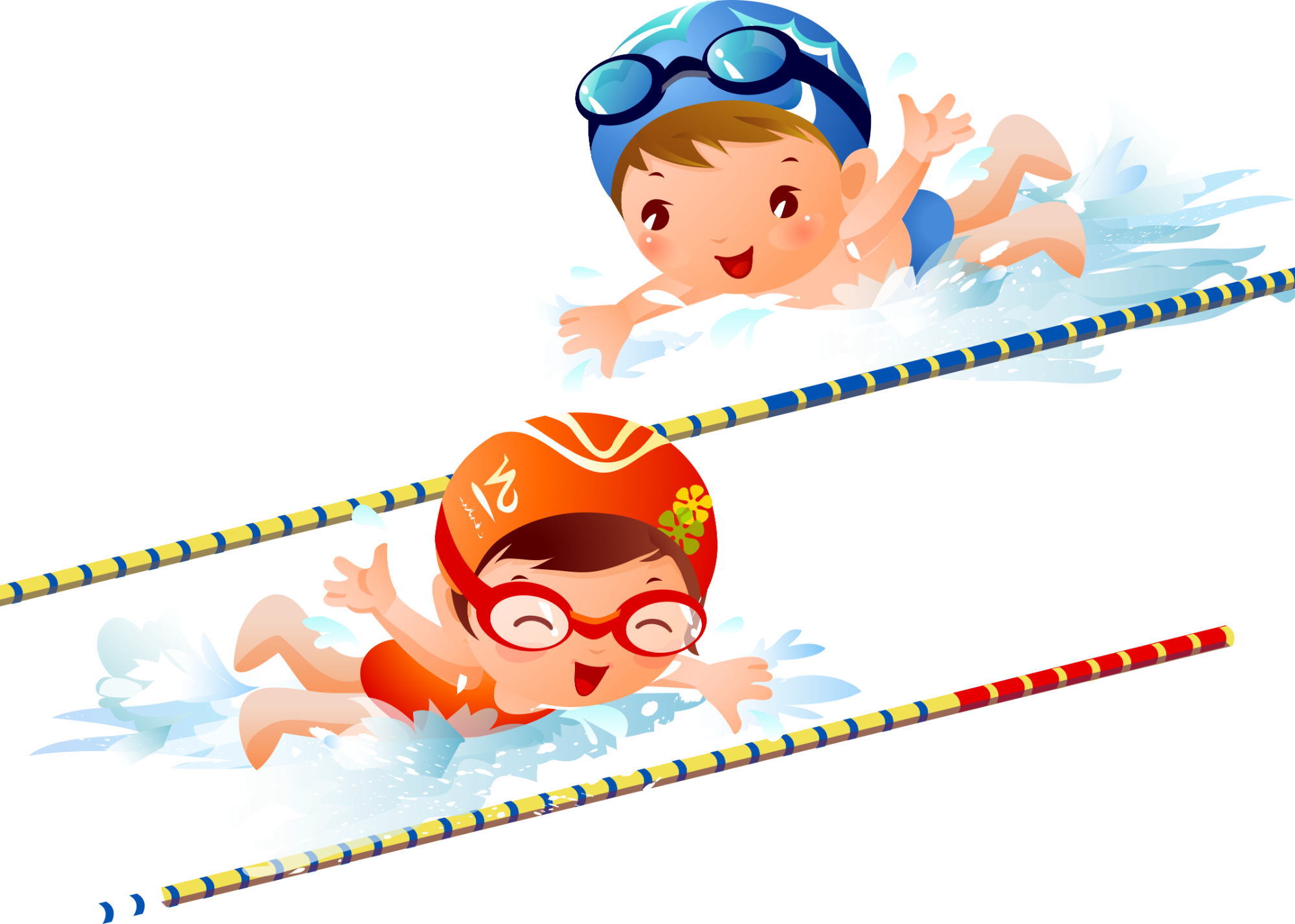 Friday 10 June
Friday 17 June
Friday 24 June
Friday 01 July
Friday 08 July
---
Year 6 Fun Day
Wednesday 29th June 2022

To mark the end of Year 6's primary school days, we are excited to host an awesome Year 6 Fun Day on Wednesday 29th June 2022!
We have three amazing inflatable play areas for the children to play on for the whole day as well as drinks and party treats!