November 2021
These are the school events taking place in November 2021

Monday 8th - Friday 12th November
Year 5 Bikeability

---
Friday 12th November
Year 2 Pupils' Fun Morning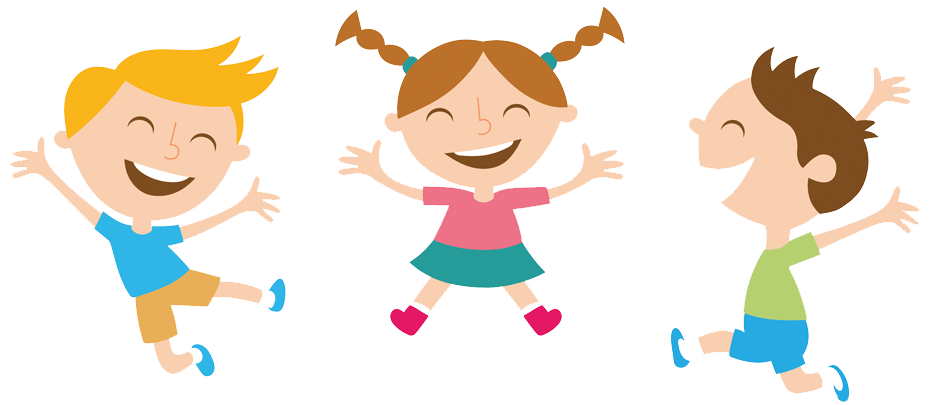 ---
Tuesday 16th & Thursday 18th November
Open Day for Year 2 Parents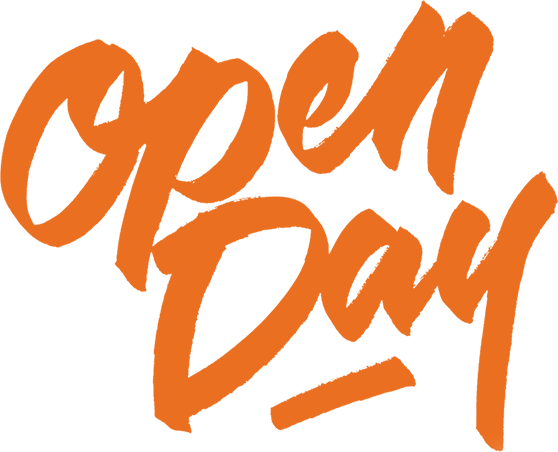 This is an opportunity for parents of year 2 children to come and have a look around and ask any questions.
---
Wednesday 17th November
Year 4 Visit to Butser Hill Ancient Farm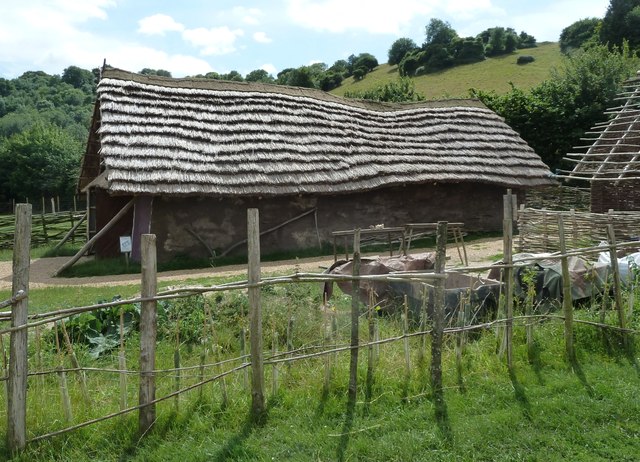 ---
Wednesday 17th November
Year 5 visit to Mayflower Theatre
Fantastically Great Women Who Changed the World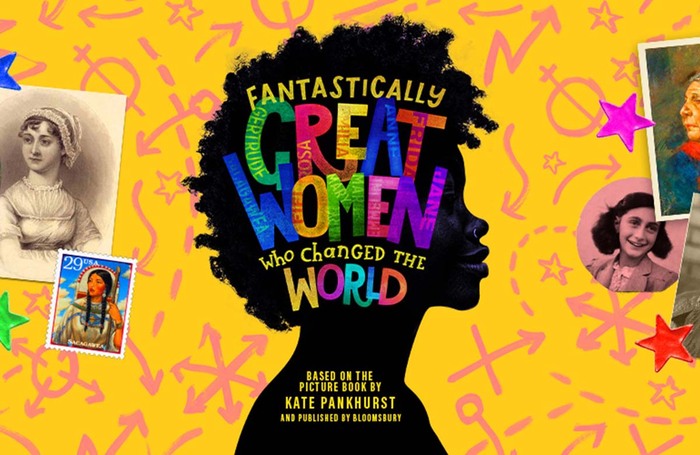 Year 5 have the fantastic opportunity to visit the theatre to support their upcoming English unit.
---
Friday 19th November
Children In Need

Children can come to school wearing either pyjamas, fancy dress or a Pudsey related outfit.
We are asking that you send in a £1 donation to support the valuable work the charity does.
In addition to this, throughout the day, we will also discuss with the children the importance of supporting the charity and how the money that is raised is used.
---
Thursday 25th November
Whole School Nasal Flu Vaccine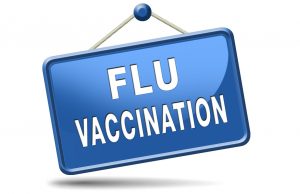 ---
Friday 26th November
INSET Day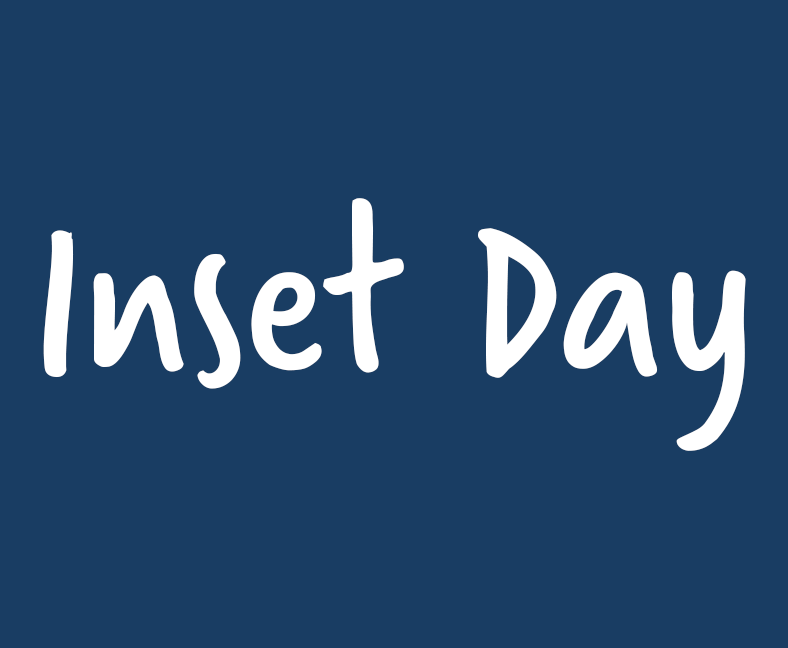 School Closed to pupils
---
Week Commencing Monday 29th November
Christmas Jumper Swap for Charity

We are running a swap event in the run-up to Christmas to try to encourage the reuse of 'preloved' Christmas jumpers.
On the week commencing 29th November, we will then be asking children to bring in a donation of £1 to buy a new (preloved) jumper. The money raised from this will be donated to new PTA. Money raised will be spent on improvements to help our school.
We hope that this event will save lots of Christmas jumpers from entering landfill, being incinerated or just being lost and unloved at the back of a wardrobe, and that the children will enjoy choosing a new preloved jumper to use this year and potentially beyond!