World Book Day 2020
Previous Story
Next Story
A Fabulous Word Book Day at Stamshaw!
Last week we had a fabulous time celebrating World Book Day!
The children were asked to dress up as their favourite book character and to bring in a favourite book to share.
The theme of World Book Day this year is 'Share a Million Stories'
The idea is to share as many stories as possible between Thursday 27th February and Sunday 29th March.
Our target at Stamshaw is to reach 5000 shares!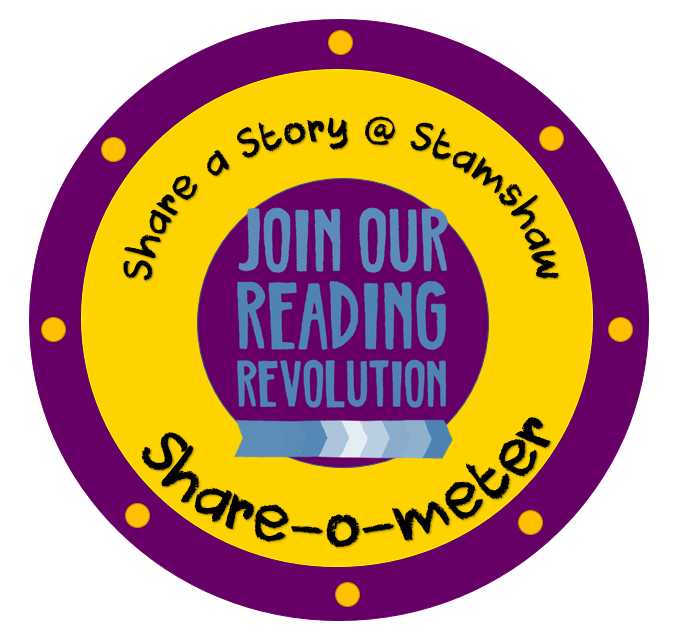 In week 1 we have reached 980 shares!!!
There were lots of activities taking place during World Book Day
We started the day with...
Share a Story with Parents
Parents were invited in for a drink and biscuit and a chance to read with their child in the hall.
We had a fabulous turnout!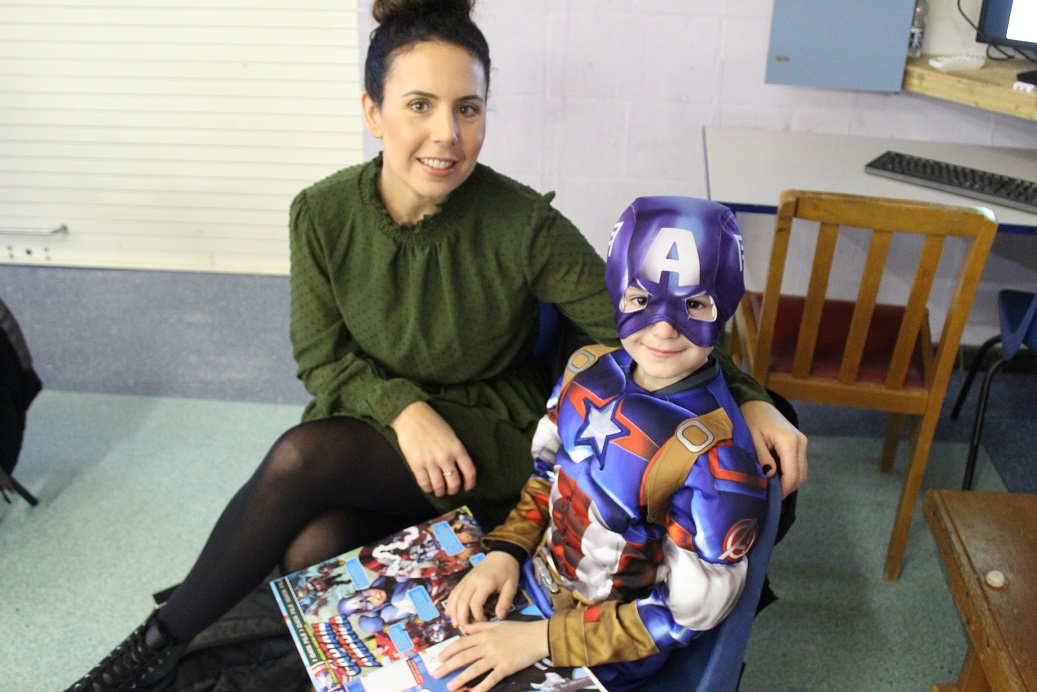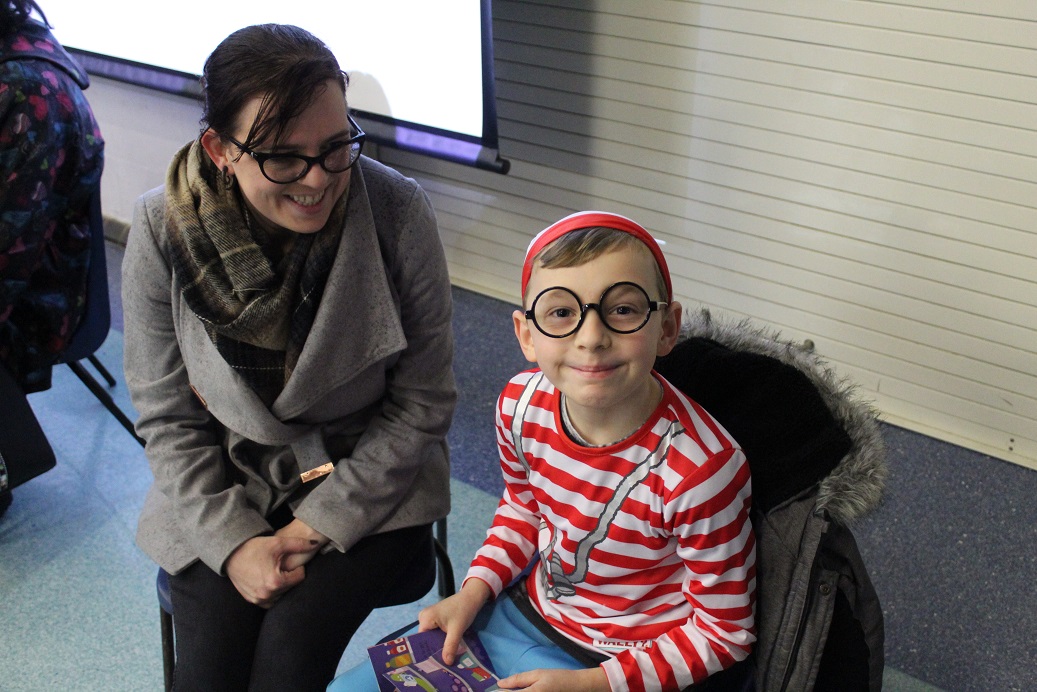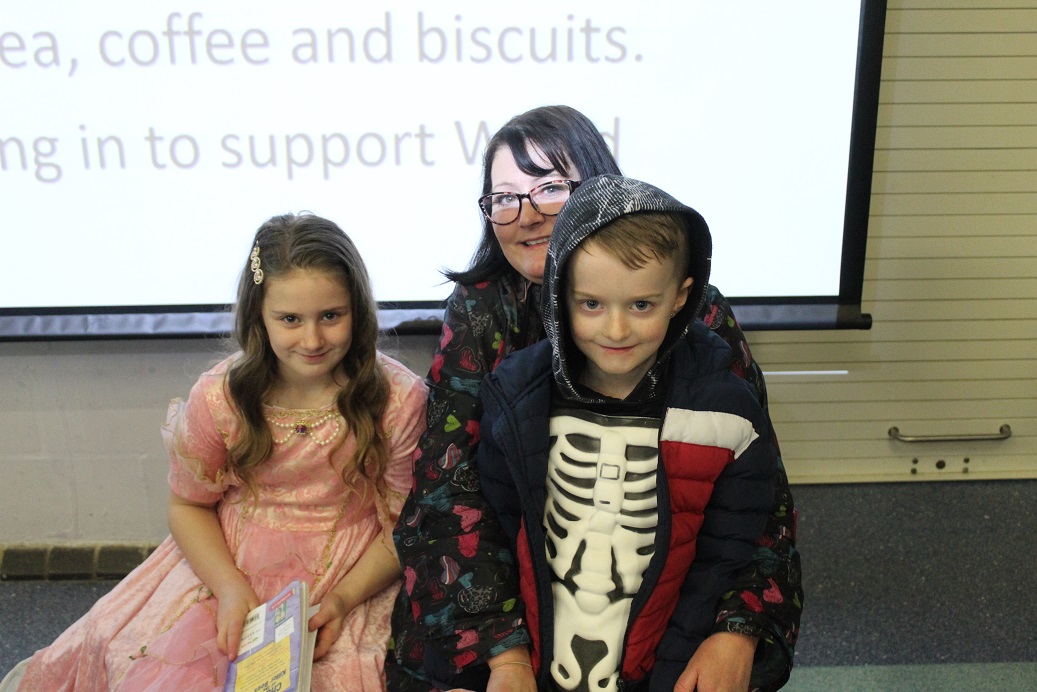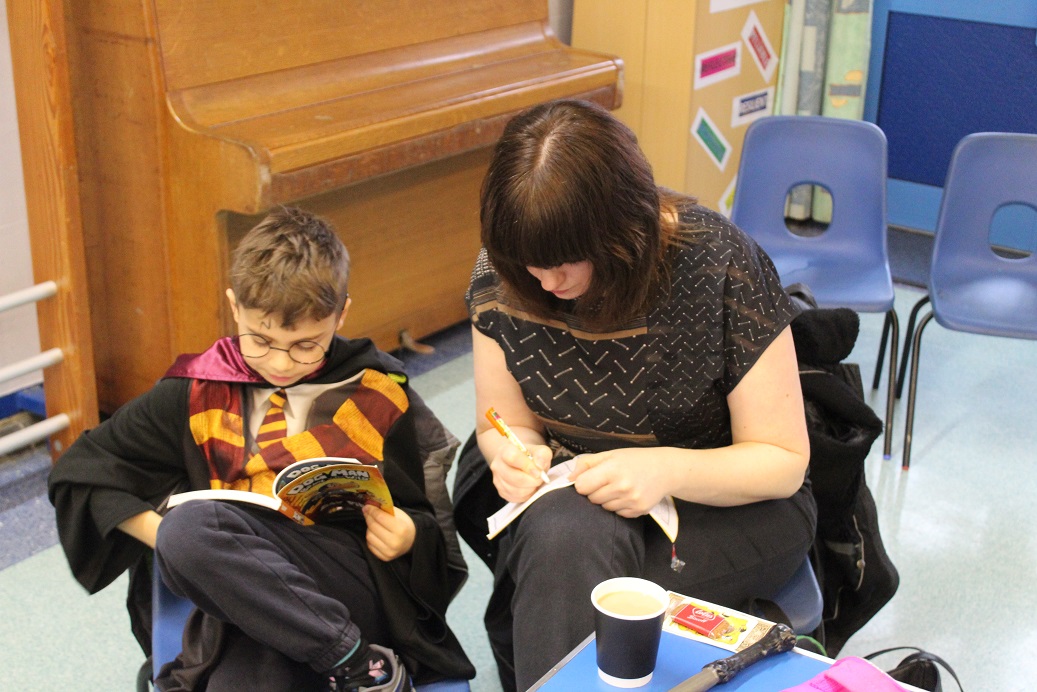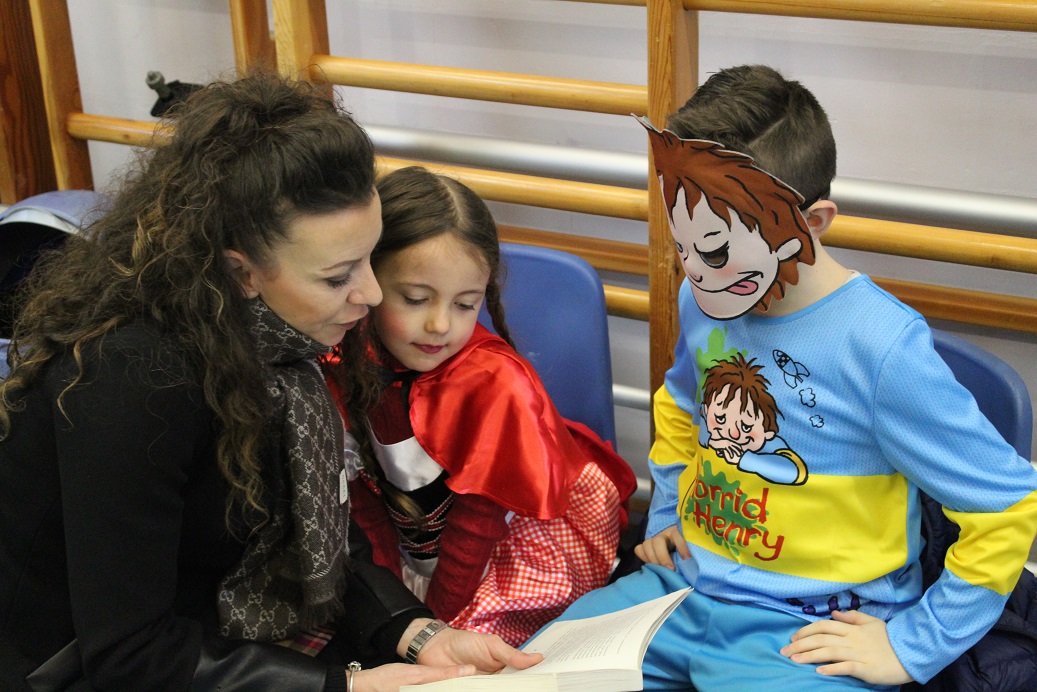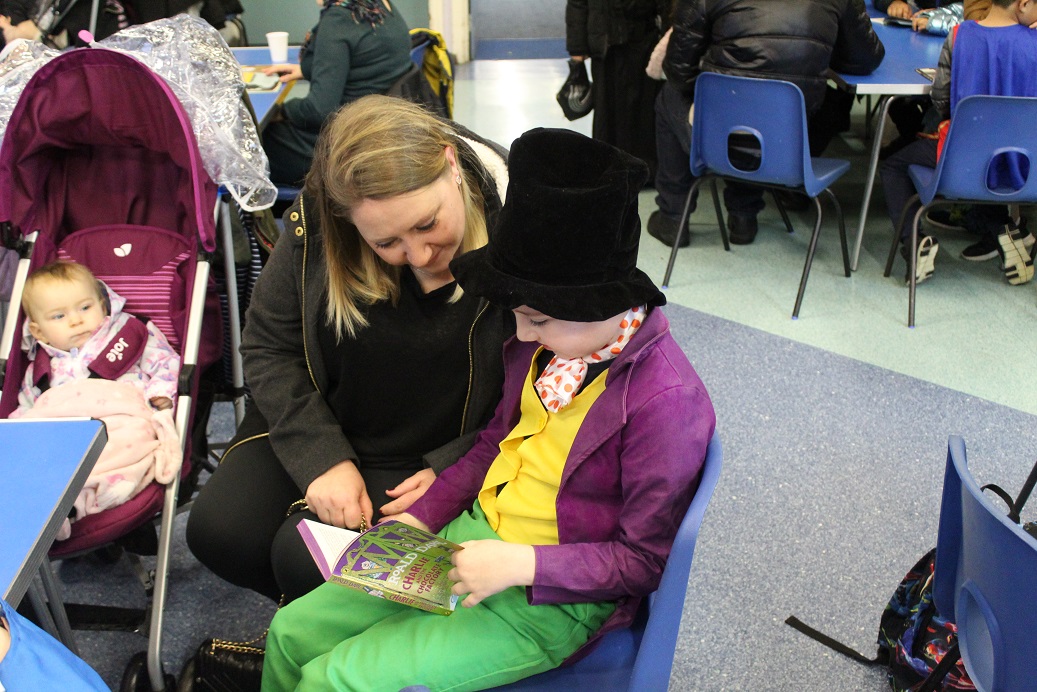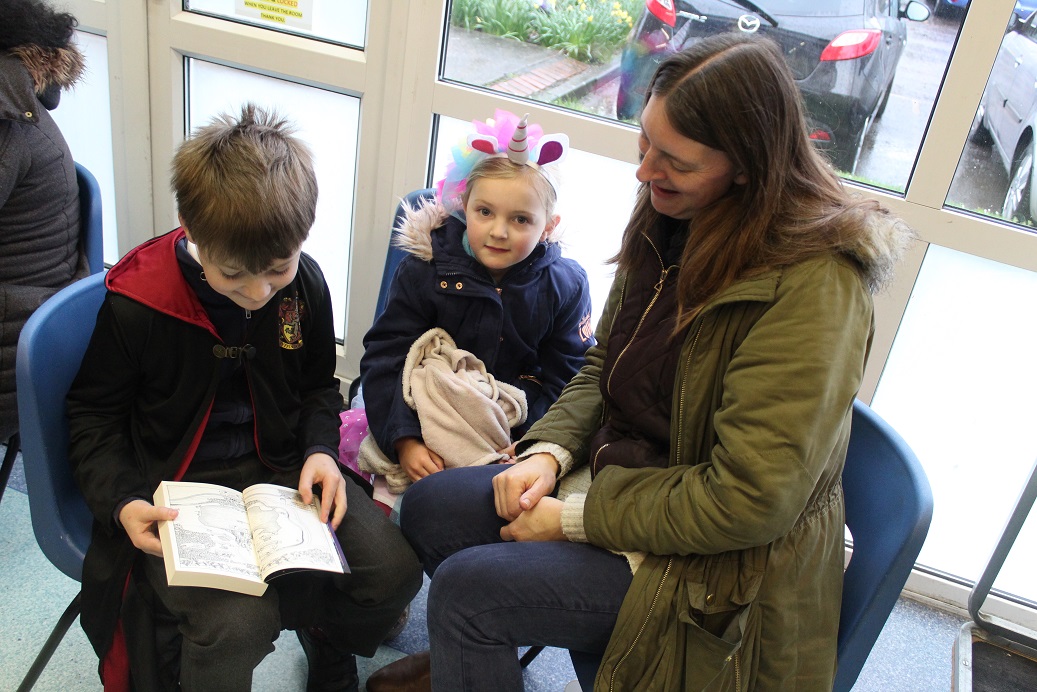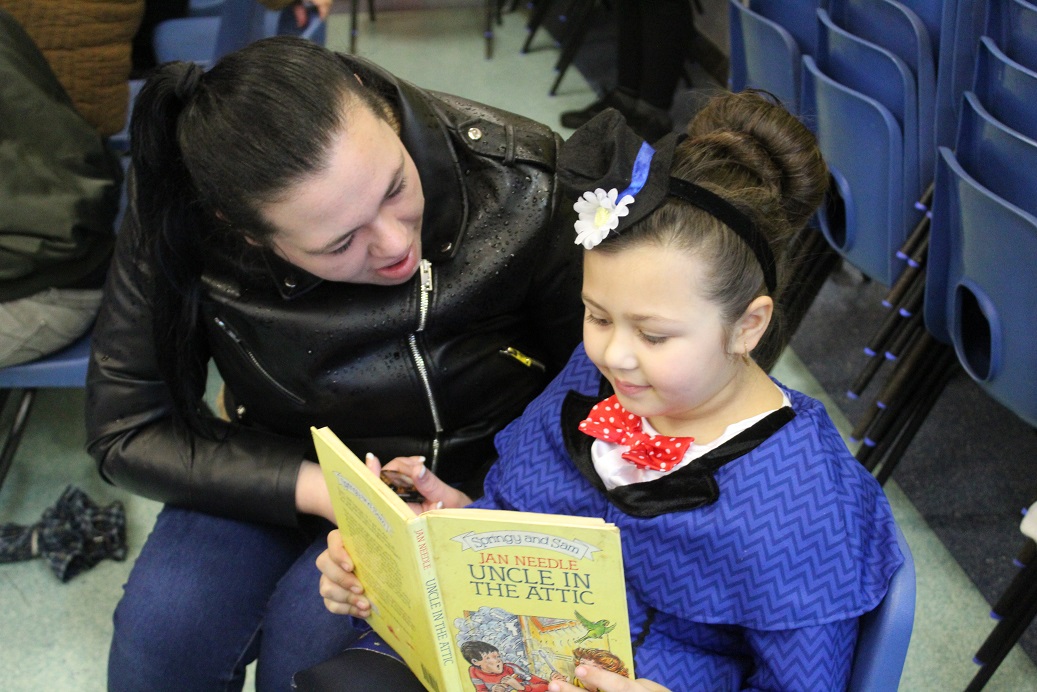 ---
Throughout the day, the children took part in...
* Author and Illustrator Masterclasses' from the World Book Day website
* Sharing stories with each other
* Mr Jones' World Book Day assembly - with prizes for the best dressed costumes
* The Big Story Share Swap - staff sharing stories with the children
* World Book Day creative activities
* World Book Day books for each child to keep and take home
---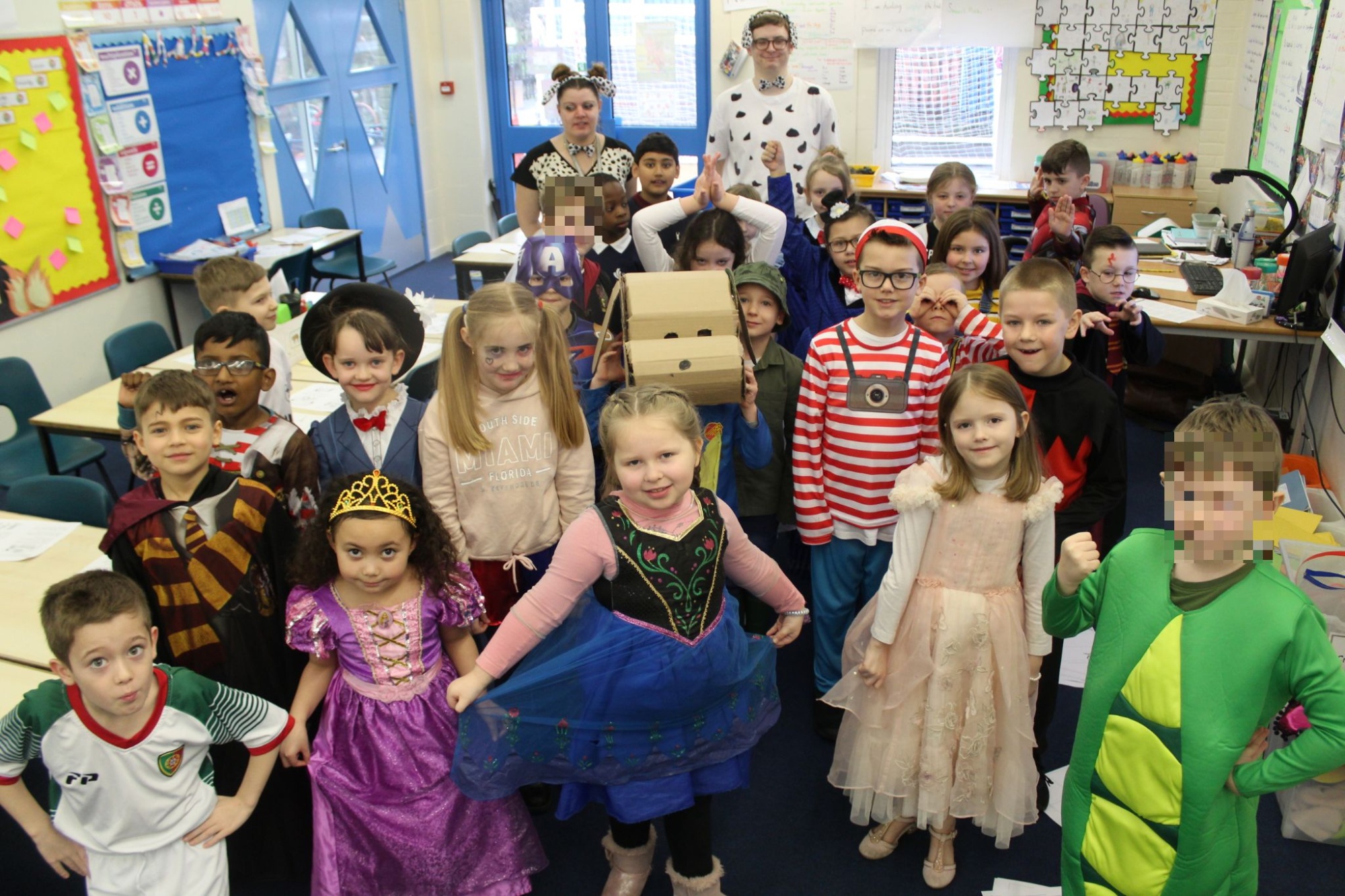 3B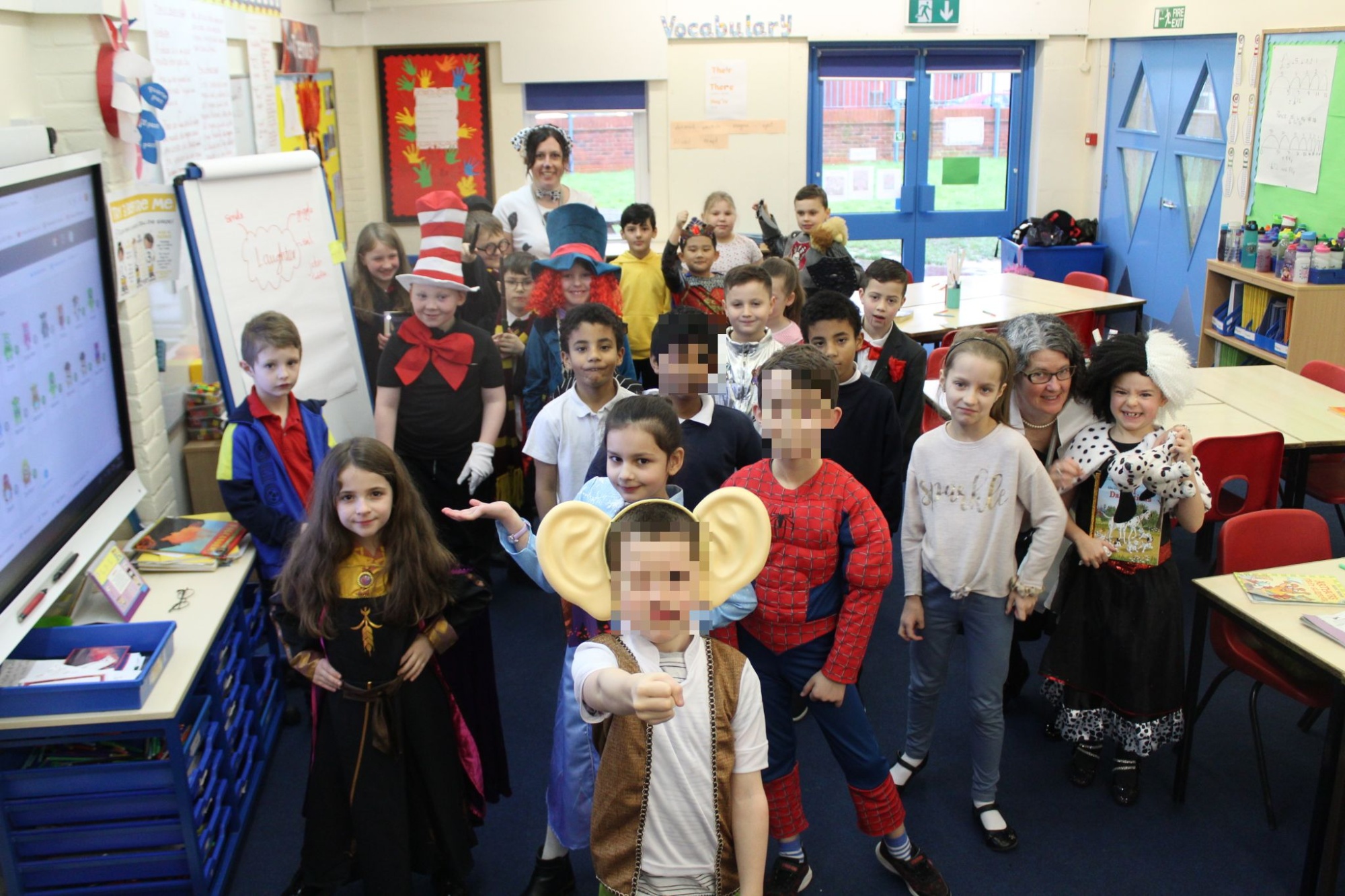 3P
4S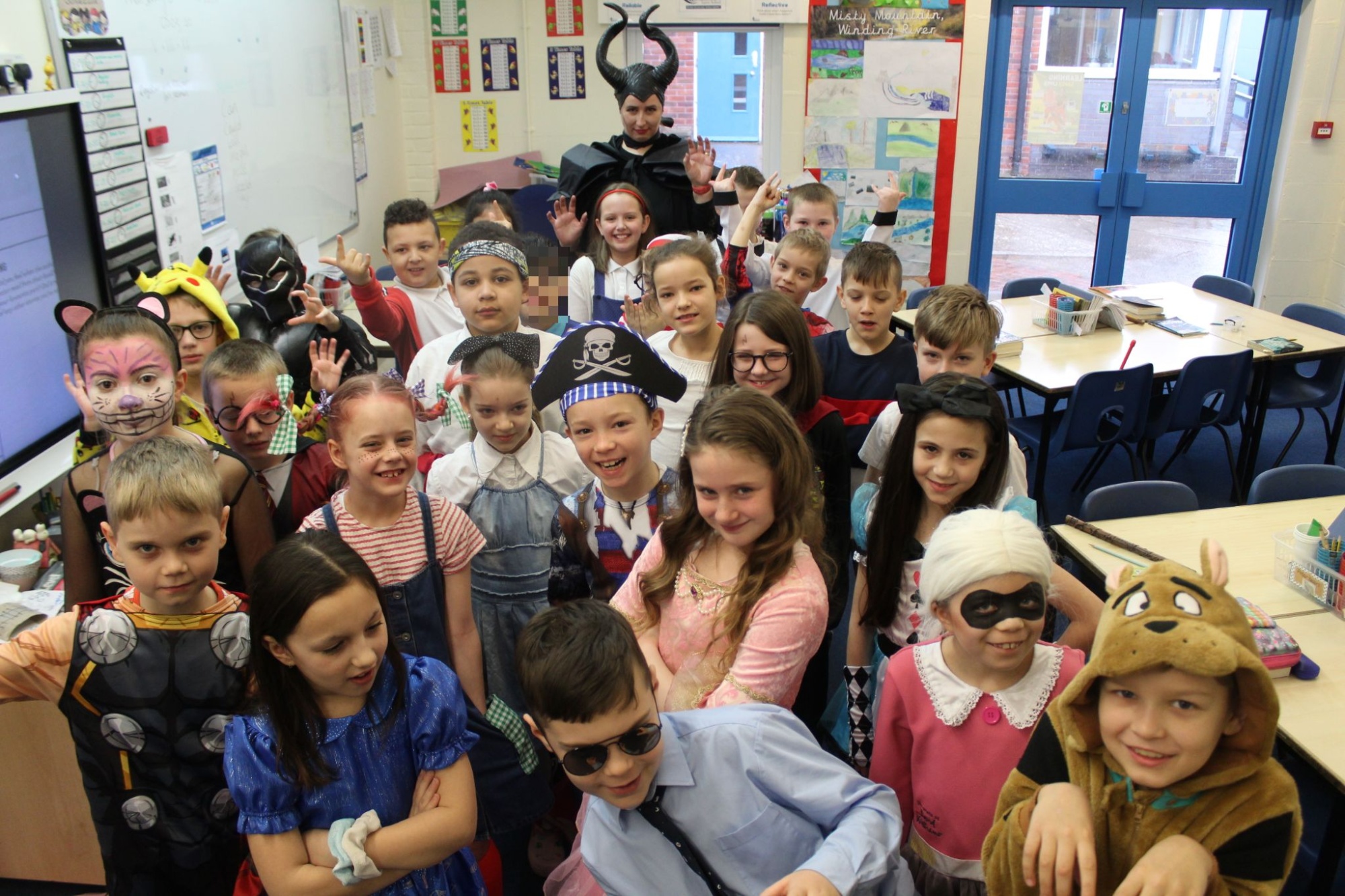 4T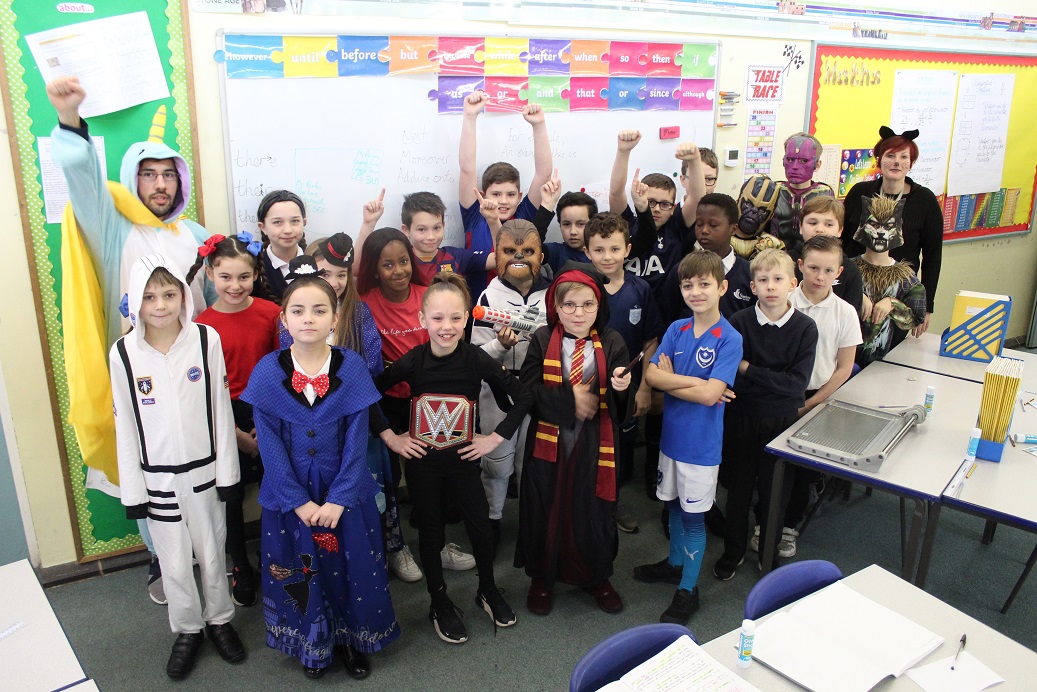 5B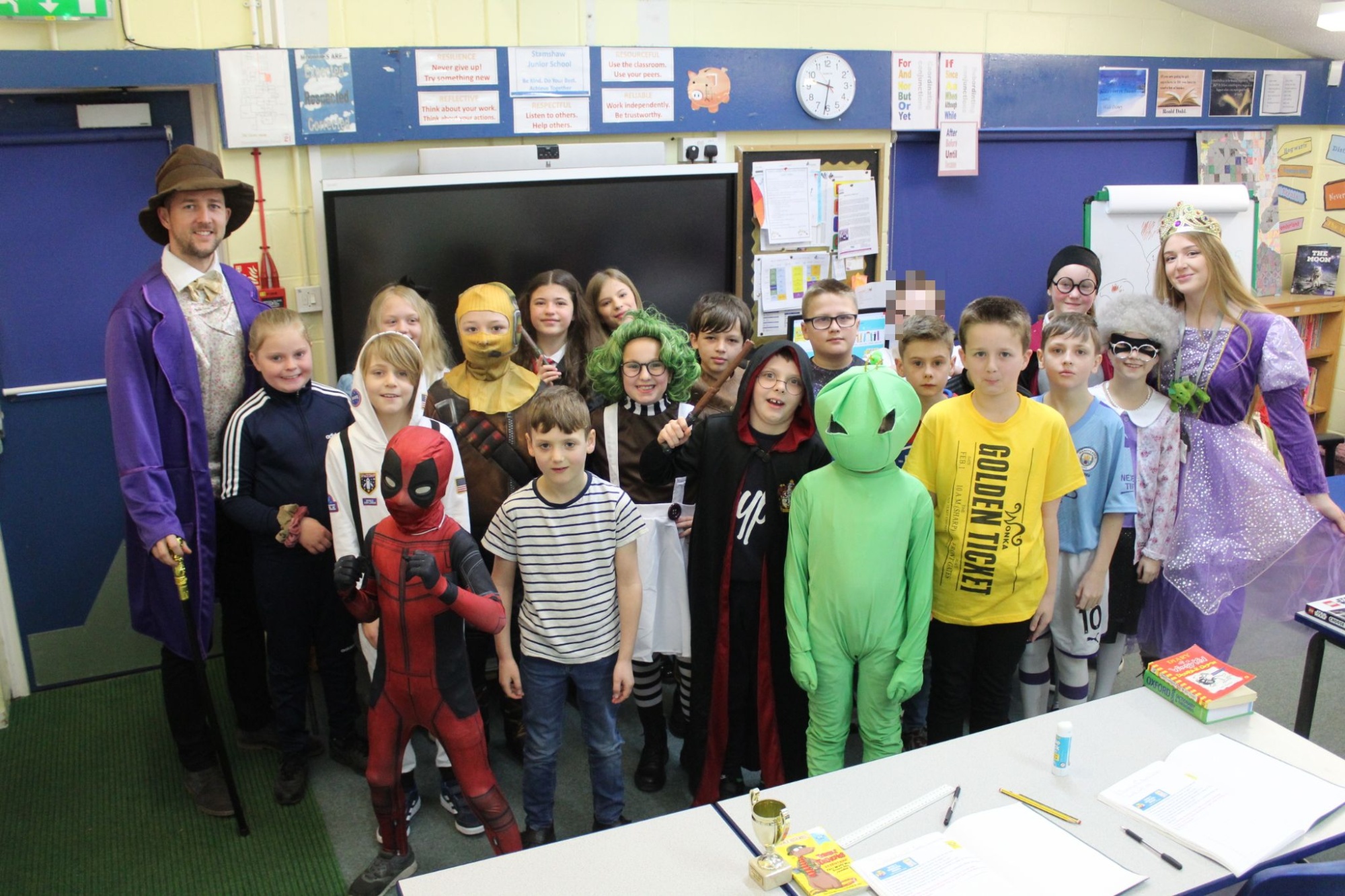 5W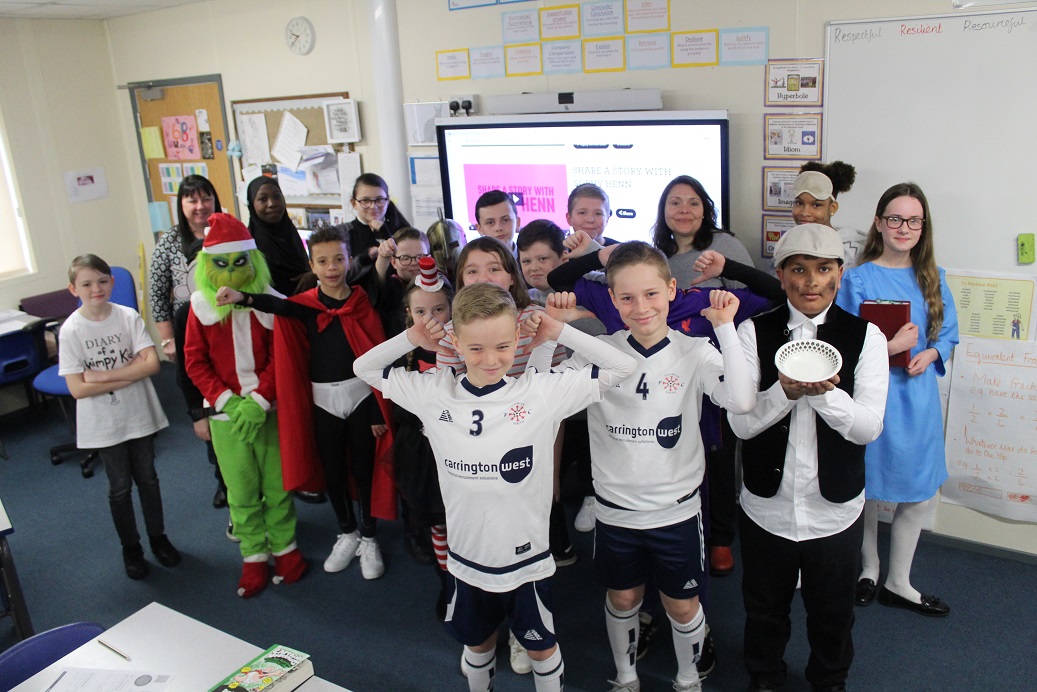 6B
6SW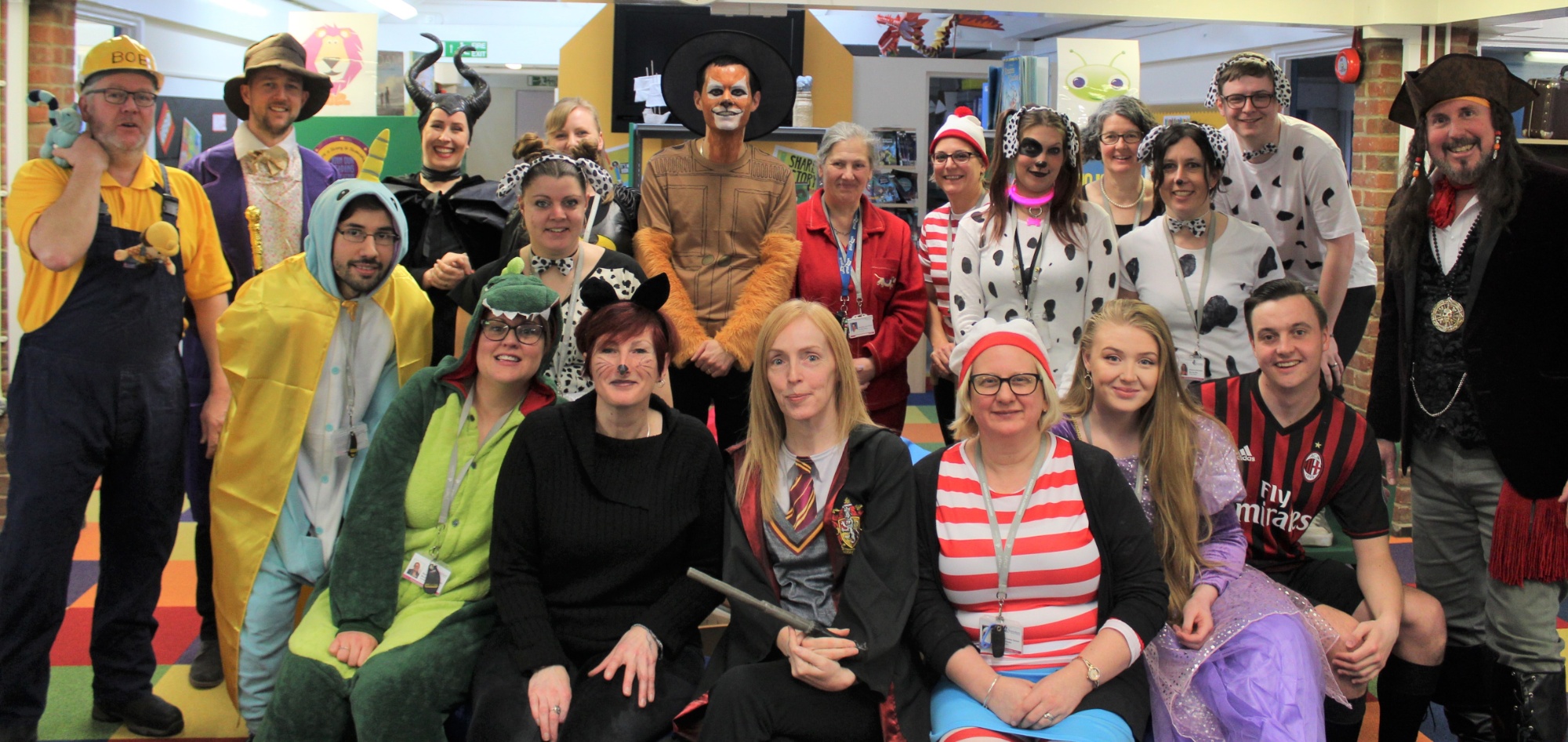 Stamshaw Staff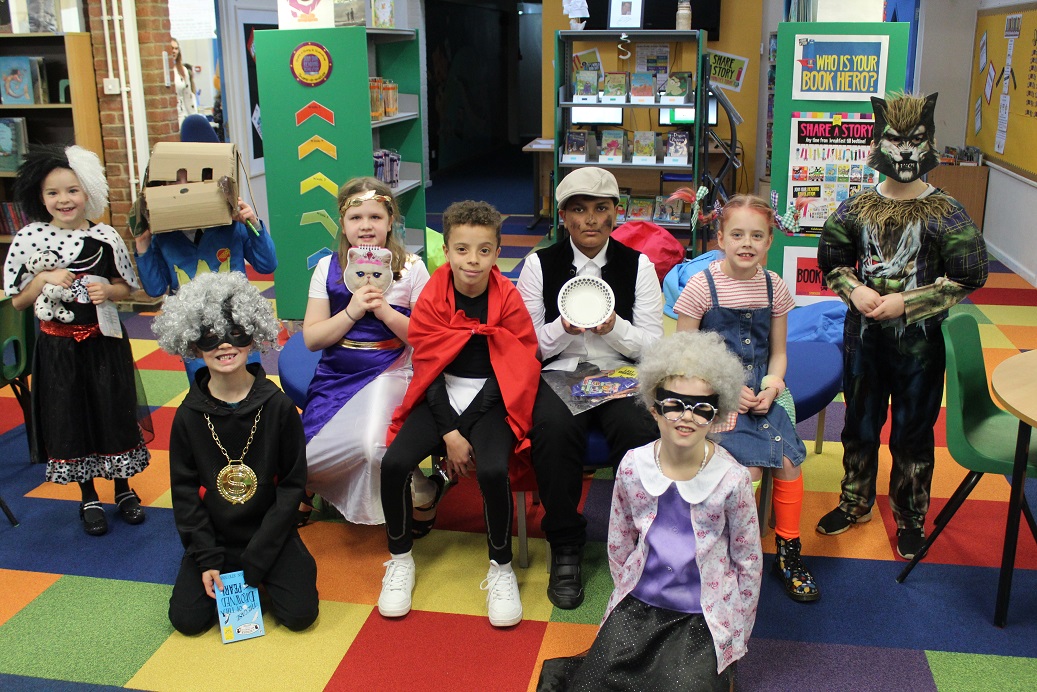 Costume Winners!!!!
---
Oh What Fun We Had!!