Home Learning Gallery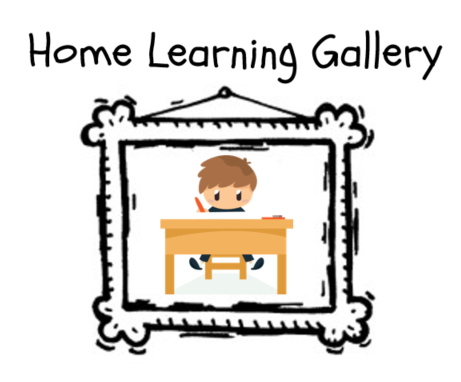 Here you will find photos of activities and pieces of work shared by you during this time of Home Learning
Keep sharing with us via your class email address
[email protected] [email protected]
[email protected] [email protected]
[email protected] [email protected]
[email protected] [email protected]
---
Edie & Finley : )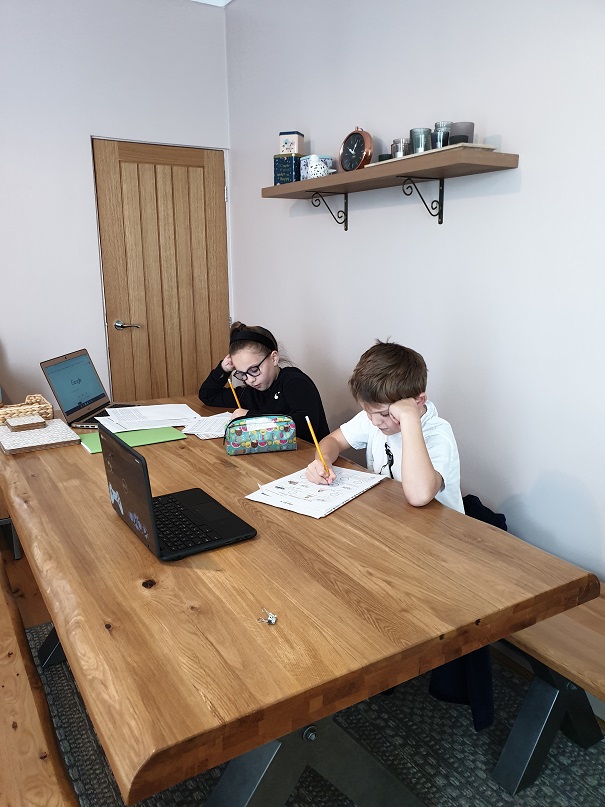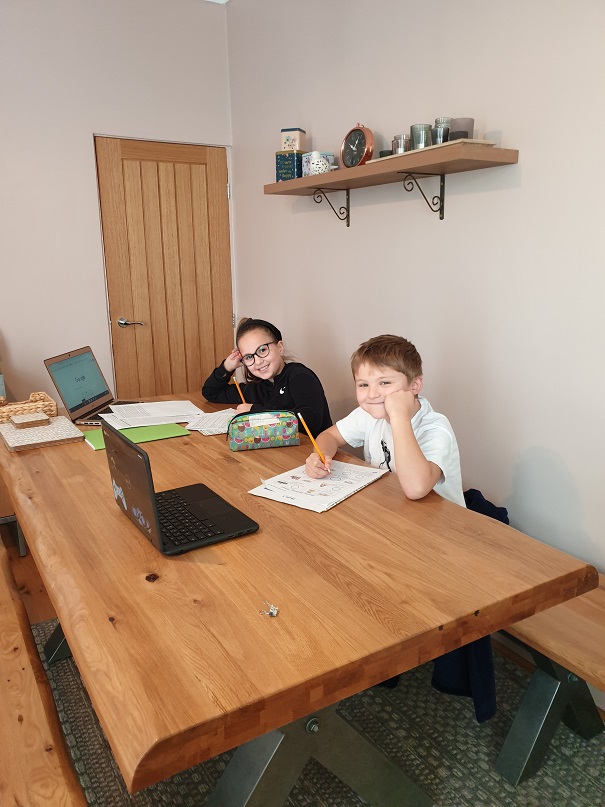 Happy Home Learners!
---
Jessica has been working hard on her allotment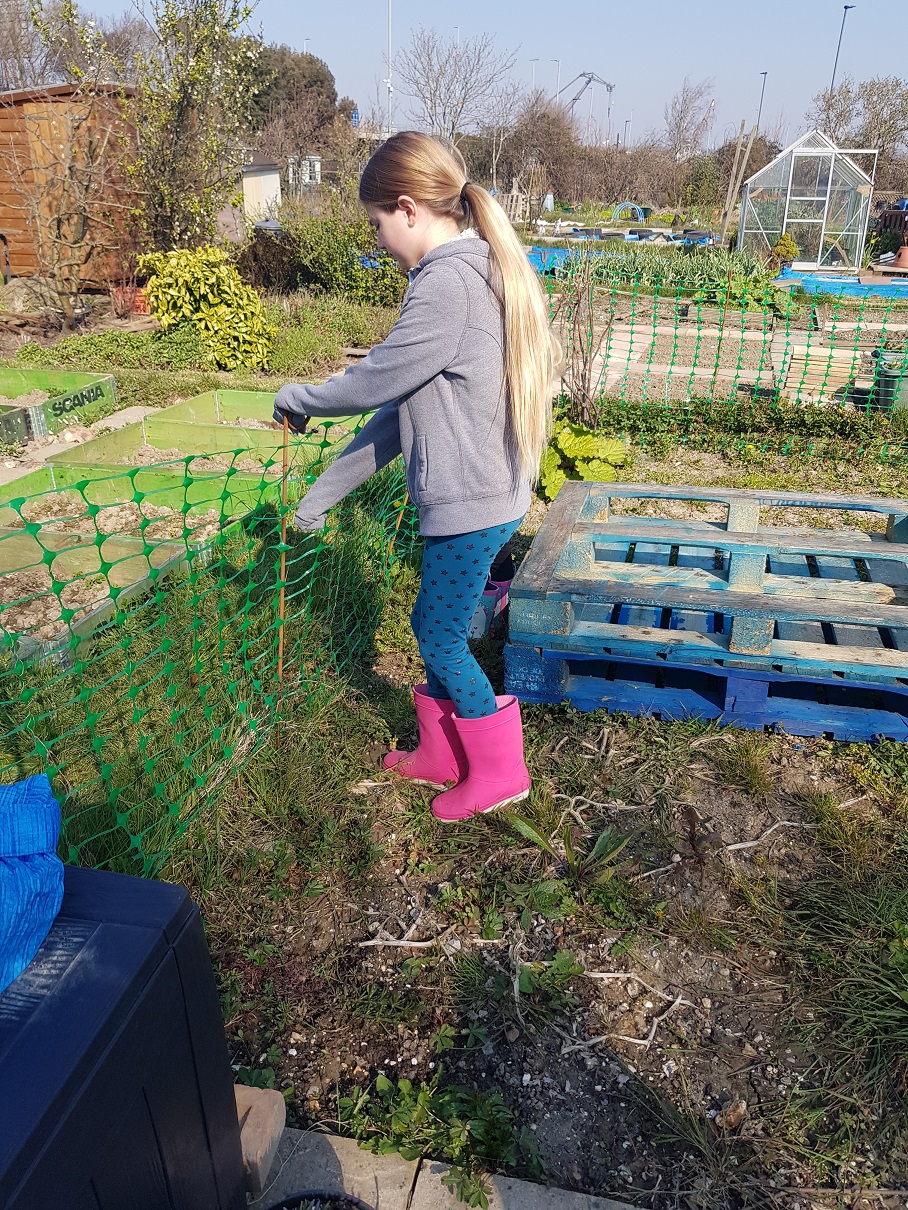 ---
Freddie & Katie have had an incredibly productive first week of home learning!

​​
---
Chloe S has been keeping up to date with TT Rockstars
& Year 5 home learning online!
---
Xanthippi keeps up with her reading in the sunshine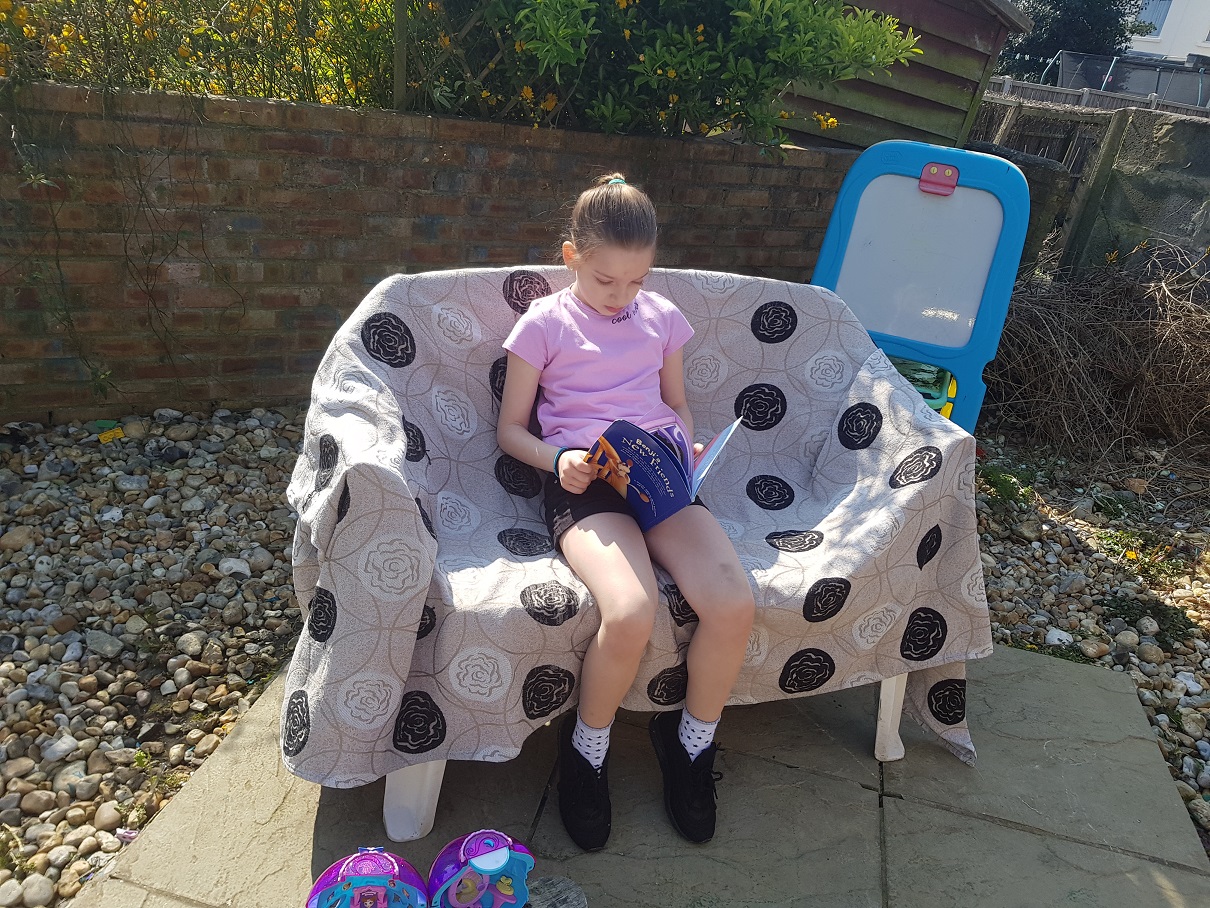 and enjoys constructing a camp in the garden : )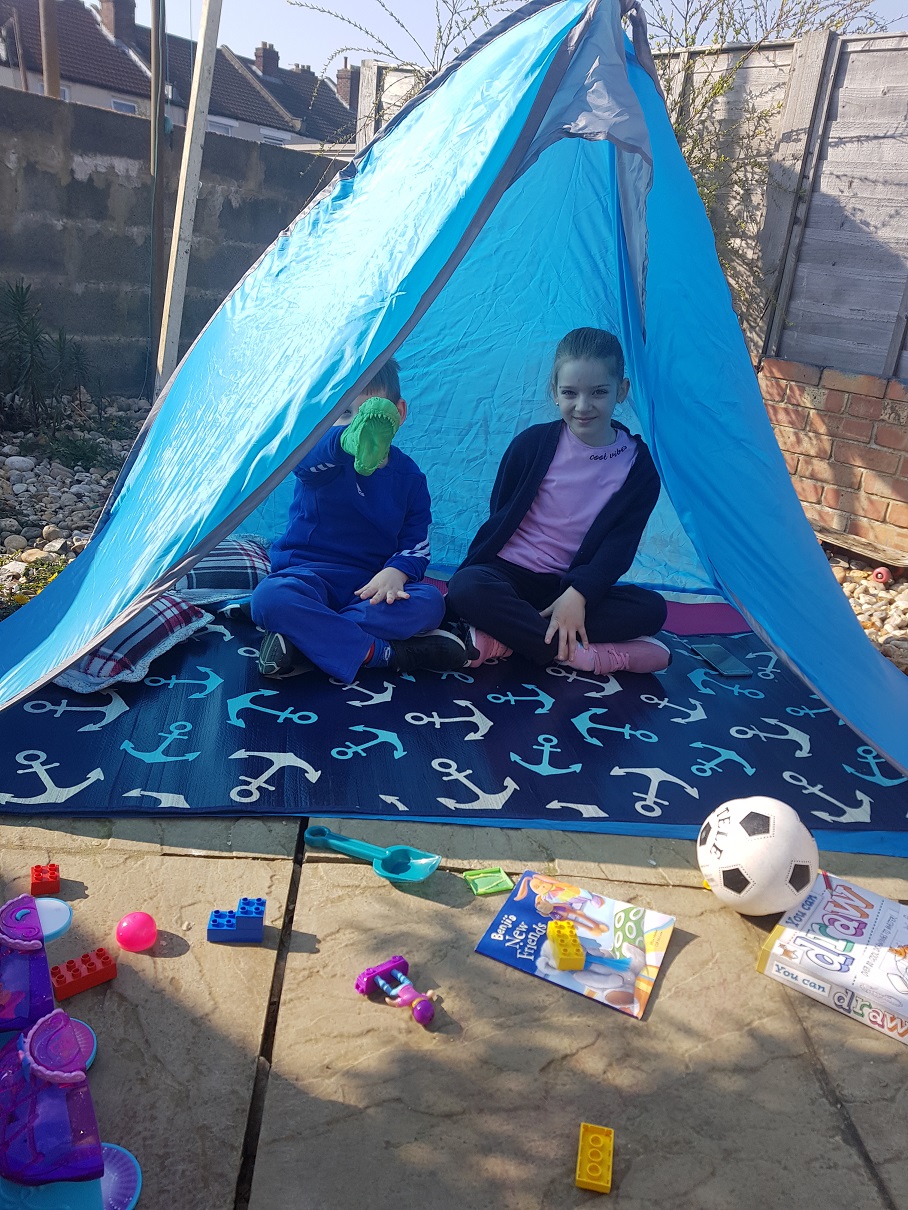 ---
Alfie W has been working hard in his PJs.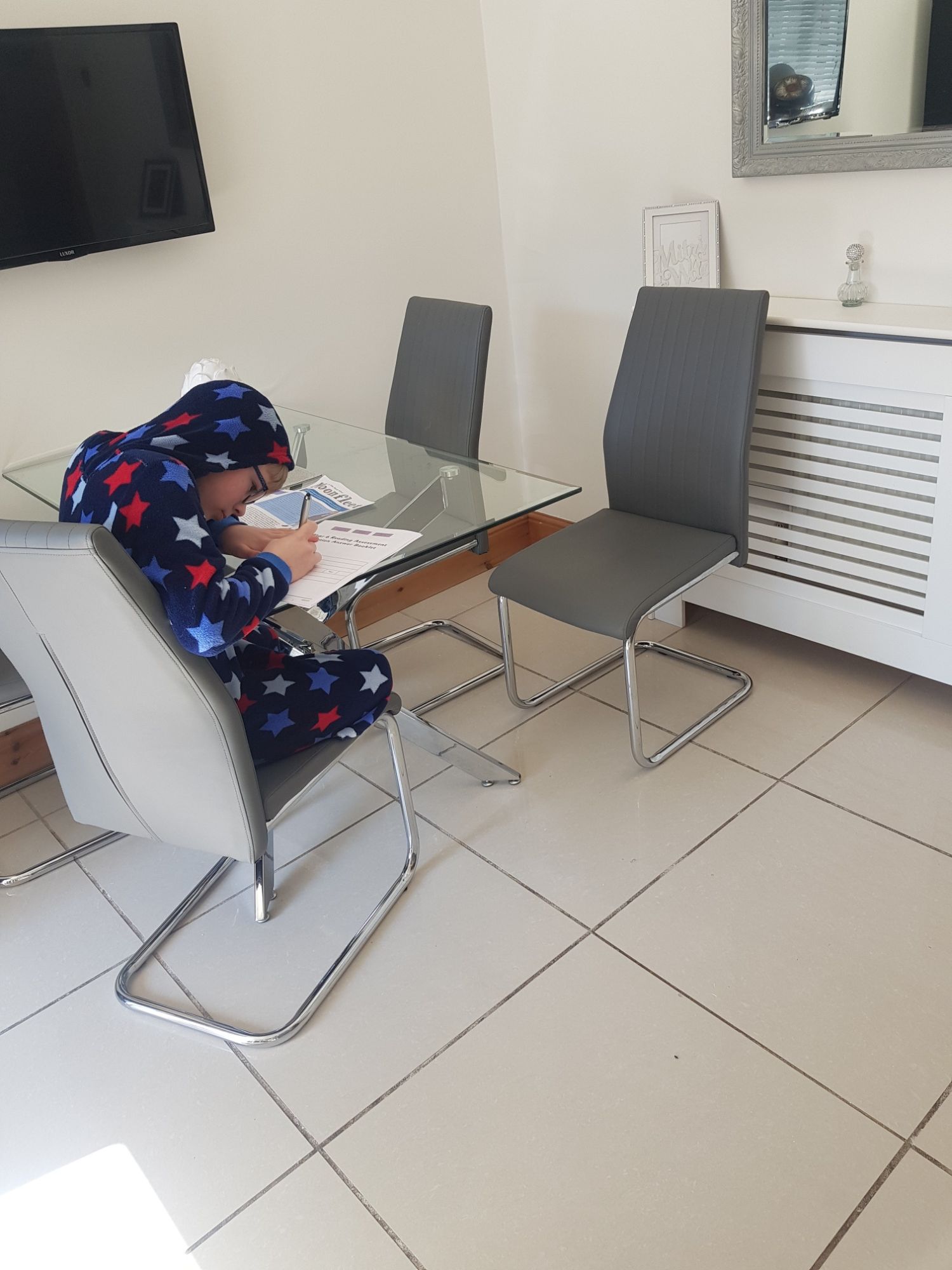 He has been keeping a journal and has also tried some origami!
---
Alisha has been planting tomatoes : )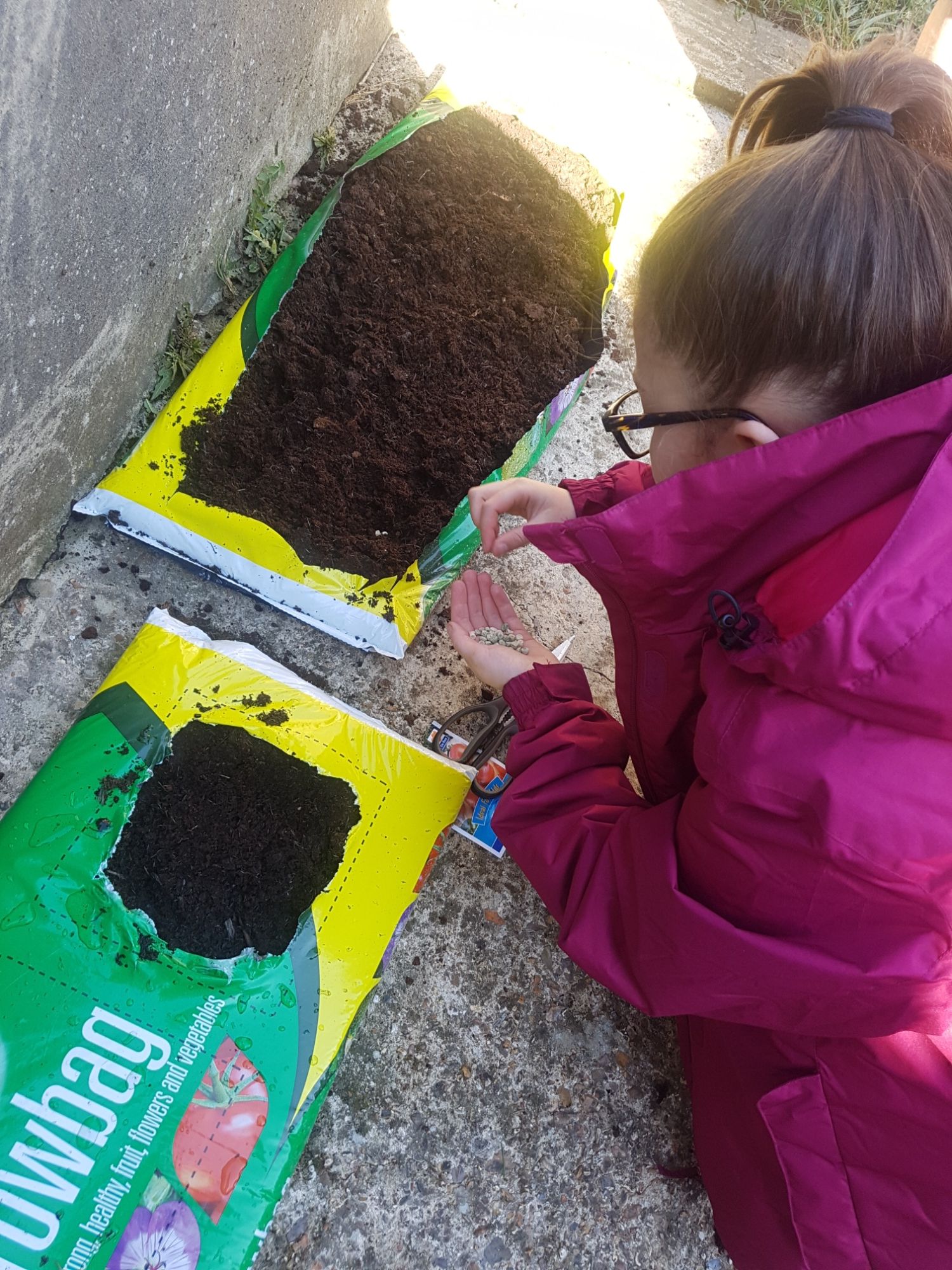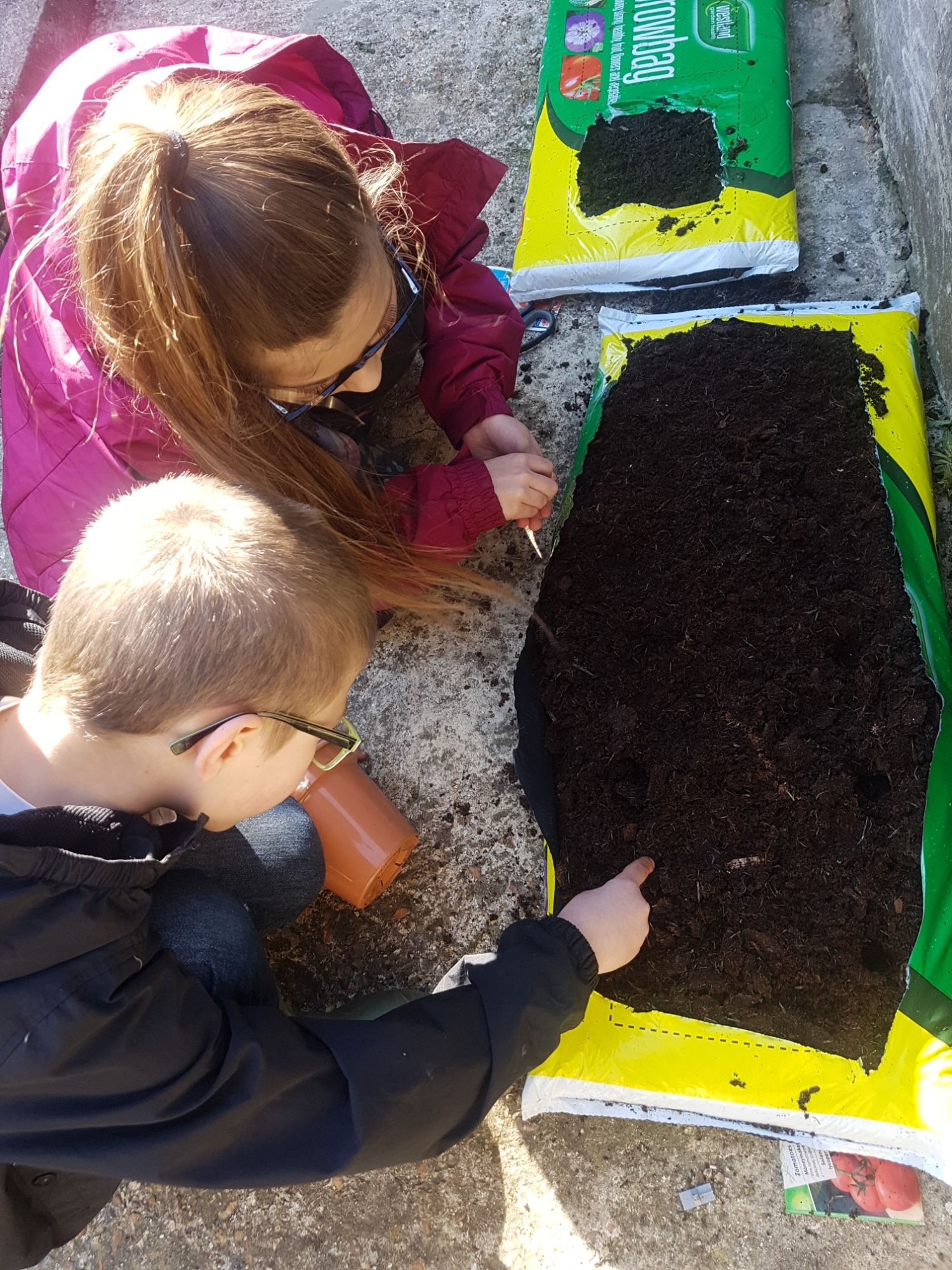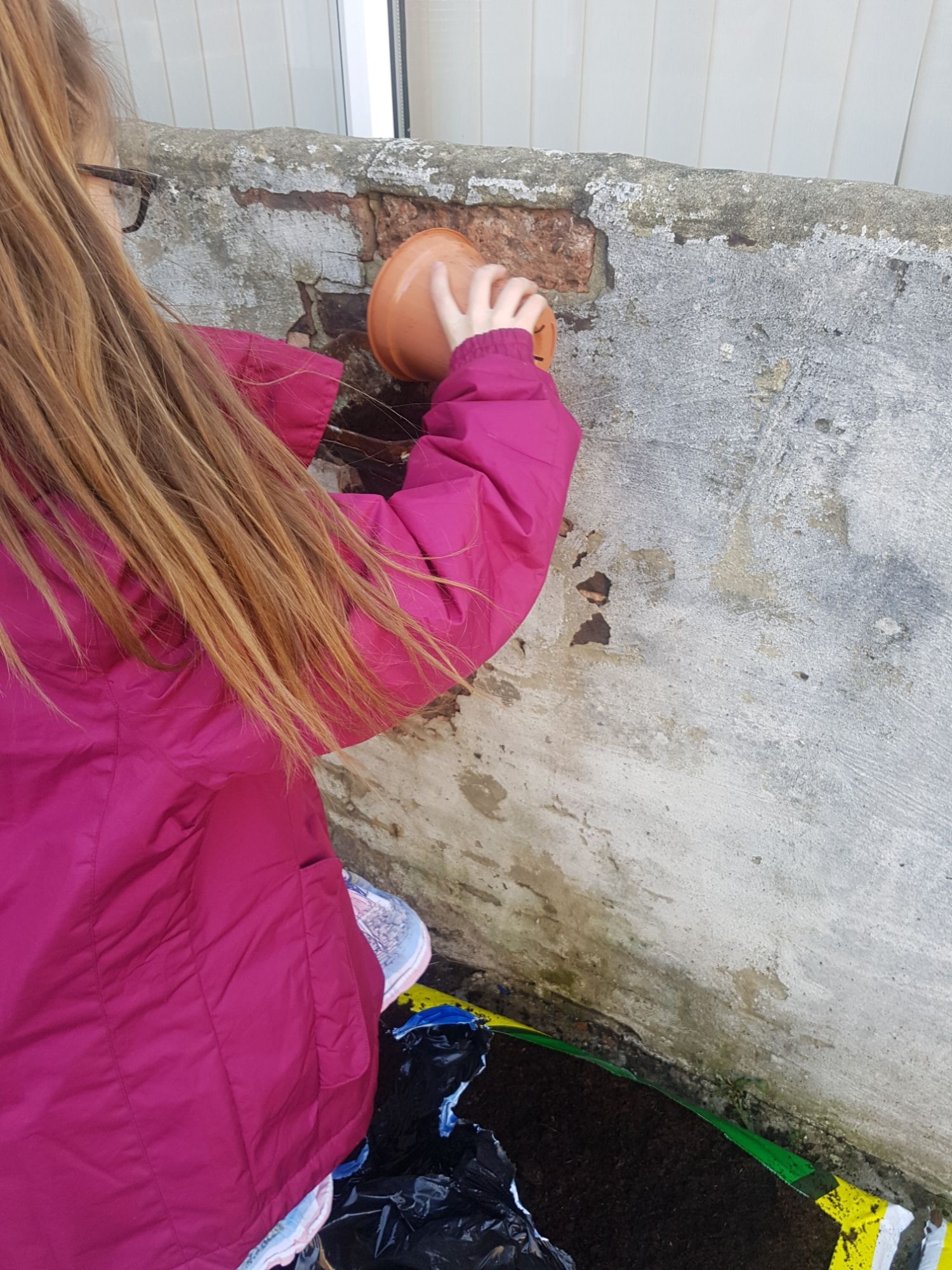 ---
Xanthippi shared some photos of herself working hard on her maths & construction skills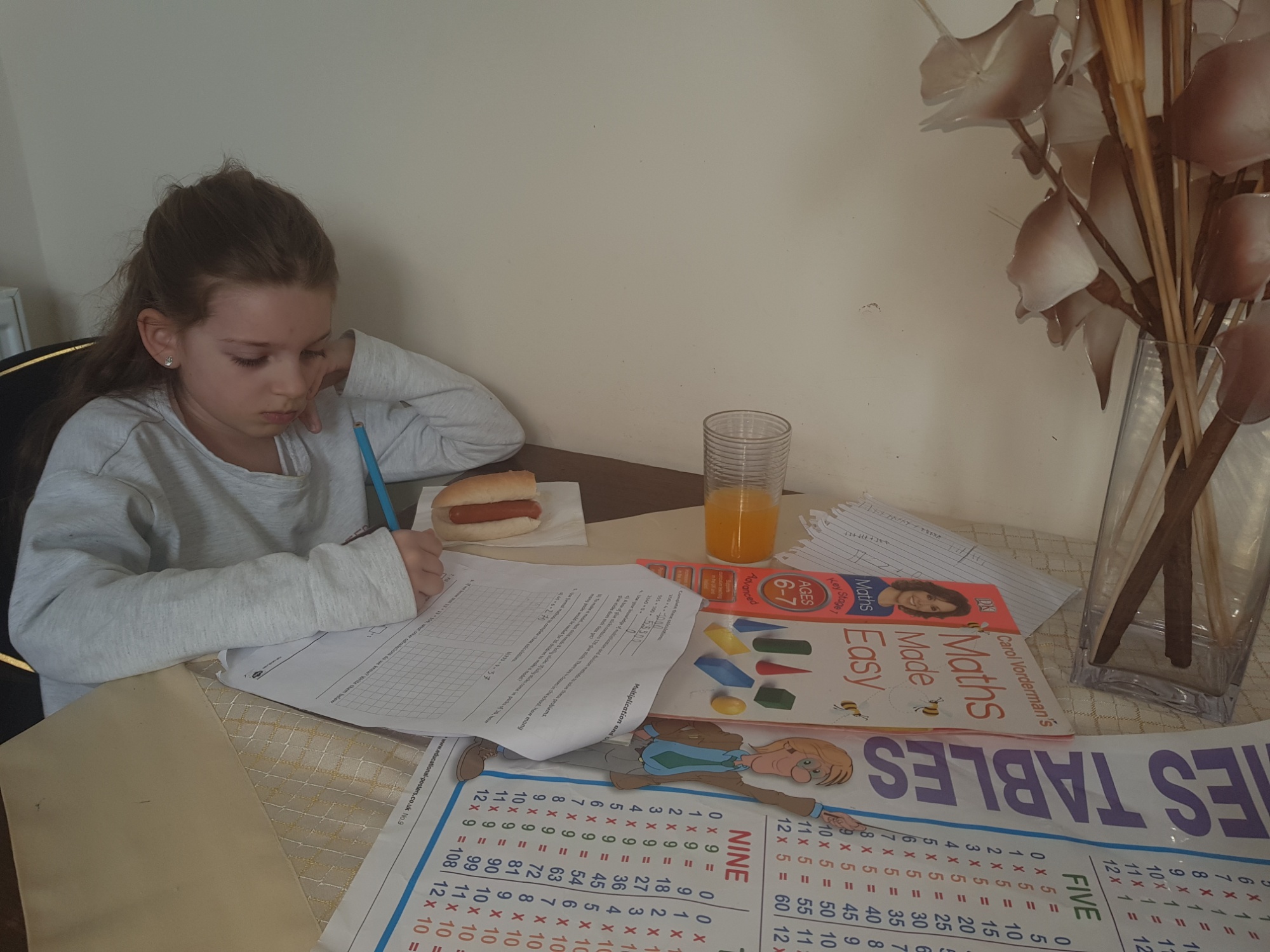 and enjoyed a very healthy, well earned break!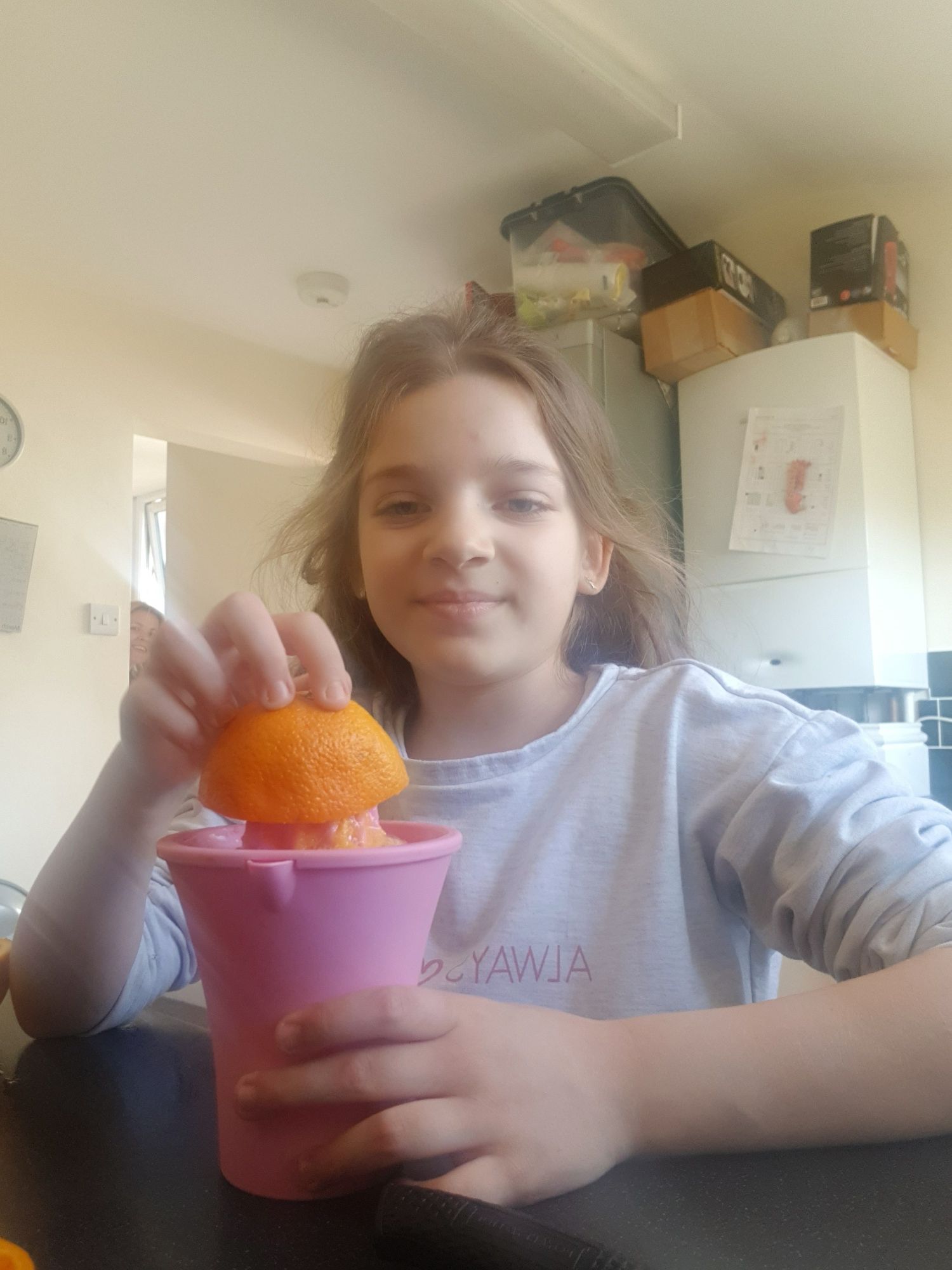 ---
Esme & Jenson have been very busy with a project on Mexican Artist, Frida Kahlo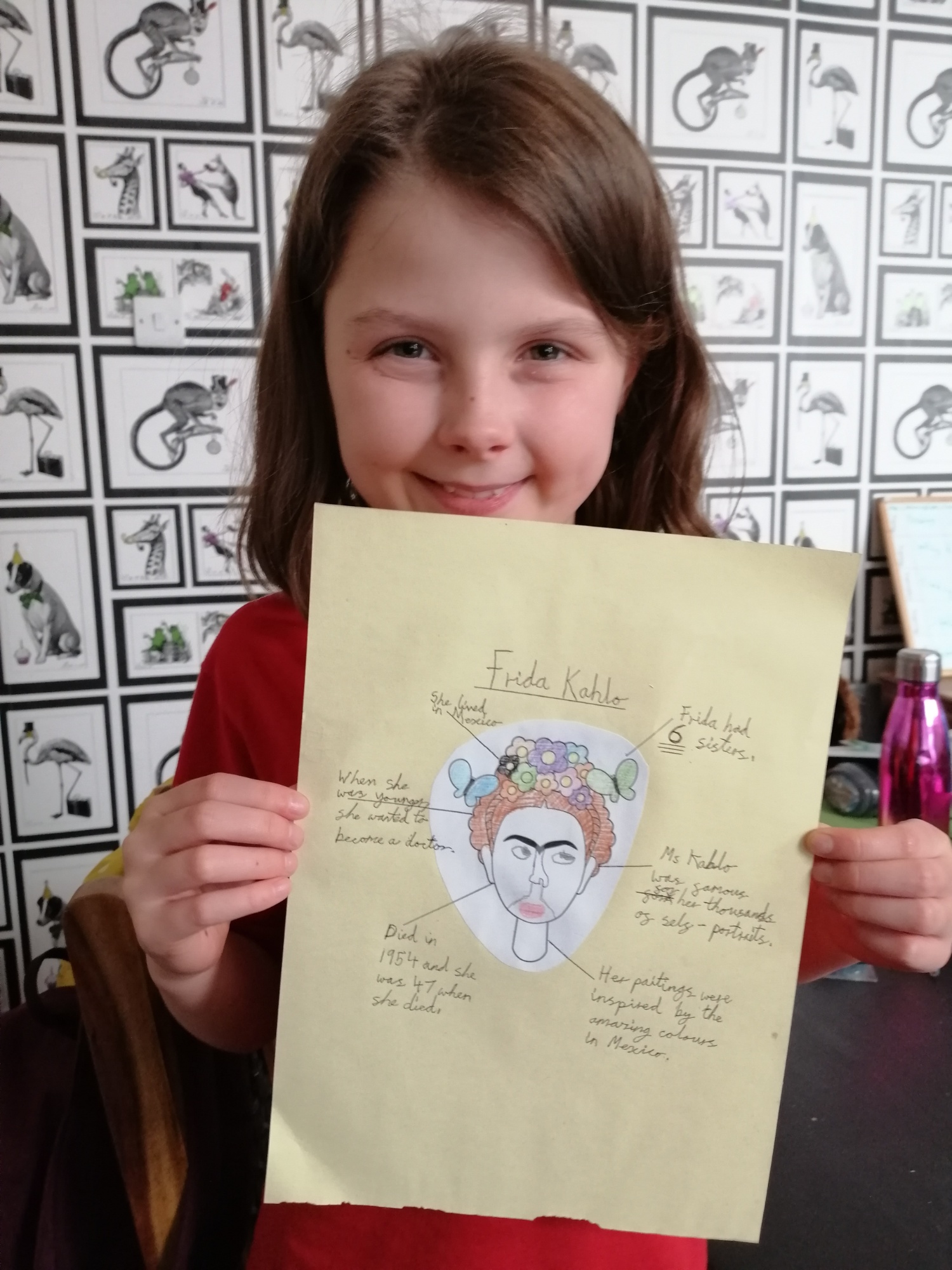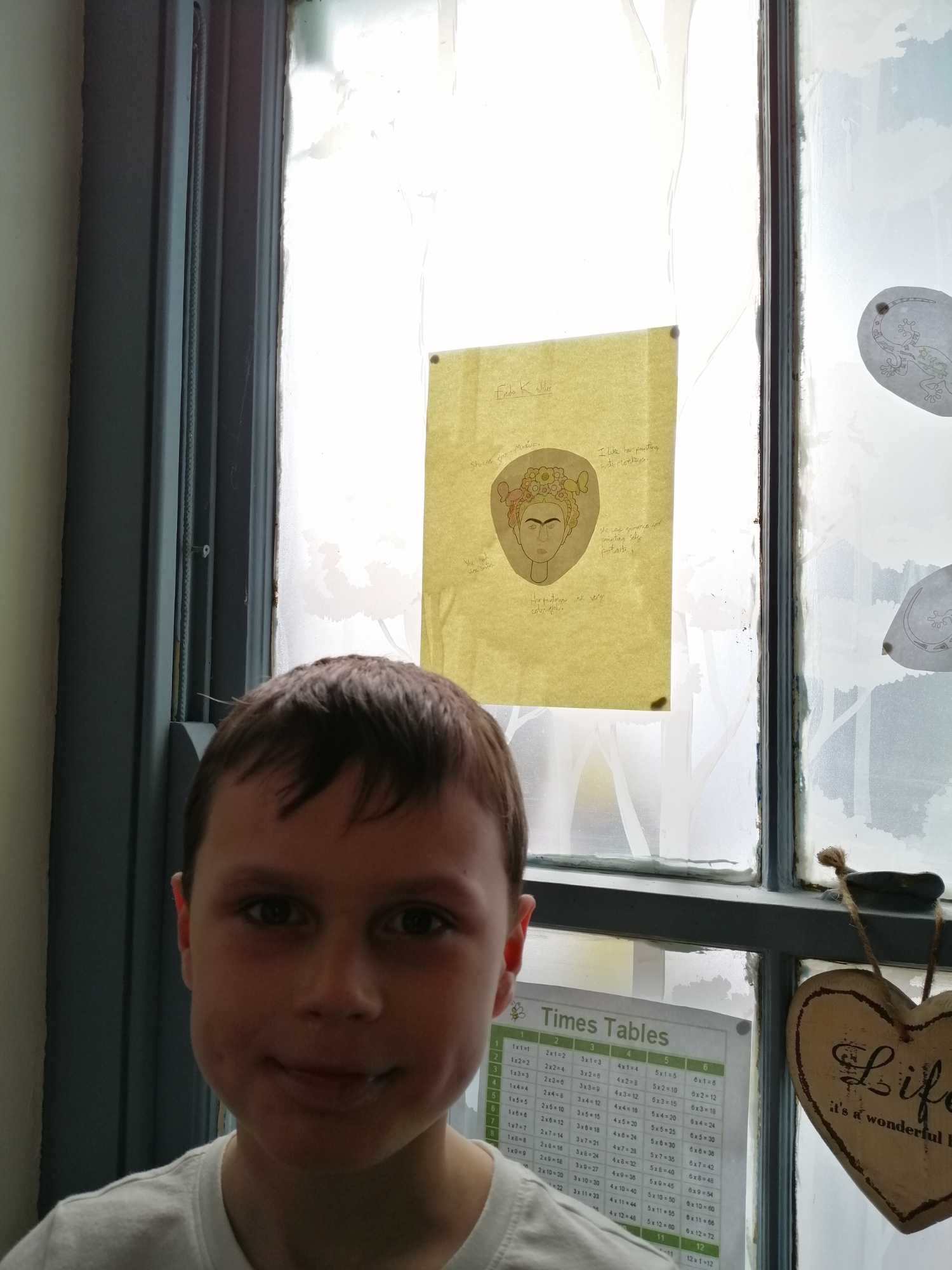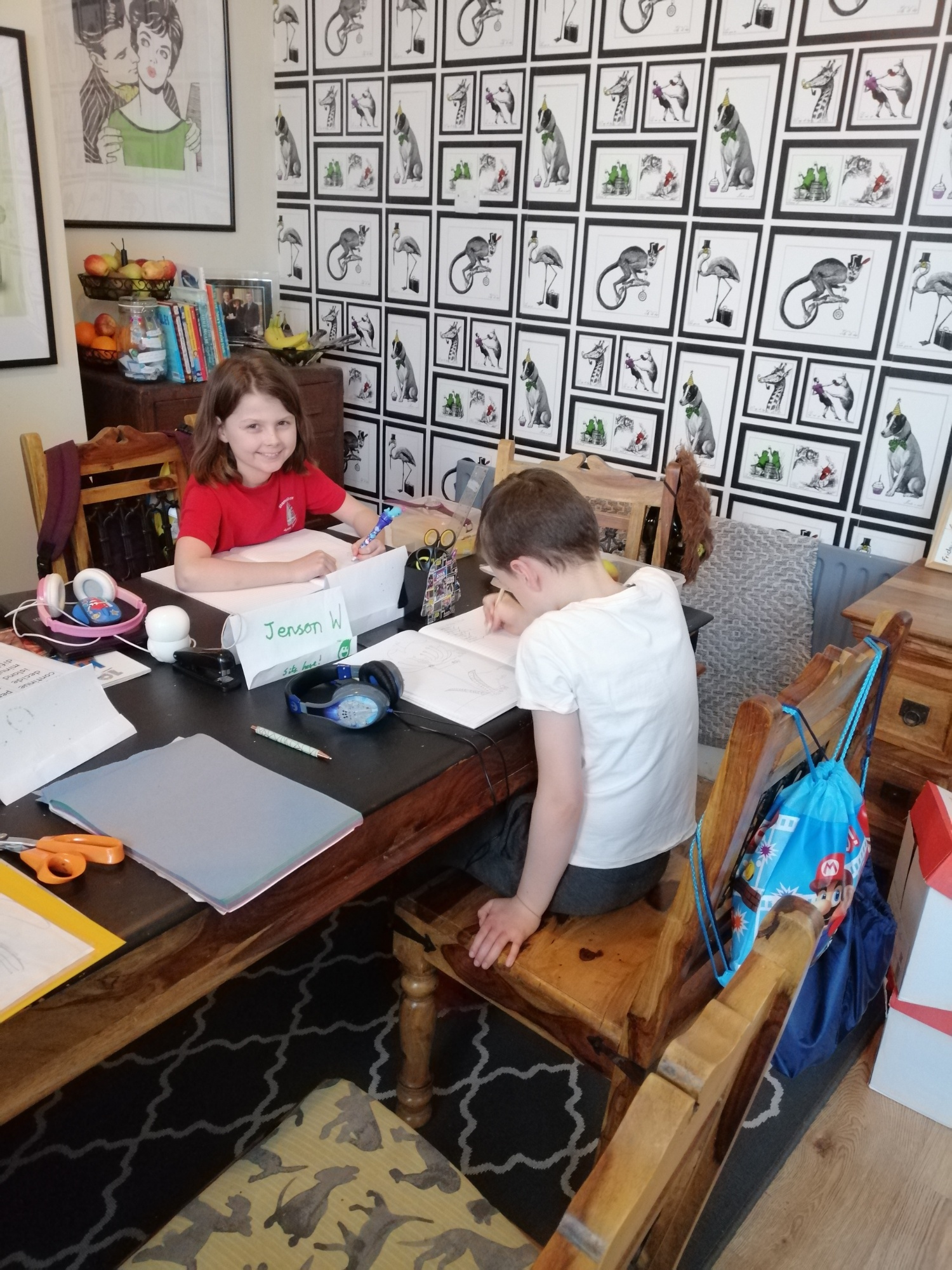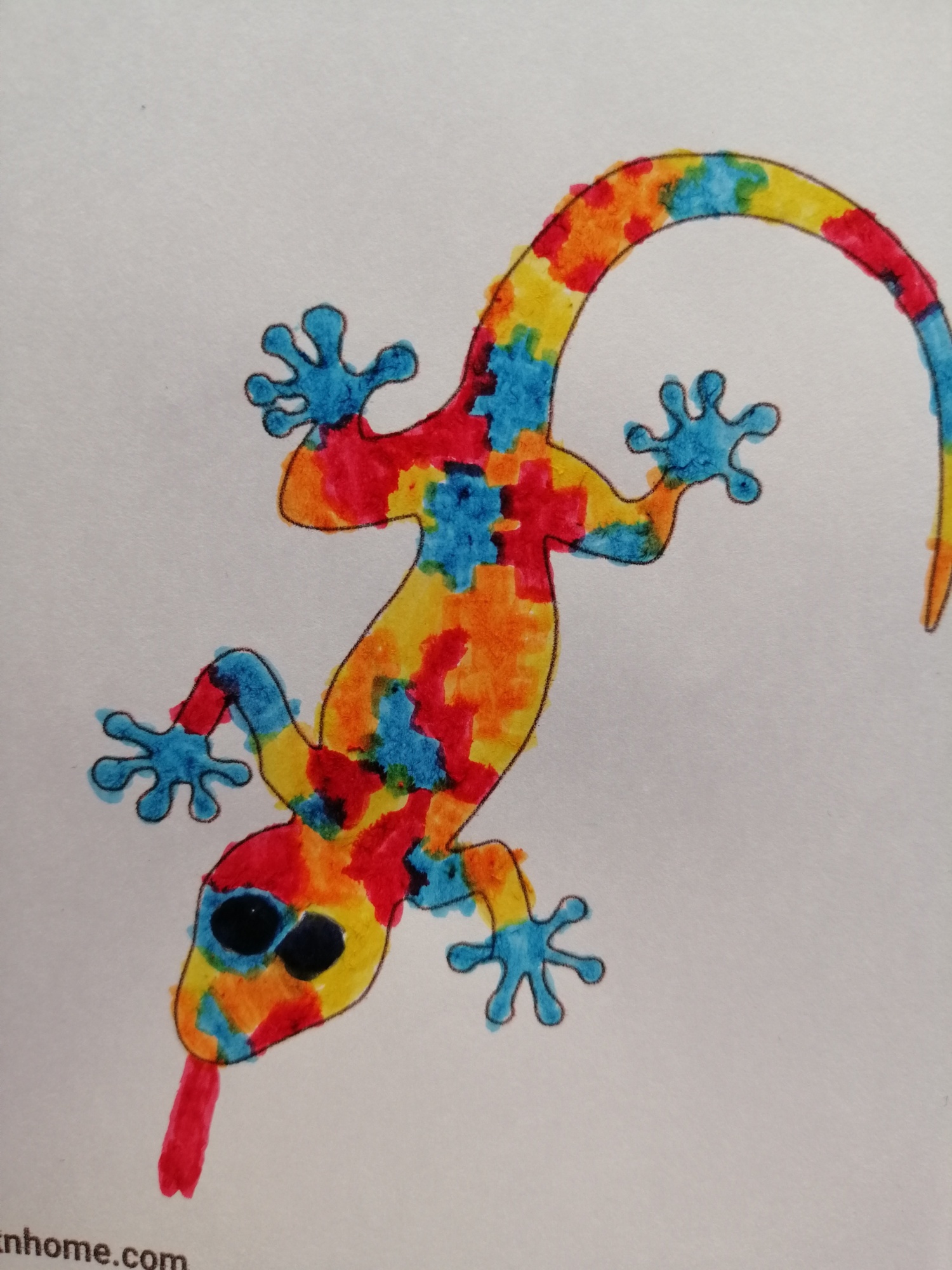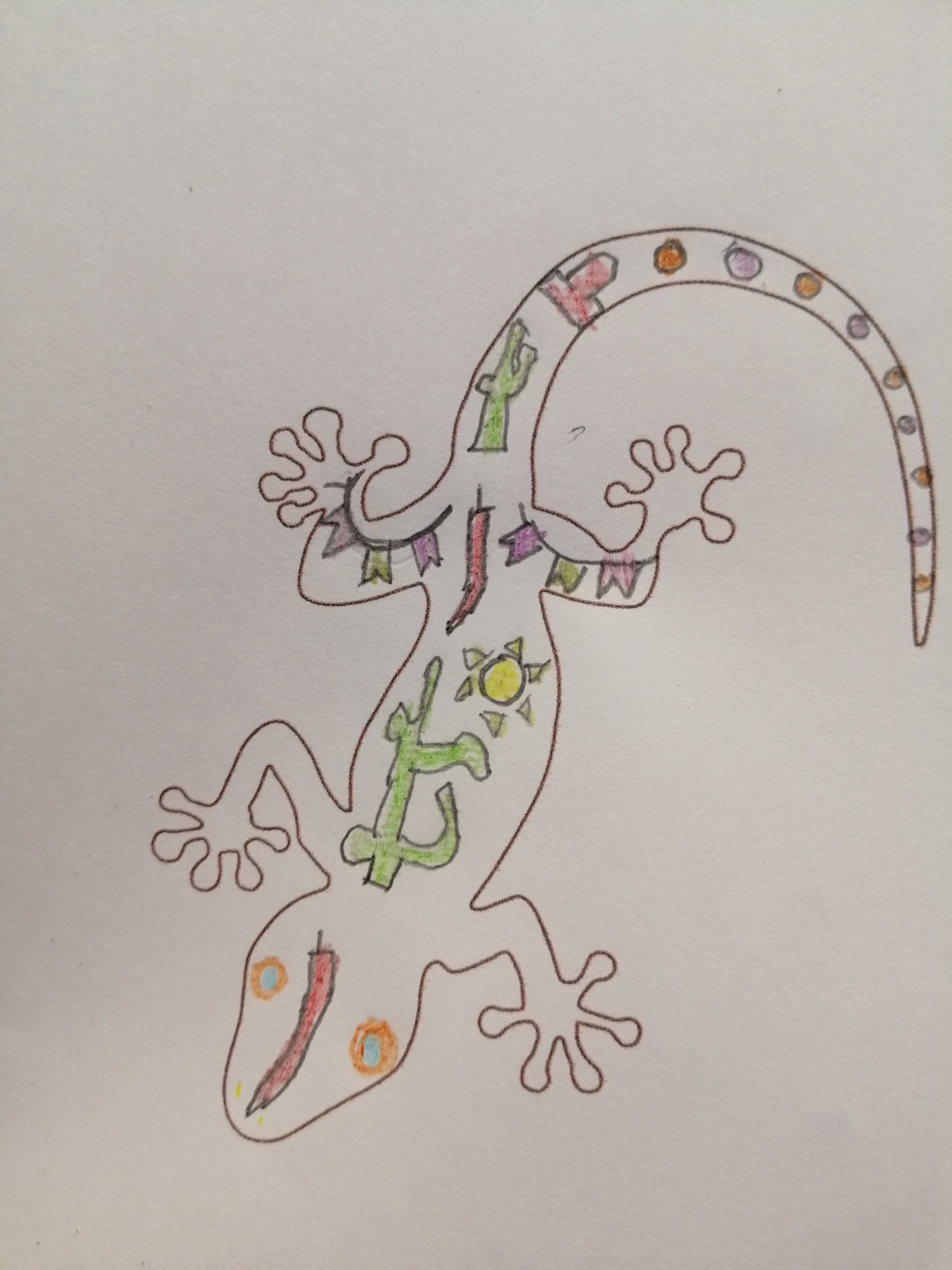 and keeping fit with Joe Wicks!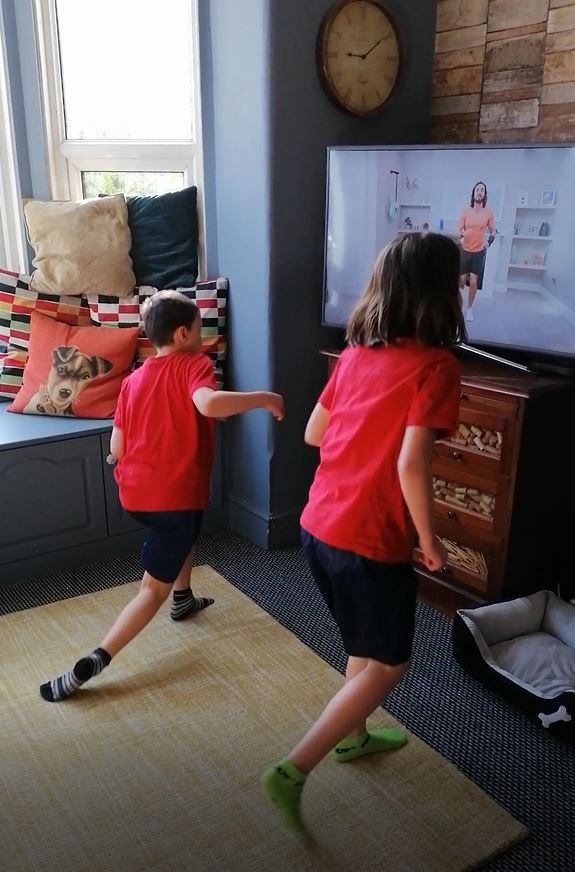 ---
Head Girl, Jessica and brother Cameron on the first day of Home Learning : )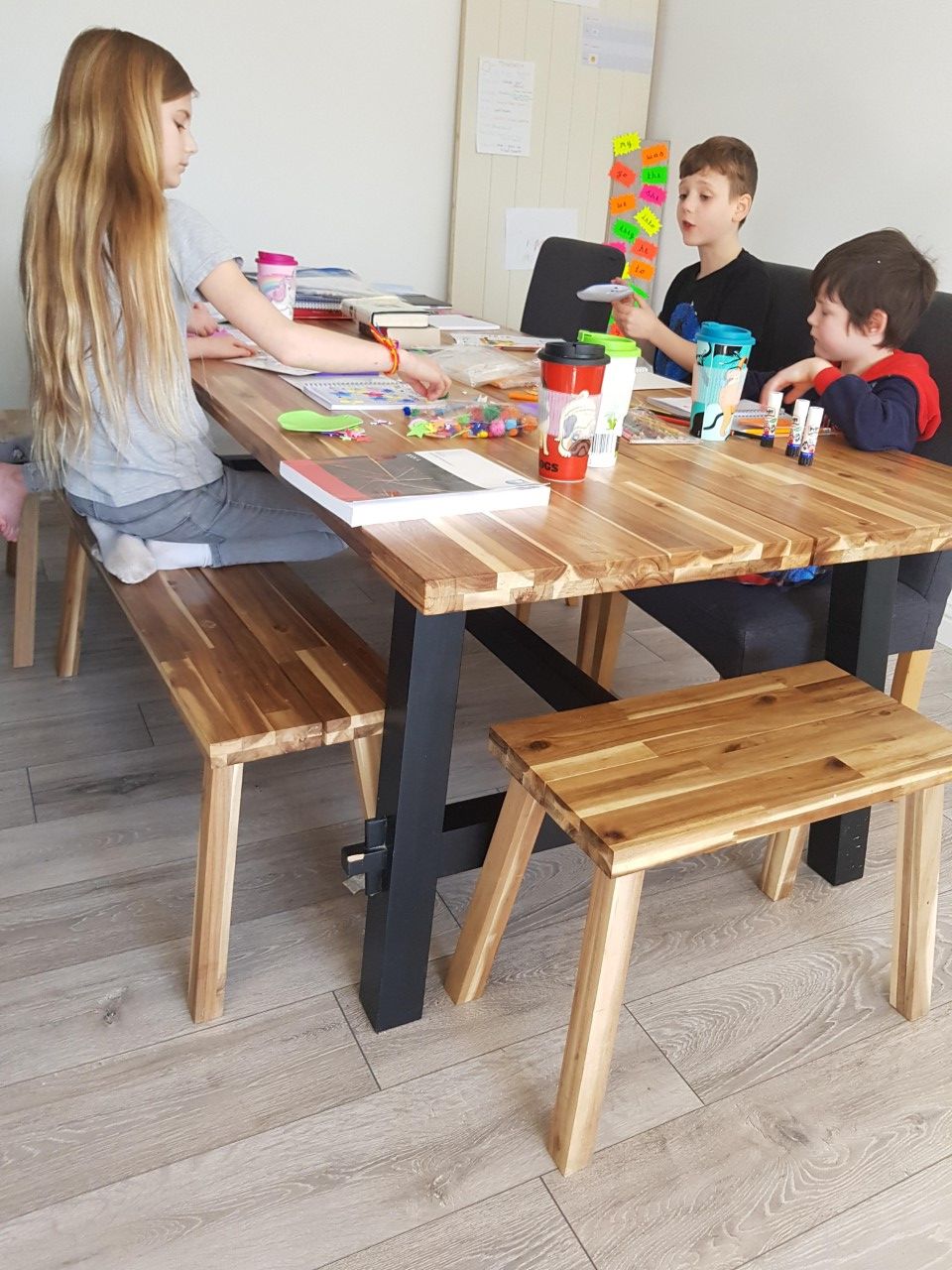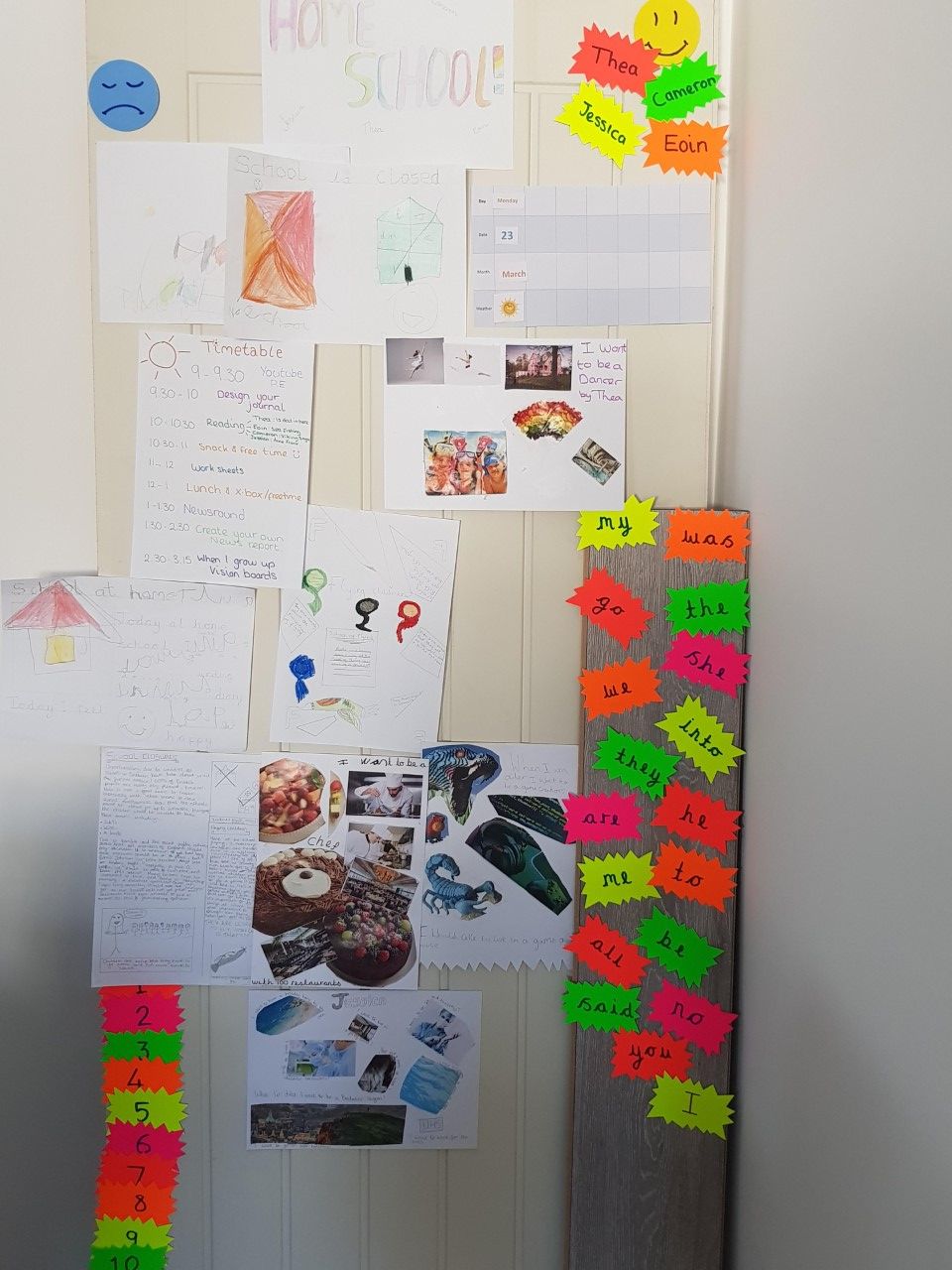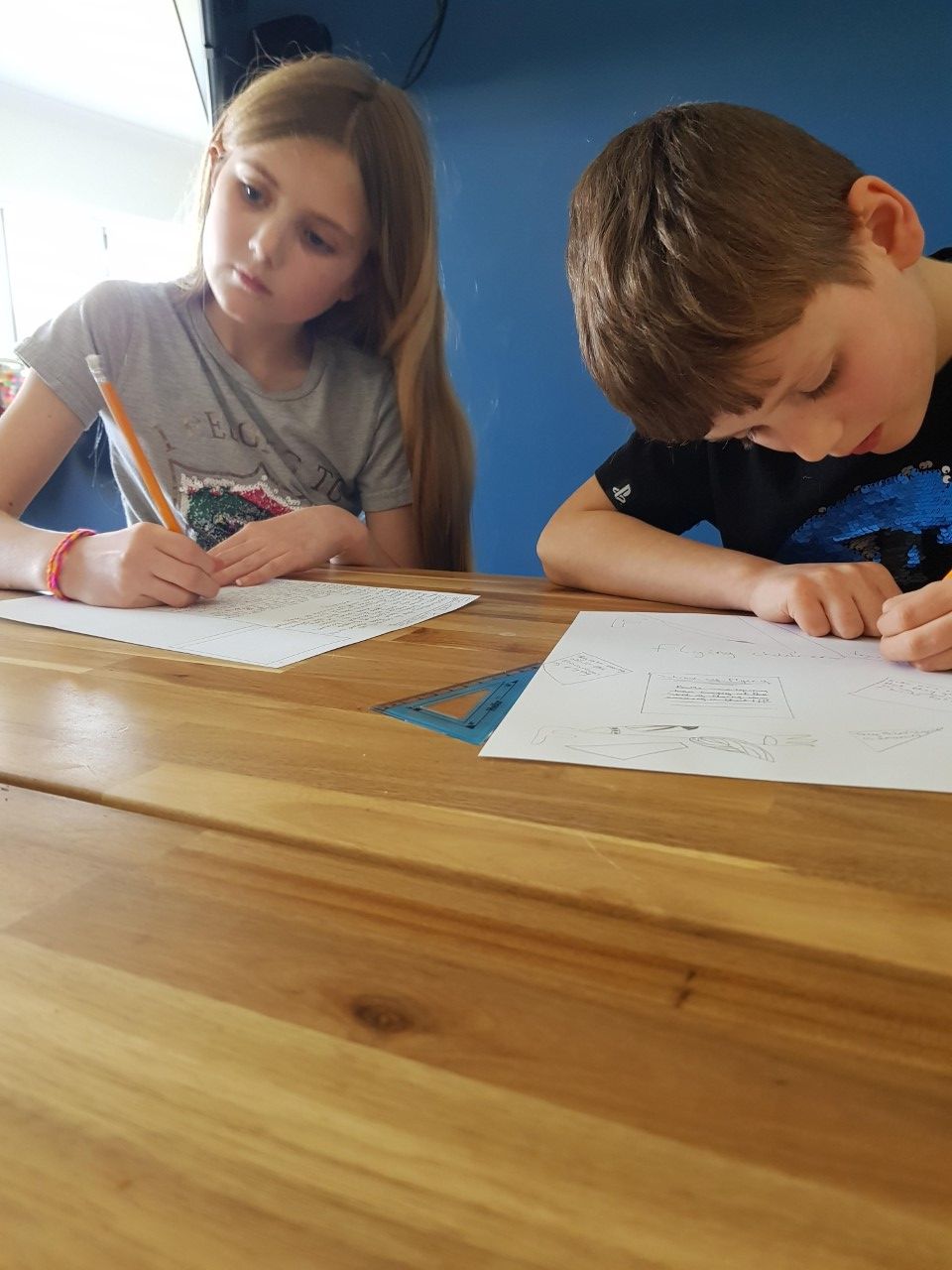 ---
Here's a picture of Grace doing her Joe Wicks PE session with Annabelle on facetime!