March 2020 Events

These are the school events taking place in March 2020
Thursday 5th March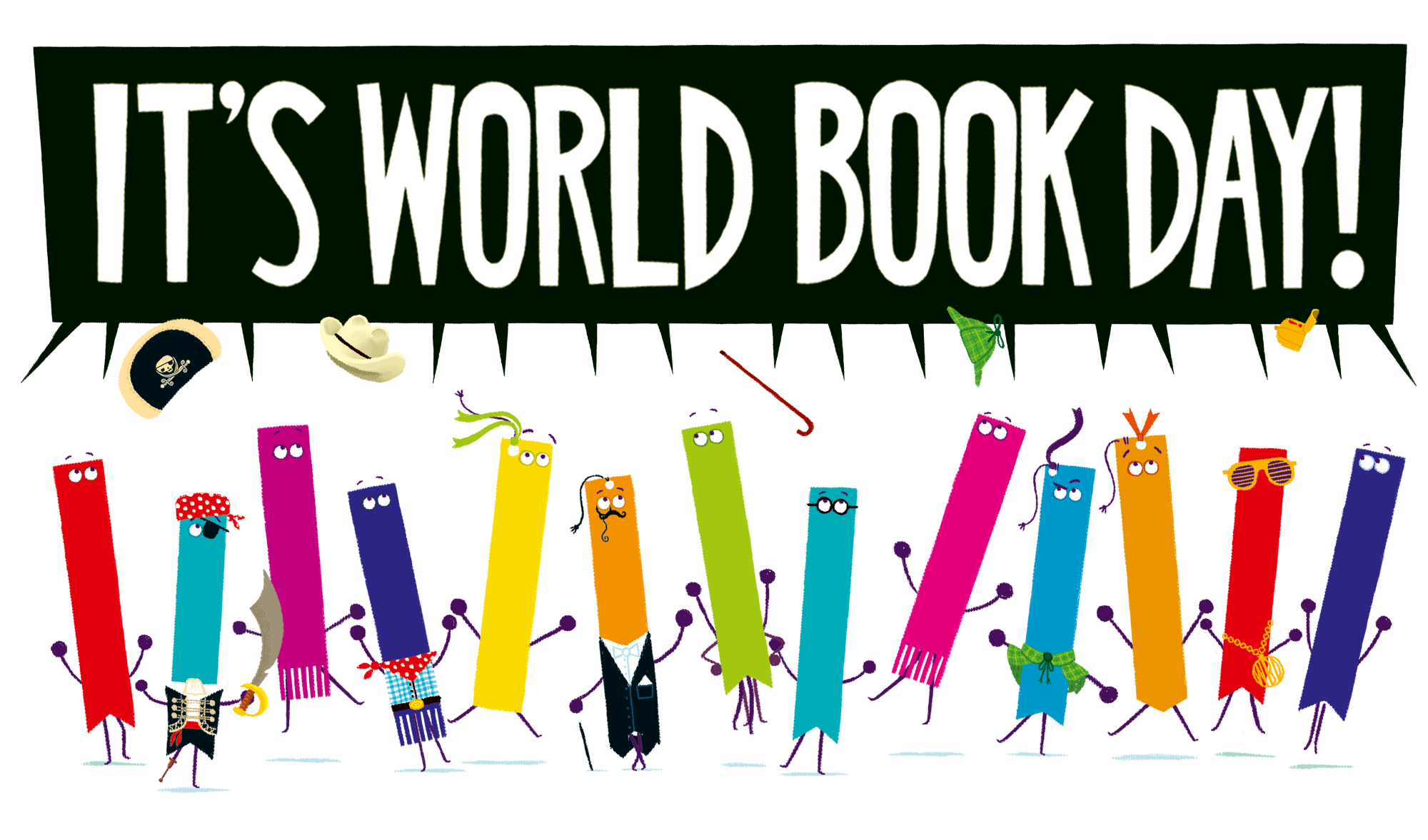 This year we will be giving the children an opportunity to...
Come Dressed Up As Your Favourite Book Character!

(Click the Banner above for Dressing Up Ideas)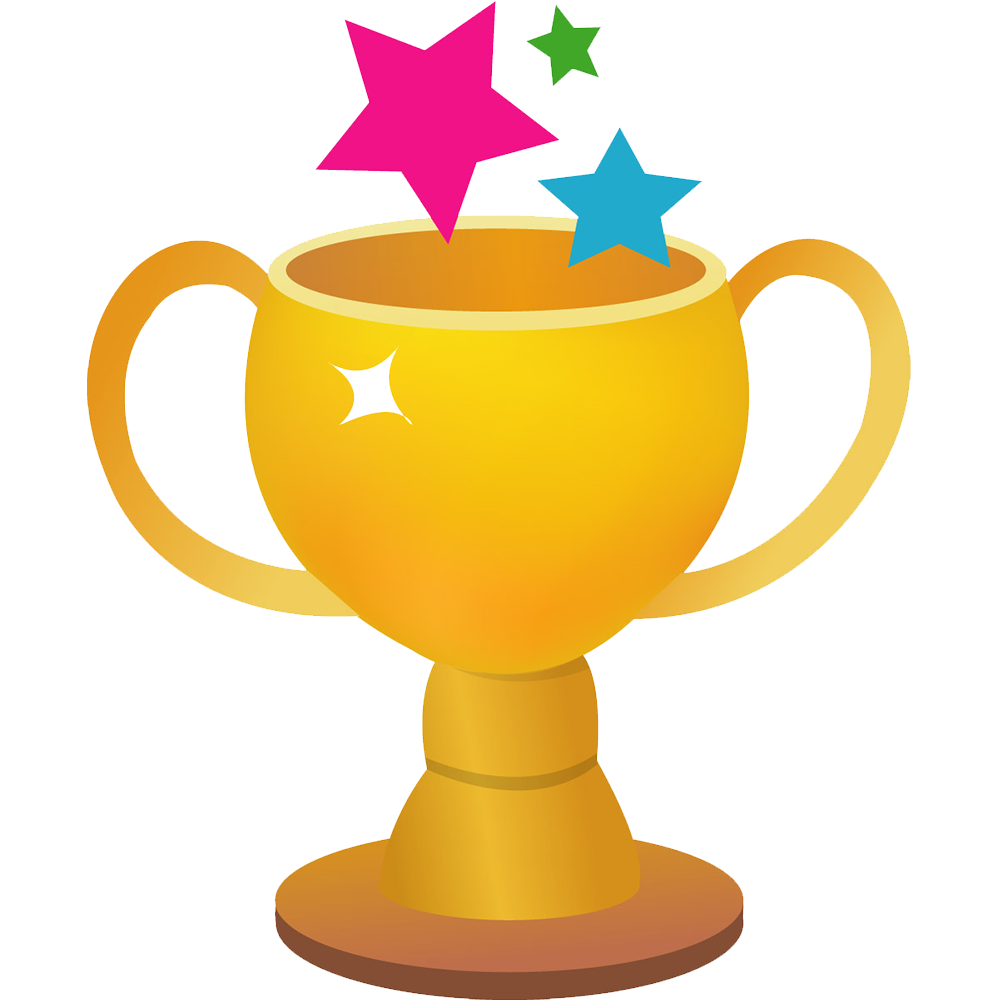 There will be prizes for the best effort in each year group
*
Bring In A Favourite Book To Share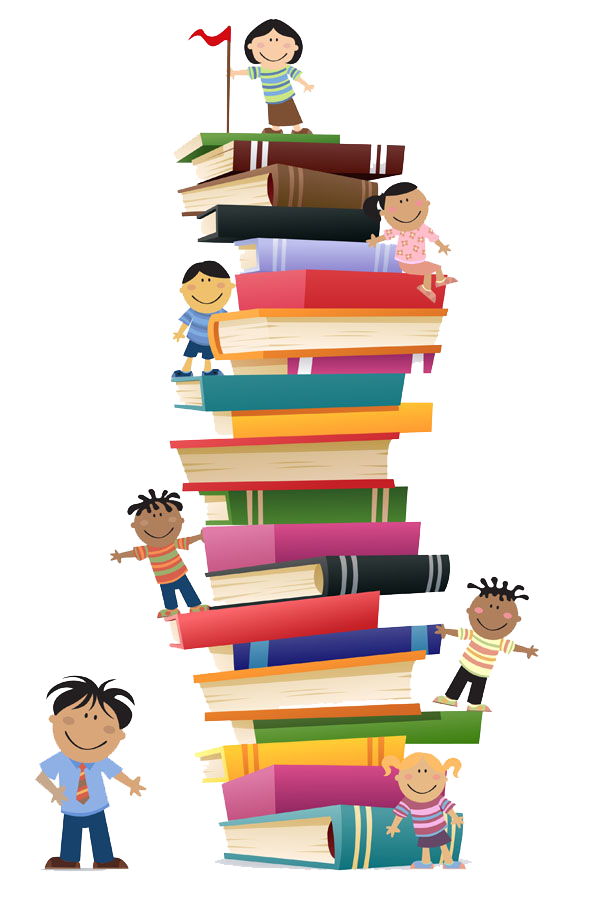 There will be opportunities to share what you like about your favourite books in the afternoon
*
Share-a-Story Time
(in the school hall)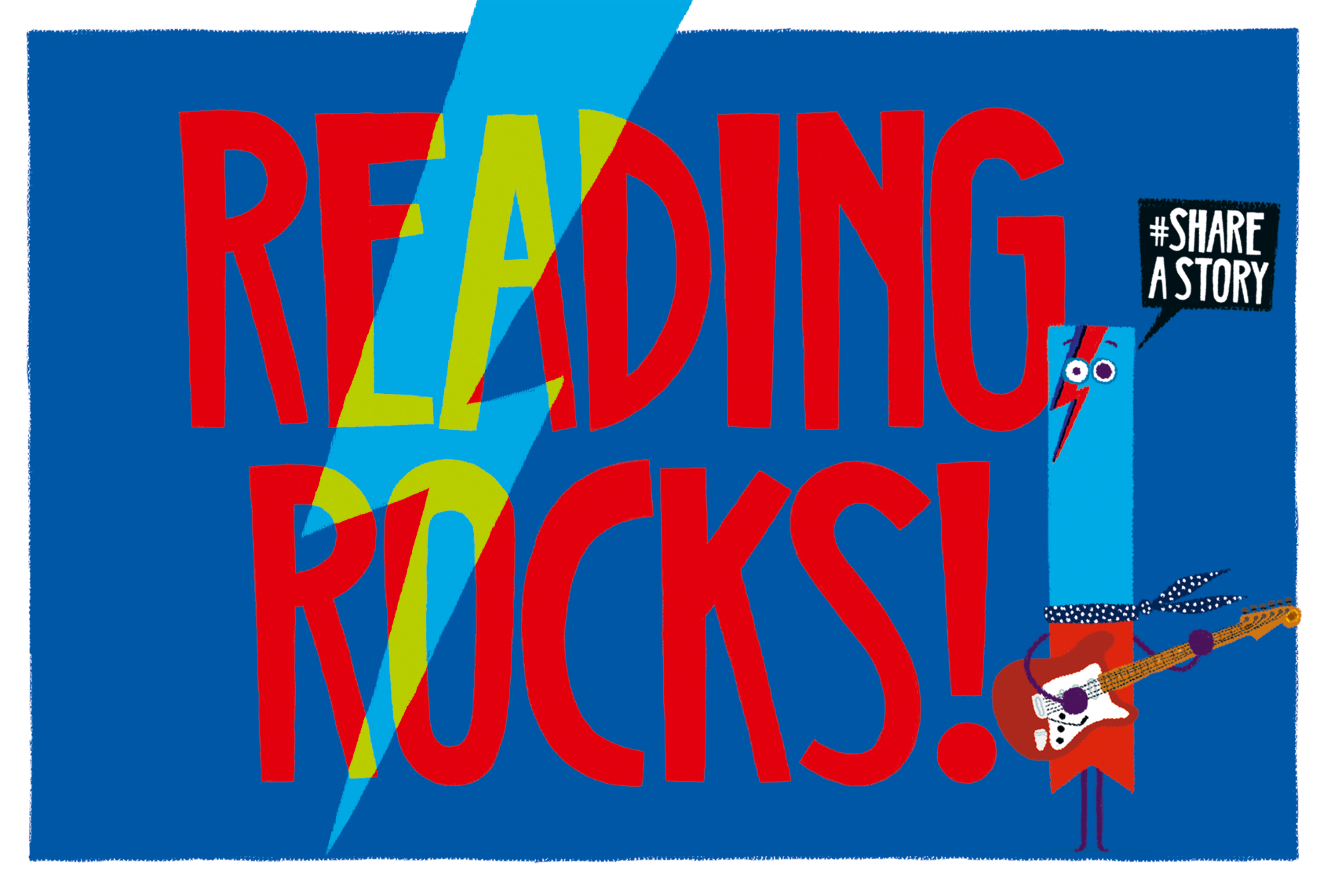 You are invited to come in and read with your child from 8:35am 8:50am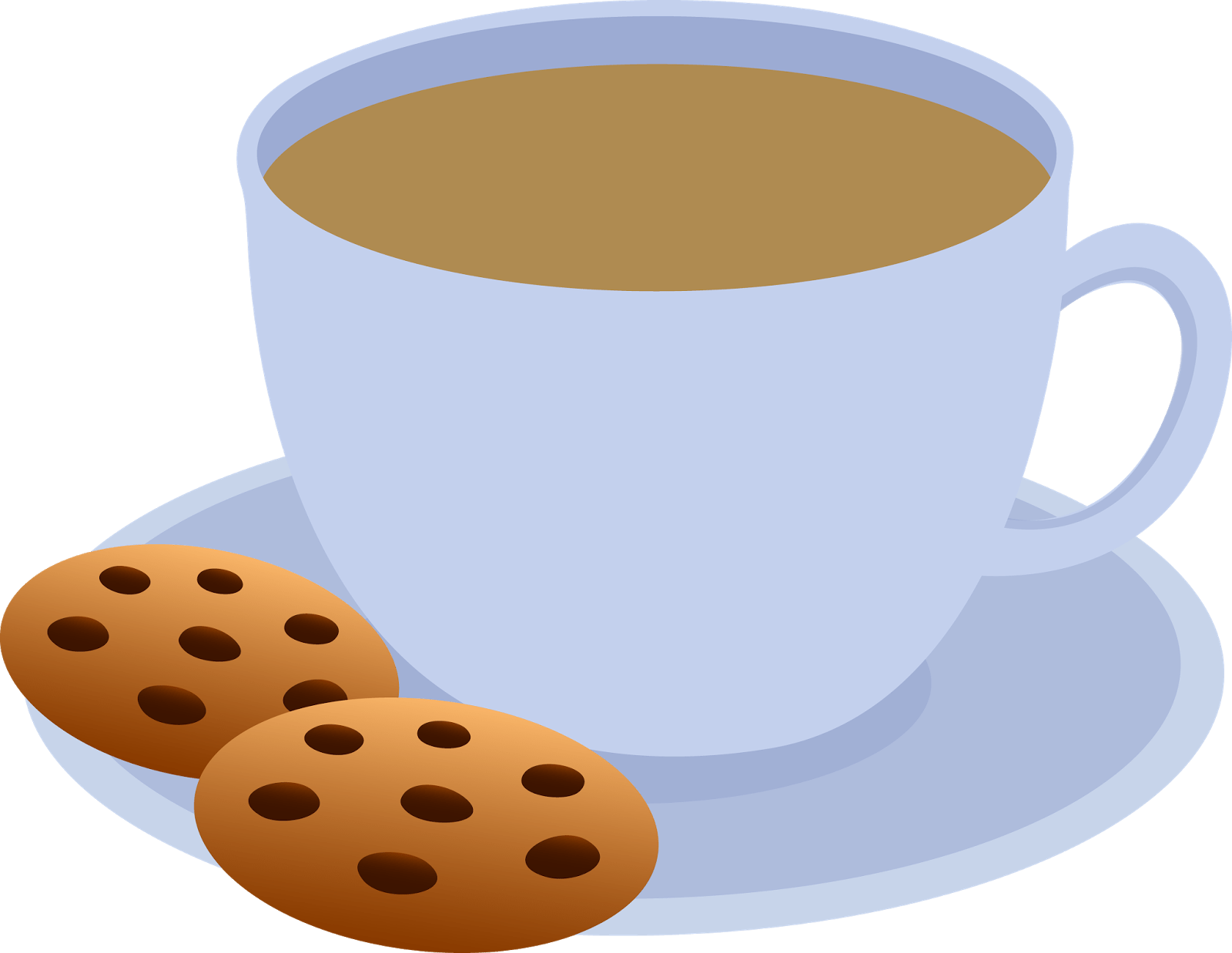 Refreshments will be served as you enjoy some story time!
Click HERE for a copy of the letter sent home to parents
---
Friday 6th March
Year 5 Football Match
Stamshaw Year 5 Vs Ark Dickens 'B'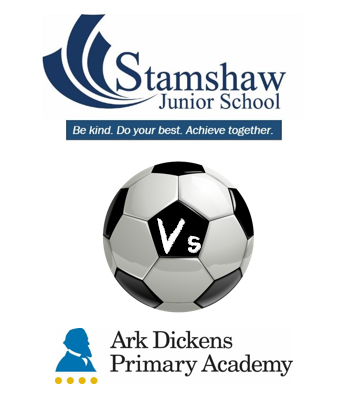 3:30pm Kick Off - Parents are Welcome!
MATCH NOW POSTPONED DUE TO WATERLOGGED PITCH
---
Monday 9th - Friday 13th
Science Week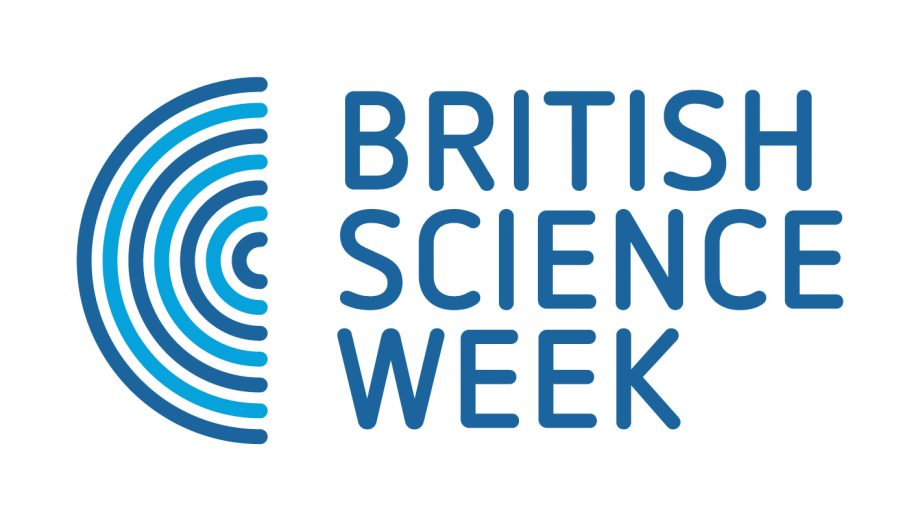 Science week will run from Monday 9th – Friday 13th March.
During that week we will focus as much of the week on teaching Science and the other STEM subjects as possible.
Activities during the week include...
Mr West's Science Assembly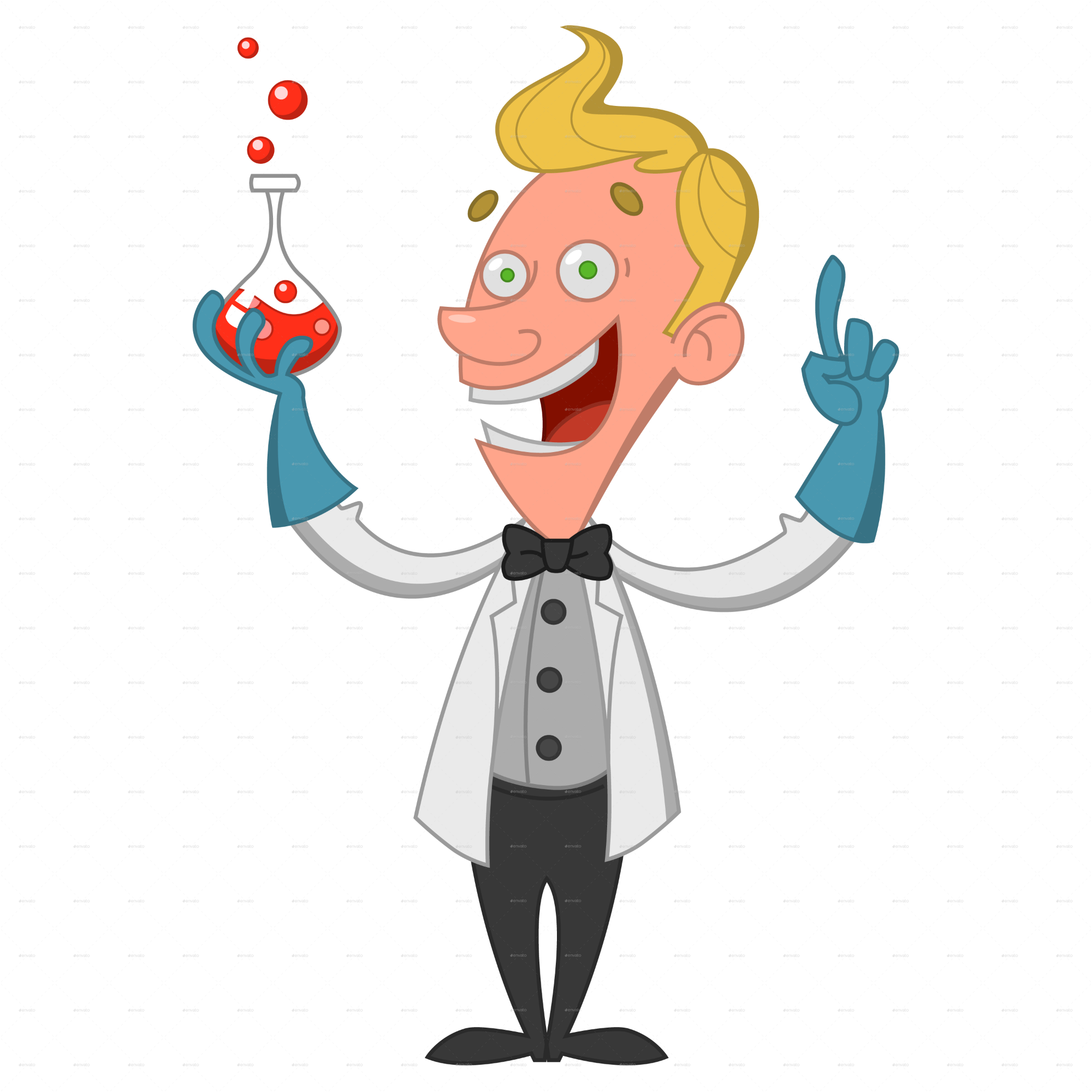 focusing on Science as a subject and the history behind some well-known and less well-known scientists.
Trafalgar School's EXPLOSIVE Assembly

Will see the visit of Trafalgar's Science department to deliver an 'explosive' assembly and to make the children go 'WOW' with some bright sparks and big bangs.
Design a Lab Coat Competition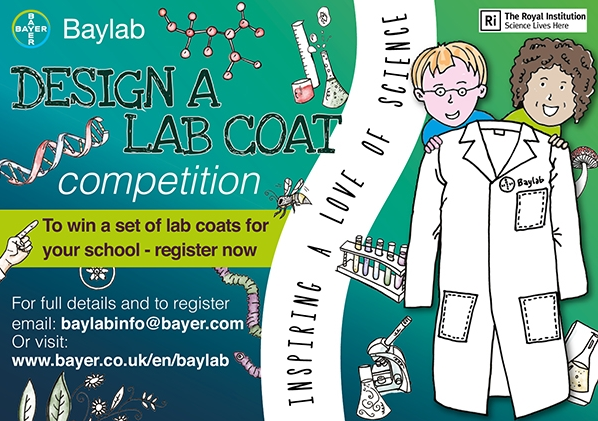 Design a Poster Competition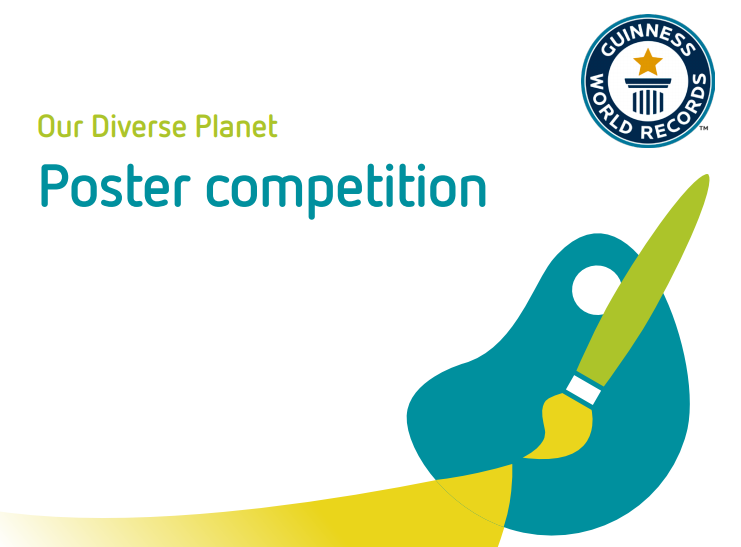 ---
Tuesday 10th - Thursday 12th March
Stamshaw Junior School Book Sale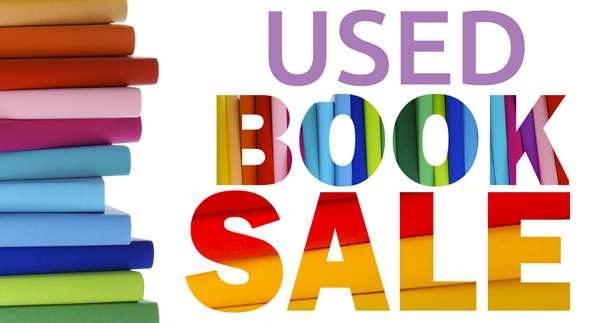 Books will be on sale at Playtimes and after school until 3:30pm
in the Creative Arts Room
ALL books are 20p each
*Proceeds from the book sale will be spent on new books for the school library*
---
5W Swimming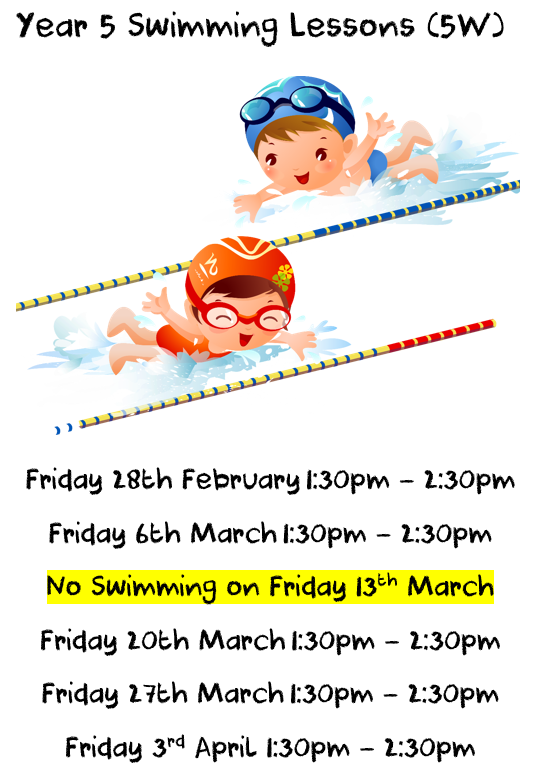 ---
Friday 13th March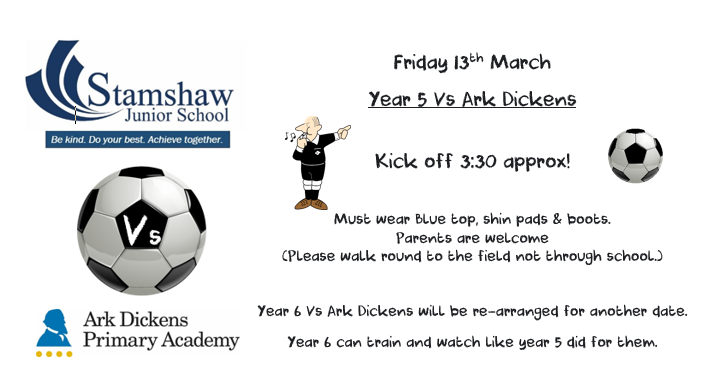 ---
Monday 16th - 20th March
National Neurodiversity Week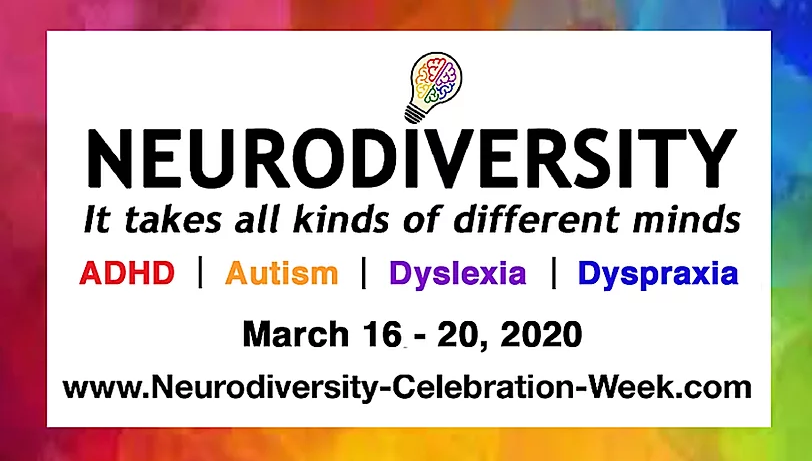 ---
Friday 20th March
Year 6 Football Match
Stamshaw Year 6 Vs Flying Bull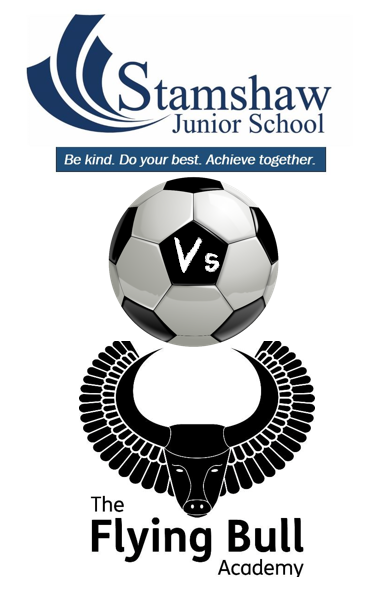 3:30pm Kick Off - Parents are Welcome!
---