October 2019 Events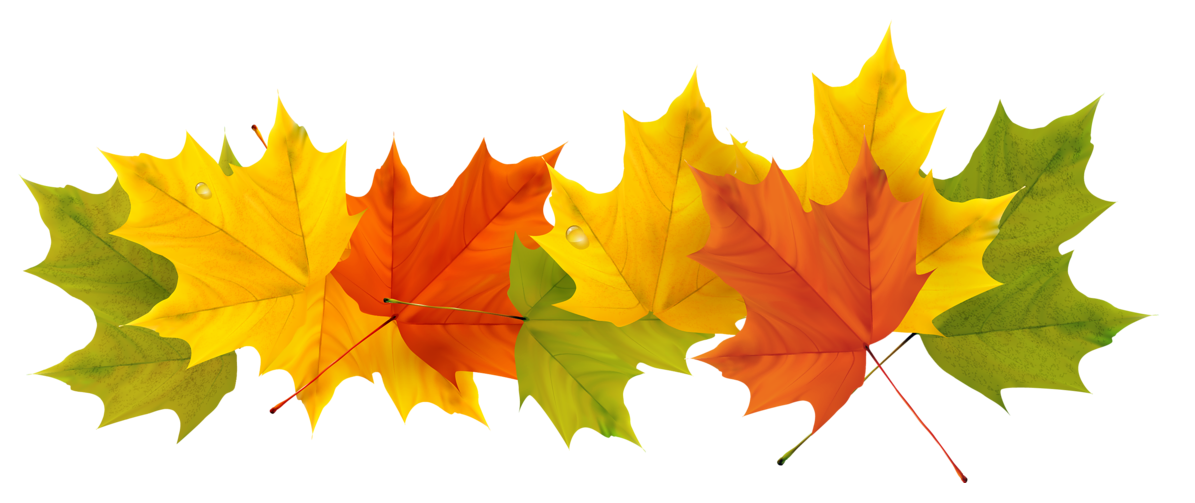 These are the school events taking place in October 2019
Friday 4th October 2019
Year 4 Visiting Stamshaw Infant School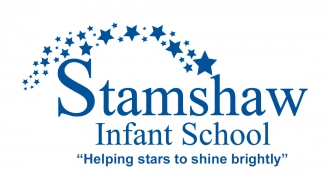 Year 4 will be visiting Stamshaw Infant School to share some of their amazing writing with Mrs Cooper and the Year 2 children
---
Tuesday 15th October
Harvest Festival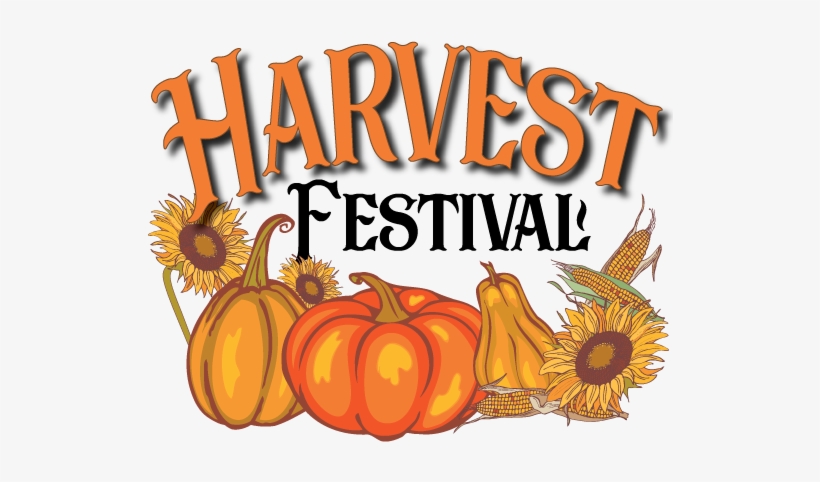 On Tuesday 15th October 2019, we will be having a Harvest Festival in school. This will give the children a chance to reflect about those in our community who need our help and help us to provide food for those who most need it.
We are asking for donations of non-perishable food, such as tins, packets and boxes that we will donate to Portsmouth Food Bank via their North End collection point.
Donations can be brought into class at any time from now until the 15th.
I hope you will be able to donate something, no matter how small as we look to give something back to our local community and share a message of charity and goodwill with the children.
---
Monday 21st & Wednesday 23rd October 2019
Parents' Evenings

Parents' Evenings will be held on 21 and 23 October from 3:15 until 5:45 and can be booked online at www.parents-booking.co.uk/stamshawjunior, if you have any difficulties please telephone the office and they will book the appointment for you.
---
Thursday 24th October 2019
School Photo Day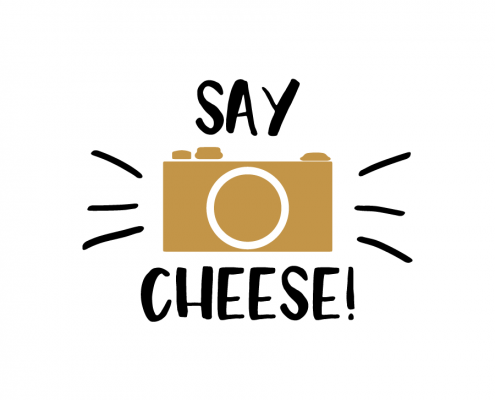 Individual, Siblings & Class photos will be taken
---