Portsmouth Primary SCITT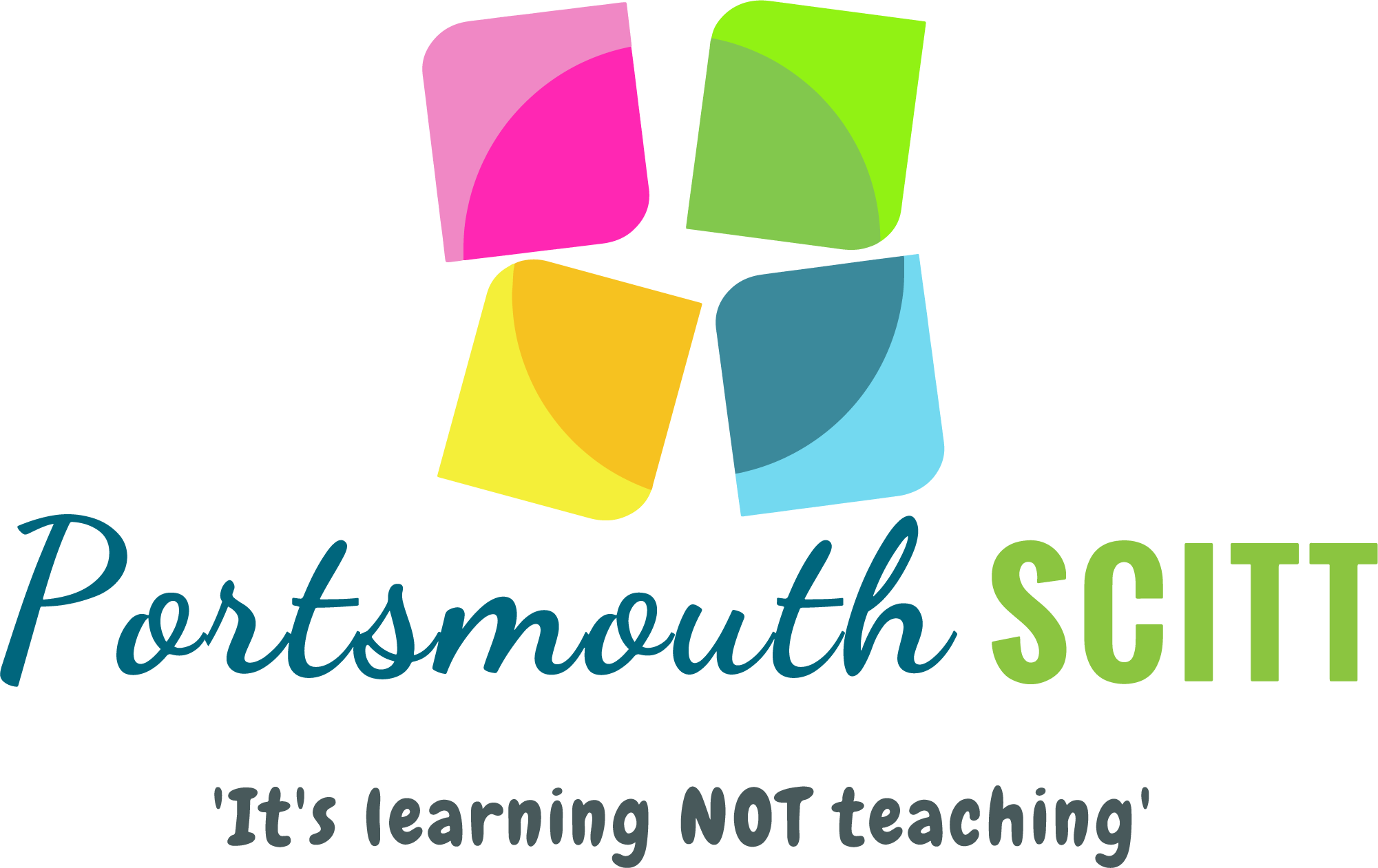 Portsmouth Primary SCITT offer a Holistic Approach to Initial Teacher Training.
Everyone's journey to teaching is different. Perhaps you have harboured a secret ambition to change direction and work with children. Maybe you already work in a school and want to take the step to becoming a teacher. You might even be considering teaching for the very first time. At Portsmouth Primary SCITT, we deliver bespoke training to take you from novice teacher to effective classroom practitioner, no matter how your journey begins.
Choosing a school-based route with us, offers hands-on teaching experience and guidance from dedicated mentors across the Primary phase. All our mentors are selected for their ability to offer the direction and support that you need to make your journey to teaching a success. Alongside this, you will spend approximately a third of your time with us in our training room, where you will learn from subject specialists in engaging workshops to prepare you for your school-based training.
What makes our training special is our nurturing ethos and personalised approach. Whilst you will spend a large proportion of time in schools, we are here to support you on every step of your journey. We offer regular visits and guidance from expert colleagues in our team, who help you to join the dots between what you have learnt with us in the training room and your teaching practice.
The team at Portsmouth Primary SCITT are always available to offer coaching, support and guidance on any aspect of teaching. We limit the size of our cohorts to ensure that we get to know each of our trainees and therefore offer the training that works for them.
Most importantly, you will spend 24 weeks in the classroom, learning to teach in the beating heart of teaching - Portsmouth schools! We pride ourselves on matching our trainees to schools that will deliver the very best experiences; forming professional relationships that enable you to flourish in the classroom. We believe that schools are the most effective place to learn how to teach, or more importantly how children learn. As our motto says, 'It's learning NOT teaching'.
Visit our website to begin your journey.