Community Support
---
Fun Ideas from Portsmouth Young Carers

Here are some fun ideas from Portsmouth Young Carers to share over the Christmas break...
but no cheating on the quiz!
---
Triple P Primary Discussion Groups Age 5-12yrs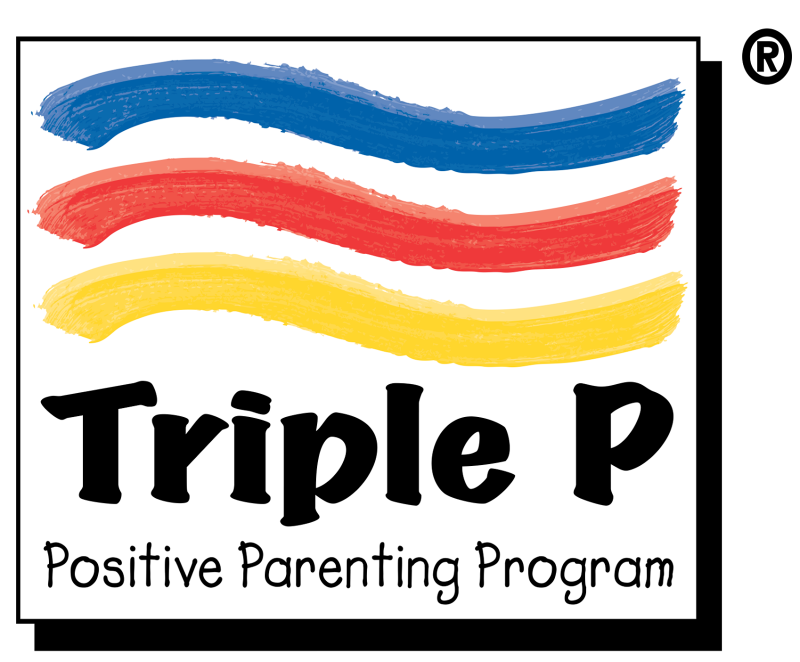 Triple P Primary & Teen Discussion Group dates for Jan & Feb 2021
DATES FOR PRIMARY 5 - 12 YEARS
---
Portsmouth and Surrounding Areas - Tier 2
As Portsmouth and surrounding areas are in Tier 2 from tomorrow (02.12.2020), you may find this poster helpful on the rules.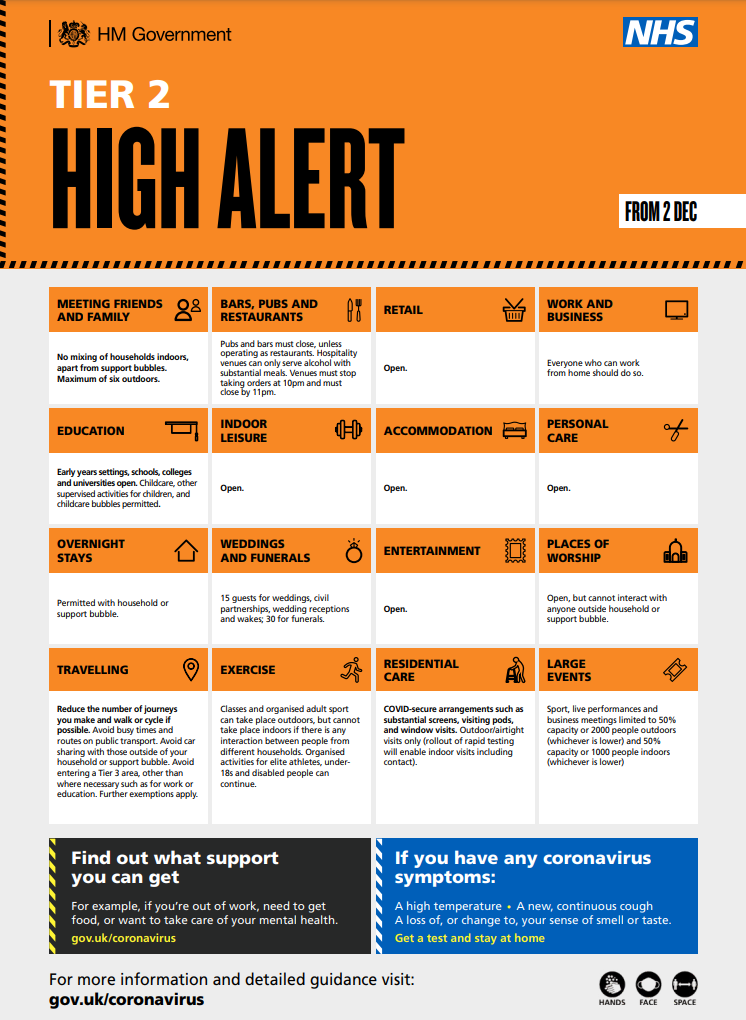 7 Tips to Help Children with Sensory Processing Challenges at Christmas
In light of the season and the usual sensory difficulties that can rise in this month, this is a really useful article for supporting these needs at Christmas time in particular.
Tap the image to access the Griffin Occupational Therapy website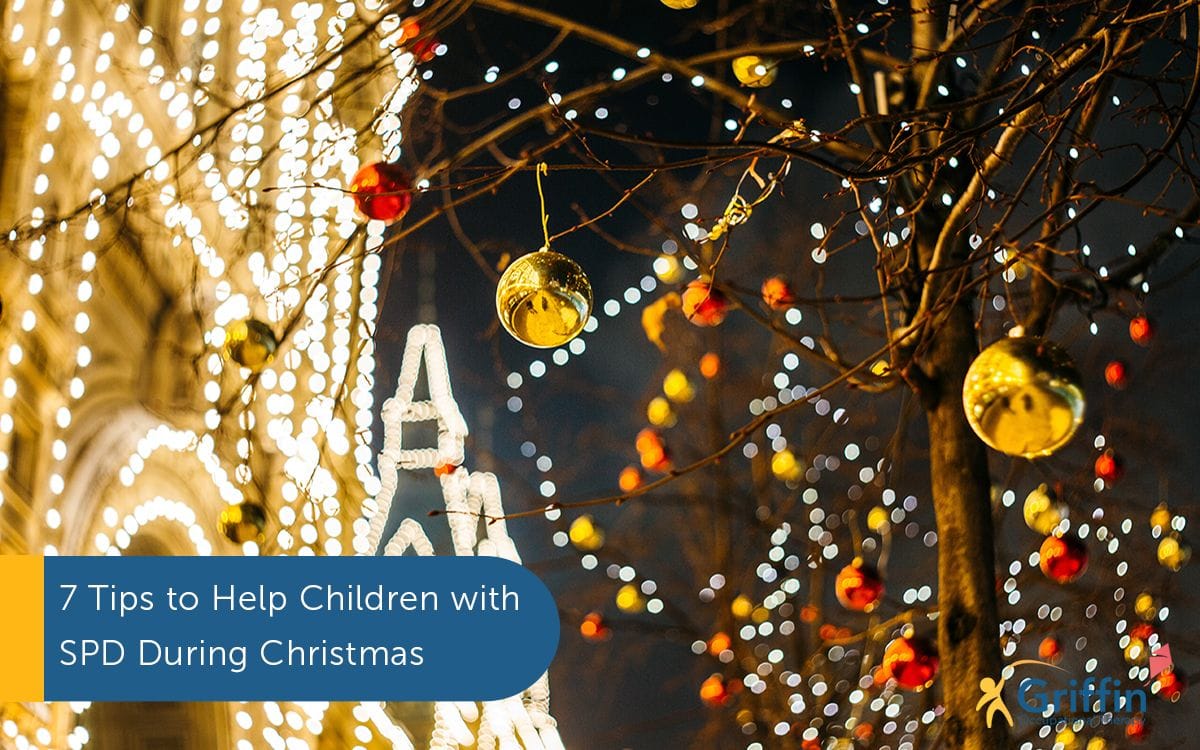 Free Online Christmas Craft Afternoon
Free online Christmas craft afternoon
Tuesday 8th December 2020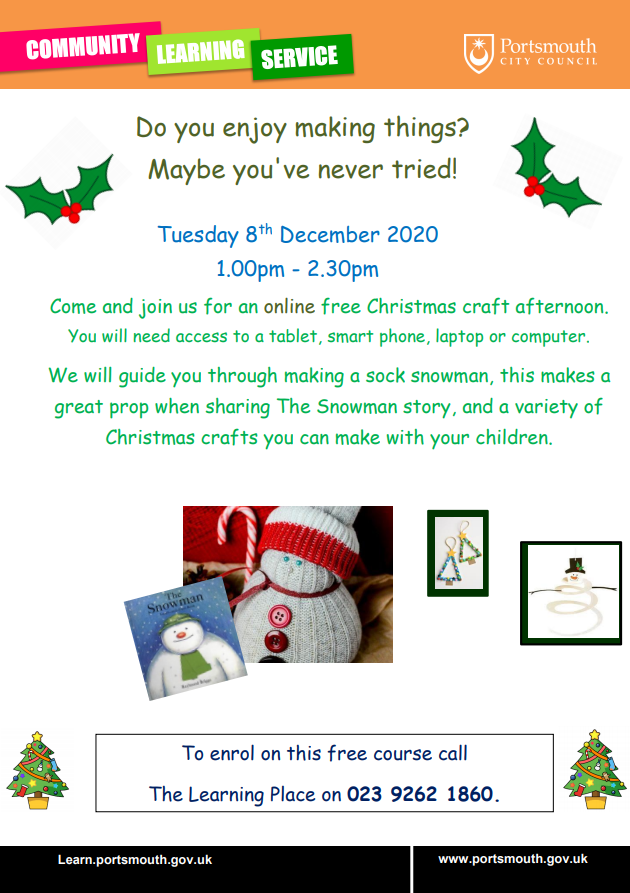 ---
Free Online Dance Lessons
Free online dance sessions for children every Sunday morning from 10am during lockdown
STARTING THIS SUNDAY - 8th November 2020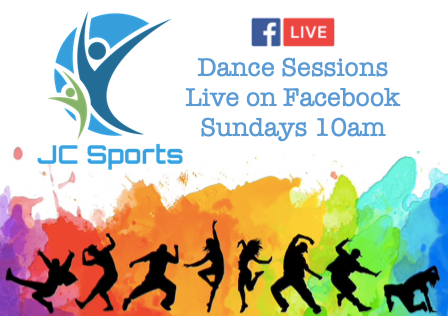 https://www.facebook.com/jcsportsonline/posts/1698816776966979
---
Portsmouth Drama Hub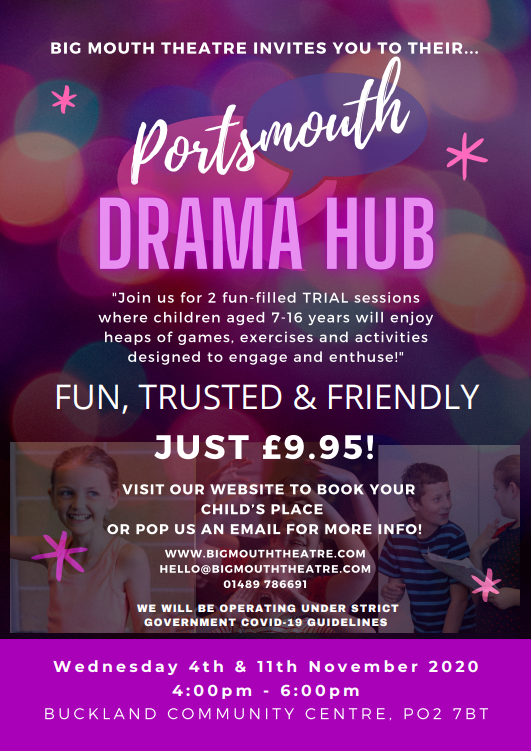 ---
Family Learning at The Learning Place
Learn with my Child - Maths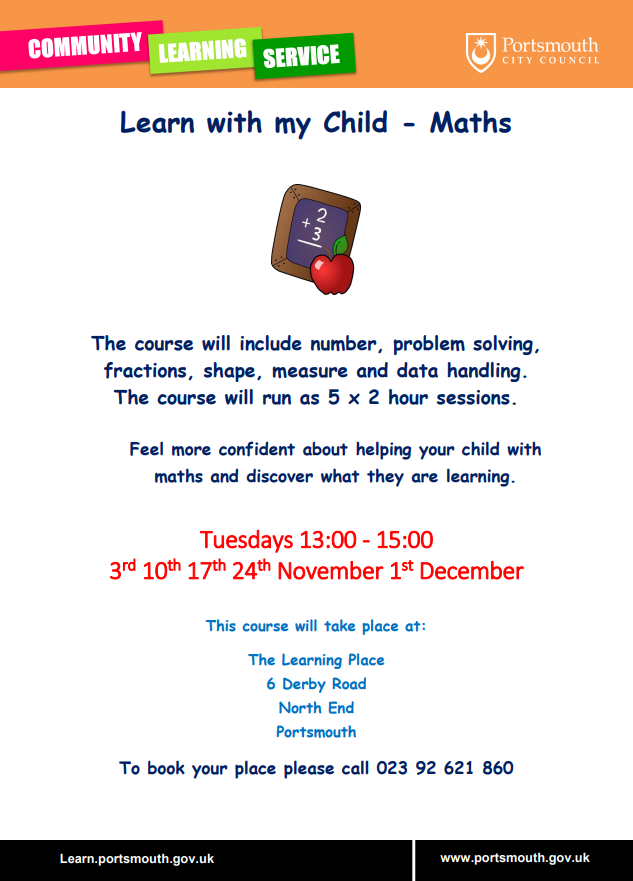 ---
Parent Power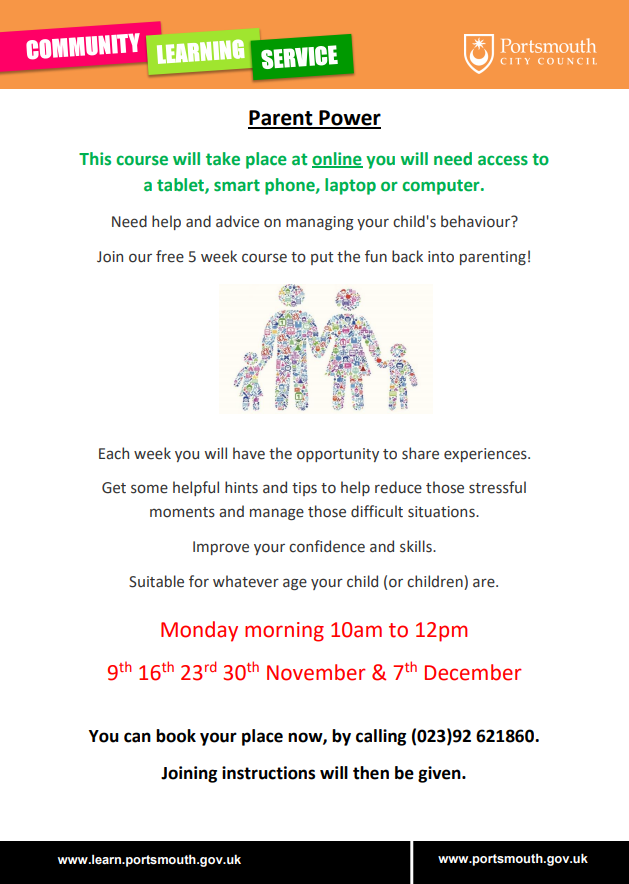 ---
Pop-Up Uniform ShareStore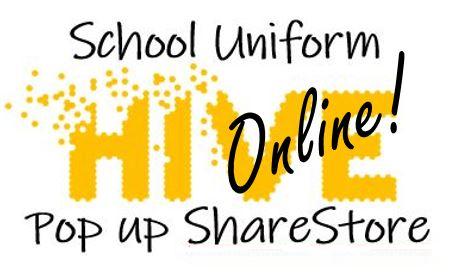 Hive Portsmouth's new pop-up school uniform ShareStore is helping local families.
The cost of a new uniform, school shoes, PE kit and other essentials can soon mount up, and add to the financial pressure on parents, especially in these challenging times.
That's why Hive Portsmouth has set-up its new pop-up school uniform ShareStore.
Click HERE to access their website
---
YMCA Portsmouth DayCamps - Autumn Half Term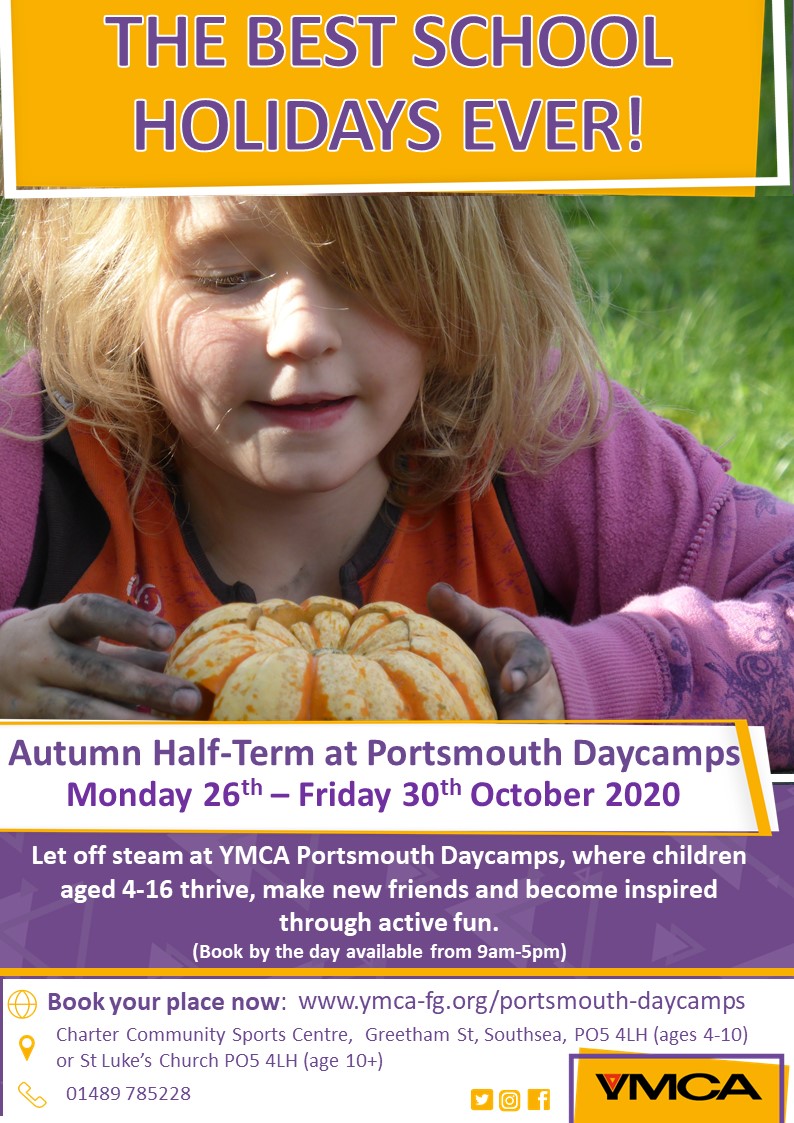 ---
Hands. Face. Space.
As infection rates begin to rise across the country, please remember 'Hands. Face. Space.' Be safe everyone!
---
CORONAVIRUS AND YOUR CHILD What you need to know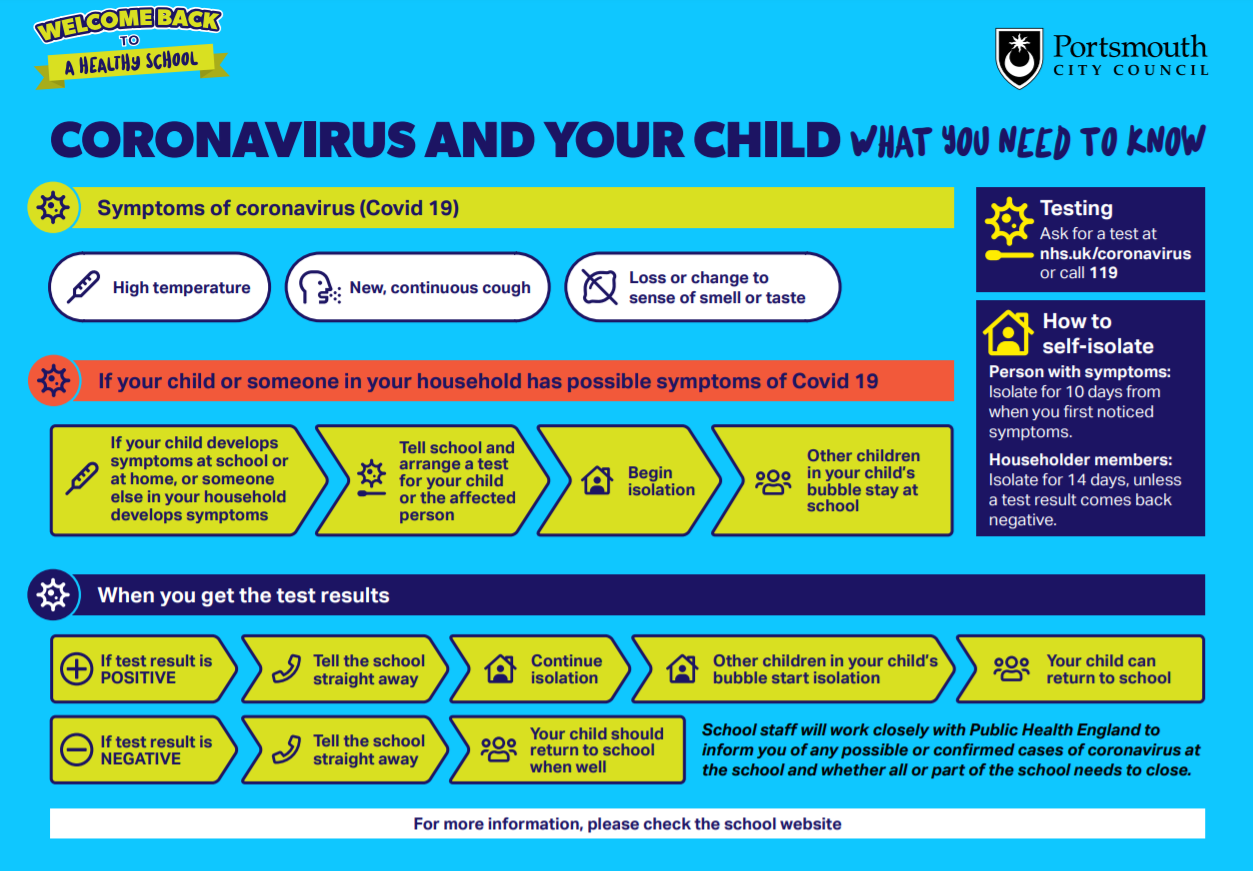 Finding Childcare in Portsmouth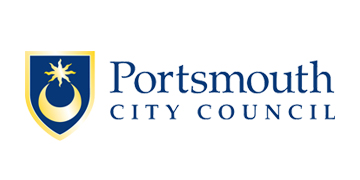 Need help finding childcare?
Please click HERE to link to help and advice from Portsmouth City Council
---
Community Learning Service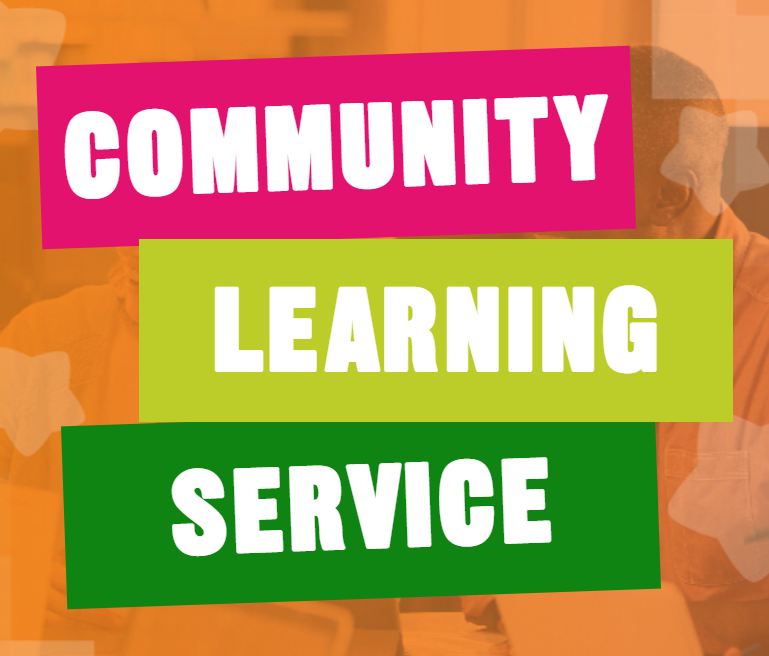 Portsmouth City Council's Community Learning Service have some FREE courses on offer in September
Click the links for further information
NCFE CACHE Level 2 Award in Support Work in Schools and Colleges
NCFE CACHE Level 2 Certificate in Understanding Children and Young People's Mental Health
CLS are also offering FREE Family Learning workshops throughout August
---
Playdough Recipe!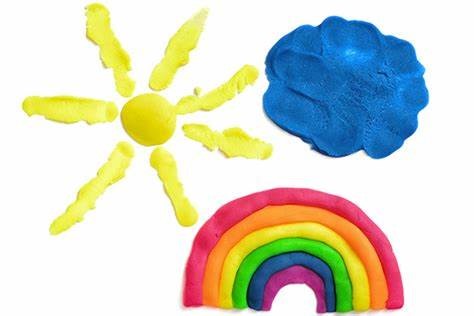 You're never too old for playdough!
This simple 'no cook' recipe can be used again and again!
Thank you to The Young Carers Team for sharing this with us : )
---
Children's Therapy Service - NHS Solent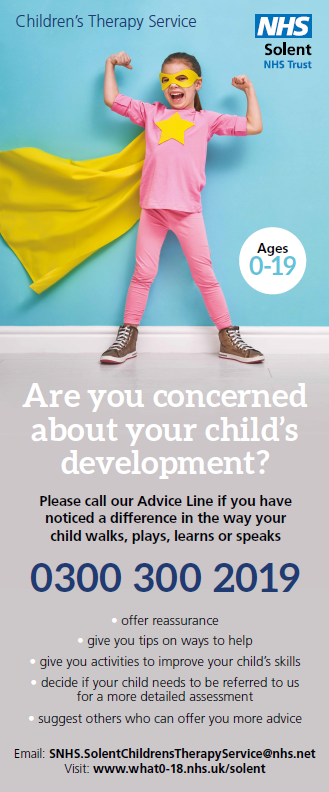 ---
Planned Summer Holiday Provision for Portsmouth
As school will not be open during the summer holidays, please find this leaflet from Portsmouth City Council on what has been made available so far. This list should grow.
Summer Holiday Provision Leaflet
---

Connect4Summer is a programme for children across Hampshire which provides an exciting programme that will include a range of sports activities, healthy cooking classes for children and their parents or carers, as well as additional support for our most vulnerable families who are in need.
Connect4Summer is offering FREE Family fun days with activities and food in the summer holidays at a venue near you.
Please visit Connect4Summer for booking and more information.
and visit their Facebook page facebook.com/Connect4Summer for updates
Click HERE for a Connect4Summer Information & Venue flyer
Click HERE for a letter to Parents from Mr Jones
*Please note that this is not run by SJS and all questions should be directed to Connect4Summer*
---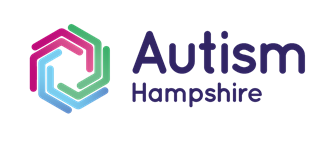 Virtual Support Sessions
SUPPORT FOR PARENTS AND RELATIVES DURING THE CORONAVIRUS
Autism Hampshire is providing virtual support sessions in Portsmouth for parents and carers to provide information about managing anxieties and daily routine with an autistic child or young adult at home.
Autism Hampshire is running 2 cohorts of support groups to support parents and carers across Portsmouth
Click HERE for further information and cohort timetables
---
BLM
Following recent world events surrounding racism, Black Lives Matter and the death of George Floyd, we have found the following links if you wish to discuss this with your children.
Article to read about the BLM movement
https://yoopies.co.uk/c/press-releases/blacklivesmatter
Parent's guide to BLM with activities
https://yoopies-cms.cdn.prismic.io/yoopies-cms/a79829ee-9d85-465c-9a08-270c4fd7e5b5_Parent%27s+guide+to+black+lives+matter.pdf
45 books to support reading about BLM
https://www.booksfortopics.com/black-lives-matter
Blue Peter link for the programme that was shown at the weekend.
https://www.radiotimes.com/news/tv/2020-06-13/blue-peter-cbbc-racism-video/
---
Everybody Worries by Jon Burgerman
A picture book for children who are worried about Coronavirus
Click the picture to access the e-book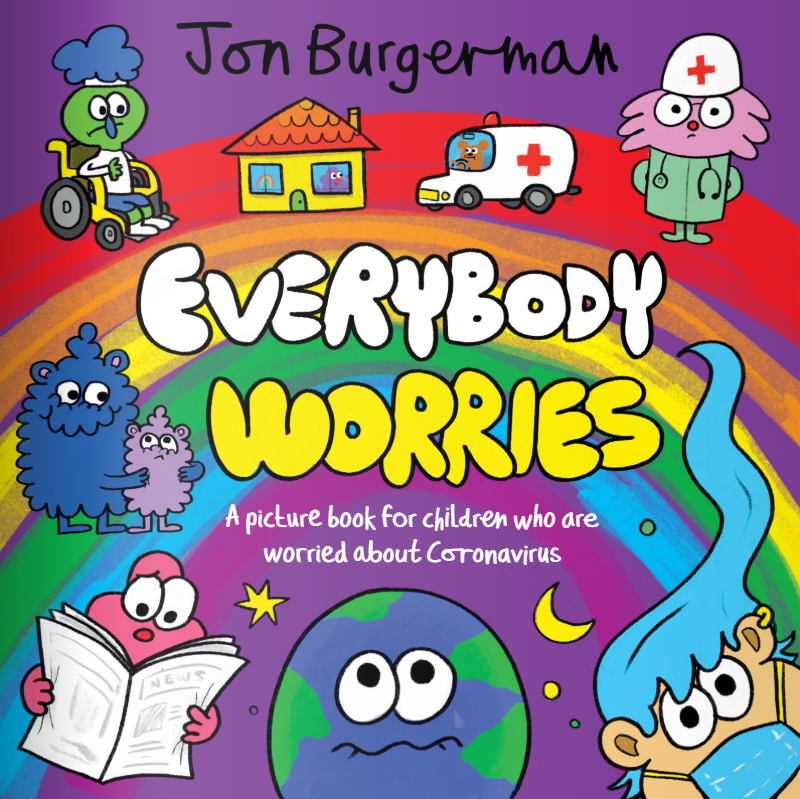 Mental Health Awareness Week 2020
Kindness Matters
18th - 24th May
(Click the Images to find help, support & information on how you can get involved)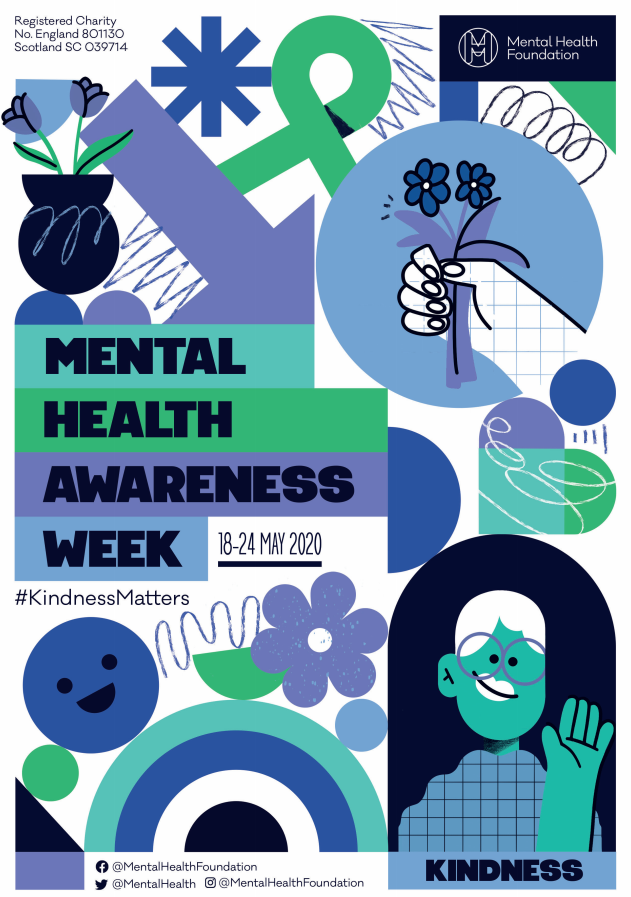 Local Support from Solent Mind
Please remember, you are never alone. Please reach out if you need any support at all.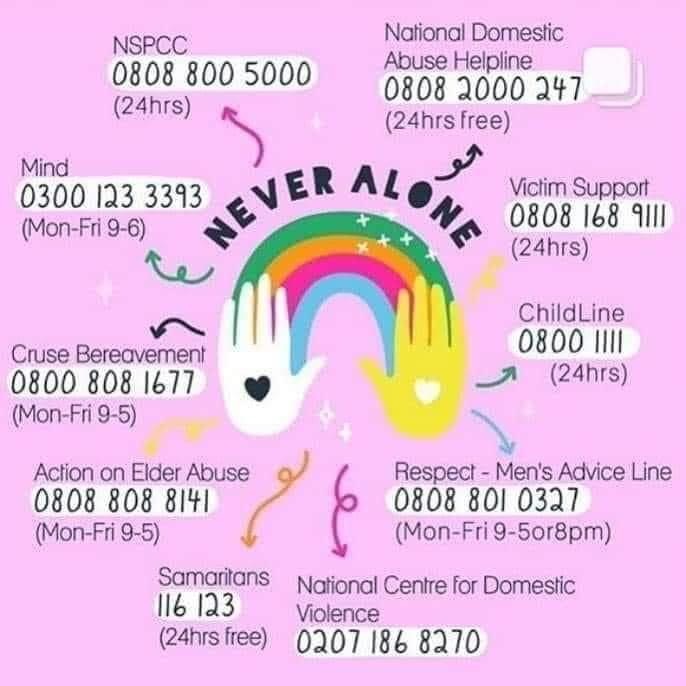 ---
School Nursing Service - Advice if Your Child is Unwell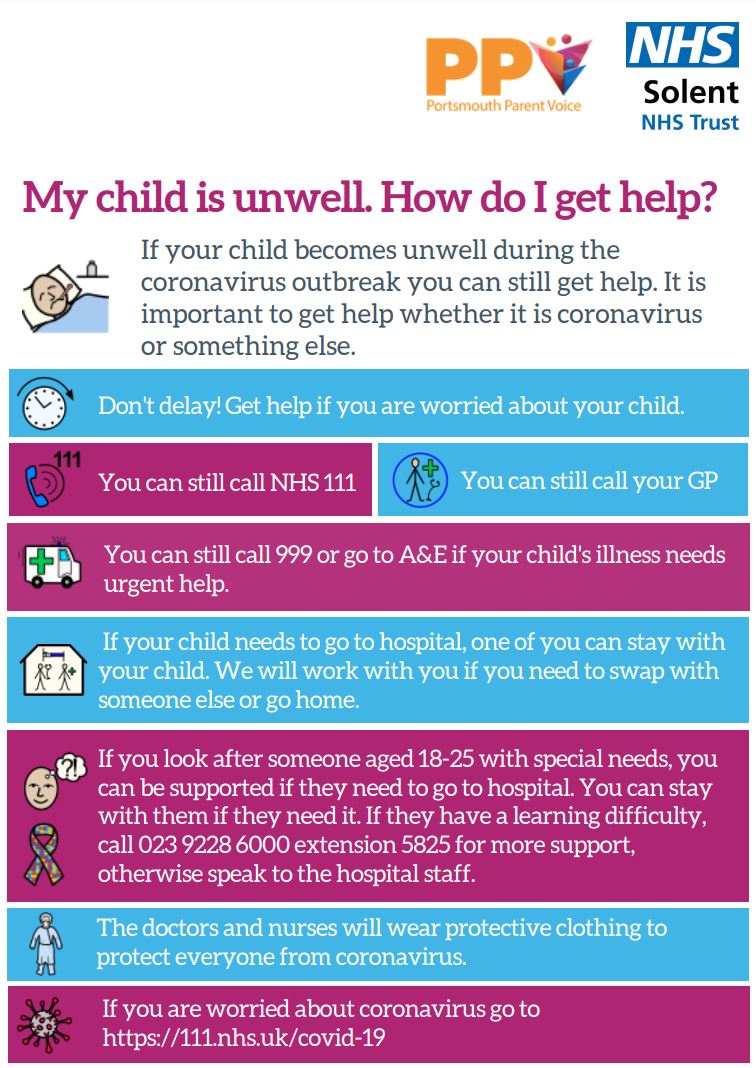 ---
Parenting Surgery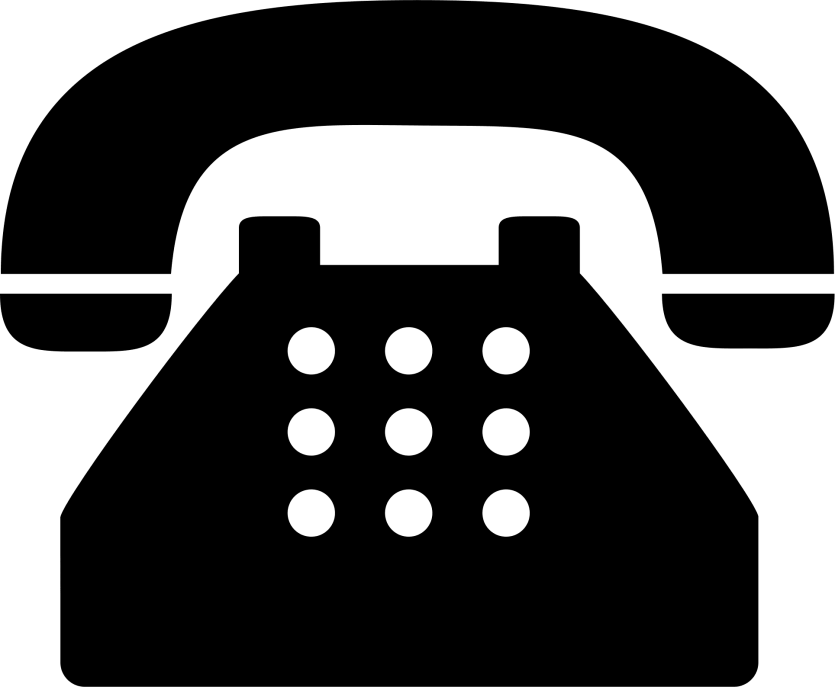 Early Help and Prevention
Available by phone
This is for parents of school aged children
These 30 minute slots offer an opportunity to discuss specific behaviour issues and understand what is on offer in the city
Click HERE to view date and time slots
Email: [email protected] to book a slot
---
Positive Parenting Programme
There are a range of online resources which can help from the Positive Parenting Program​​me.
www.triplep-parenting.uk.net/uk-en/get-started/parenting-during-covid-19/
---
NVR Parenting Programmes
For parents who have attended NVR Parenting programmes they are offering a regular virtual "drop in" session
If you would like to be included in this please email: [email protected] and a Parenting Practitioner will contact you to arrange a suitable time.
---
NHS Guide for Parents
Click HERE for a Parent Guide from the NHS
---
Solent NHS Trust 0-19 Children's Service
---

Parent Info is a collaboration between Parent Zone and NCA-CEOP, providing support and guidance for parents from leading experts and organisations.