Community Support
Family Learning
Half Term FREE spooky Family Learning workshop!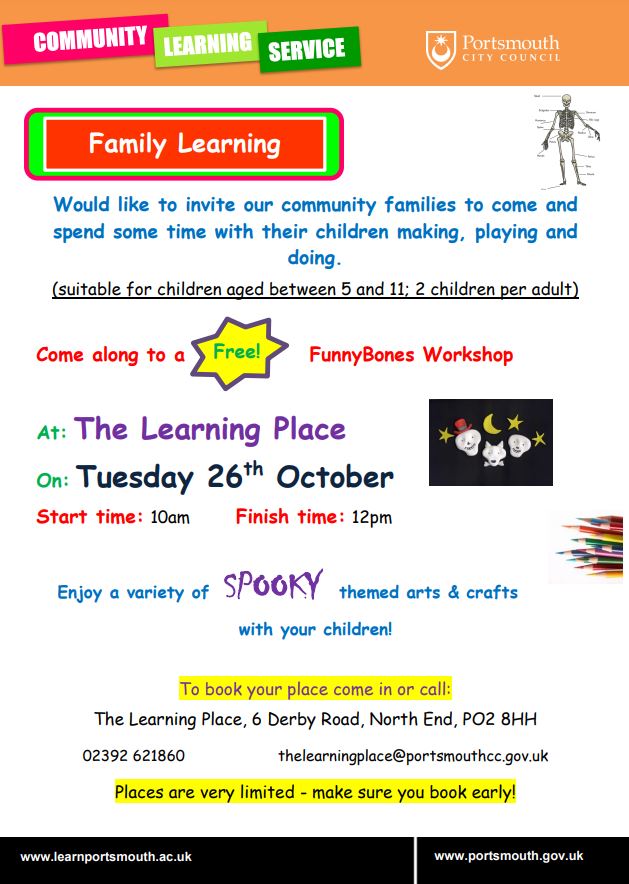 ---
Parent Power

Family Learning are offering FREE 5 week parenting course here at Stamshaw Junior School!
The course aims to put the fun back into parenting - helping to reduce those stressful moments, manage those difficult situations and improve your confidence and skills.
To enrol on this course or if you have any queries, please see Miss Broad or Miss Baldwin
Or call 02392 661045
*Limited Spaces Available*
---
Financial Advice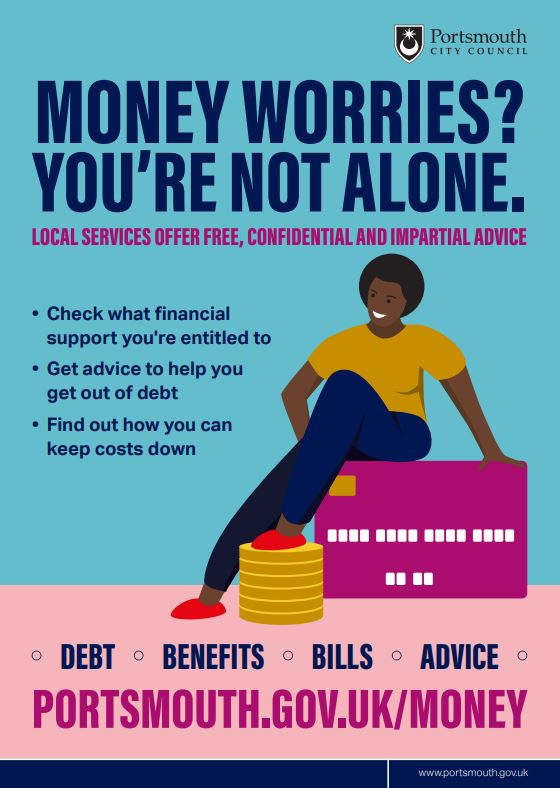 Do you have money worries or want to make the most of your money but aren't sure where to go for advice and support?
There is plenty of free, confidential and local advice available to help you:
Check what financial support you're entitled to
---
Digital Safety Workshop - Keeping Children Safe Online

To support parents during Digital Parenting Week 2021, Family Learning are delivering a Digital Safety Workshop at The Learning Place on Wednesday 13th October at 1pm to 2.45pm (ish).
The focus is on how parents can support their children to stay safe online and share various websites, Apps and games that give children the opportunity to learn and / or test their own knowledge on how to stay safe online.
Digital Parenting Week - 11 - 15 October 2021
---
Coronavirus and your Child - What you need to know
September Update from Portsmouth City Council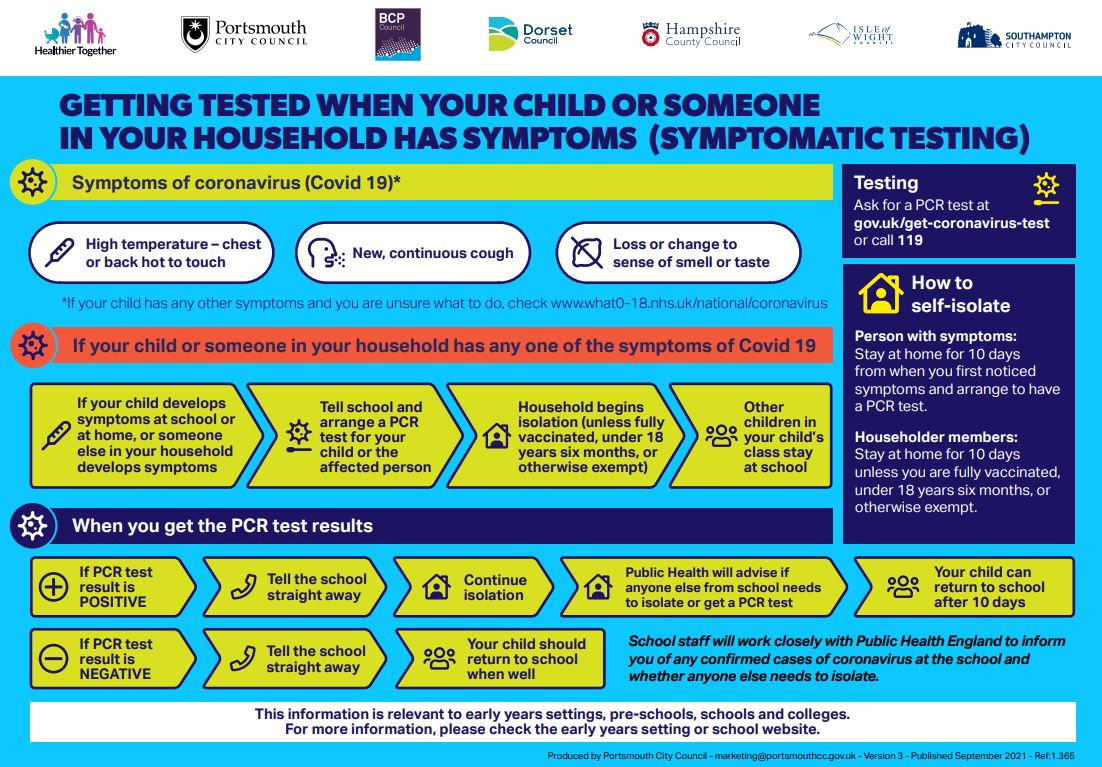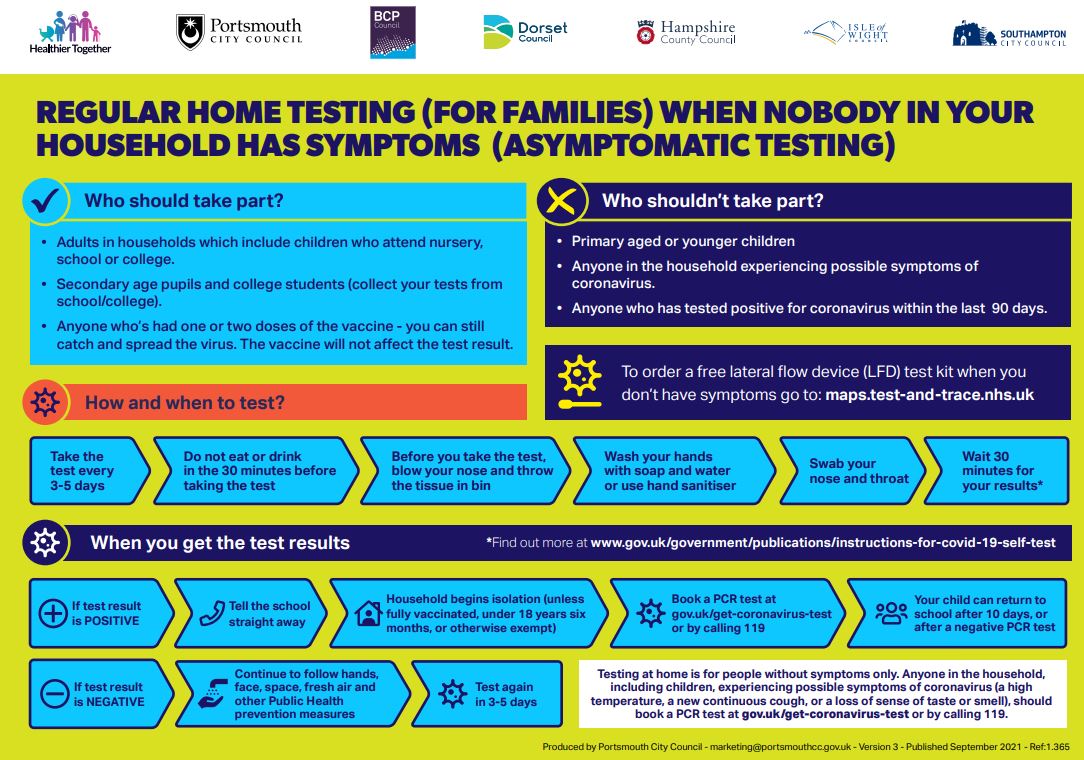 ---
Parent Power

Family Learning are running a free 5-week parenting course on Tuesday mornings from 14th September
---
KOOTH – Digital Mental Health Support
It's understandable that some children and young people might be struggling with the transition to being back in school. 11-18 year olds in Portsmouth who are struggling with their emotional wellbeing can access a free online counselling service, wellbeing resources and self-help tools from Kooth.com
---
After School Tips
Mrs Cantini says that she needs time when she first gets home before she can do the 'home' things.
This is so important to remember for us all! For those that are in school currently, this is true and worth considering each day. It is also the case for the children that are at home. It is still 'a day in school' even if they don't leave the house.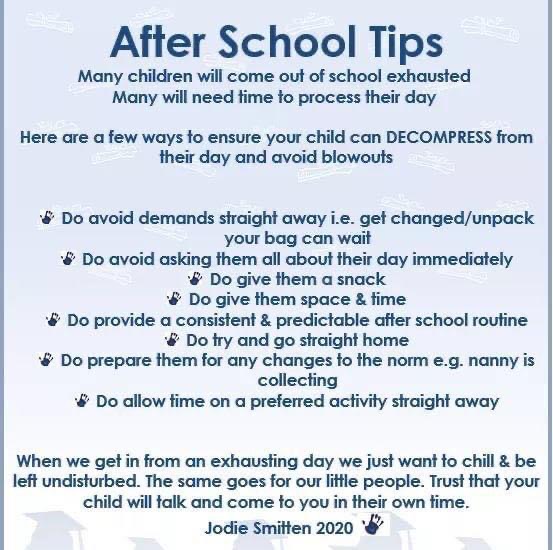 Take care everyone!
---
Pop-Up Uniform ShareStore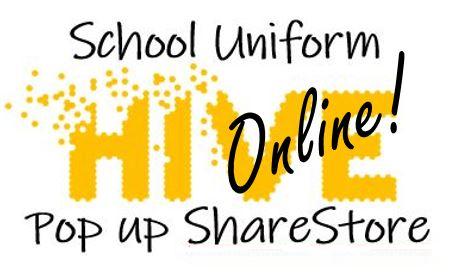 Hive Portsmouth's new pop-up school uniform ShareStore is helping local families.
The cost of a new uniform, school shoes, PE kit and other essentials can soon mount up, and add to the financial pressure on parents, especially in these challenging times.
That's why Hive Portsmouth has set-up its new pop-up school uniform ShareStore.
Click HERE to access their website
---
Finding Childcare in Portsmouth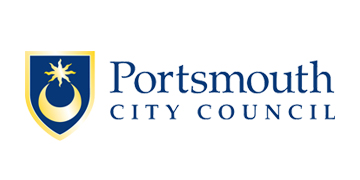 Need help finding childcare?
Please click HERE to link to help and advice from Portsmouth City Council
---
Children's Therapy Service - NHS Solent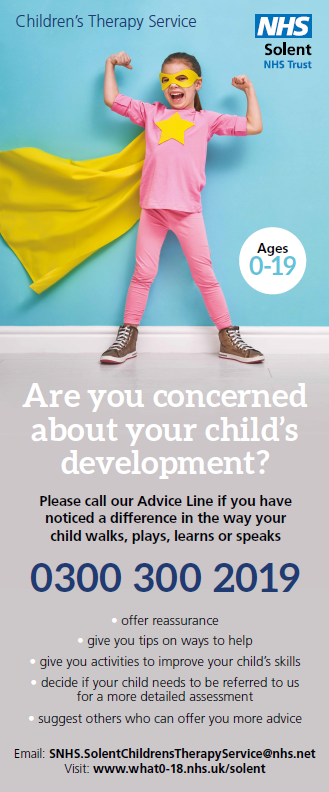 ---
Local Support
Please remember, you are never alone. Please reach out if you need any support at all.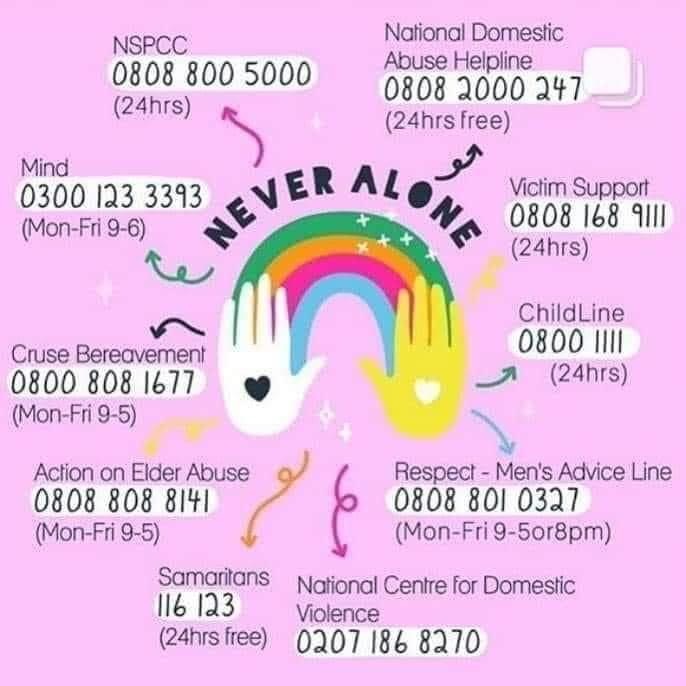 ---
School Nursing Service - Advice if Your Child is Unwell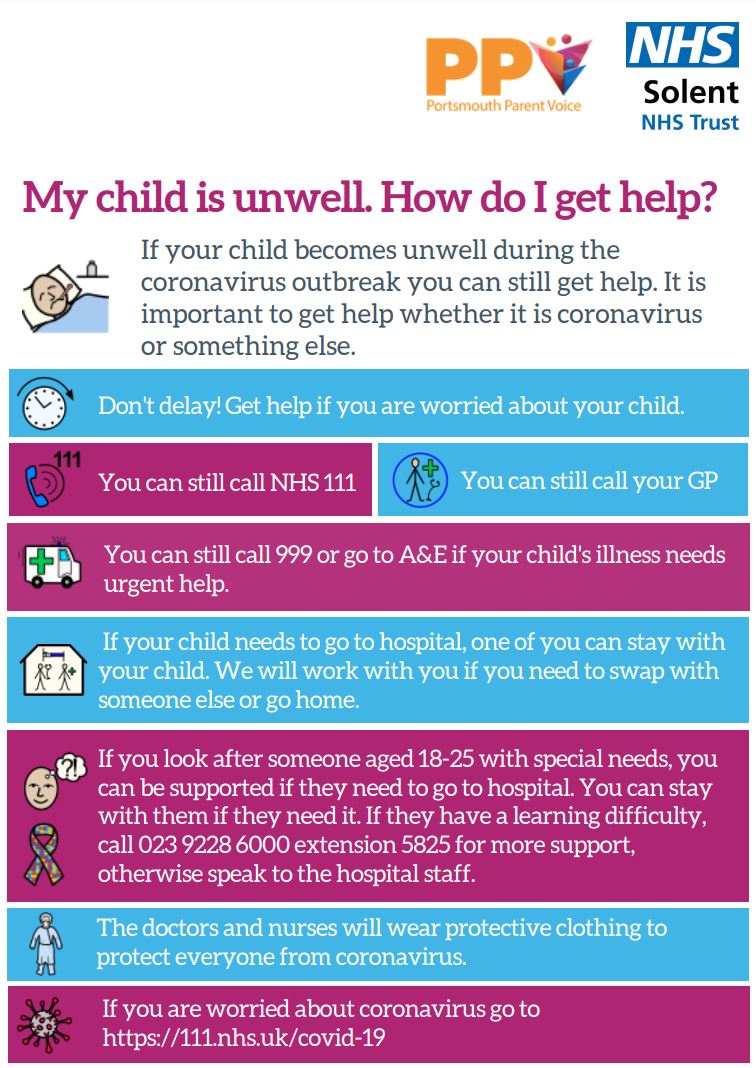 ---

Parent Info is a collaboration between Parent Zone and NCA-CEOP, providing support and guidance for parents from leading experts and organisations.