Community Support
Everybody Worries by Jon Burgerman
A picture book for children who are worried about Coronavirus
Click the picture to access the e-book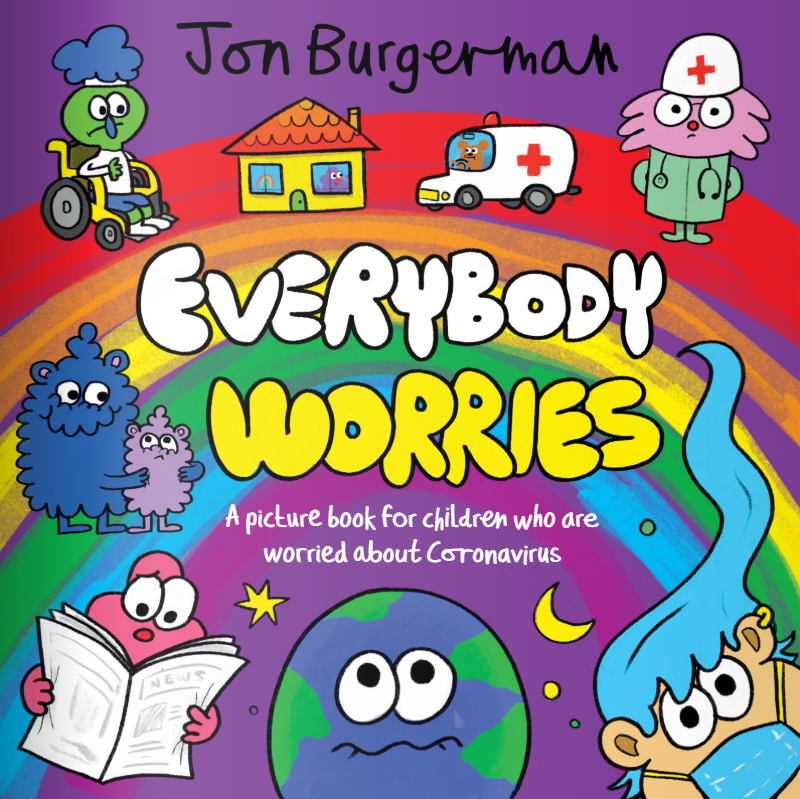 Mental Health Awareness Week 2020
Kindness Matters
18th - 24th May
(Click the Images to find help, support & information on how you can get involved)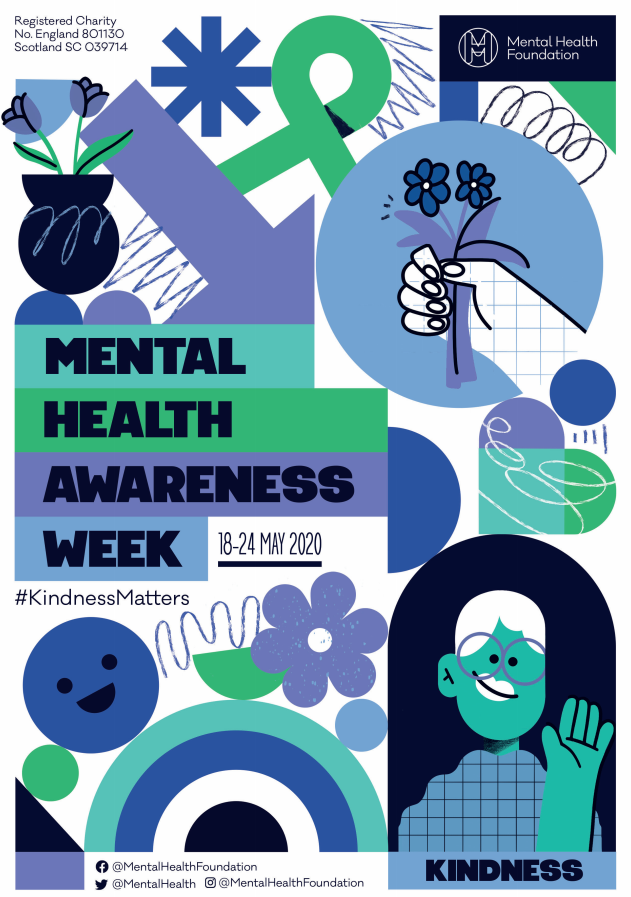 Local Support from Solent Mind
Please remember, you are never alone. Please reach out if you need any support at all.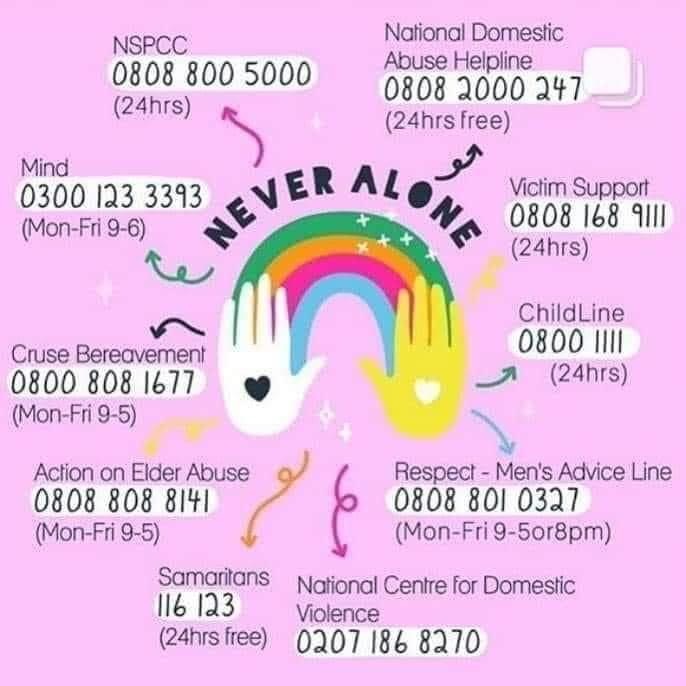 ---
School Nursing Service - Advice if Your Child is Unwell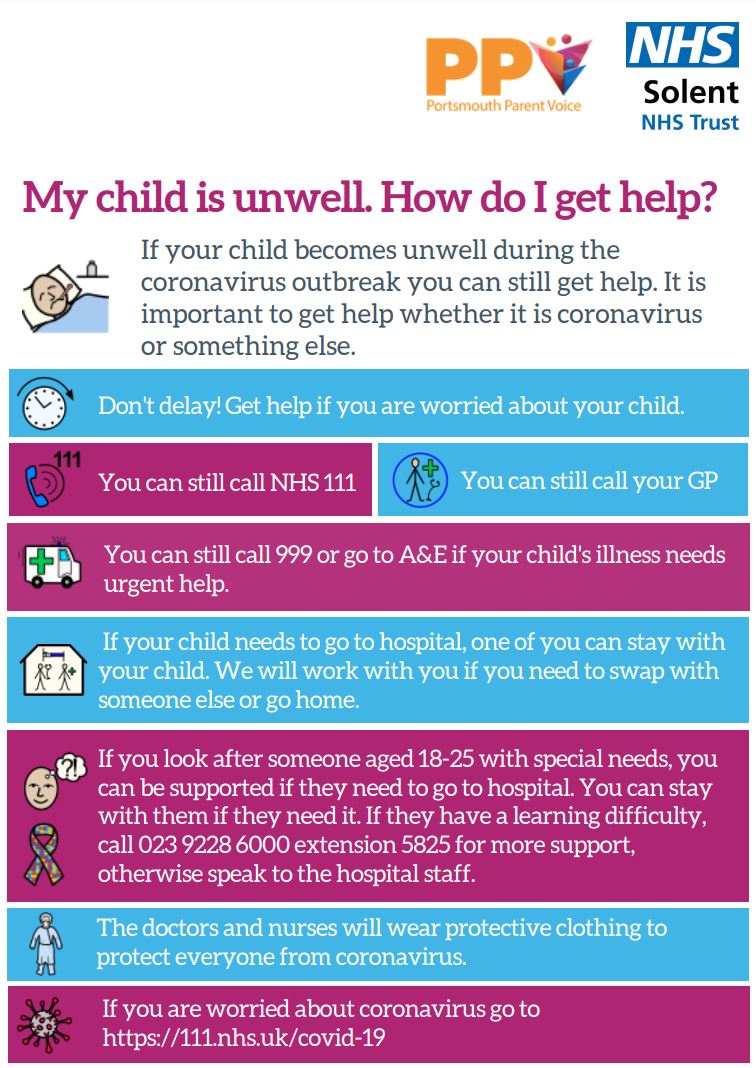 ---
Parenting Surgery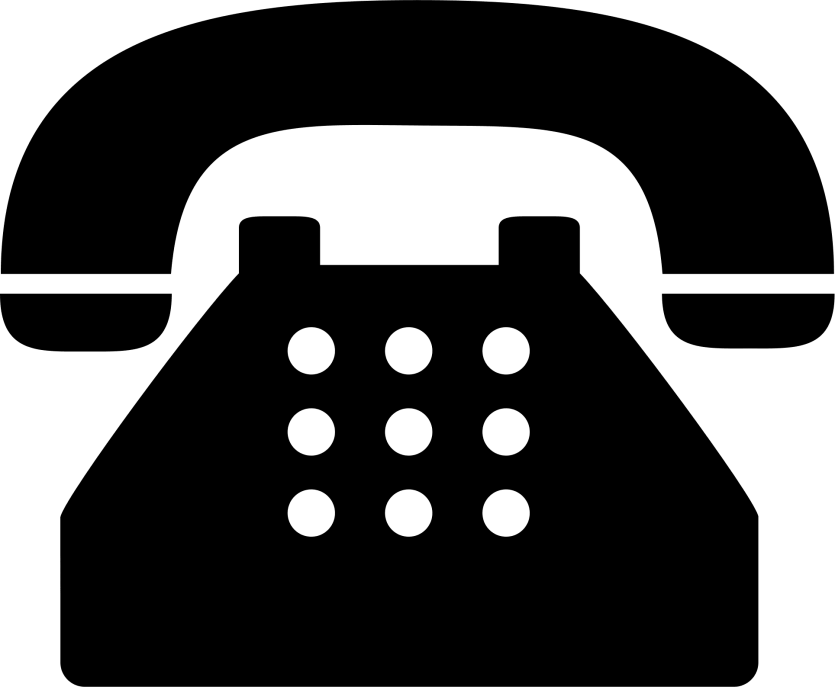 Early Help and Prevention
Available by phone
This is for parents of school aged children
These 30 minute slots offer an opportunity to discuss specific behaviour issues and understand what is on offer in the city
Click HERE to view date and time slots
Email: [email protected] to book a slot
---
Positive Parenting Programme
There are a range of online resources which can help from the Positive Parenting Program​​me.
www.triplep-parenting.uk.net/uk-en/get-started/parenting-during-covid-19/
---
NVR Parenting Programmes
For parents who have attended NVR Parenting programmes they are offering a regular virtual "drop in" session
If you would like to be included in this please email: [email protected] and a Parenting Practitioner will contact you to arrange a suitable time.
---
NHS Guide for Parents
Click HERE for a Parent Guide from the NHS
---
Solent NHS Trust 0-19 Children's Service
---

Parent Info is a collaboration between Parent Zone and NCA-CEOP, providing support and guidance for parents from leading experts and organisations.