Year 5 Reading Champion Announced!
Previous Story
Next Story
Portsmouth Book Award 2020
Stamshaw Junior School were proud to be a part of the School Library Service's Portsmouth Book Award 2020!
Year 5 pupils were given a shortlist of books to read and were asked to vote for their favourite.
We were also able to nominate a pupil for a Celebration of Readers award.
CHLOE SMART was named SJS Reading Champion for 2020 for being a champion reader throughout!
Well done Chloe!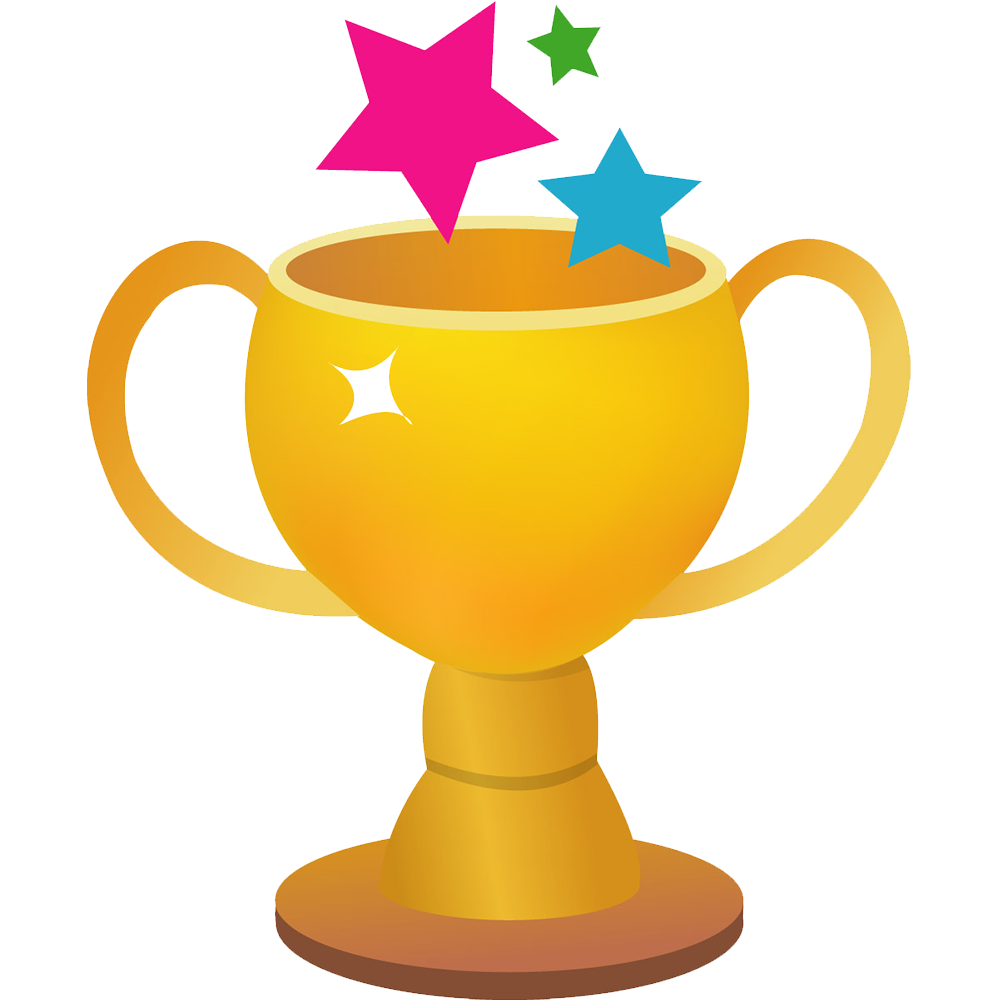 ---
Portsmouth Year 5 Book Award 2020 Winner!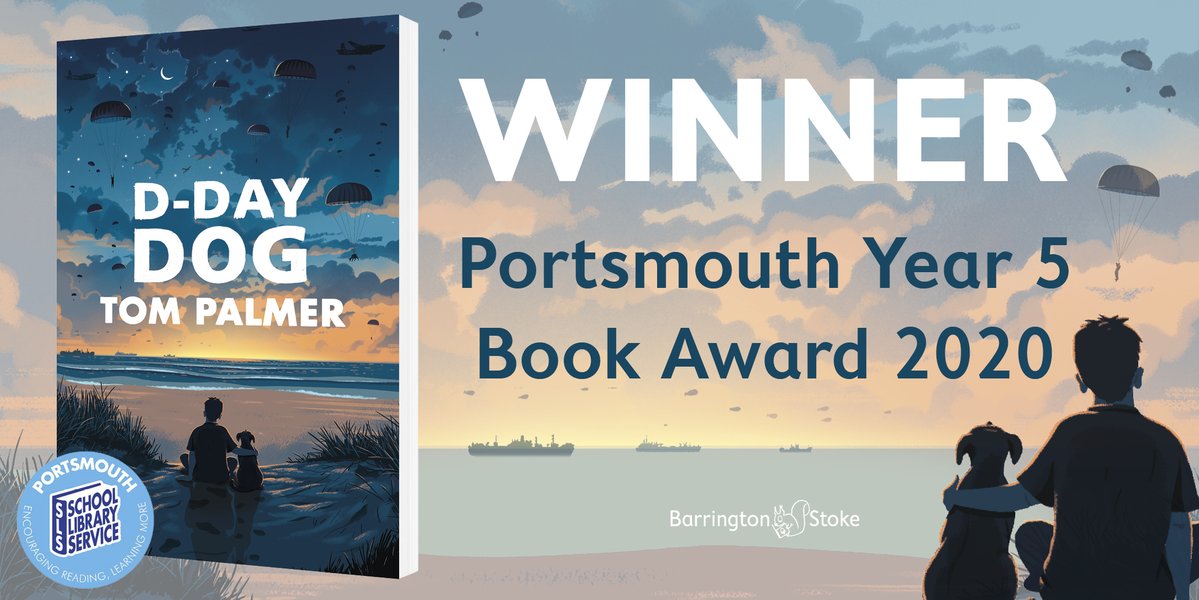 Take a look at the full School Library Service presentation HERE
A message from Tom Palmer