Aspirations Week
Previous Story
Next Story
Stamshaw Junior School gets Inspired!
It's been an exciting aspirational week at Stamshaw Junior School!
Monday 20th January
Hampshire & Isle of Wight Air Ambulance Service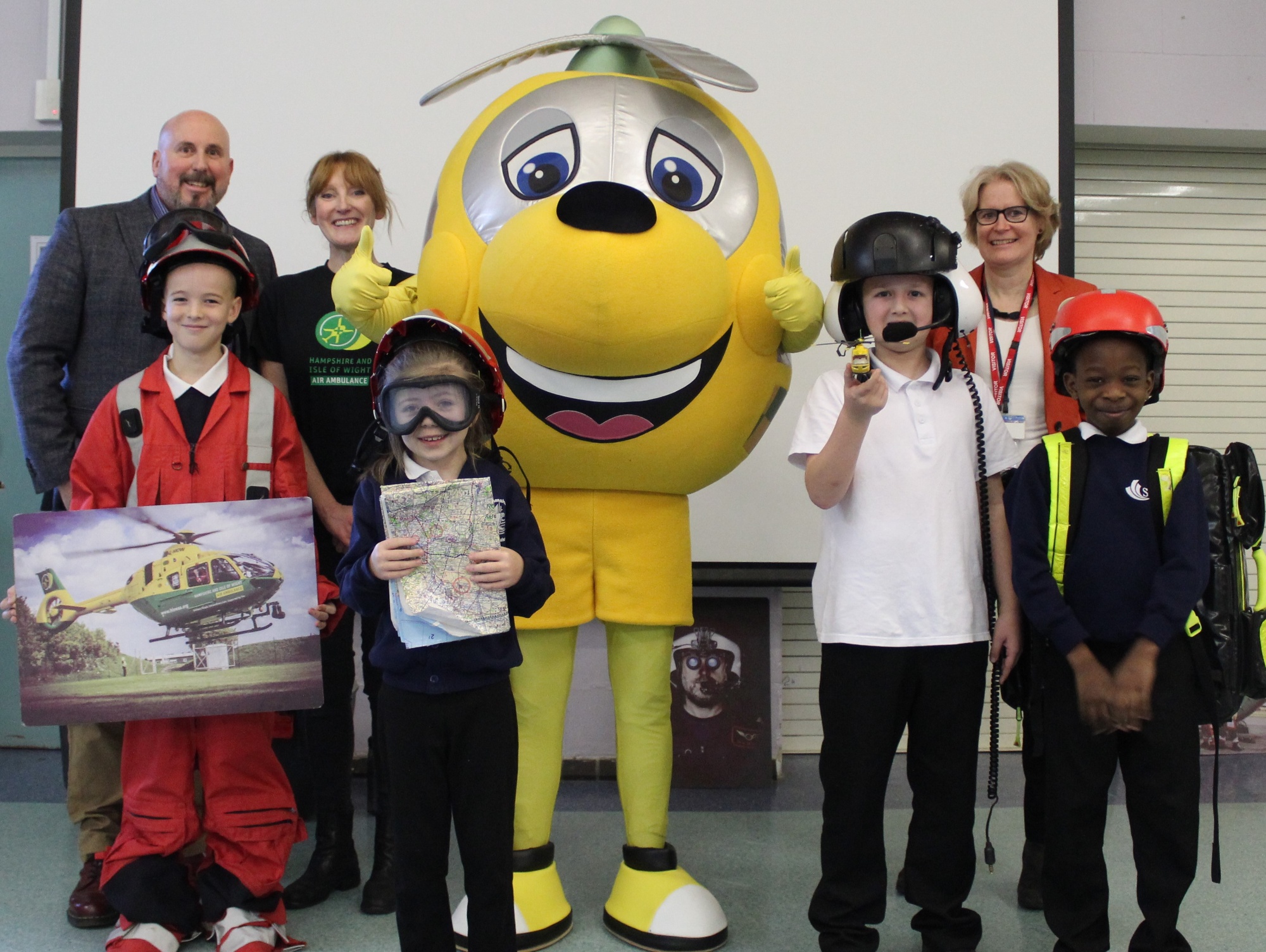 We kicked off 'Aspirations Week' with a visit from the local Air Ambulance Service who we will be raising money for this week. Alison Jeffery, Director for Children, Families and Education, joined us.
Mr Piper - Web Designer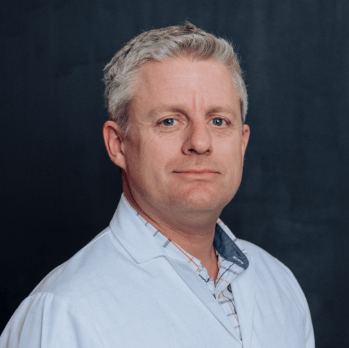 Mr Piper is the Managing Director of Si Digital, a Southsea based company. He spoke to the children about all aspects of a running a Web Design company - from recruitment to the end product.
---
Tuesday 21st January
Nick Coles - Guildhall Stage Manager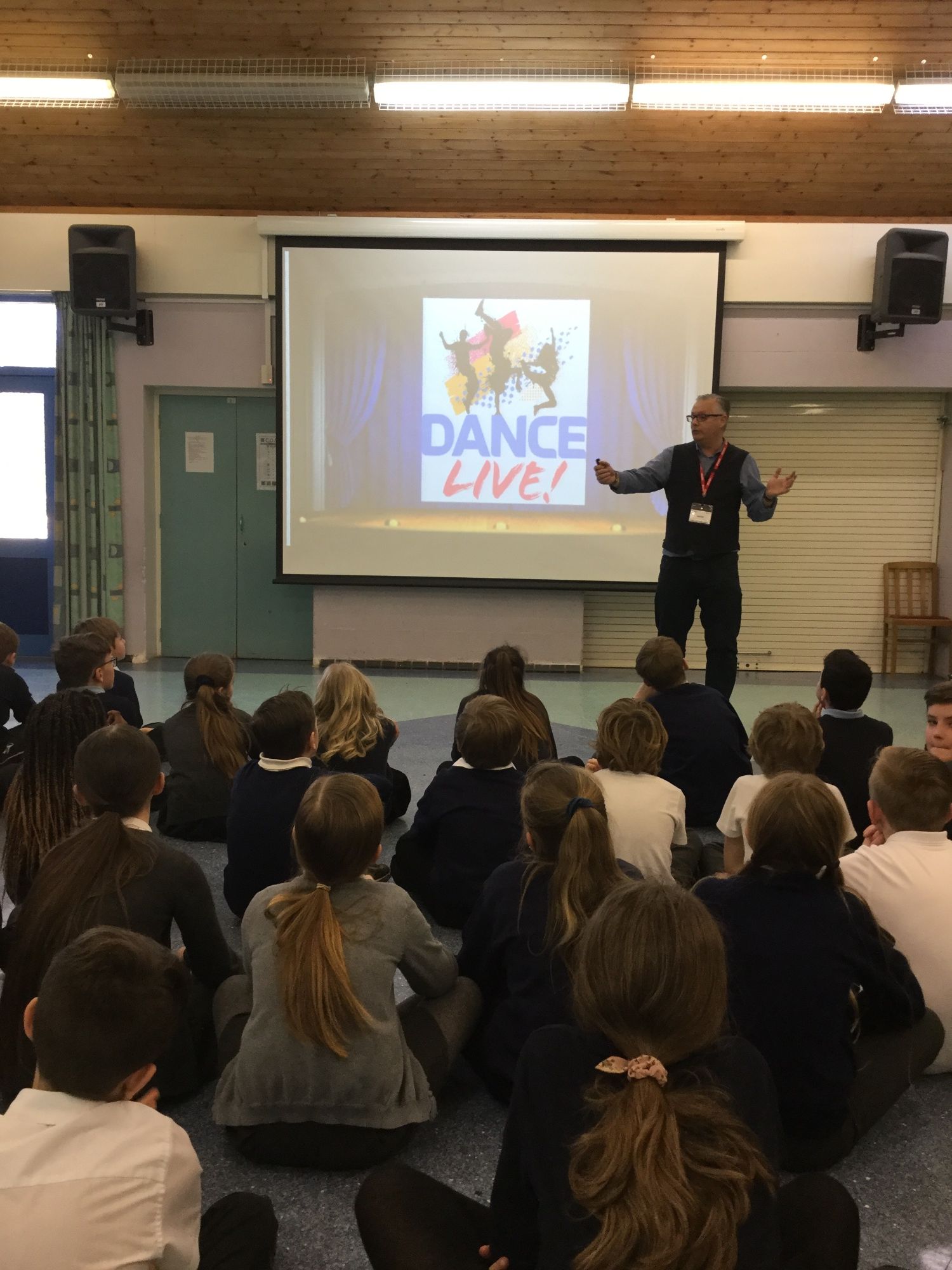 Nick explained his role as Stage Manager at the Guildhall in Portsmouth. He covered a range of areas including lighting, pyrotechnics, porters, cleaners, events and stage construction.
---
Andy Ames - Hampshire & Isle of Wight Wildlife Trust

Andy came to speak to the children about the wildlife in Portsmouth, our relationship with wildlife and what we can do to help nature thrive.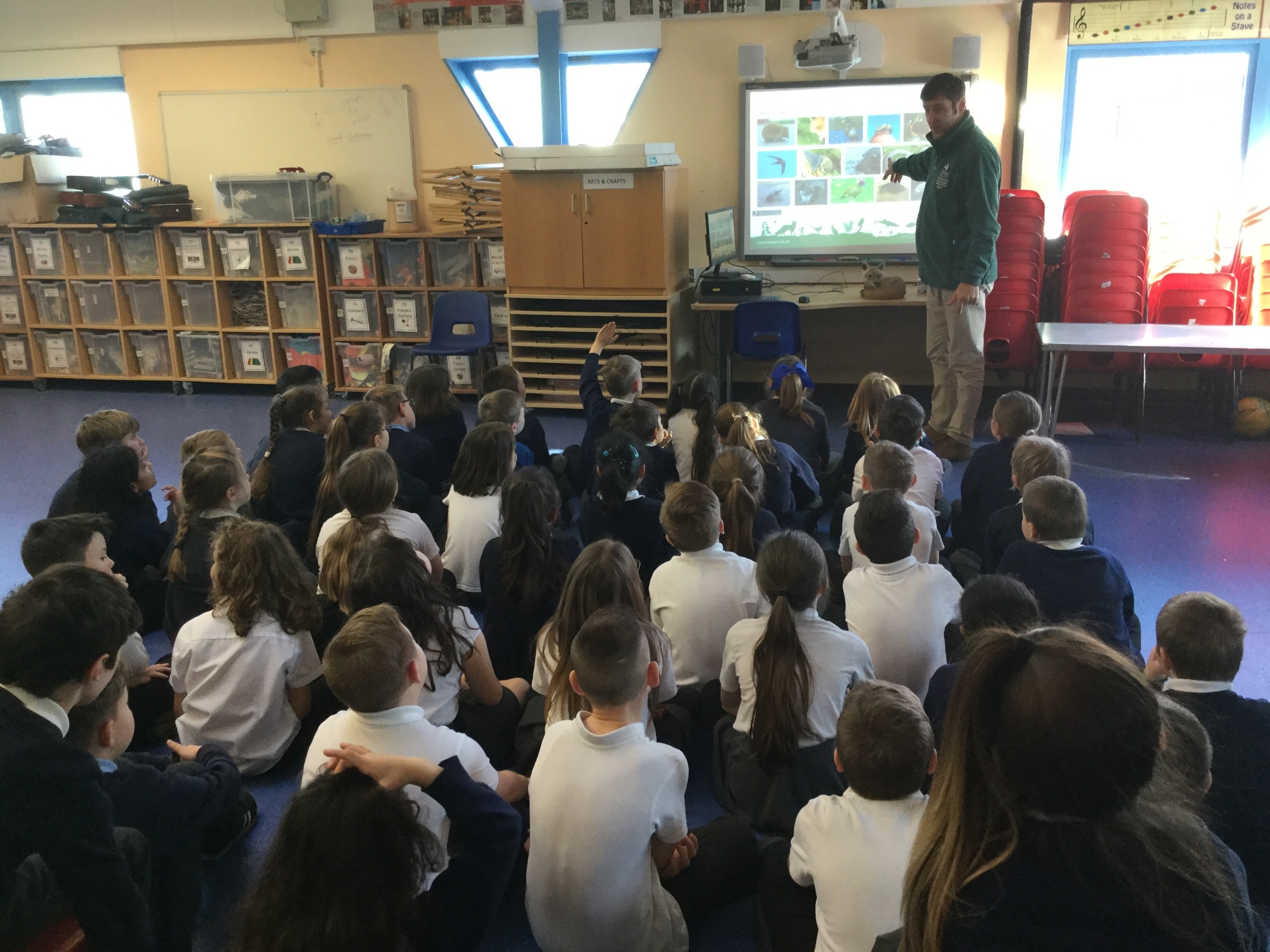 ---
Wednesday 22nd January
Amy Rodgers - Drummer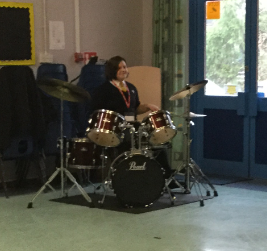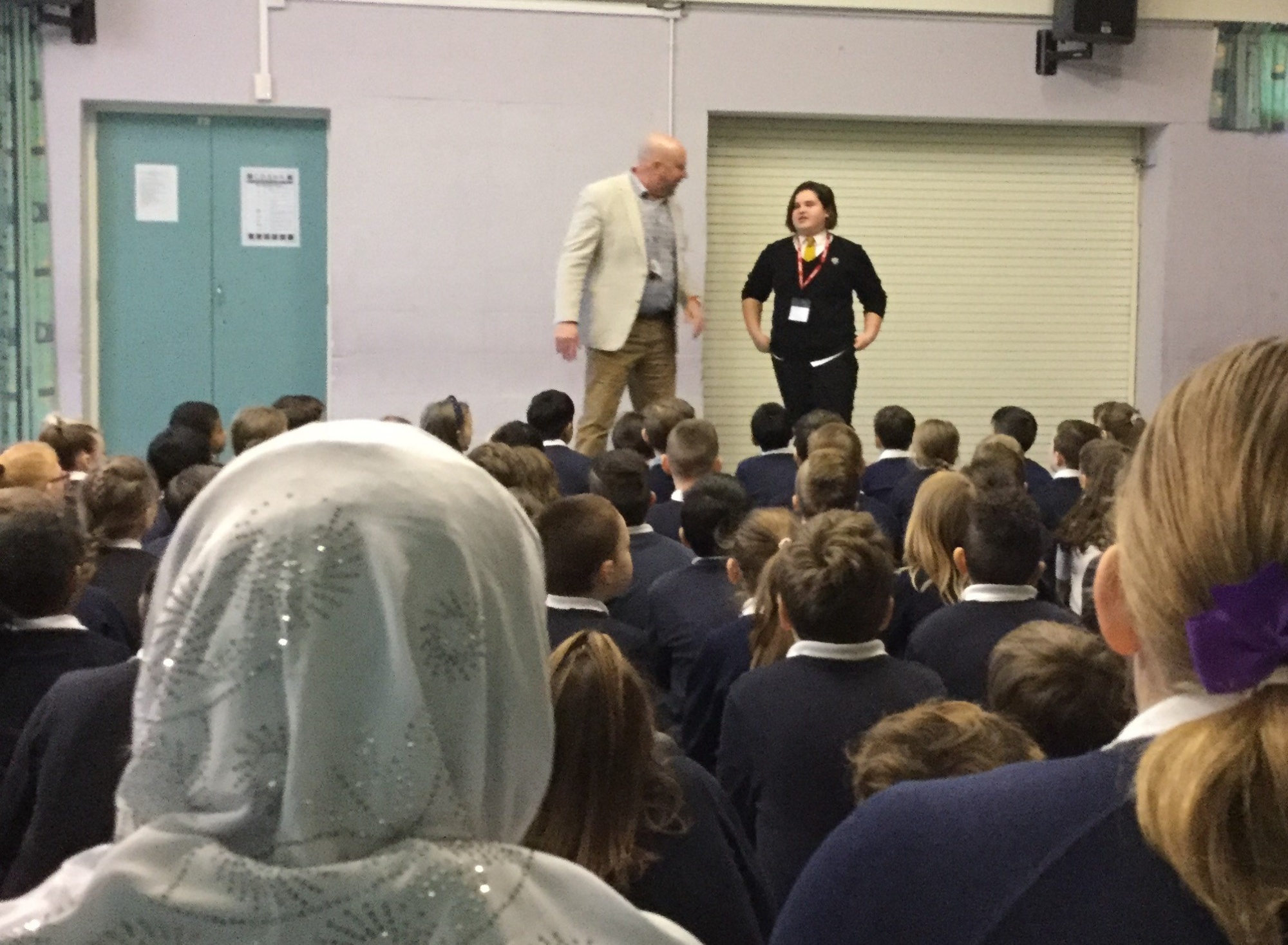 We were delighted to welcome back ex Stamshaw Junior Pupil, Amy Rodgers who returned for Aspirations Week to show us her AMAZING skills on the drums and how hard work and dedication helps you to achieve your aspirations Amy, now aged 13, has been playing for 2 and half years and got everybody tapping, clapping and singing along to Mark Ronsen's Uptown Funk, When You Were Young by The Killers and The Greatest Showman's This is Me.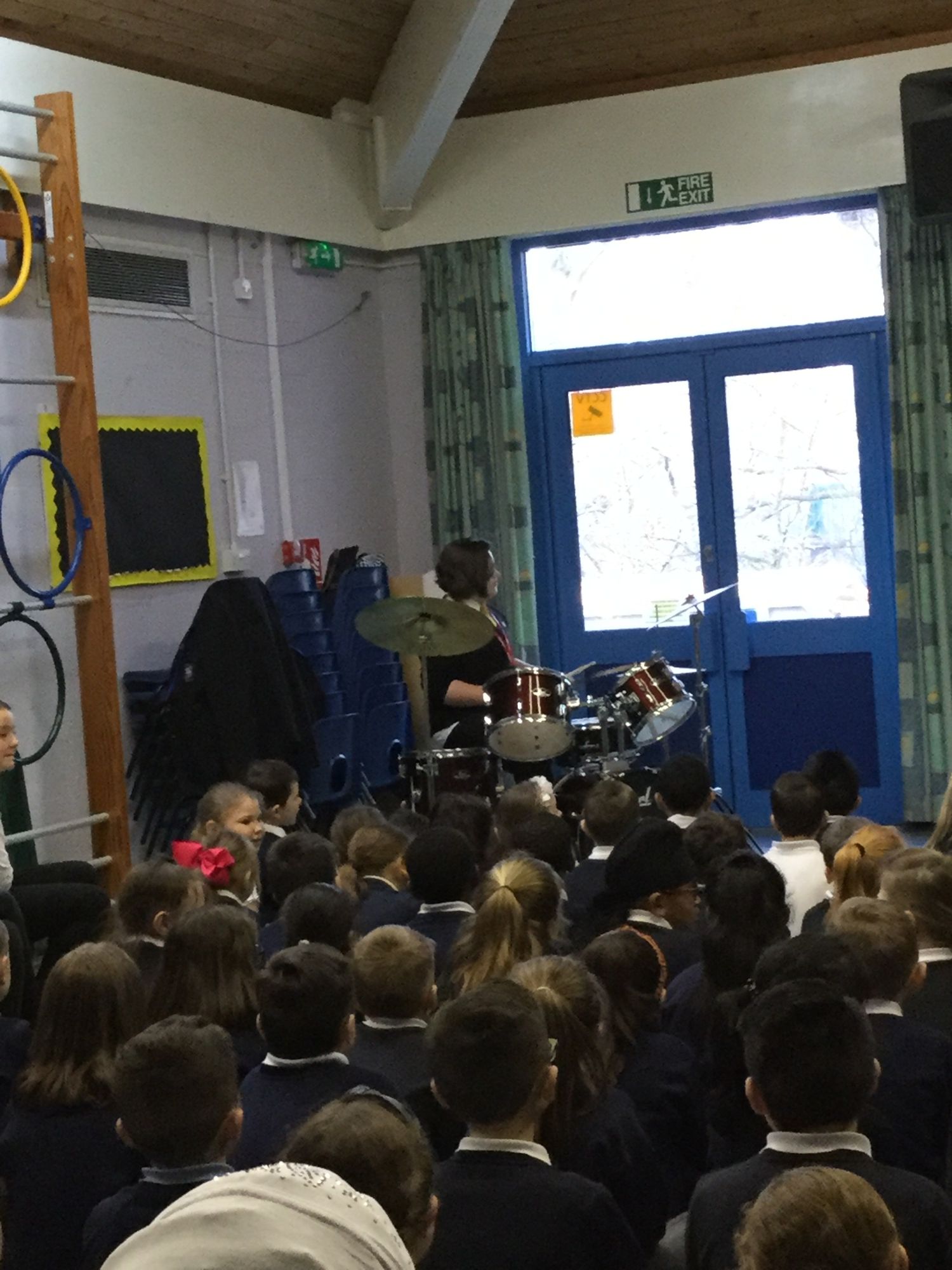 Even Mr Jones was inspired by Amy to show us his skills on the drums!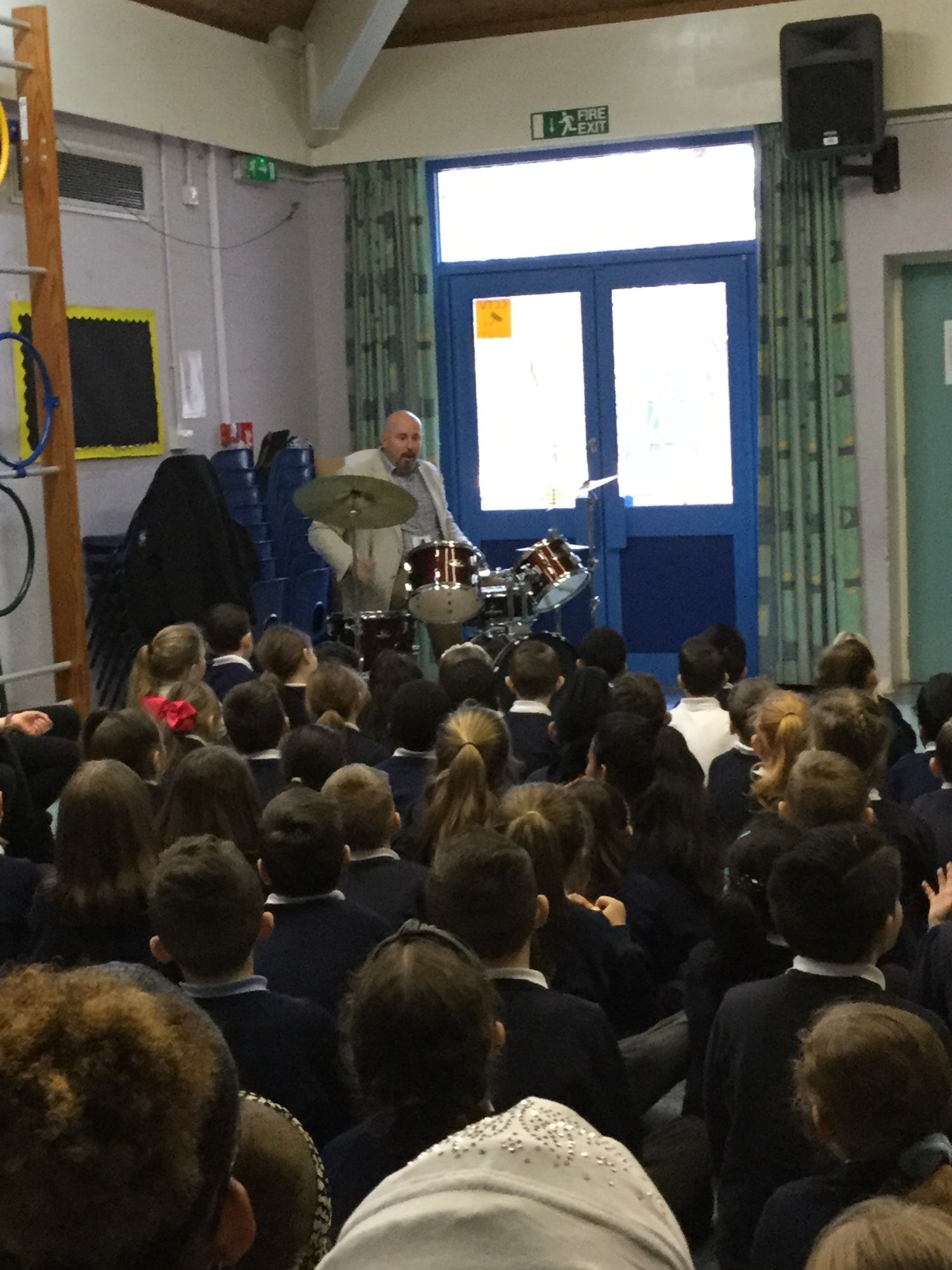 ---
Richard Mosely - Project Manager - Volker Fitzpatrick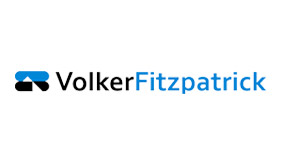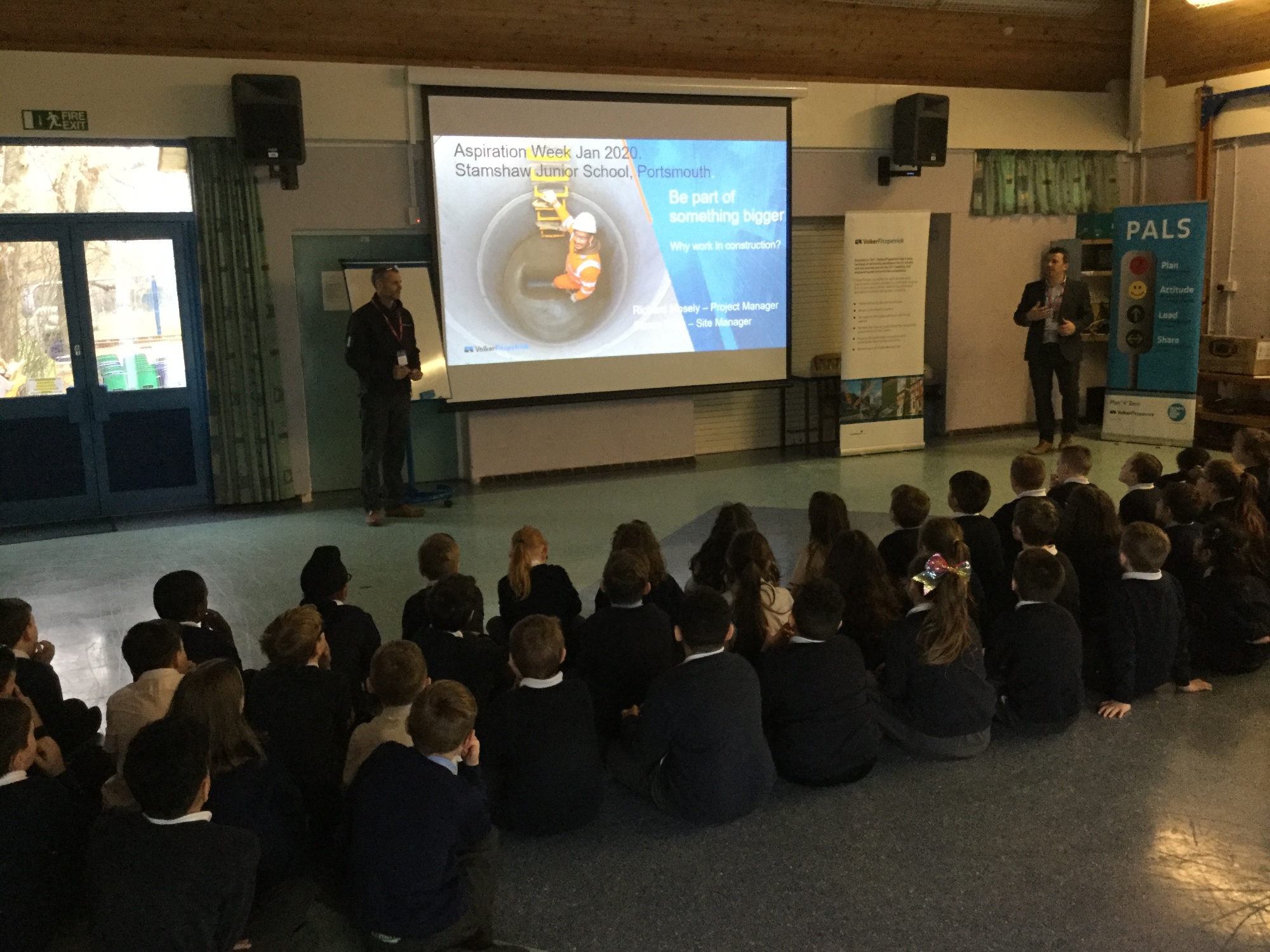 Richard and his team came to talk to us about the construction industry and all the different areas that it covers including: roads, railways, airports, offices and warehouse buildings, as well as different careers in the industry such as designing, engineering, surveying, planning and hands-on work.
The children also had a chance to dress up in safety gear!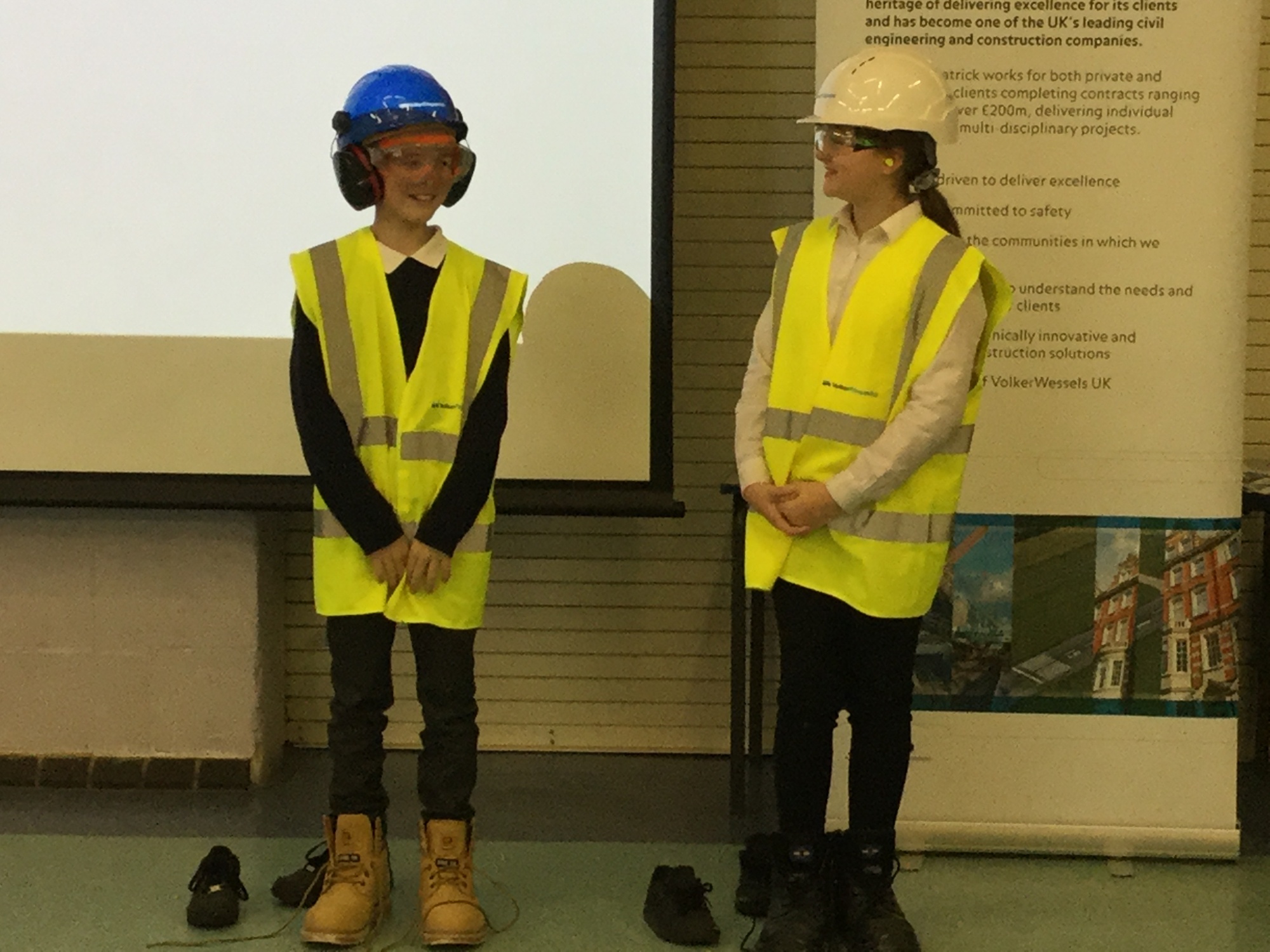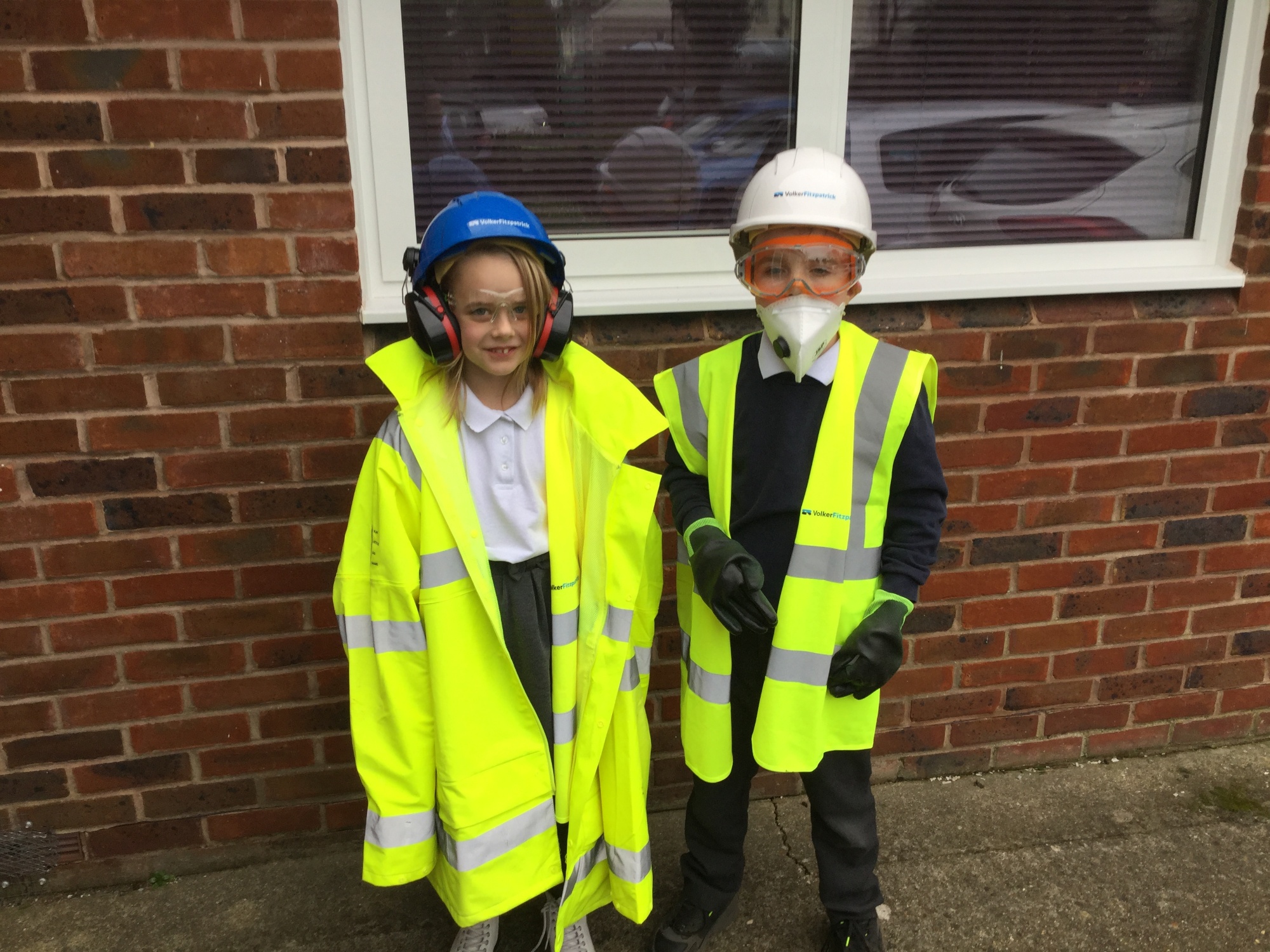 ---
Kate Lutman - Occupational Therapist - Community Stroke Rehab Team - QAH
Kate showed the children the difficulties that patients can have after having a Stoke.
To demonstrate this, the children practised pushing each other around obstacles in wheelchairs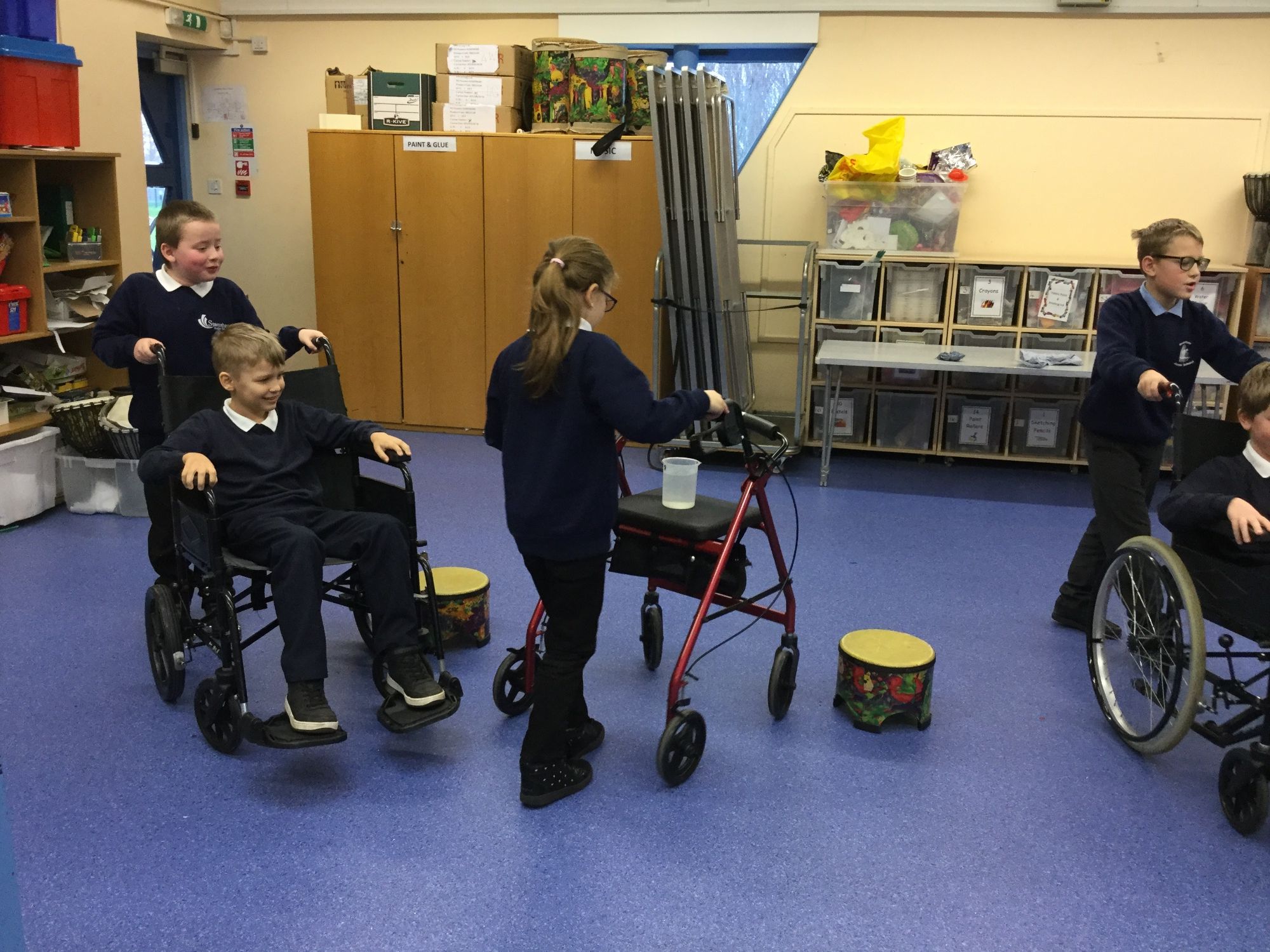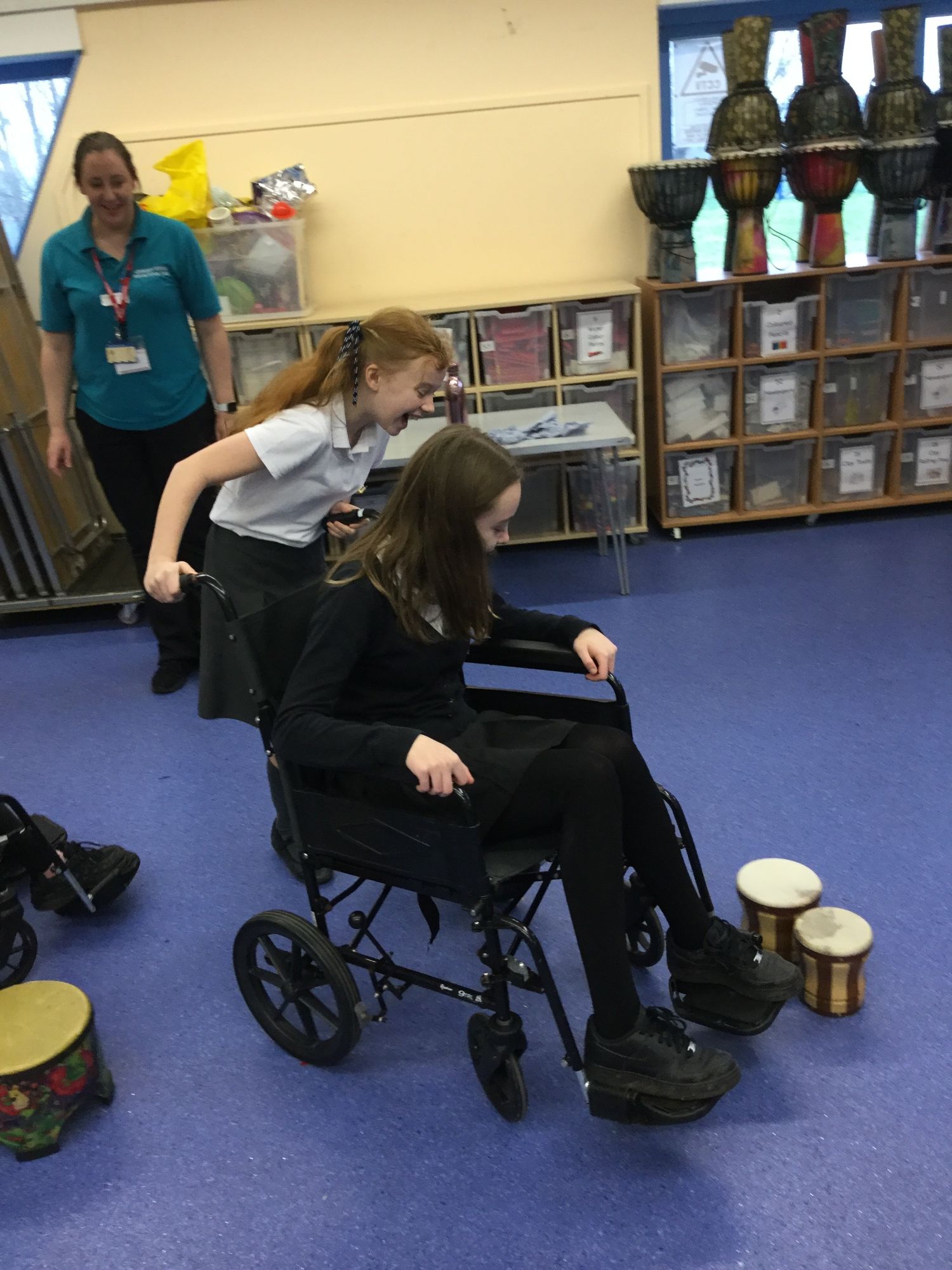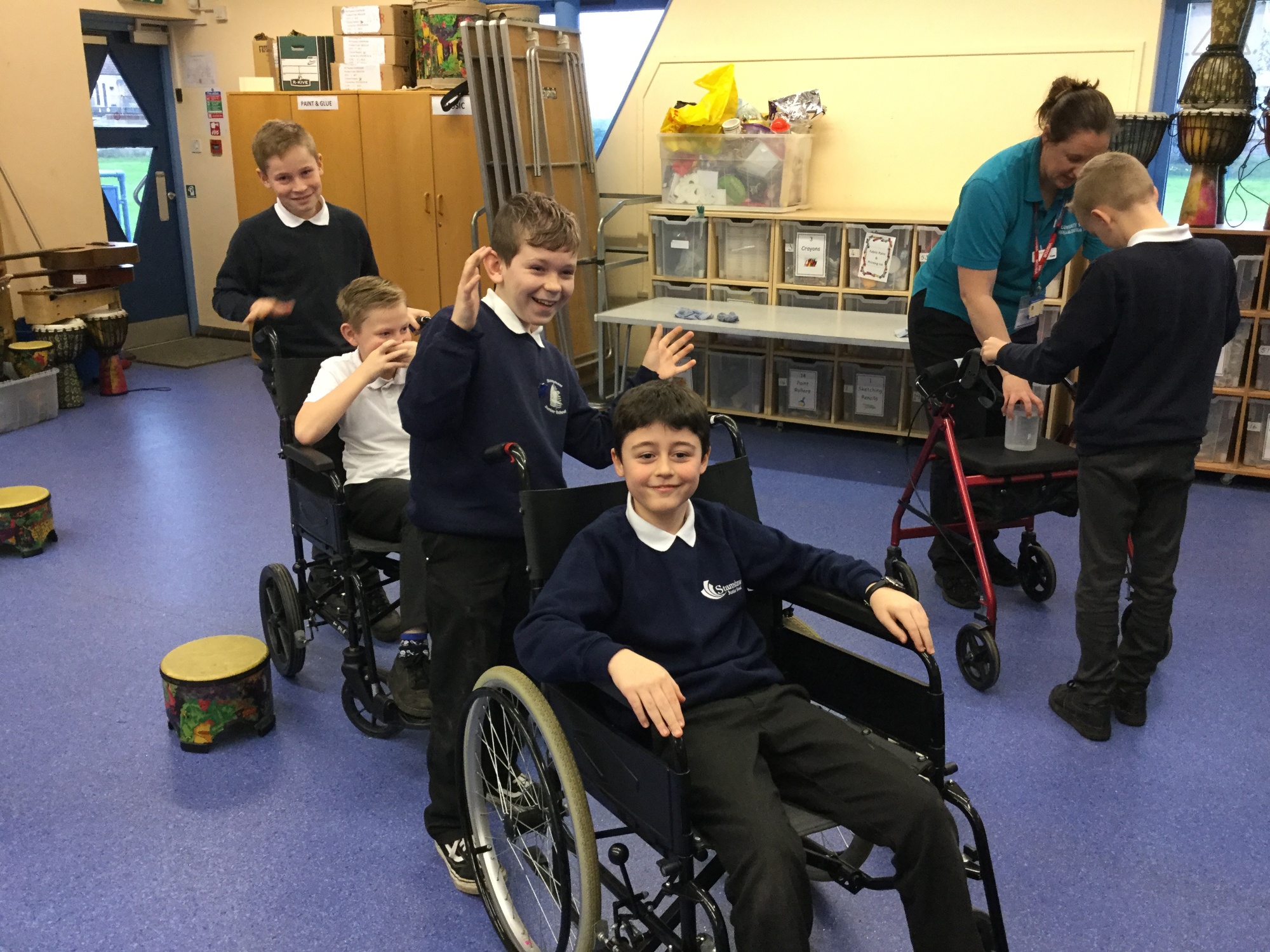 They buttoned up clothing wearing mittens to give an idea of sensory difficulties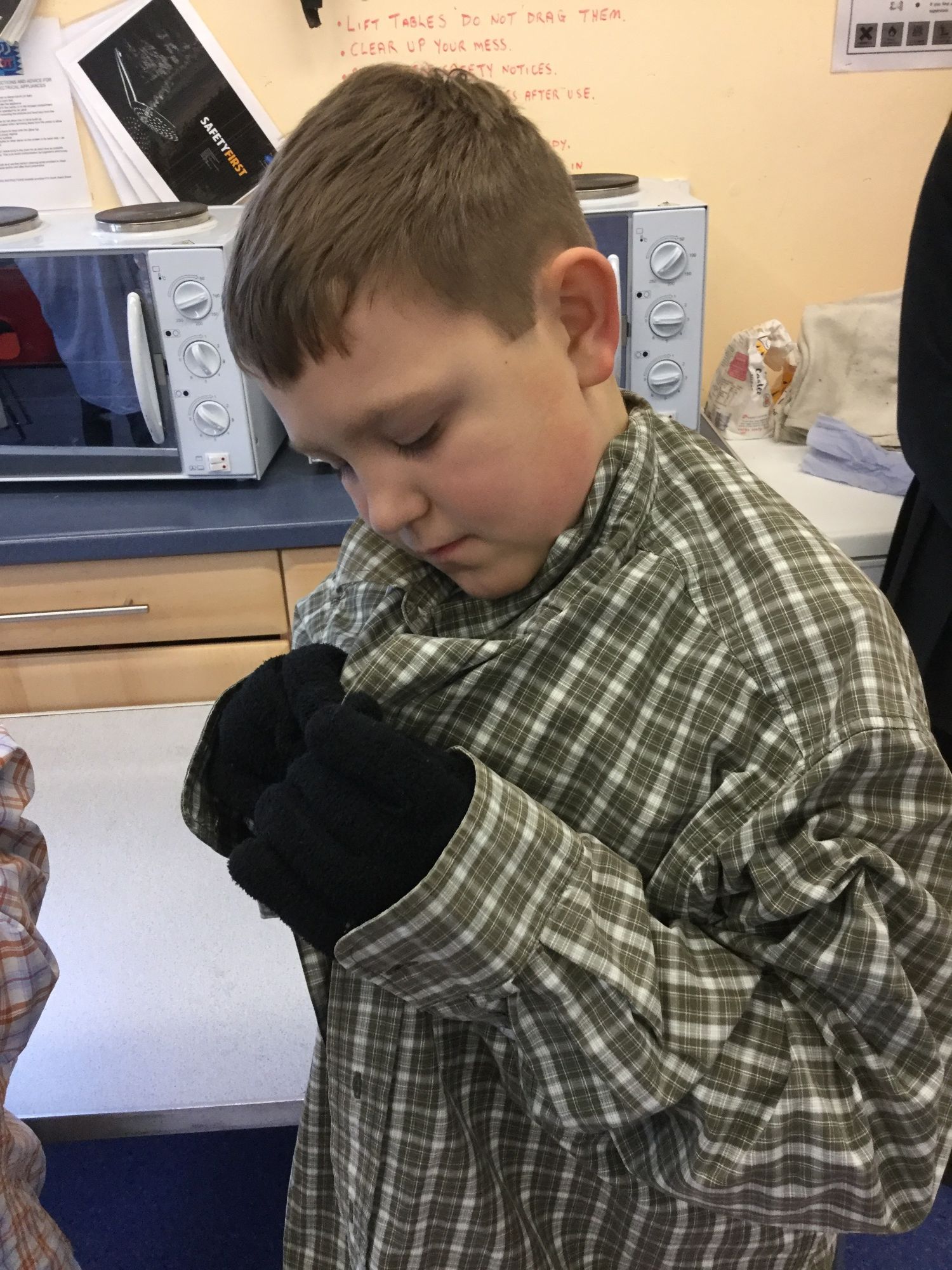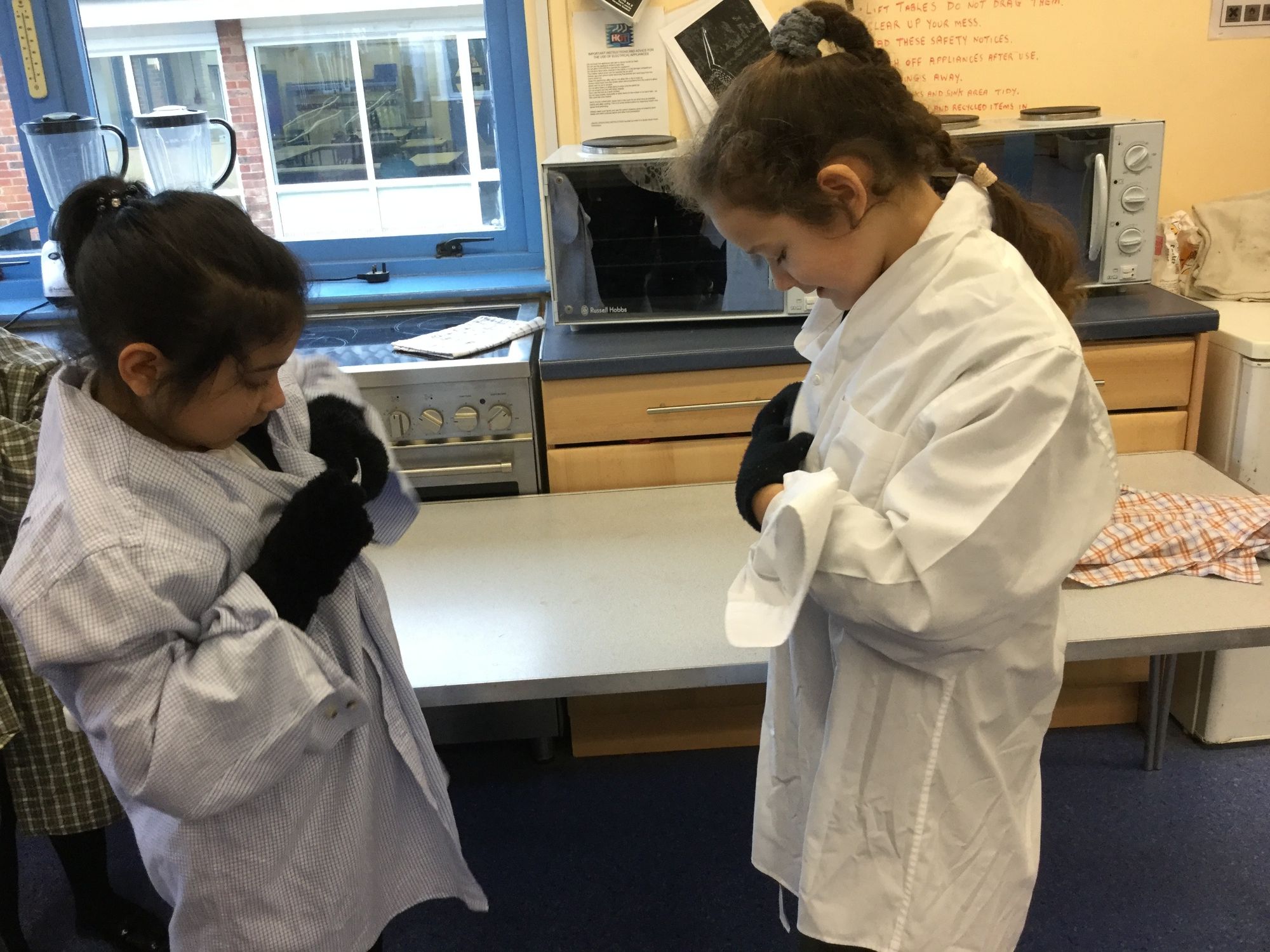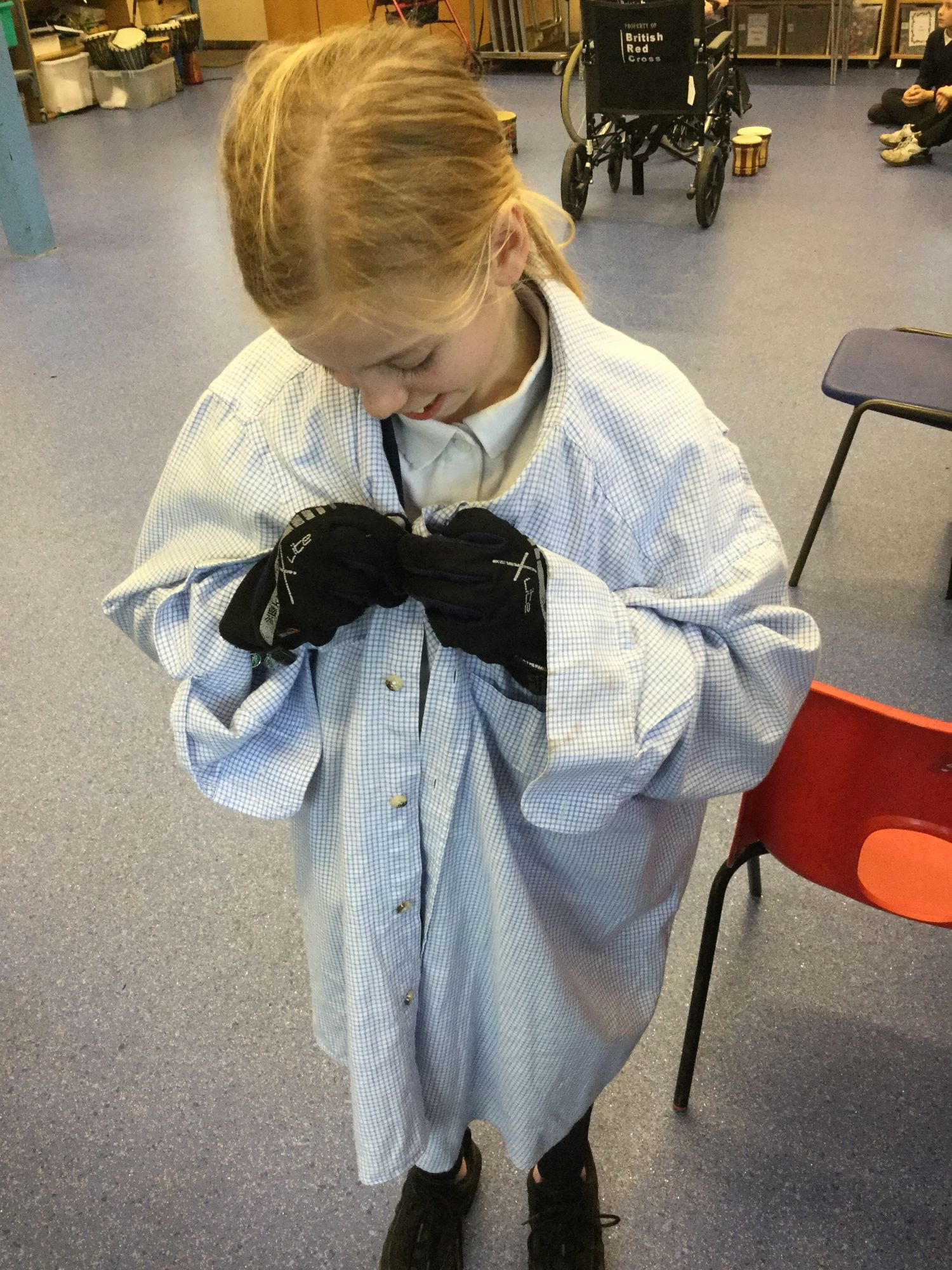 They also made jam sandwiches with their non-dominant hand!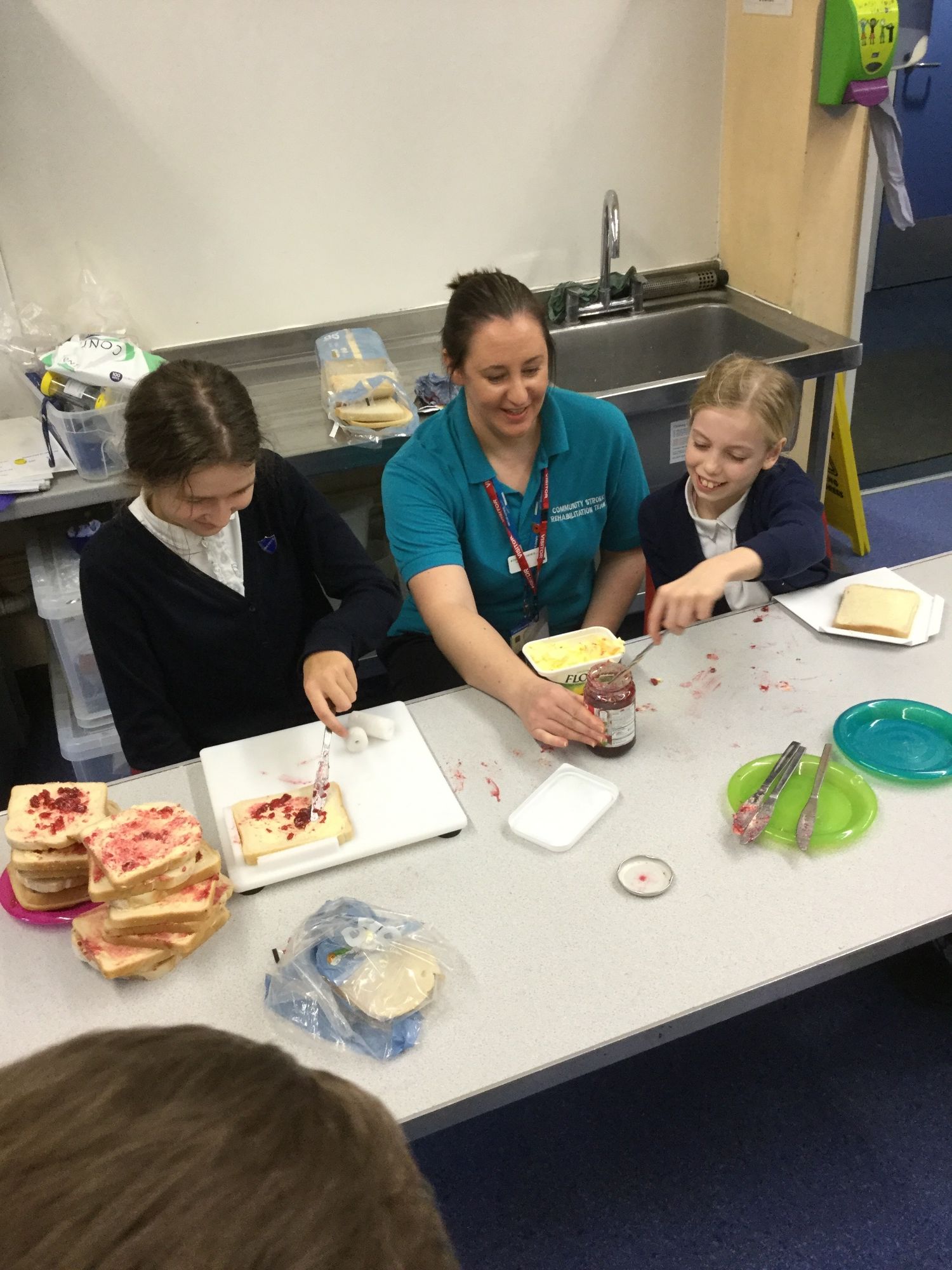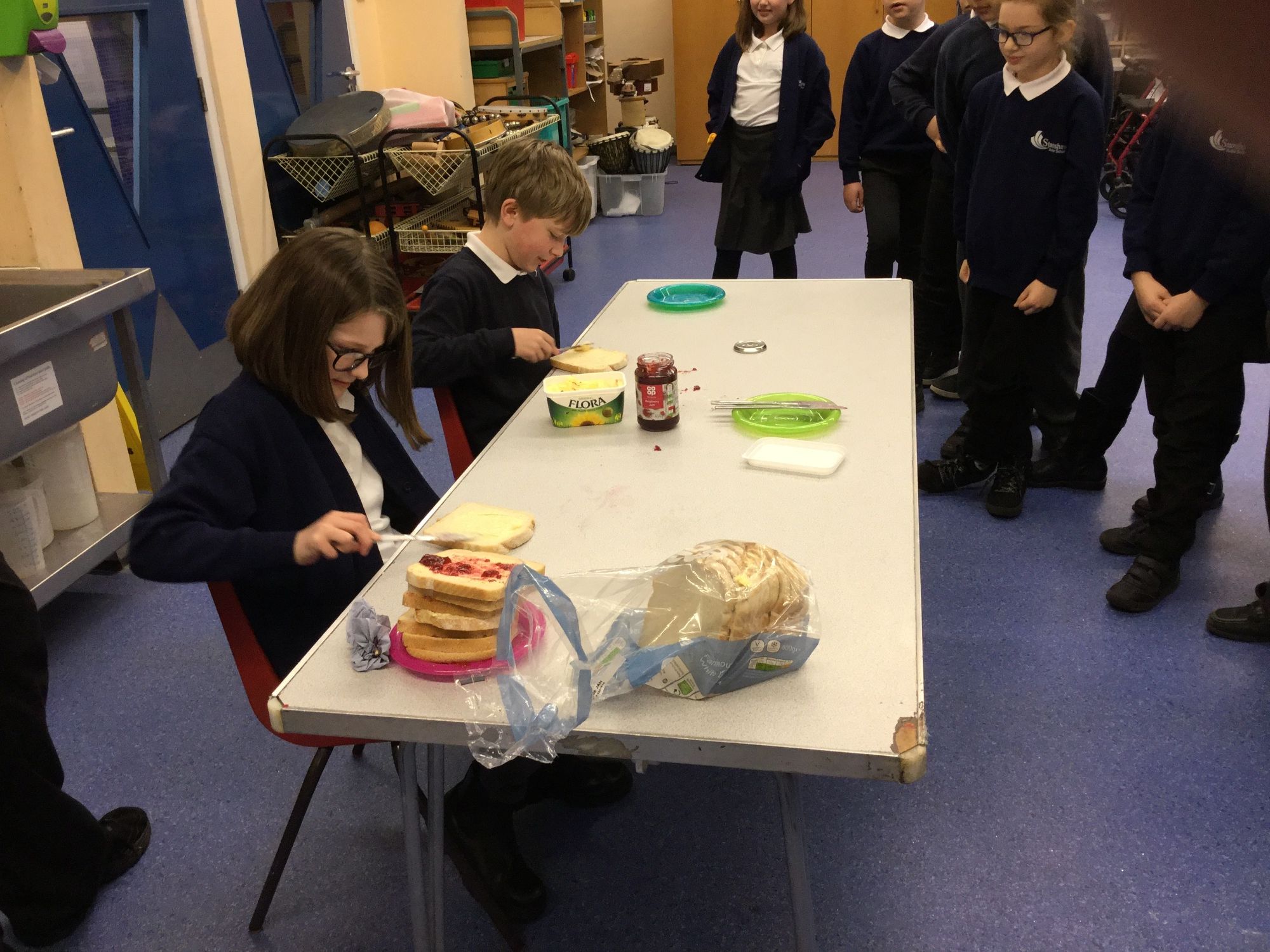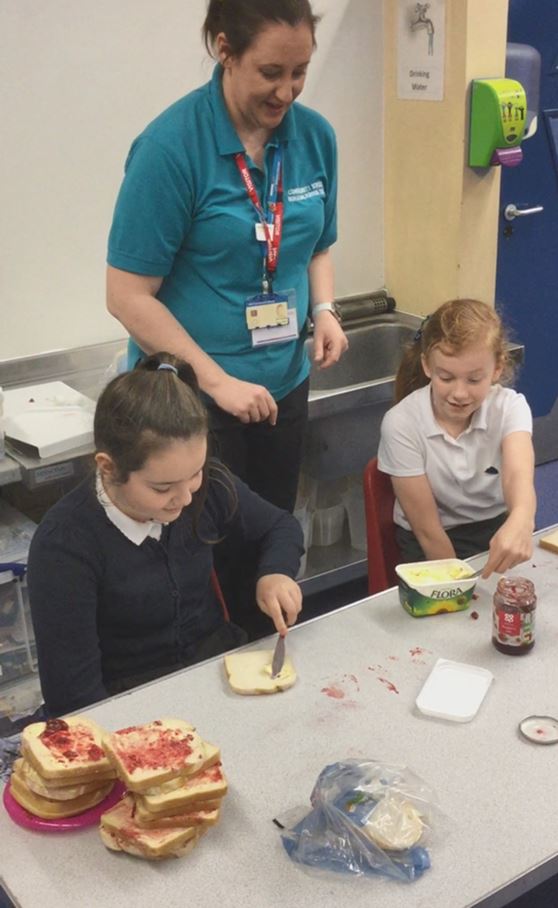 ---
Friday 24th January
Dress As Your Future Self/Dream Job Day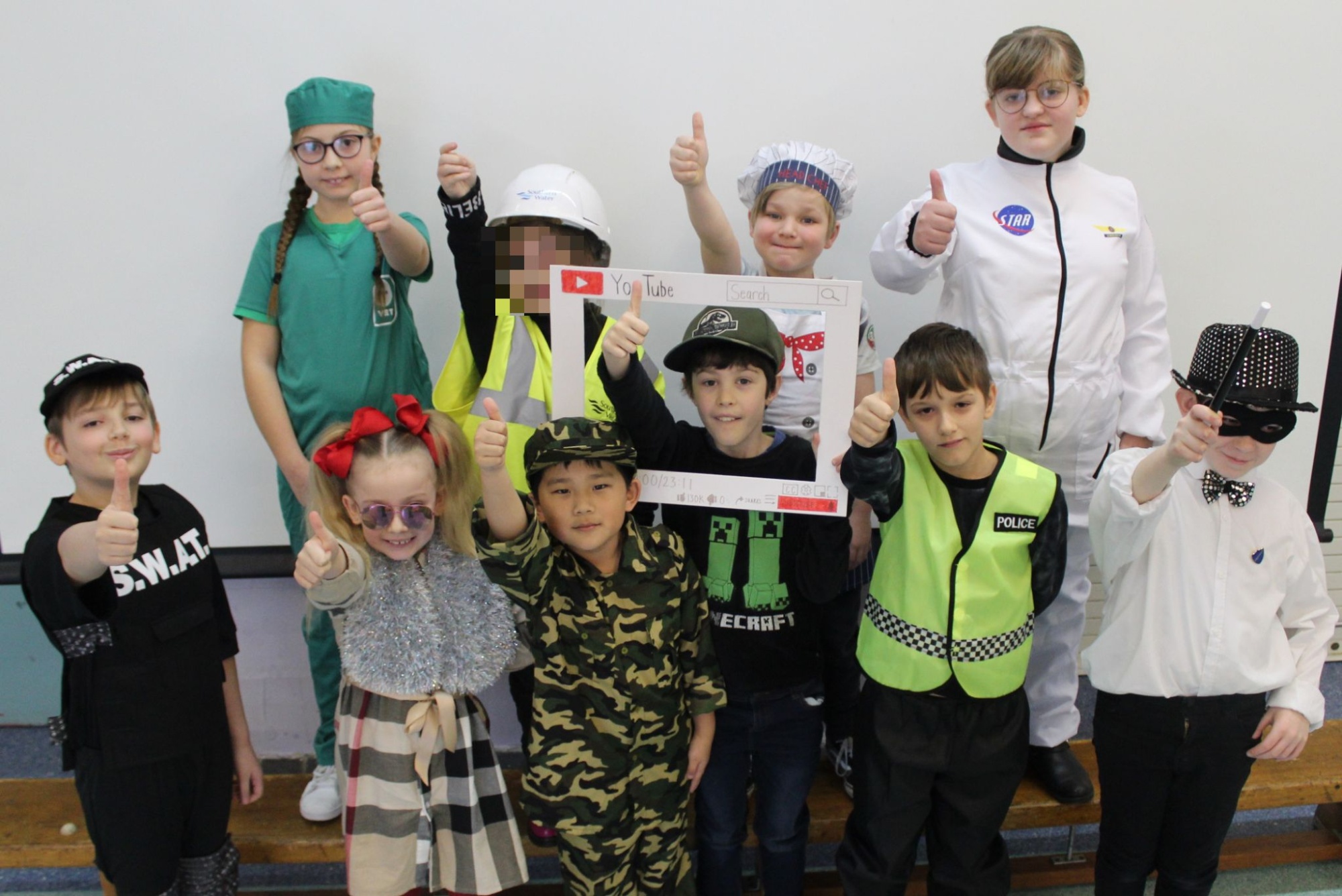 We had such a great day dressing as our future selves/dream job!
Take a look at the class photos below
3B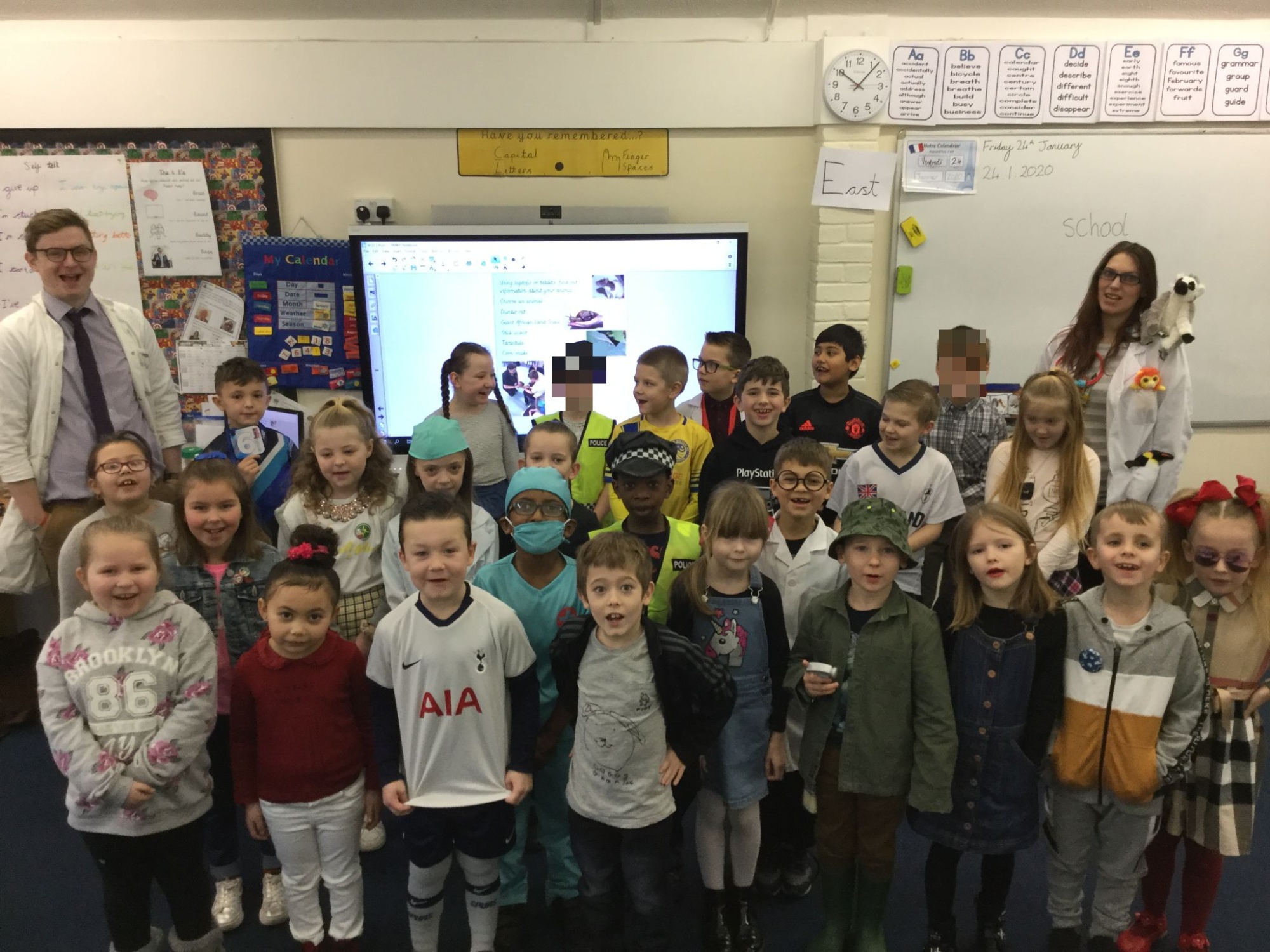 3P
4S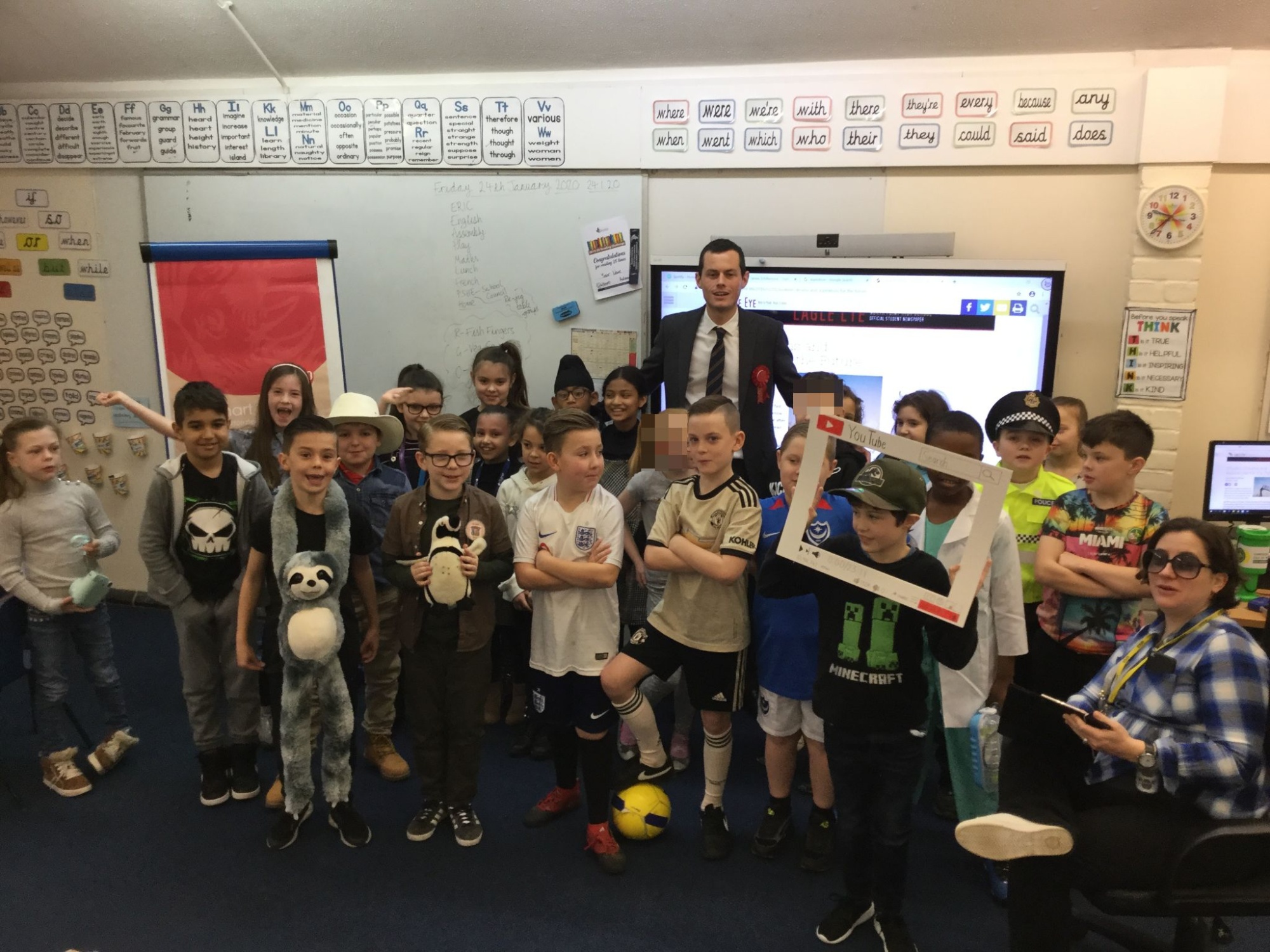 4T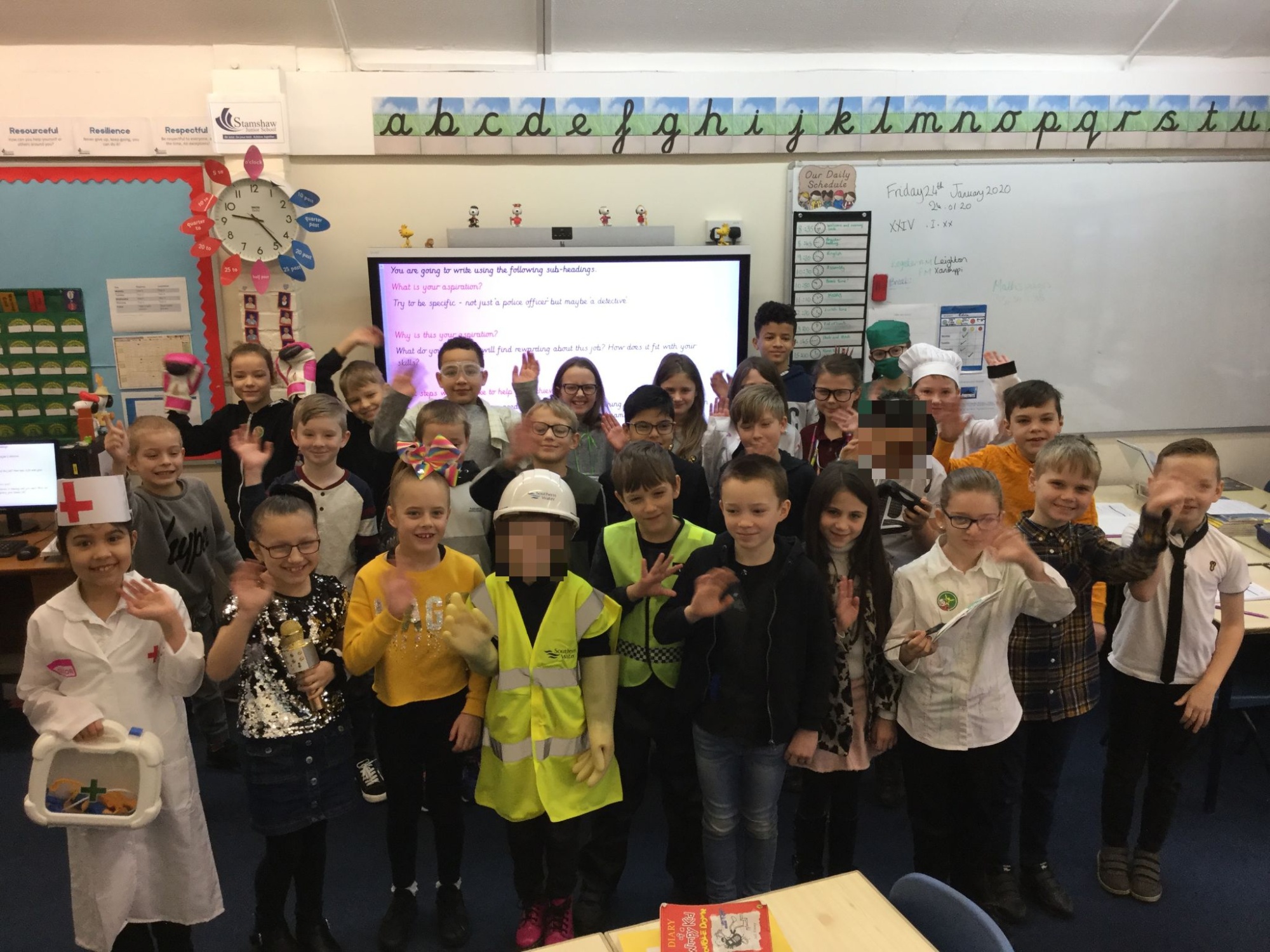 5B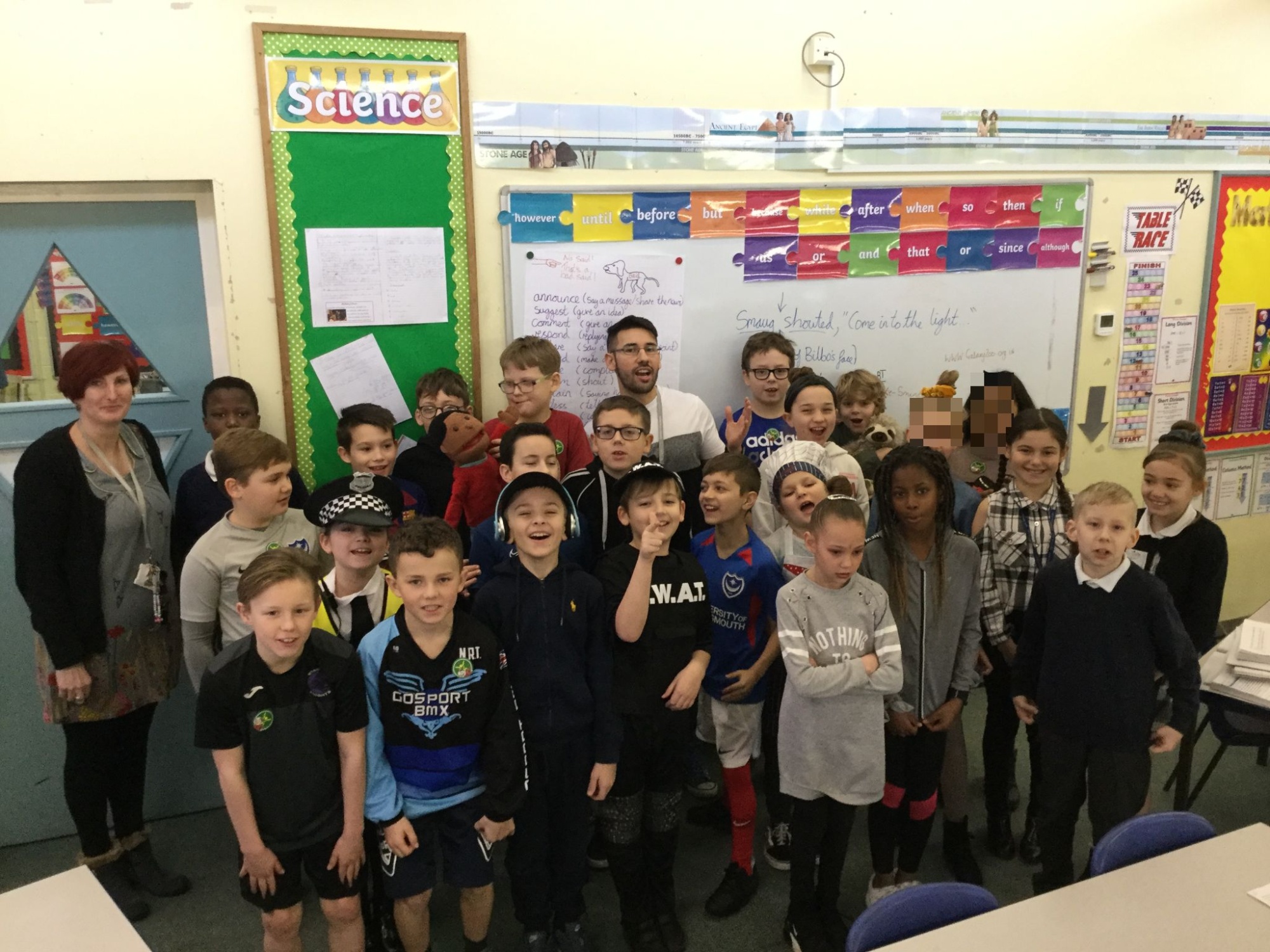 5W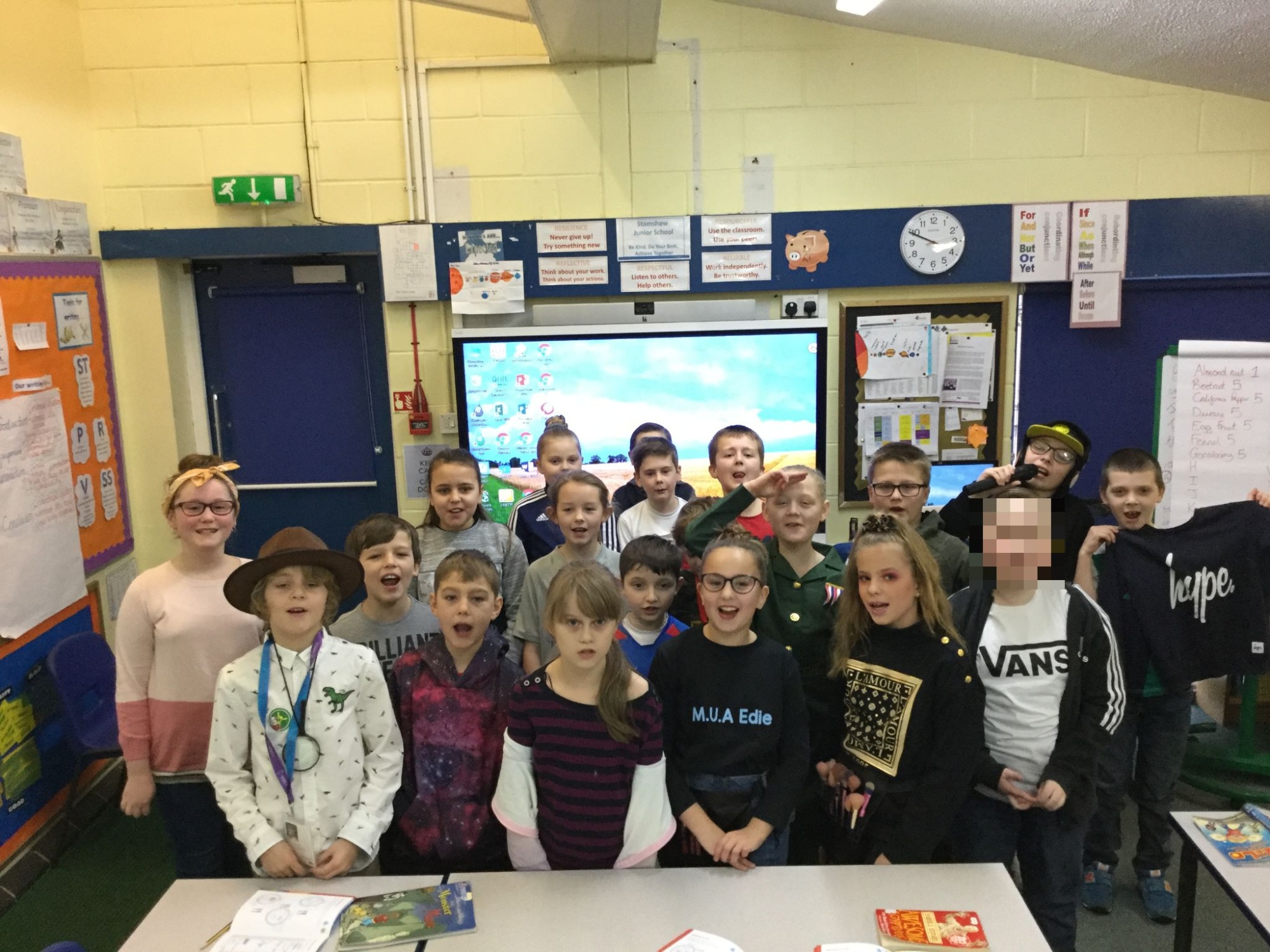 6B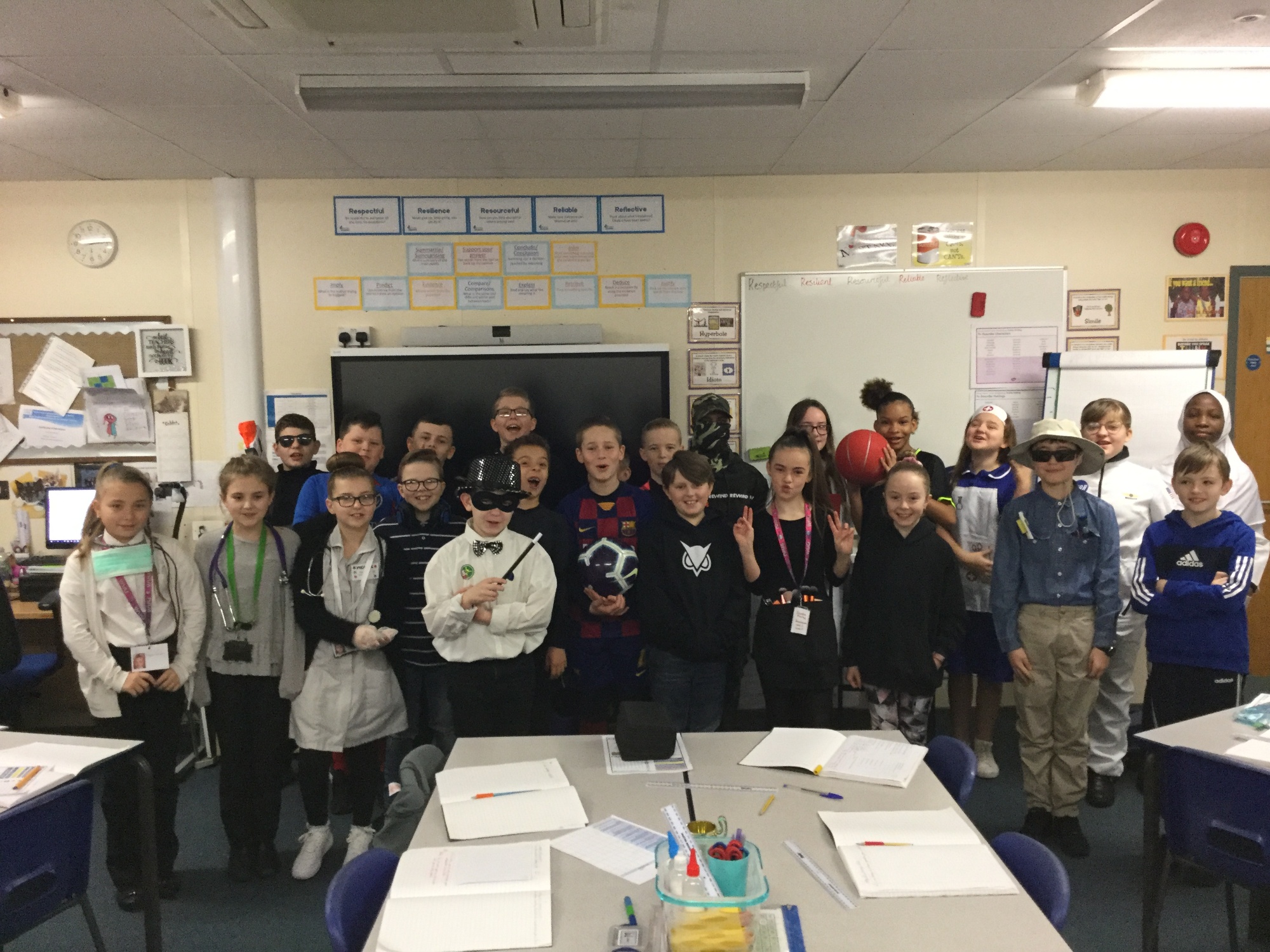 6SW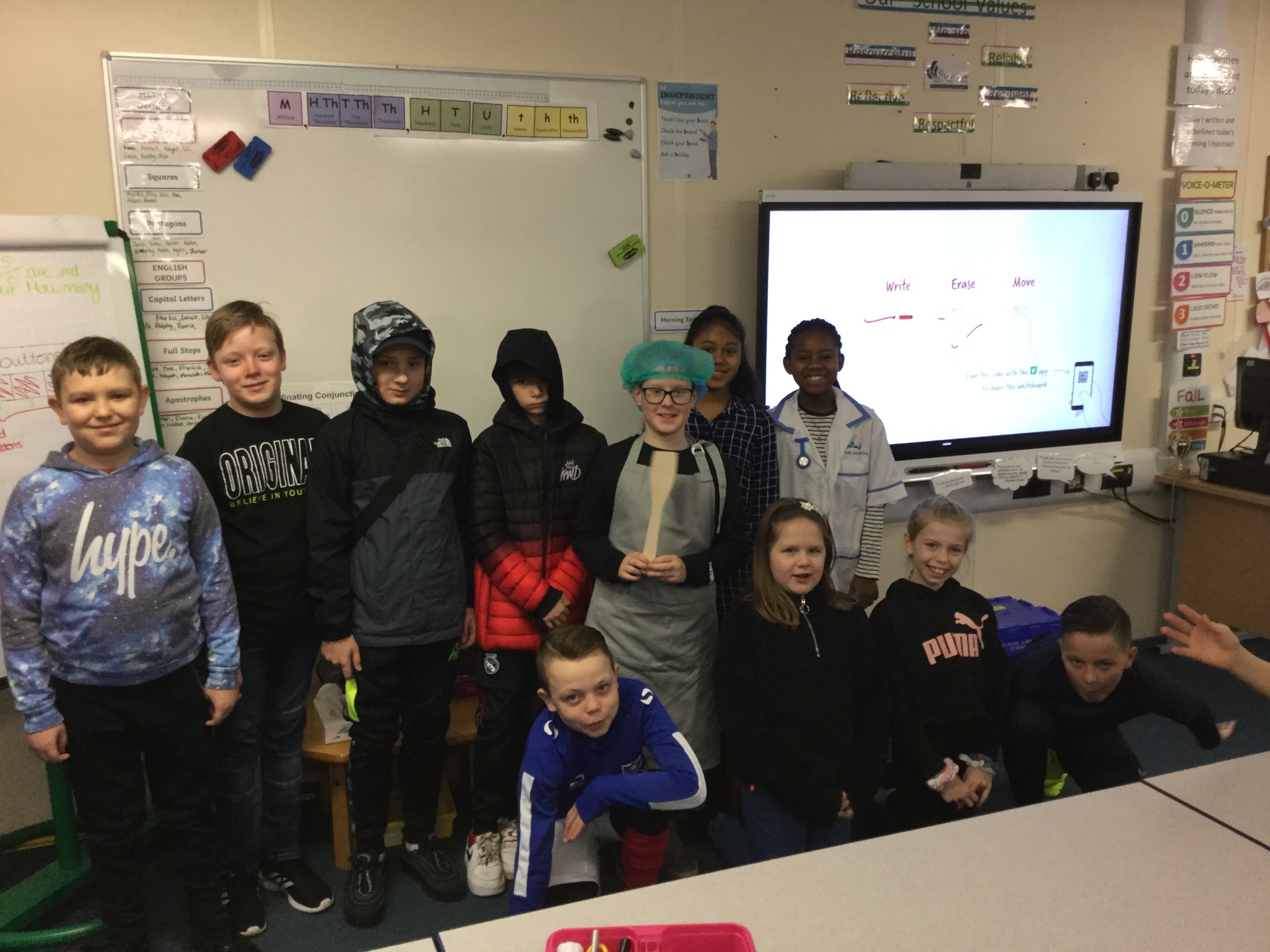 ---
We asked you to donate £1 to our chosen charity

Our Head Girl & Boy and a team of Year 6 pupils also helped with collecting donations from our amazing Stamshaw Community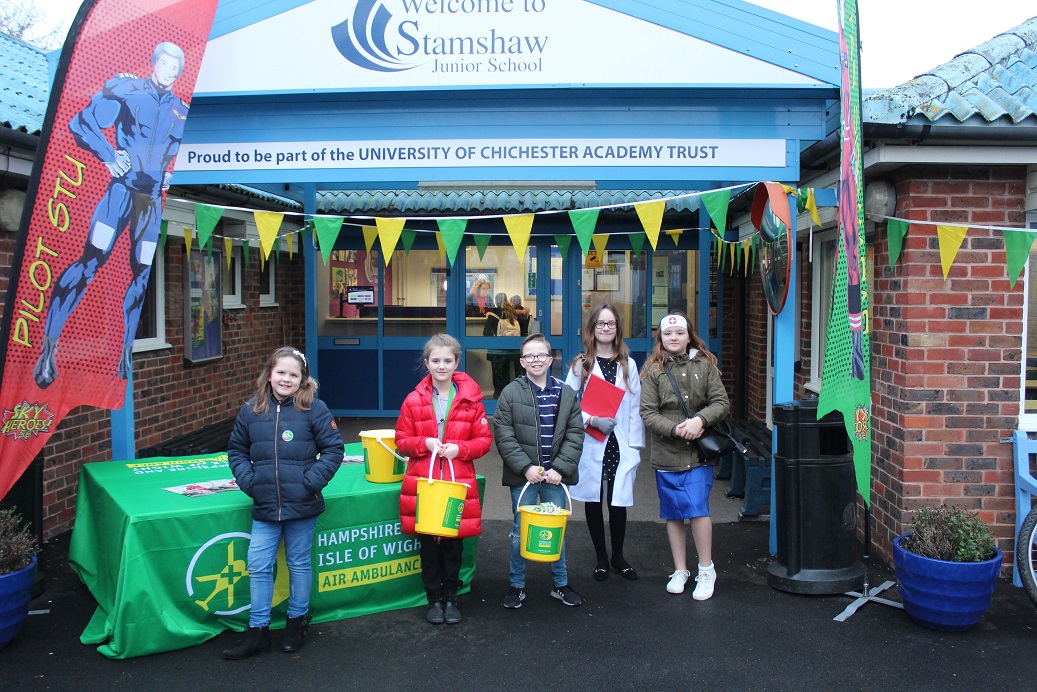 Thank you all for your support