School Council Election Results
Previous Story
Next Story
The Results for the School Council are in!
On Monday 10th February, after a very busy campaign week, the whole school took part and cast their votes.
Take a look at Stamshaw democracy in action!
The Results of the elections were announced on Friday 14th February by Miss Bushell and the winning candidates were congratulated by Penny Mordaunt MP.
and the winners are...
YEAR 3
Evelyn H
3B
Tylah-Ray T
3B
Jesse R
3P
Matilda M
3P
YEAR 4
Oscar I
4T
Grace H
4T
Spencer R
4S
Ayliaah Rose G
4S
YEAR 5
Zachary W
5B
Finley B
5B
Demi F
5W
Tallulah T
5W
YEAR 6
Olivia B
6B
Freddie G
6B
Grace A
6SW
Matas S
6SW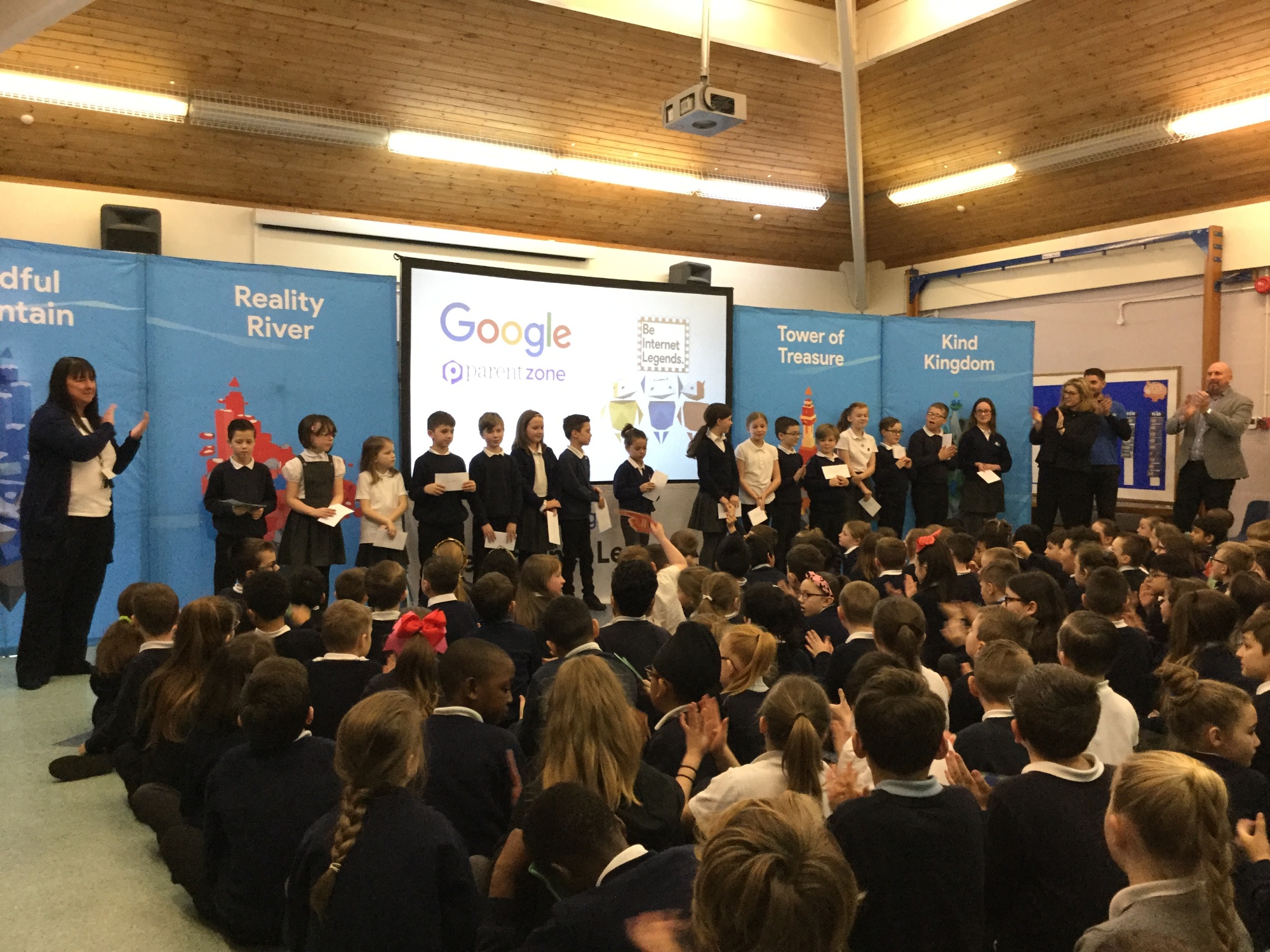 Congratulations to all!