Google Digital Skills Assembly
Previous Story
Next Story
Stamshaw Juniors become Internet Legends!!!
Google & Penny Mordaunt MP, paid a visit to Stamshaw Juniors to help develop our digital online safety skills.
Be Internet Legends is an educational programme developed by Google and online safety experts at Parent-Zone to empower 7-11 year old children to be confident explorers of the online world.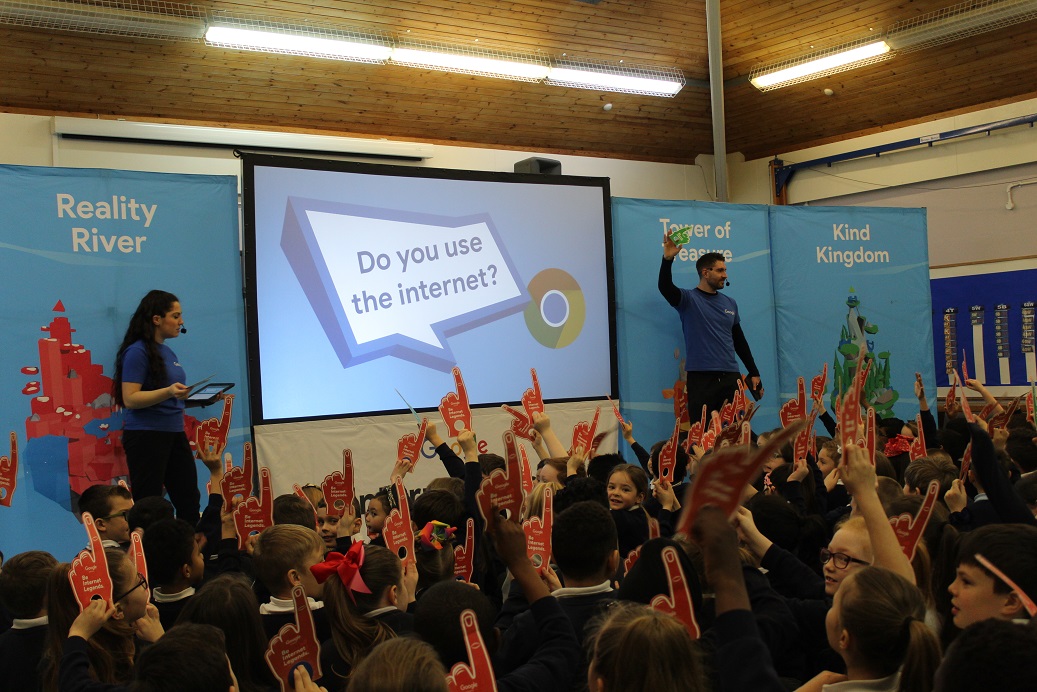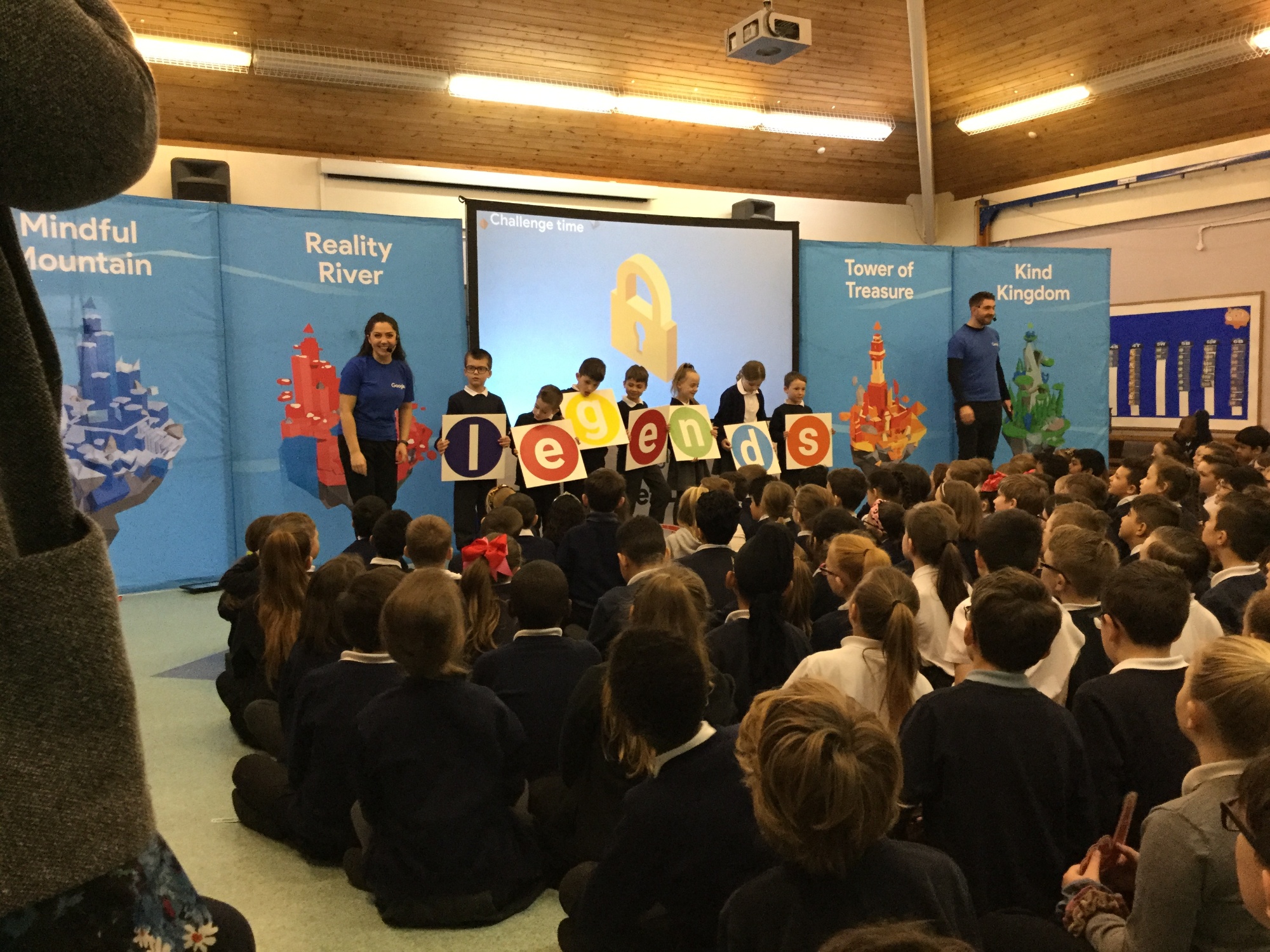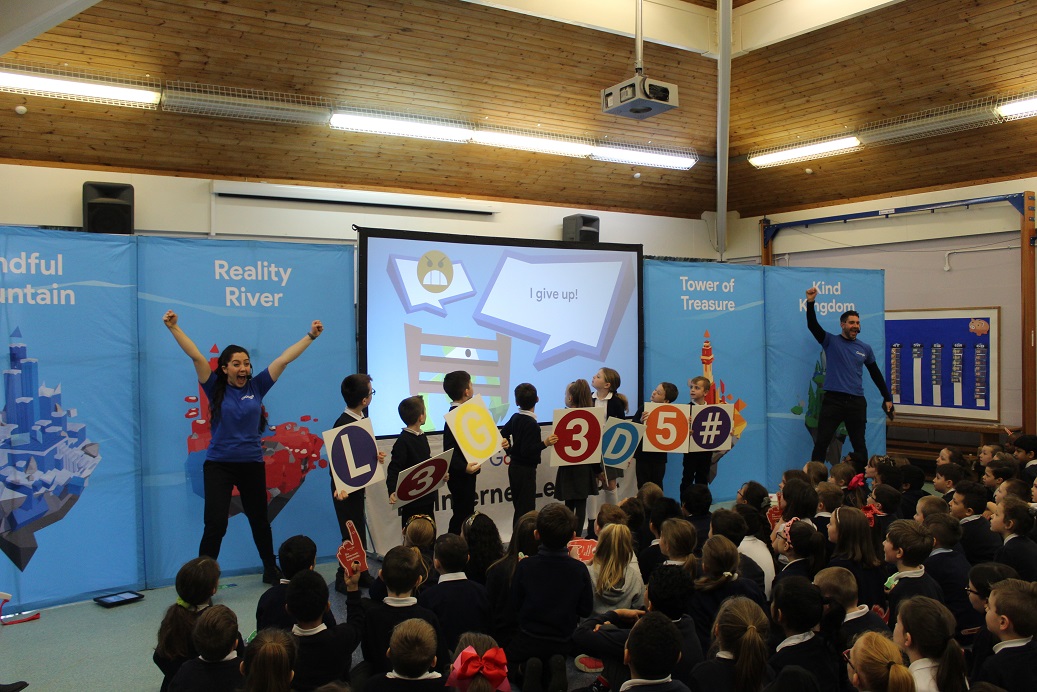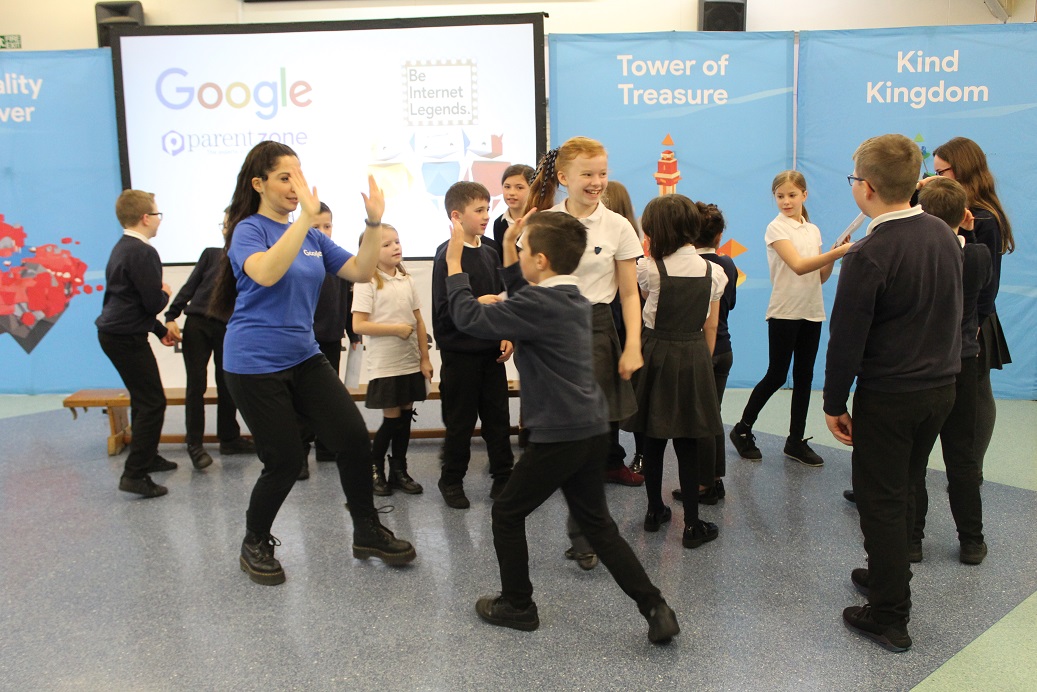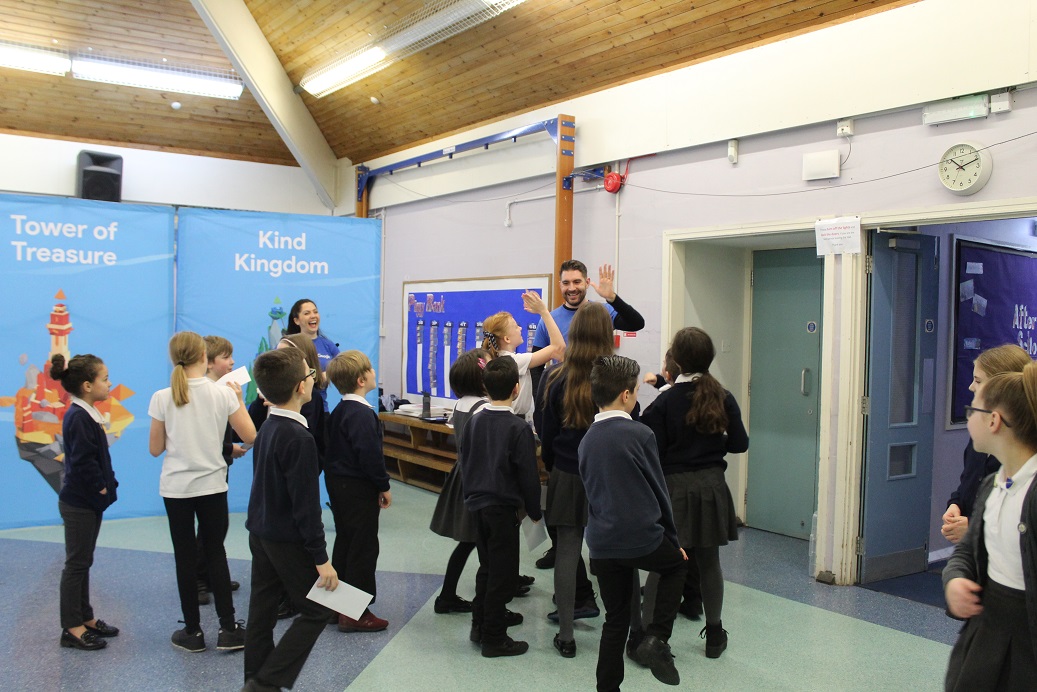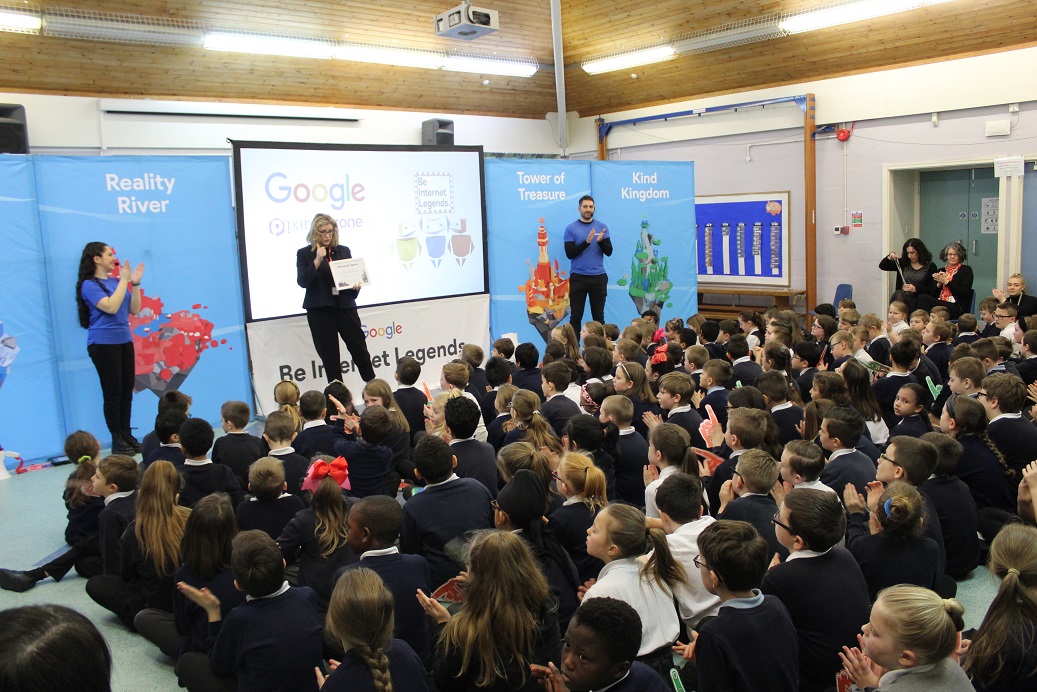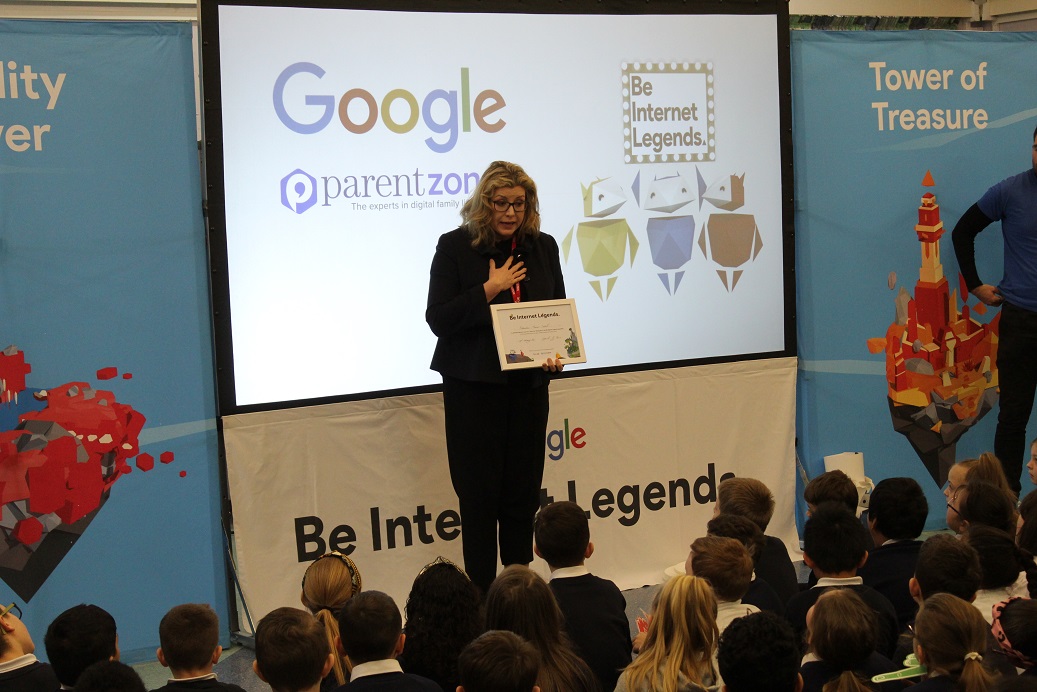 Penny Mordaunt MP, came to support the very exciting, interactive assembly showing her support for the importance of staying safe online and more importantly, being KIND online.
See Penny Mordaunt's Tweet below!