Our Governors
Governance
Stamshaw Junior School is an academy within the University of Chichester Multi-Academy Trust.
The governance within the University of Chichester Multi-Academy trust is undertaken by members, trustees (sometimes called Directors) and governors of individual academies. UNICAT Governance
Stamshaw Junior School Local Governing Body (LGB)
We have a joint Local Governing Body with Stamshaw Infant School which gives us fantastic opportunities to work collaboratively across both schools.
Duties of the Local Governing Body
The main duty of the governing body is to maintain and improve our school's standards of education; our work can be divided into these key areas:
Setting the school's vision and strategic aims, agreeing plans and policies and making creative use of resources
Monitoring and evaluating performance
Acting as a critical friend to support and challenge in the management of the school
Ensuring that the school is accountable to the children and parents it serves, to its local community, to those who fund and maintain it, as well as to the staff it employs
Our Governing body
Works in conjunction with the Head Teacher
Conducts their work mainly through committees and meetings lead by members of the governing body, with guidance from the Head Teacher and the relevant paperwork
Make decisions collectively as a team, specific committees or individuals
Works with a scheme of delegation from the Board of Trustees of The University of Chichester Academy Trust.
As a Governing Body we
Ensure a high standard of educational attainment
Oversee the school budget, including staffing and pay levels
Maintain a balanced curriculum, particularly that the National Curriculum and Religious Education are taught
Review and question reports on test results and pupils continuing achievement in National Curriculum assessments
Partake in the appointment of senior staff (including the Head Teacher) and govern staff conduct and discipline
Accept widespread responsibility for the conduct of the school
Formulate targets for pupil achievement
Draft action plans after an Ofsted inspection
You can read more about the role of a Governing Body in the Dfe Governors Handbook.
The DfE have also compiled a Competency Framework for Governance
Currently, our Local Governing Body are made up with the following members:
Sherri Bailey - Chair of Governors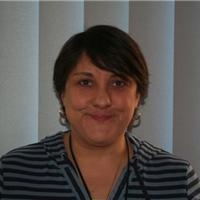 Sherri Bailey
Chair of Governors
Sherri was born in Portsmouth and she and her husband have two boys who both attended the Stamshaw schools, although quite a while ago now. Sherri has been a Governor at the Infant school for 10 years and is now excited to be looking after both Stamshaw Schools.
Mary Eastman - Clerk to the Governing Body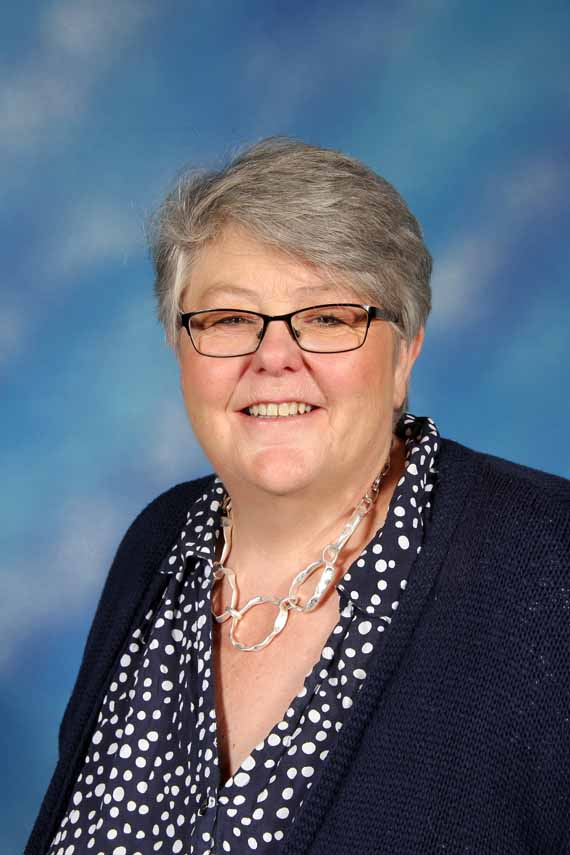 Mary Eastman
Clerk to the Governing Body
Mary has been Administrative Assistant at the Junior School since October 2020. She has previous experience of being a Parent Governor when her children were at Infant School and then went on to Clerk for two other Portsmouth Schools. It was a while ago as her children have grown and now have children of their own. She is looking forward excitedly to being the Clerk for the Joint School Governing Body.
Rob Jones - Headteacher - Stamshaw Junior School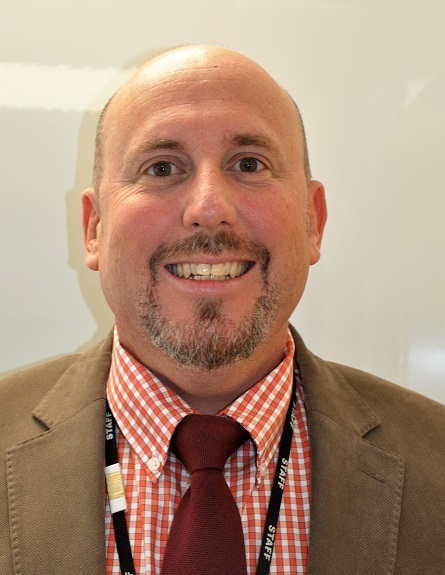 Rob Jones
Headteacher
Stamshaw Junior School
Rob has worked in education for 25 years and has always wanted to be a teacher. He grew up in Namibia and South Africa where he completed his studies and taught for a few years. He moved to the UK in his mid 20s and loves it! He is married to a teacher and has three children who he is immensely proud of. Rob loves all sports and music of any kind and has always wanted to be a drummer in a band. He is also a keen squash player, albeit he is not as fit as he would like to be. He is very proud to be the headteacher of Stamshaw Junior School and really enjoys working with school governors to challenge and support the school to being the best it can be.
Jo Cooper - Headteacher - Stamshaw Infant School
Jo Cooper
Headteacher
Stamshaw Infant School
Jo has been teaching for almost thirty years. She has been the Headteacher at Stamshaw Infant School since 2007 and is passionate and proud of the vibrant, wonderful community and the amazing children at Stamshaw. Born in Portsmouth, Jo has always loved living on the south coast. After completing her degree at the University of Liverpool and spending a year teaching in New York, Jo returned to Portsmouth and loves walking her dogs on the beach with her family.
Emma Aldred
Emma Aldred
Curriculum Chair and SEND & Pupil Premium
Emma was born in Portsmouth and attended the Stamshaw Schools during the 1980s, starting at the Junior School in the year it was opened. Emma has two young boys who both attended Stamshaw Infant School, and it was during this time, that Emma became a governor (2016). Emma is passionate about children receiving quality education in a fun and engaging environment and that Stamshaw Schools continue to play an important role within the Stamshaw community.
Mike Bond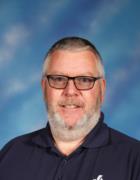 Mike Bond
COVID Risk Assessment & Staff
Mike was born in Portsmouth and has two children who both attended Stamshaw schools. Mike spent 30 years in retail before becoming Site Manager at Penhale Infants for 3 years and has been at Stamshaw Junior School for 5 years. He likes DIY and is a massive Portsmouth FC supporter both home & away. He is really looking forward to strengthening the link between the two schools.
Charlotte Carter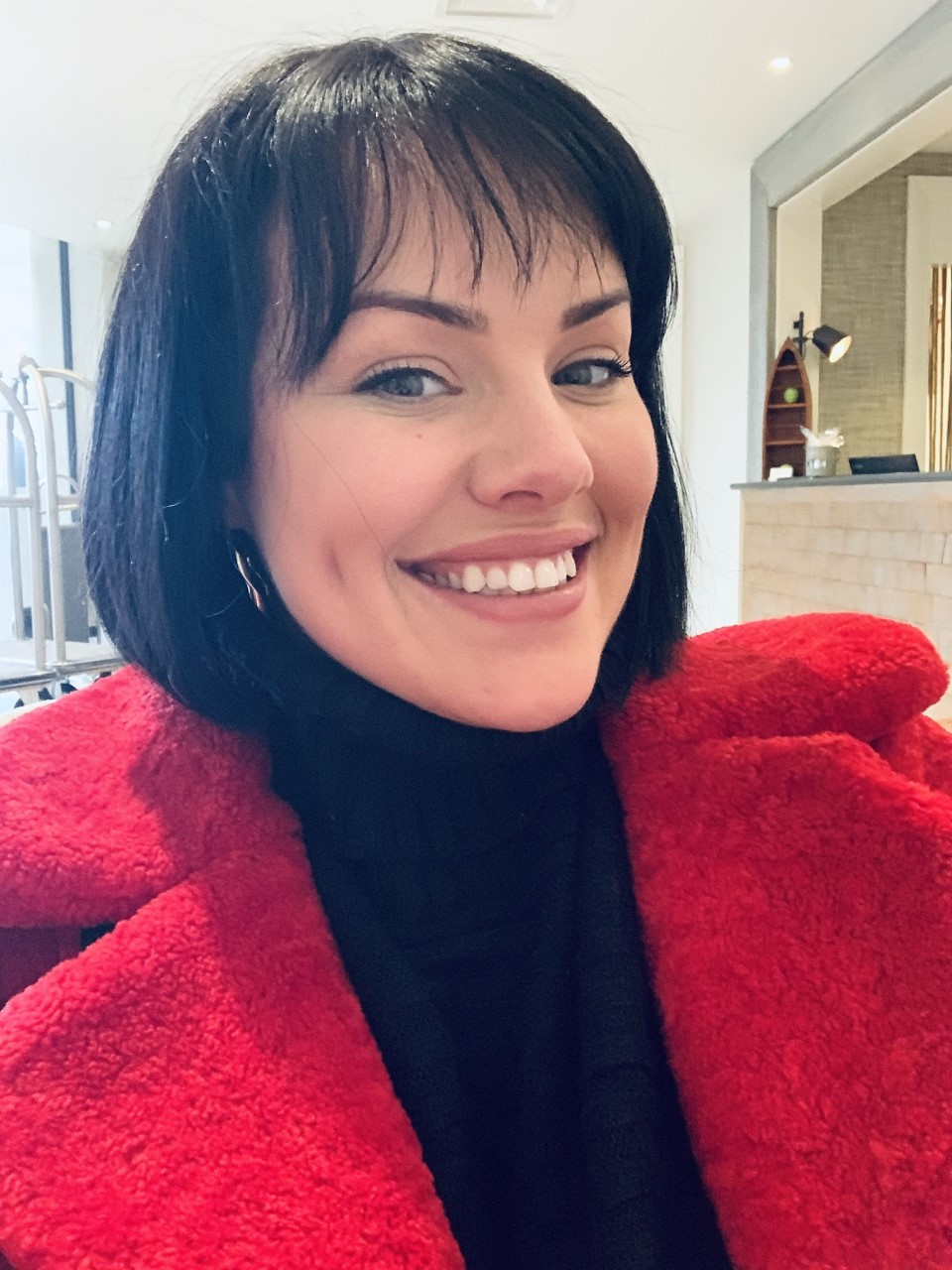 Charlotte Carter
COVID Risk Assessment
Charlotte was born in Portsmouth and has always loved the City.
Charlotte has a daughter who attends Stamshaw Junior School and loves the school very much!
Charlotte has a background in Sales and Marketing. She has also taken part in fundraising throughout 2020 raising over £17.5k for her nieces charity- Capturing Annabelle's Journey.
Anna Fancey
Anna has worked at Stamshaw Infants for 20 years! She has been in her current role as Head of Pastoral Care for 12 years and loves to work with the pupils, parents and the staff team at Stamshaw. Anna is a passionate supporter of the understanding of Mental Health and is the school's Wellbeing Lead.
Anna enjoys living life to the full and having fun with family and friends. She enjoys the outdoors and her favourite place to be is by the sea. She loves to travel and see the world with her husband. Anna likes to engage with the whole school community and is always happy to meet with parents and offer support when needed.
Susan Hodges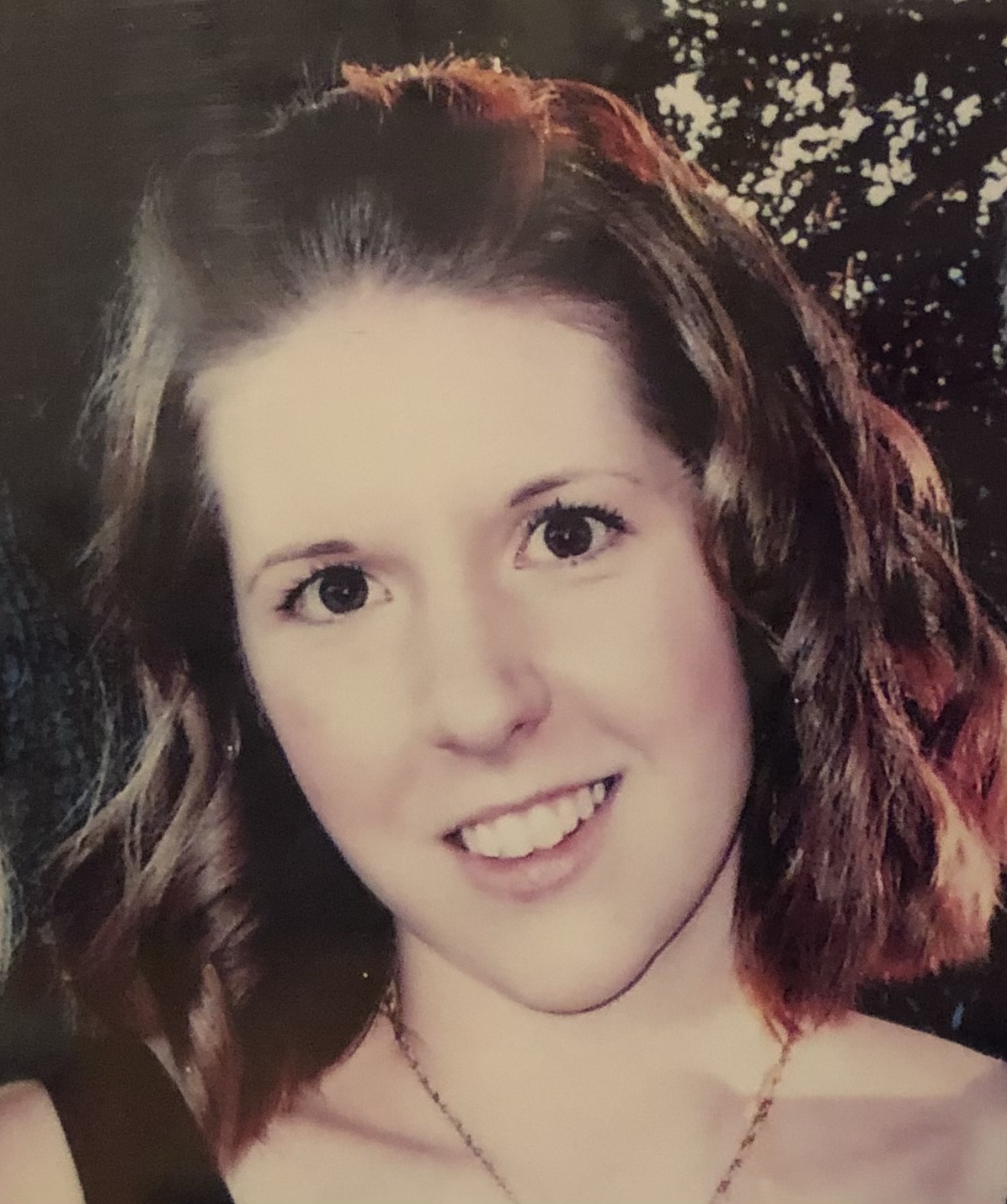 Susan Hodges
Data Protection
Susan has always lived in Portsmouth and has been a school governor for 3 years. She is married and has one daughter, Susan fell in love with Stamshaw Infant School the second she walked in and this prompted her to join the board as a parent governor. Susan works in the Naval Base and has previous experience in retail and management. Susan loves animals and gardening and has taken part in a Charity walk for the last seven years raising nearly £2000 for Alzheimer's society.
Jonathon Mackay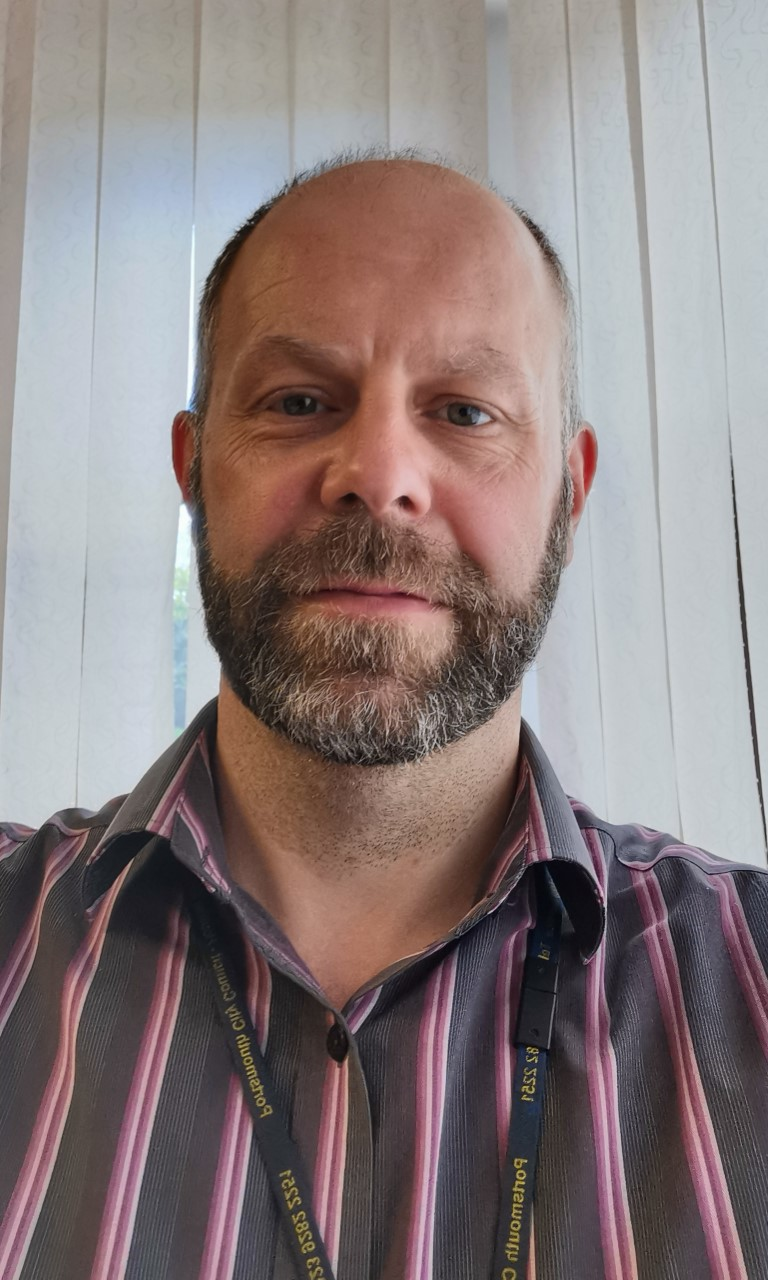 Jonathon Mackay
Premises and Health & Safety
Jonathon has been a School Governor for 5 years and is excited to be taking on responsibility for the Junior School as well as the Infant School. He has three sons, two of whom attend Stamshaw Junior School (having both attended Stamshaw Infants). Jonathon has worked for Portsmouth City Council for the past 17 years, mainly in Finance and Housing roles.
Dave Morling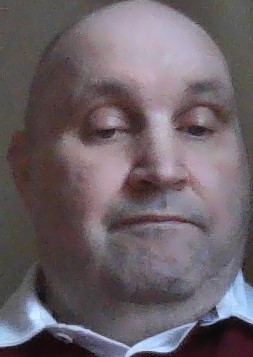 Dave Morling
Data Protection
Hi I am Dave. I was born in Portsmouth and raised in Leigh Park and have been married for the past 36 years. I have been a governor at Stamshaw Infants since 2011, and I am looking forward to playing an active role at the Junior School too. I have had numerous jobs mostly with Ministry of Defence, HM Revenue and Customs and Portsmouth City Council where I worked in the Education Department. I am educated to 'A' level standard and have a lifelong belief in learning. A dedicated fan of Portsmouth Football Club my name can be found at Hilsea Roko and Fratton Park.
Cally Payne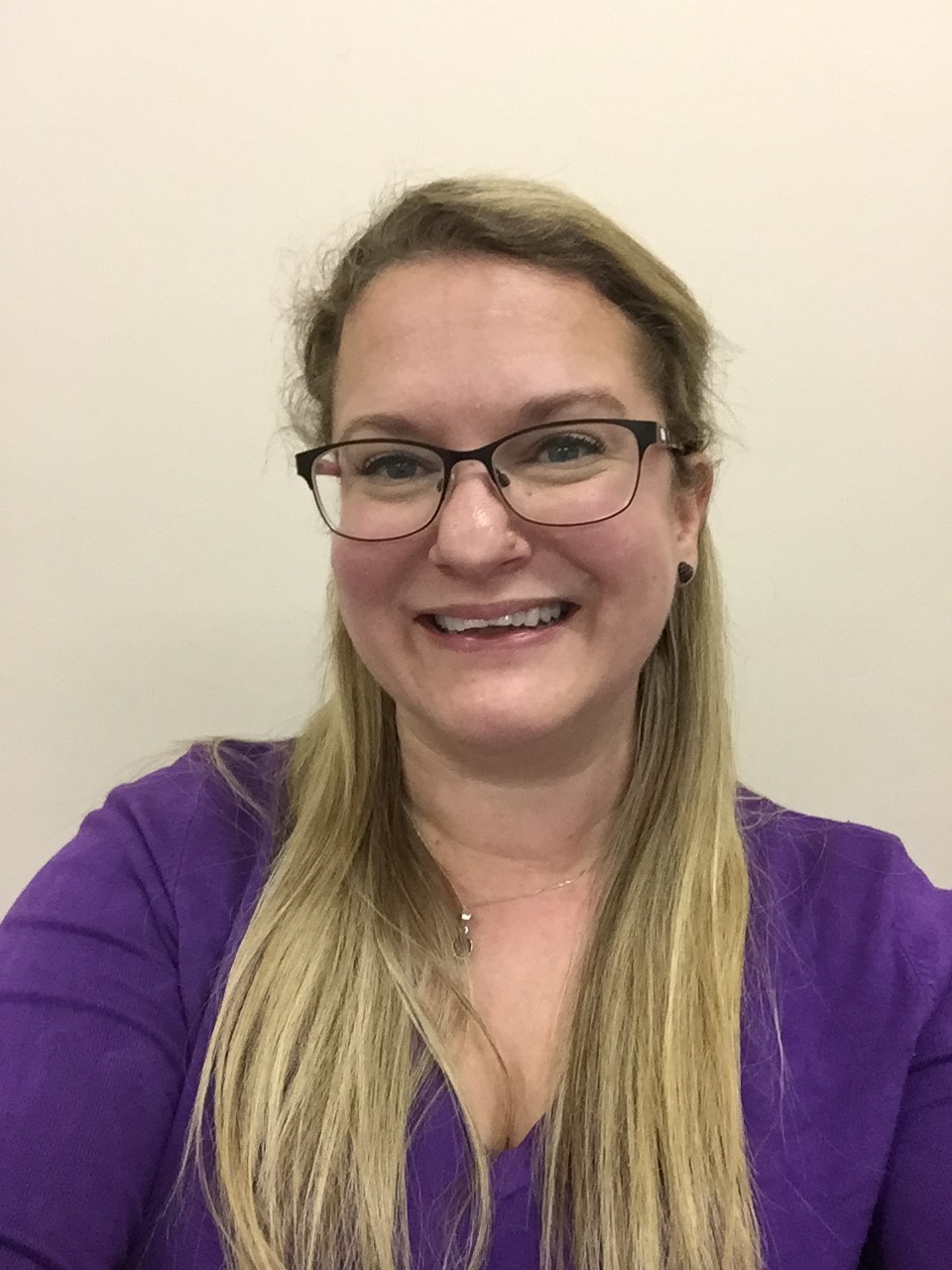 Cally Payne
Staff
Cally Payne has been a teacher for 13 years and enjoys seeing how far the children progress throughout the year. She always wanted to be a teacher and is loving working at Stamshaw Infants. She enjoys singing and will often sing to the class....whether they want her to or not! She is also a keen gardener and loves being surrounded by nature, both in her own garden and out about when walking. She also loves to travel to far away places such as Peru, China and India and can't wait to start travelling again.
Mike Pearce
Mike Pearce
Finance Chair
Mike was born in Warwick, grew up in the neighbouring town of Leamington Spa and joined the Royal Navy at the age of 17. He served in ships and shore establishments in different parts of the world and retired from the Navy after 35 years service in 1999.
After working in London for two years he moved to a position with a small service charity and housing association based in Portsmouth and retired in 2012. He made his permanent home in Portsmouth in 1978 and currently lives in Southsea.
He has been a governor of Stamshaw Infant School for over 6 years and welcomes the opportunity to continue his involvement as a governor in both schools. He is married, has two children and five grandchildren, and has a keen interest in Education, Travel, Rugby and Information Technology.
Sam Cantini - Deputy Headteacher - Stamshaw Junior School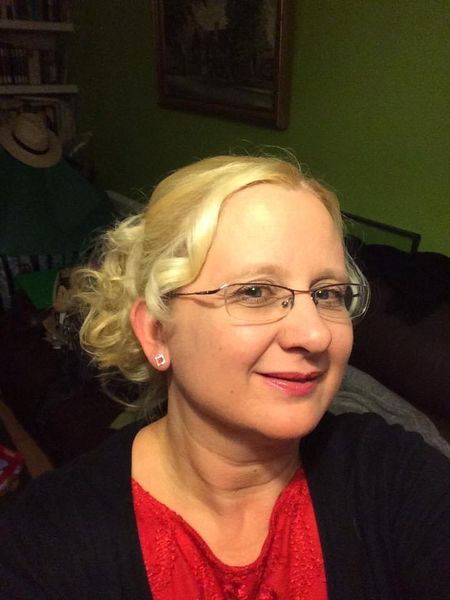 Sam Cantini
Deputy Headteacher
Stamshaw Junior School
Sam has worked in education for 23 years, over 20 of those in Portsmouth. She had a brilliant teacher, Mrs Merrill at the age of 7; this drove her passion to be teacher and make a difference. Her ethos is that everyone deserves the chance to sparkle!
She was born in Germany, as her dad was in the army, and she then grew up in Dorset. She moved to Portsmouth when she was doing her teaching degree and never moved away. She is married, with three children and one grandson; they make her proud every single day.She loves art and is learning how to paint, which she really enjoys and would like to spend more time doing. She also likes to learn new things, standing by the phrase that every day is a learning day.
She loves working at Stamshaw Junior and is proud to be part of the school's journey.
Jo Watson - Deputy Headteacher - Stamshaw Infant School
Jo Watson
Deputy Headteacher
Stamshaw Infant School
Governor Terms of Office and Responsibilities
| | | | | |
| --- | --- | --- | --- | --- |
| Name | Term of Office | Appointed By | Responsibilities | Business & Pecuniary Interests |
| Sherri Bailey - Chair of Governors | Oct 2020 - | UNICAT | Safeguarding & Attendance | Nil |
| Rob Jones | Oct 2020 - | UNICAT | Headteacher SJS | Nil |
| Jo Cooper | Oct 2020 - | UNICAT | Headteacher SIS | Nil |
| Emma Aldred | Oct 2020 - | UNICAT | Curriculum Chair, SEND & Pupil Premium | Nil |
| Mike Bond | Oct 2020 - | UNICAT | COVID Risk Assessment & Staff | Nil |
| Charlotte Carter | Oct 2020 - | UNICAT | COVID Risk Assessment | Nil |
| Anna Fancey | Oct 2020 - | UNICAT | Staff | Nil |
| Susan Hodges | Oct 2020 - | UNICAT | Data Protection | Nil |
| Jonathon Mackay | Oct 2020 - | UNICAT | Premises and Health & Safety | Nil |
| Dave Morling | Oct 2020 - | UNICAT | Data Protection | Nil |
| Cally Payne | Oct 2020 - | UNICAT | Staff | Nil |
| Mike Pearce | Oct 2020 - | UNICAT | Finance chair | Nil |
LGB Attendance Data
Meeting Attendance 2020 – 2021
Name
24/09/20
22/10/20
03/12/20
04/03/21
30/03/21
20/05/21
24/06/21
20/07/21
Sherri Bailey
Rob Jones
Jo Cooper
Emma Aldred
Mike Bond
N/A
Charlotte Carter
N/A
Anna Fancey
Susan Hodges
Jonathon Mackay
Dave Morling
Cally Payne
N/A
Mike Pearce
Jo Watson
Sam Cantini
N/A
Nina Glover
N/A
KEY

Attended

Apologies Received