Marvellous Me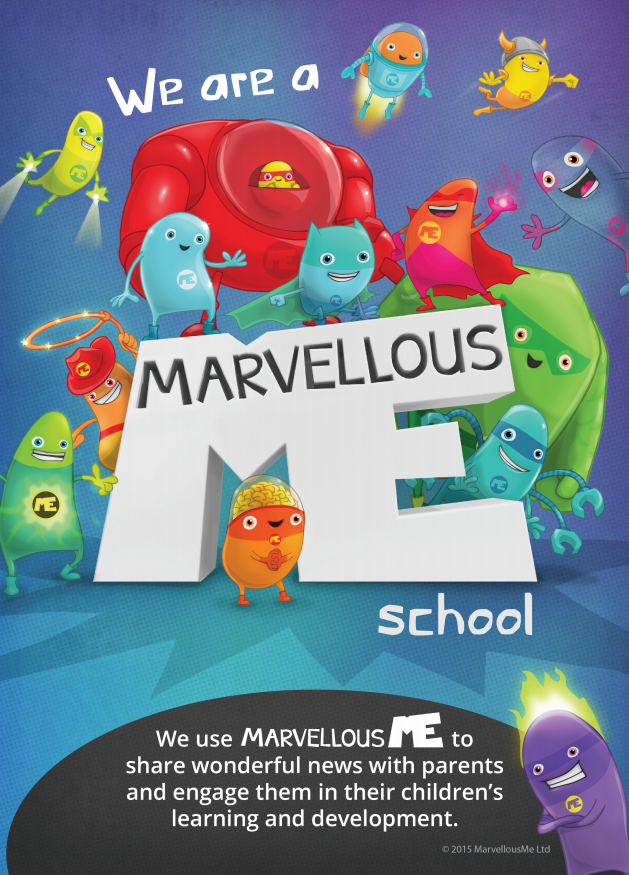 To get MarvellousMe, you need a Parent Join Code .
This allows us to send you wonderful news about your child's day at school.
Please ask the school office to give you a code.
Download the MarvellousMe for Parents app from the App Store or Google Play Store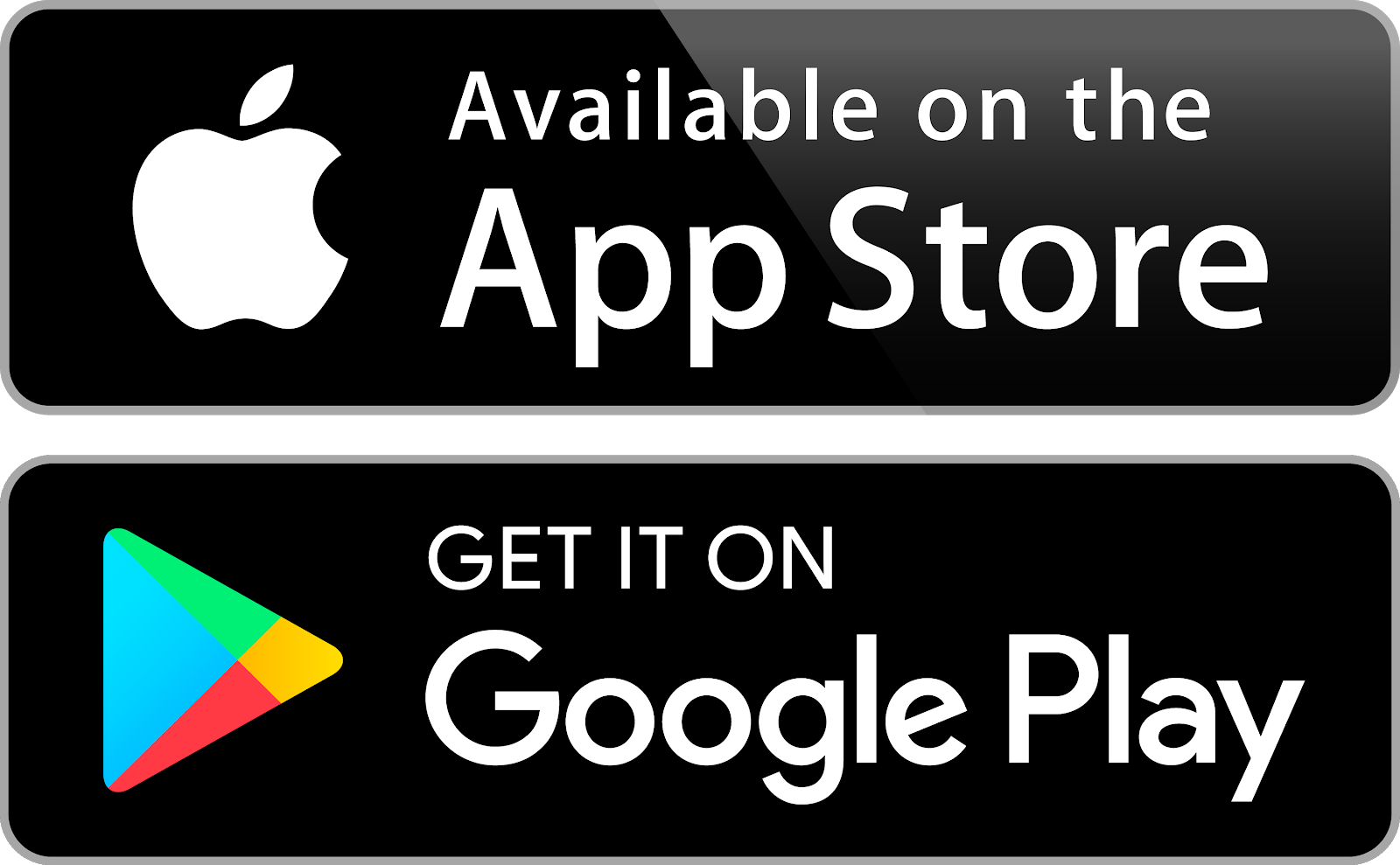 It's free!
---
Or sign up via your Internet browser.
• Go to www.marvellousme.com
• Tap 'Get Started'.
• Tap 'Parents'.
• Tap 'To sign up and use MarvellousMe on your PC'.
---
See below for more information and a guide to help you set up the App