Online Safety
Online at Stamshaw Junior School
Being online is an integral part of children and young people's lives and it is so easily accessible. However, it can also expose them to new types of risks, which are harmful and inappropriate.
We at Stamshaw Junior School identify these dangers and endeavour to follow government guidance to safeguard everyone in our community from these risks by having a whole school approach to Online Safety.
It is imperative to help ensure staff, governors, volunteers and parents protect and ultimately teach children about Online Safety to minimalise those risks.
Online Safety in School
Stamshaw Junior School will continue to provide a safe environment, including online. This includes the use of an online filtering system. Where pupils are using computers in school, appropriate supervision will be in place.
It is important that all staff who interact with children, including online, look out for signs that a child may be at risk. Any such concerns will be dealt with as per our Safeguarding & Child Protection Policy and where appropriate referrals will still be made to children's Social Care and as required, the police.
Stamshaw Junior School will ensure any use of online learning tools and systems is in line with Privacy and Data Protection/GDPR requirements.

The Click CEOP Button

The Click CEOP button (pictured above) is an asset of the National Crime Agency's CEOP Command. The CEOP Command works to protect children from the harm of sexual abuse and exploitation both online and offline.
The button has been developed for children and young people and is offered as a convenient and potentially less intimidating method of reporting these sensitive types of crime, alternative to face-to-face and telephone reporting to local police forces. It provides children and young people with access to an online mechanism for reporting known or suspected child sexual exploitation or child sexual abuse directly to CEOP.
The Click CEOP button provides a gateway to the CEOP Safety Centre, an area of the CEOP website offering:
Advice on a range of online safety issues, such as hacking and cyberbullying;
Signposting to NCA-CEOP partners offering help and support on issues outside CEOP's remit, such as ChildLine and BeatBullying;
Reporting of suspected or known child sex offender activity directly to CEOP for investigation.
Reporting to CEOP
CEOP takes all reports seriously and children of all ages can report through the Click CEOP button. The reporting form is designed to be as accessible as possible by children, but it is highly recommended that young children seek the support of an adult they trust to help them make a report.
All reports to CEOP are treated sensitively and are read and risk assessed by a CEOP Child Protection Adviser. It is not possible to report to CEOP anonymously as CEOP have a duty to ensure the child or young person is safe. Reports made outside of office hours are viewed by the NCA Control Centre. Urgent concerns about a child's safety are referred by the Control Centre to local police. CEOP advise any urgent reports where a child is in immediate danger should be reported to the local police force where the child is located.
Below are a selection of links to help you keep your child safe online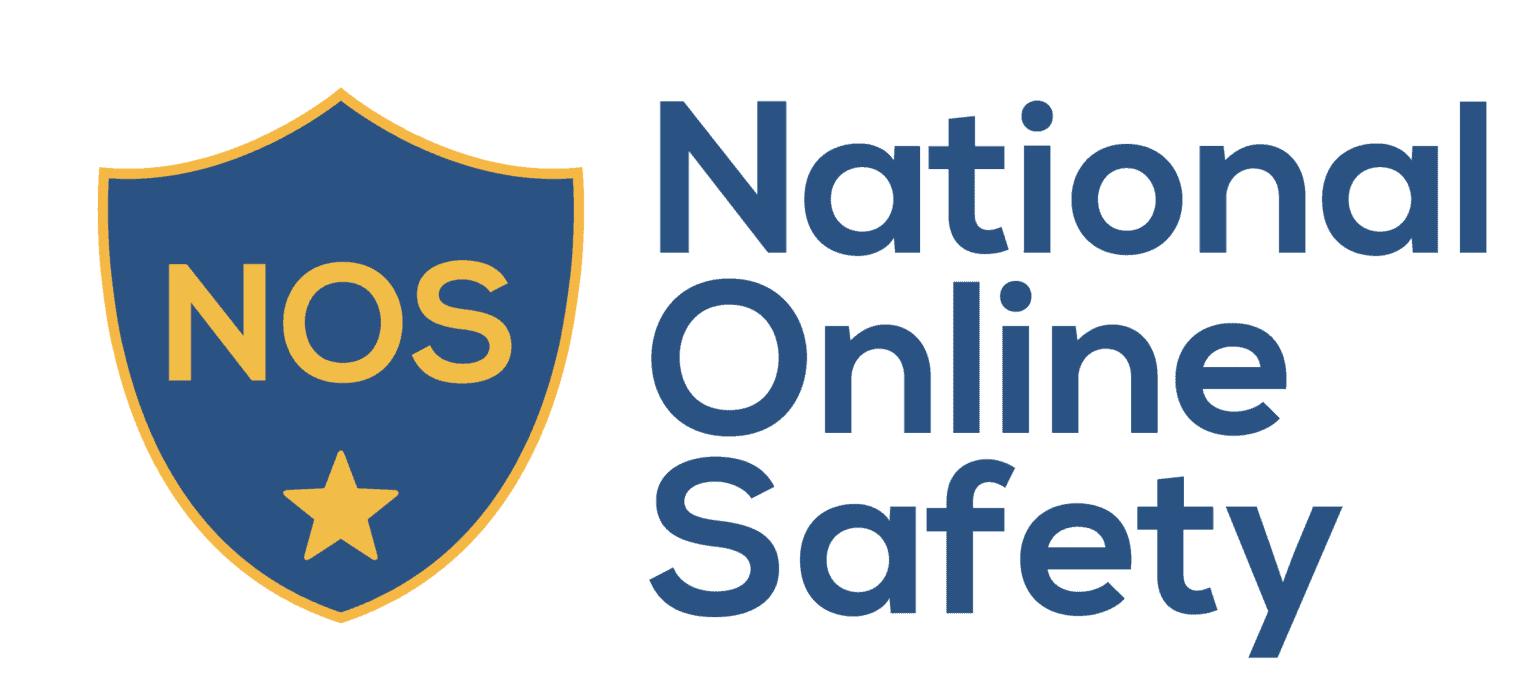 National Online Safety - What Parents Need to Know About... #wakeupwednesday
National Online Safety provide training courses and resources for teachers, parents and children across the world. They produce fantastic guides to inform trusted adults to support their children with online safety.
Click the images to down a PDF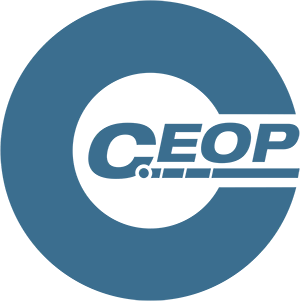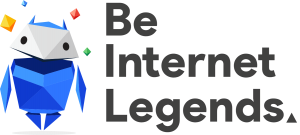 Be Internet Legends
To make the most of the Internet, children need to make smart decisions.
Be Internet Legends empowers younger children to use the web safely and wisely, so they can be confident explorers of the online world

NSPCC
NSPCC offer support and tips to help you keep children safe online.

SafeToNet
The DfE has recommended the SafeToNet app to support cyber well-being. It is an app which has a real-time safeguarding assistant that filters harmful outgoing messages and educates your child.
Internet Matters
Internetmatters.org provide resources to support parents and carers as they tackle their child's online safety.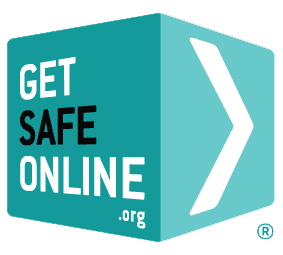 Get Safe Online
Get Safe Online offer safety advice on safeguarding children when they are online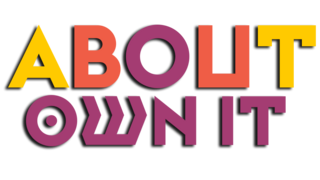 Own IT
Own It is all about helping children make the most of their online life and getting help when they need it most.
Find out about the Own It website and what it has to offer kids.
Childnet
Childnet offer your children support and guidance with their range of online safety guides
Childline
Childline is a free, private and confidential service where children can talk about any issue they may be going through.
They offer online and phone support to anyone under 19 in the UK