April 2022
These are the school events taking place in April 2022

Year 4 Mary Rose Museum Trip
Wednesday 6th April 2022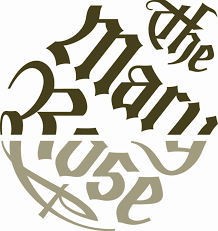 This term Year 4 have been offered an exciting opportunity to visit The Mary Rose Museum, at Portsmouth's Historic Dockyard to explore the museum and take part in some workshops.
---
Year 4 Blue Reef Aquarium Trip
Thursday 7th April 2022

Year 4 are to visit The Blue Reef Aquarium as part of their Under the Sea topic.
The day will include a short tour around the aquarium to see and discuss the various animals, a workshop about sharks and shark teeth and a chance to explore the aquarium and research what they are interested in.
---
Parents' Evening
Monday 25th & Wednesday 27th April 2022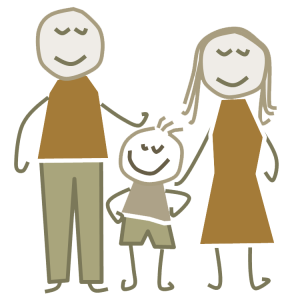 We will be running our parents' evenings on-site, however in order to remain covid safe we will be asking you to please wear a mask.
---
5KW Swimming Lessons
Starts Friday 29th April 2022