March 2022
These are the school events taking place in March 2022

World Book Day
Thursday 3rd March 2022

This year we will be giving the children the opportunity to
Come dressed up as your favourite book character!
There will be prizes for the best effort in each year group.
World Book Day - Dressing Up Ideas
Bring in a favourite book to share.
There will be a chance to share what you like about the book in the afternoon.
We will also be holding an inter-class book related pebble painting competition!
---
Year 3 Roman Visit - Fishbourne Roman Palace
Tuesday 8th March 2022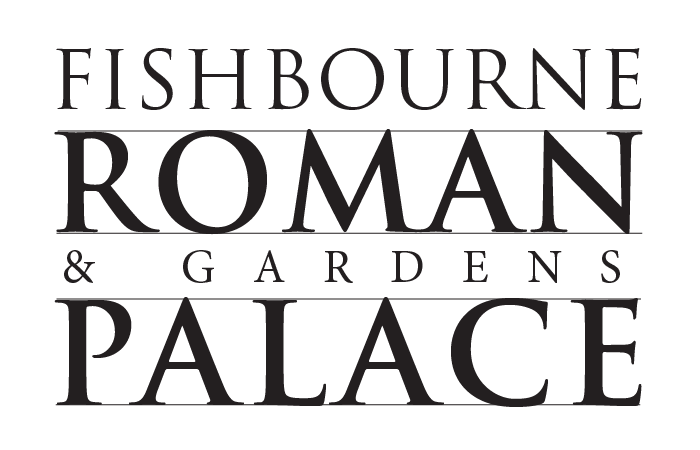 Year 3 will be going on a trip to Fishbourne Roman Palace as an introduction to their Roman topic.
The day will include a short film about the history of the palace, a workshop about Roman life and a chance to explore the Roman Palace and Gardens.
---
Red Nose Day
Friday 18th March 2022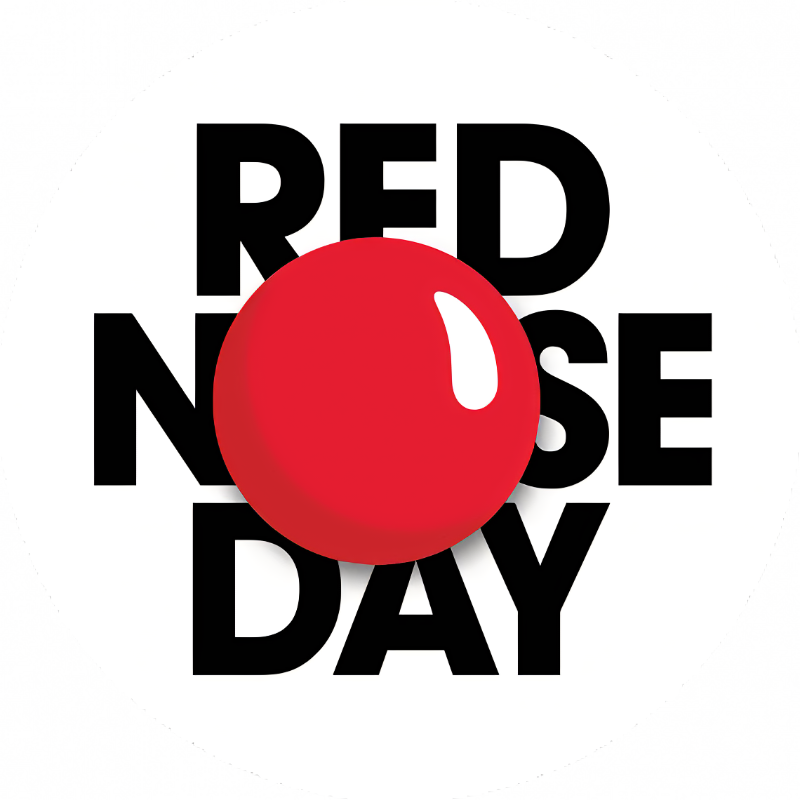 This year we are going to ask that the children come to school wearing clothes with something red on them, which could just be a red nose or a hair bow etc.
Along with this, we are asking for a donation of £1.00 that we will collect and send to the charity.
---