February 2022
These are the school events taking place in February 2022

Meet the Author (Years 5 & 6) - Thursday 10th February
Meet the Author - Letter to Parents
---
Dress to Express Yourself Day - Friday 11th February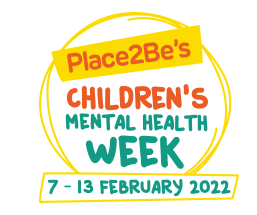 One of our key focuses as a school is the mental wellbeing of all our children which is why we will be taking part in Children's Mental Health Week this year.
The key theme this year is 'Growing Together' and encourages the children to think about how they have grown as individuals.
We are asking the children to come to school dressed in clothes that they feel shows or represents who they are as individuals – those that they feel the happiest in.